T20 cricket is predominantly a batsman's game, as we have all heard. On the other hand, a bowler should be noted for changing the game for his team the majority of the time. Teams from all around the world have realised that winning a competition necessitates a good bowling group. This is also true in the IPL, the largest T20 tournament in the globe. Teams with good bowlers have done quite well over the years, while those with weak bowlers have fallen behind. In this article, we will look at the top 5 bowlers in IPL who have taken the most wickets in the history of the IPL.
5. Harbhajan Singh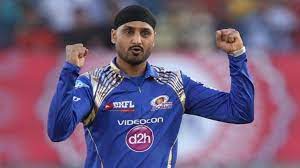 Harbhajan Singh, also known as Bhajji, in 163 games, has taken 150 wickets. He has taken the sixth most wickets in the IPL. His league economy rate is 7.07, while the league average is 26.44. Bhajji is currently a member of the Kolkata Knight Riders in the second leg of the IPL 2021.
4. Dwayne Bravo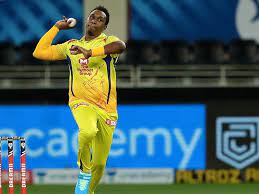 Dwayne Bravo Holds fourth place with 156 wickets. This individual is well-known for his fast-paced deliveries. Bravo has been an essential component in Chennai's bowling lineup, especially in the death overs. With MS Dhoni as captain, Bravo's potential has been utilised exceptionally well for the team's benefit. The all-rounder has appeared in 144 IPL games and has an IPL average of 24.88.
3. Piyush Chawla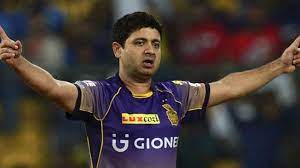 Piyush Chawla, whom the Mumbai Indians purchased in the mini-auction for the IPL 2021 season, is the league's third-highest wicket-taker. He has 156 wickets in 164 appearances at an average of 27.32 and an economy of 7.87. Piyush Chawla has previously played for the world's toughest league's Chennai, Punjab, and Kolkata franchises.
2. Amit Mishra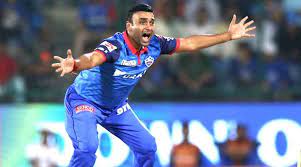 Amit Mishra is a world-class Indian leg-spinner with 166 wickets in 154 games. He is now a member of the Delhi team and formerly played for the Hyderabad franchise. Mishra has an outstanding league economy of 7.35 and has secured wickets in the middle overs.
1. Lasith Malinga
Lasith Malinga, unquestionably the finest bowler in IPL history, has claimed a record 170 wickets in 122 games. Even though 108 of these wickets came in death overs, where batters strive to score faster and frequently get out, his aggregate stats are too excellent to be questioned. Malinga began his career with the Mumbai Indians in the 2009 season, and last participated in the 2019 season. Even in his career, his last over in the 2019 final was enough to demonstrate his excellence.