T20 cricket is one of the most watched and followed formats of the game along with being the fastest format of the game. It is the one where it gives opportunity to a lot of people who dream to play cricket for their country and for the love of the game. From the international matches to IPL, the T20 format is played in various forms and it has shining young players with a lot of potential to experienced senior players. Here, we will be looking at 5 of the oldest players to play the T20Is.
5 Oldest Players Of T20Is
5. John Davidson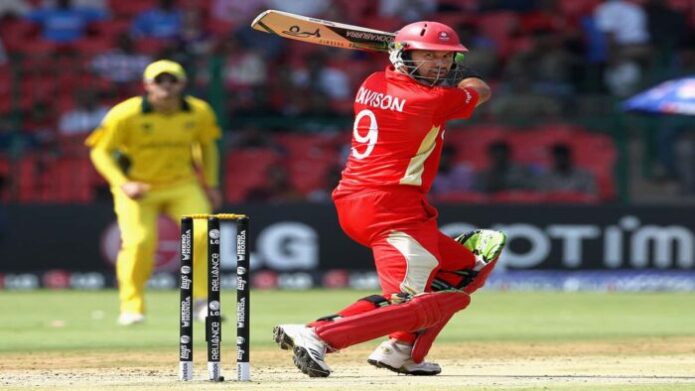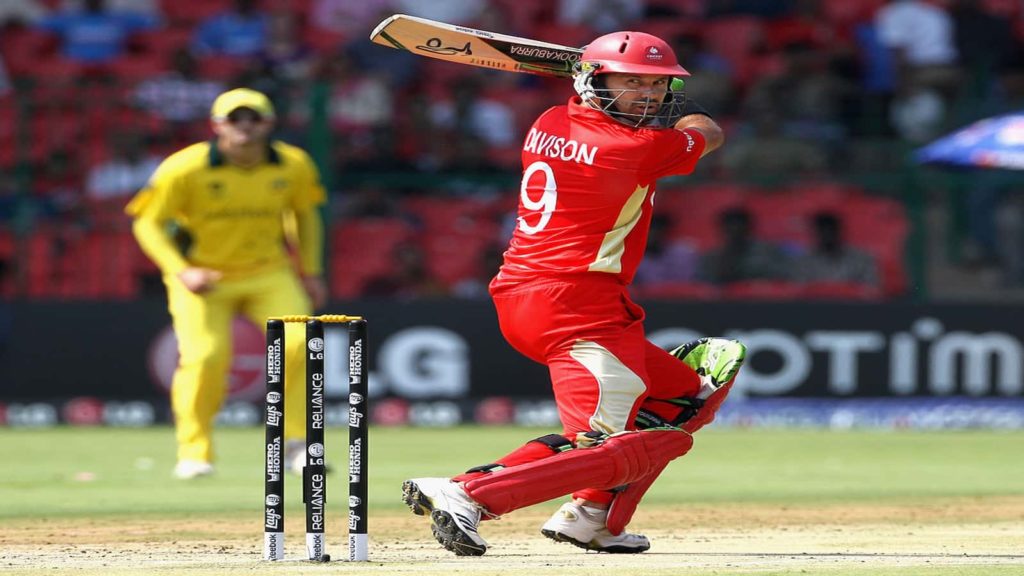 Representing Canada in 32 ODIs and 5 T20 internationals from the period of 2003 to 2011, John Davidson has one international century along with 5 half-centuries and has taken 40 international wickets. When Davidson played the ICC World T20 qualifier match against Kenya at Dubai on February 10, 2010, he was 39 years old, which makes him the fifth oldest player to feature in a T20 international.
T20I Matches: 5; Runs: 44; Highest Score: 19; Average: 8.80
4. Sunil Dhaniram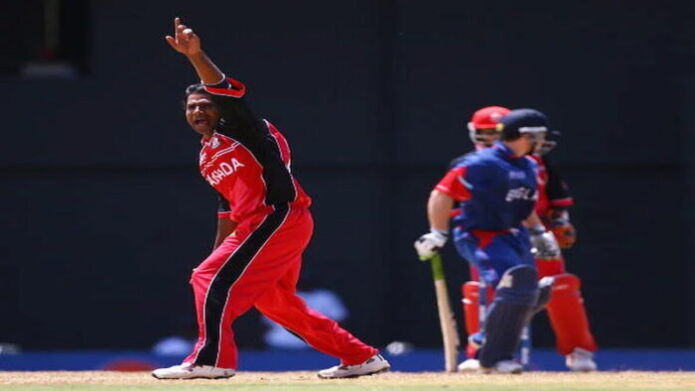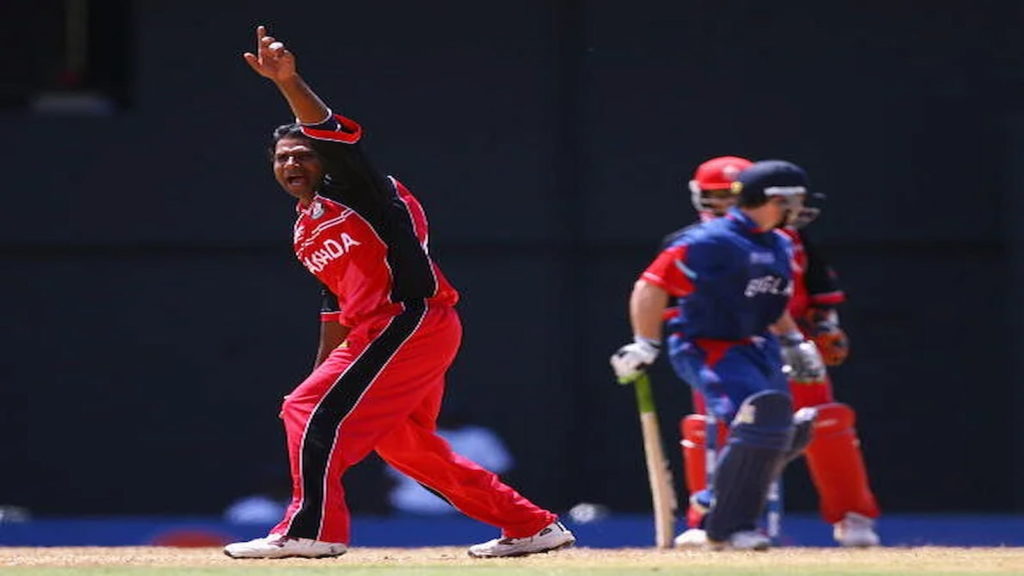 Sunil Dhaniram is also a player from Canada who played 44 ODIs and 11 T20 internationals and has 6 half centuries with a five-wicket haul. He was 41 years old when Canada played against Kenya in the ICC World T20 qualifier at Dubai and he was one of the greatest all-rounders of in the country.
T20I Matches: 11; Runs: 100; Highest Score; 26; Average: 11.11
3. Sanath Jayasuriya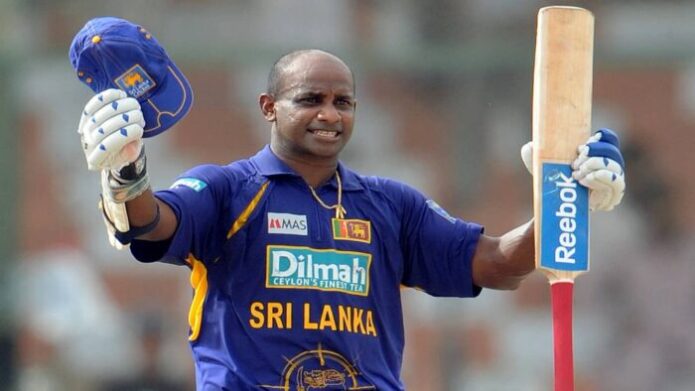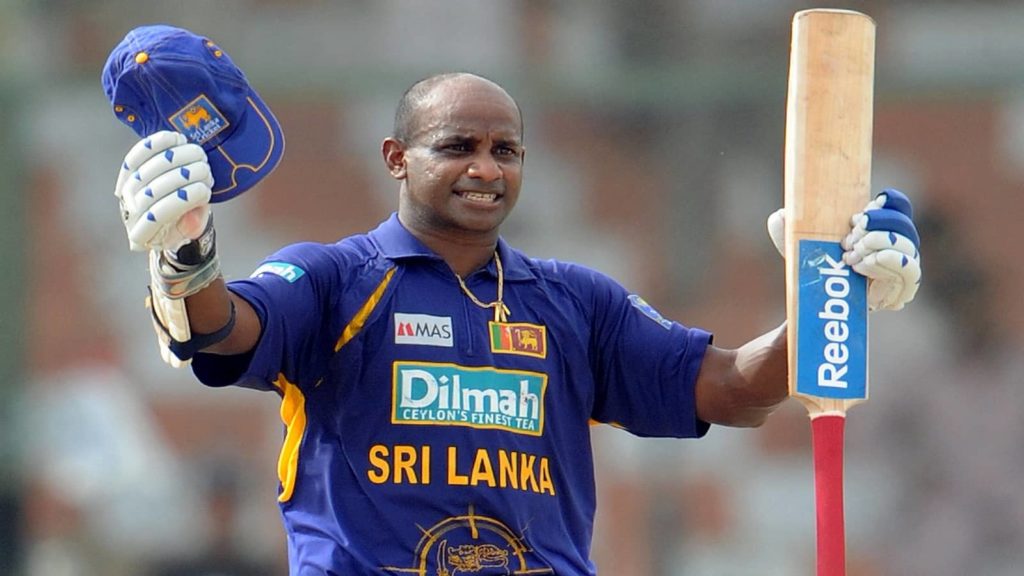 The dominator of bowling attacks while opening for Sri Lanka and left-handed batter with consistent six-hitting shots, Jayasuriya played for more than two decades in international cricket alongside 42 international centuries and 31 T20 internationals for Sri Lanka until 2011. The 41 years old veteran played his last match against England at Bristol on June 25, 2011 and announced his retirement that year.
T20I Matches: 31; Runs: 629; Highest Score: 88; Average: 23.29
Also read: Top 5 Players With Most Man Of The Match Awards In T20Is
2. Steve Tikolo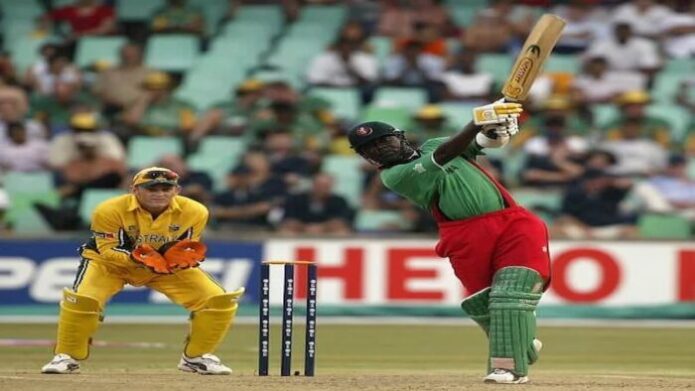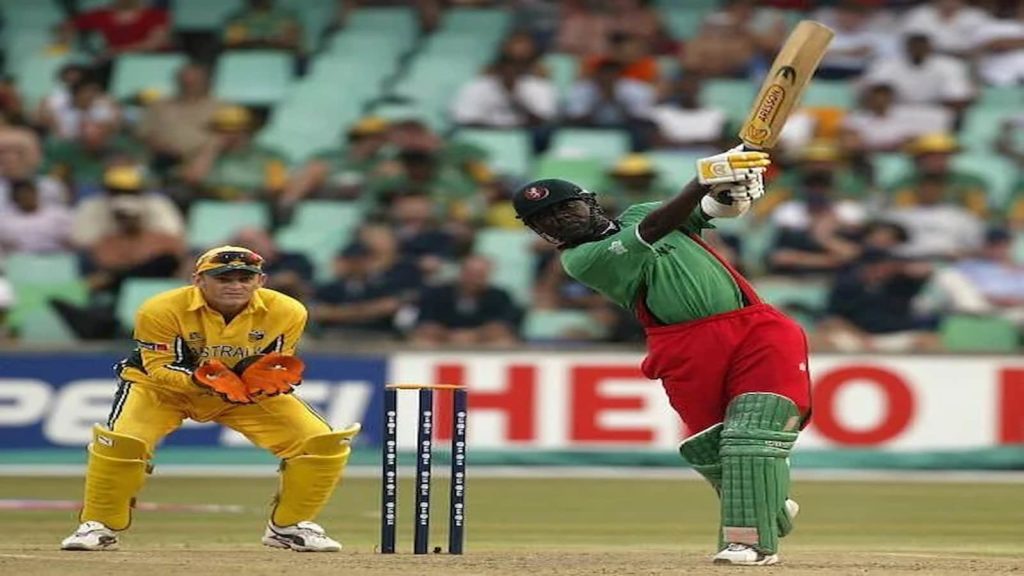 One of the famous captains from Kenya, Steve Tikolo played 135 ODIs and 15 T20is and he has hit 3 centuries and 24 half-centuries in international cricket along with being a handy bowler with more than 100 international wickets. He played at 42 years old against Canada at Sharjah on November 26, 2013 in the ICC World T20 qualifier.
T20I matches: 15; Runs: 345; Highest Score: 56*; Average: 28.75
1. Brad Hogg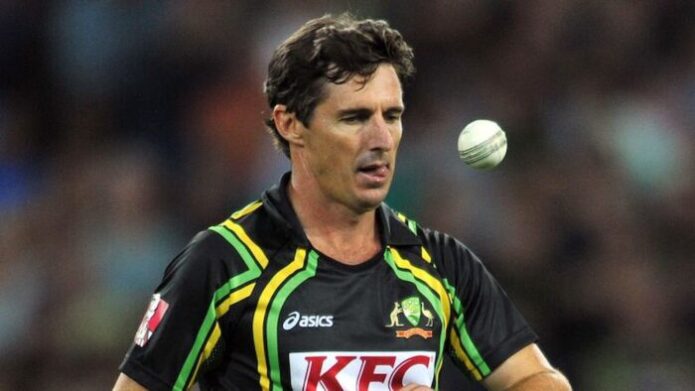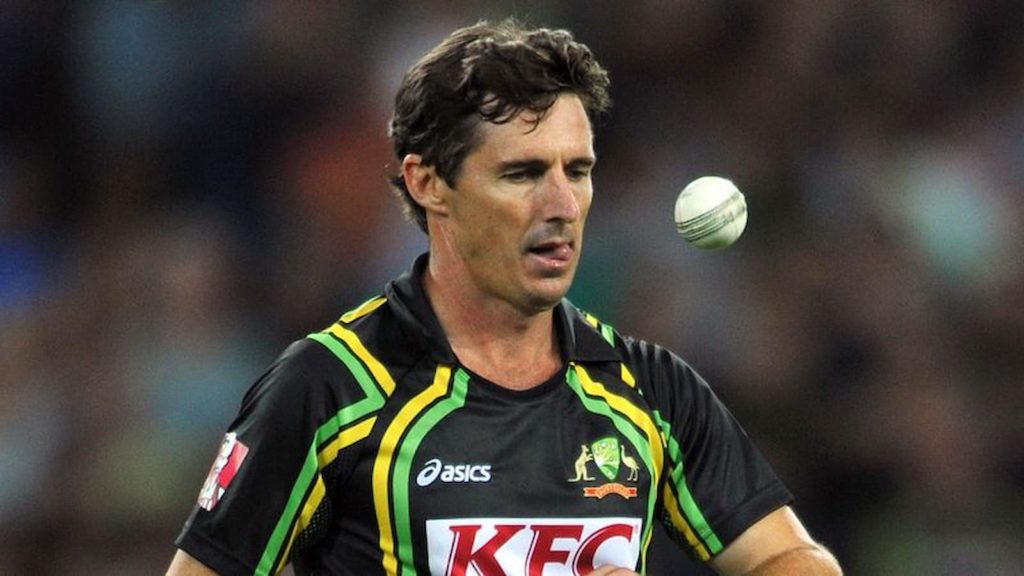 Brad Hogg is a left arm player who was 43 years old in a T20 international on March 12, 2014 against South Africa at Durban and also played for various IPL franchises until 2016 along with 7 tests, 123 ODIs and 15 T20is for Australian international crickets, which makes him the oldest cricketer to play in the T20is.
T20I matches: 15; Wickets: 7; Economy: 7.61; Best bowling innings: 2/31
5 oldest players to play T20Is
| | | | | |
| --- | --- | --- | --- | --- |
| Rank | Player | Country | T20Is played | Age |
| 1 | Brad Hogg | Australia | 15 | 43 |
| 2 | Steve Tikolo | Kenya | 15 | 42 |
| 3 | Sanath Jayasuriya | Sri Lanka | 31 | 41 |
| 4 | Sunil Dhaniram | Canada | 11 | 41 |
| 5 | John Davidson | Canada | 5 | 39 |