Know about the Top-5 Players with Highest Number of Sixes in IPL 
The IPL has witnessed so many power hitters since its inaugural edition back in 2008. There is numerous player capable of hammering the ball black and white in IPL.  The crowd goes berserk in joy and entertainment when a batsman starts to hit big shots. In this article, we will discuss the Top-5 Players & Batsmen with Most Sixes in IPL History so far. 
#1 Chris Gayle – Most Sixes in IPL History (357 sixes)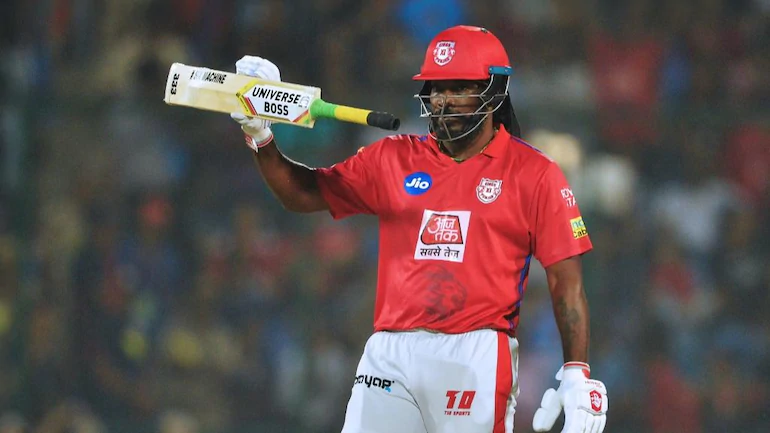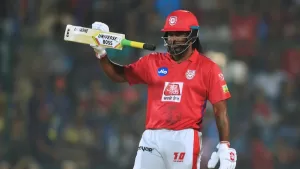 Gayle is no surprise in this list picking up the top spot. Gayle does not believe in singles and doubles instead he likes to score runs by hitting the ball out of the park. The Universal Boss has hit 357 mammoth sixes in IPL so far. Chris Gayle also holds the record of hitting sixes(17 sixes) in a single inning.
Also Read: List of Top Five highest wicket-takers in IPL History
#2 AB de Villiers – 245 sixes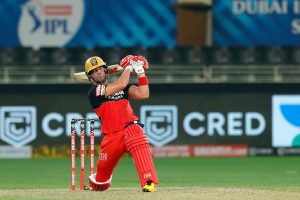 The South African isn't a surprise addition to the list. We all know how destructive AB de Villiers get on his day. He can hit the ball out of the park at any angle he wants. AB has scored a total of 245 sixes in 162 innings in IPL. 
#3 Rohit Sharma – 224 sixes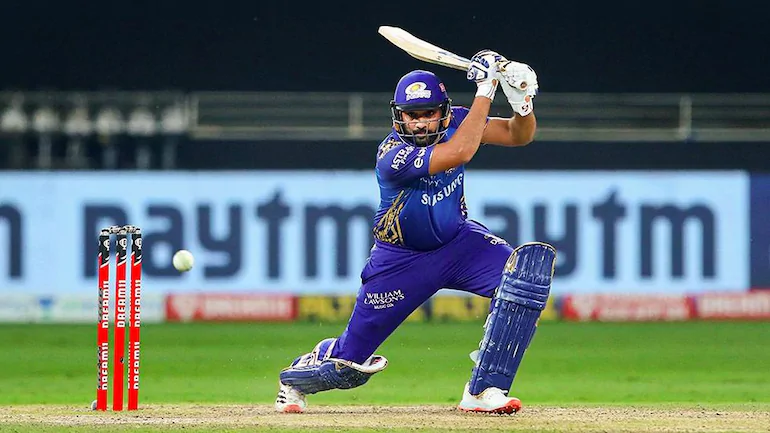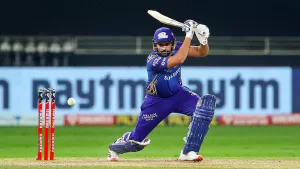 The most successful IPL player comes 3rd in this list. Rohit is very difficult to stop once he gets set. Rohit destroys bowler for fun in his days. The 5 times title-winning MI captain has hit the ball out of the park 224 times in 202 innings.
Also Read: Top 5 All-time Highest Batting Strike Rate in IPL history
#4 MS Dhoni – 217 sixes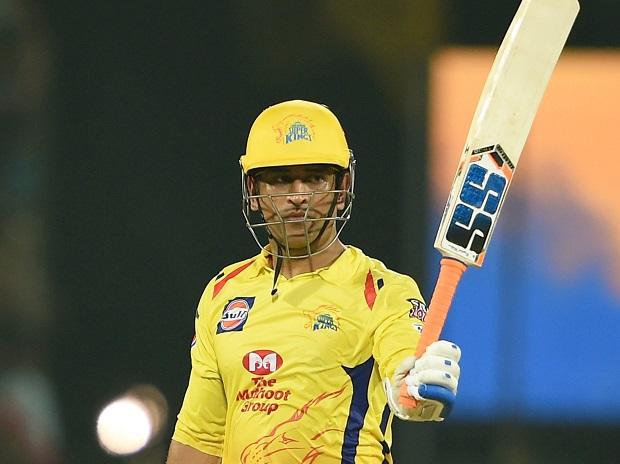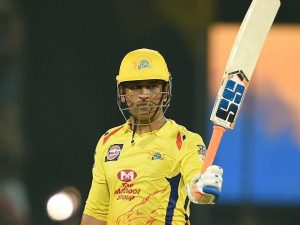 Regarded as one of the best finishers of the game, our very own former Indian captain aka Captain cool makes his way in the list with 217 sixes in 186 innings in IPL. Dhoni has got the ability to rip open a team's bowling unit with his powerful monstrous sixes, mostly at the later stages of the innings. 
#5 Kieron Pollard – 211 sixes in IPL History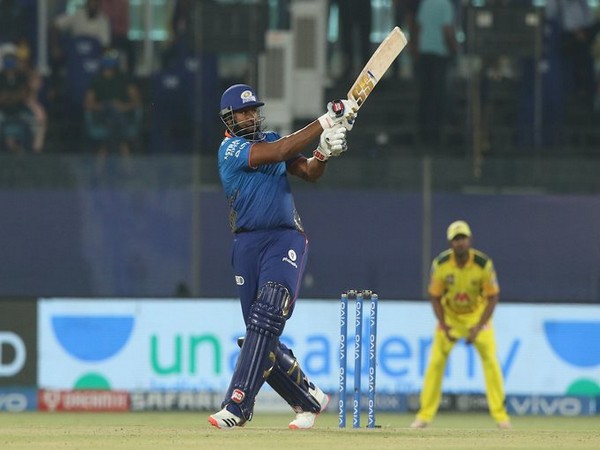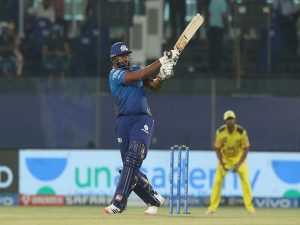 The West Indies muscle man is known for hitting powerful and destructive shots in his innings, mostly in later stages of the game. The 5 times IPL winner makes it to the list with a total of 211 big sixes in 154 innings in IPL history.
Also Read: Top Five Highest Batting Strike Rate in a Single IPL Inning
Thank you for visiting The SportsLite 🙂