The ongoing India vs South Africa series may not have included in World Cup Super League. But it has a lot of at stake for both the teams. India and South Africa both teams are going through a transition phase currently with India probably the better squad. But the hosts currently have 1-0 lead in the 3 match series. India played under the newly appointed captain KL Rahul. And India will look to correct their mistakes in the next ODI. There were a quite positives for Indian team in the first ODI. Shikhar Dhawan scoring runs is a big plus point. Bumrah's accurate bowling is another. But Indian middle order need to step up in the 2nd ODI vs South Africa as now both matches will be do or die matches. On that note, lets look at 3 changes India should make for the 2nd ODI vs South Africa.
3 Changes India Should Make For The 2nd ODI VS South Africa
1. Mohammad Siraj for Bhuvneshwar Kumar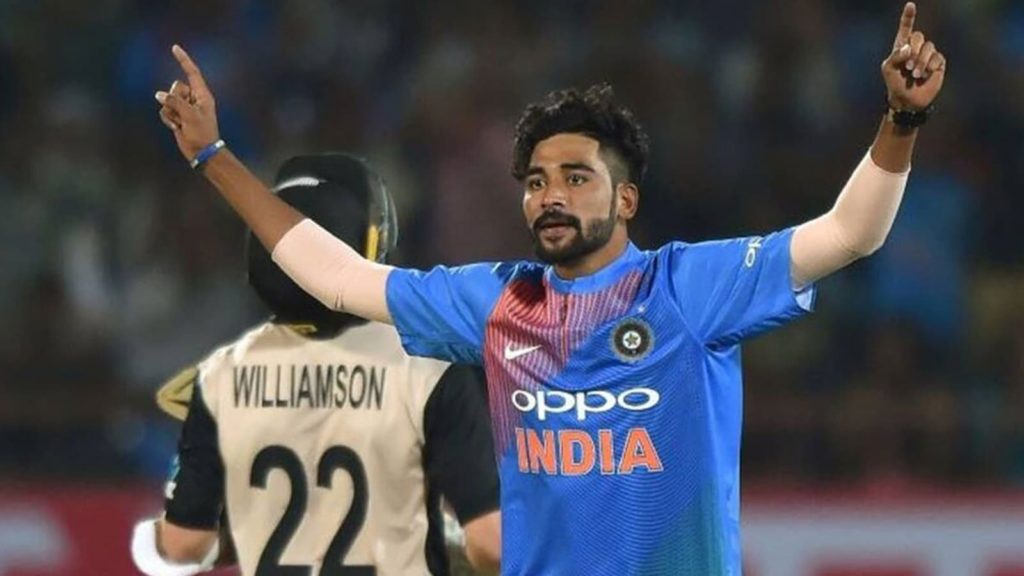 Bhuvneshwar Kumar has taken only three wickets in his last five matches for India across formats. The swing bowler has appeared to be completely devoid of any wicket taking threat in the recent past. Also, his pace and accuracy significantly came down as compared to when he was in prime. India has a good reserve for fast bowlers. As of now, India might look to replace Bhuvneshwar Kumar with Mohammad Siraj. Siraj sustained an injury during the Test Series vs South Africa. But now he is fully fit.
Though, Siraj has only played one ODI for Team India. But now he is a different bowler altogether. Siraj's aggression and extra pace could be massively valuable for Team India. Siraj definitely add more value to the Indian attack than Bhuvneshwar who conceded 64 runs in his 10 overs without taking any wicket.
2. Suryakumar Yadav for Shreyas Iyer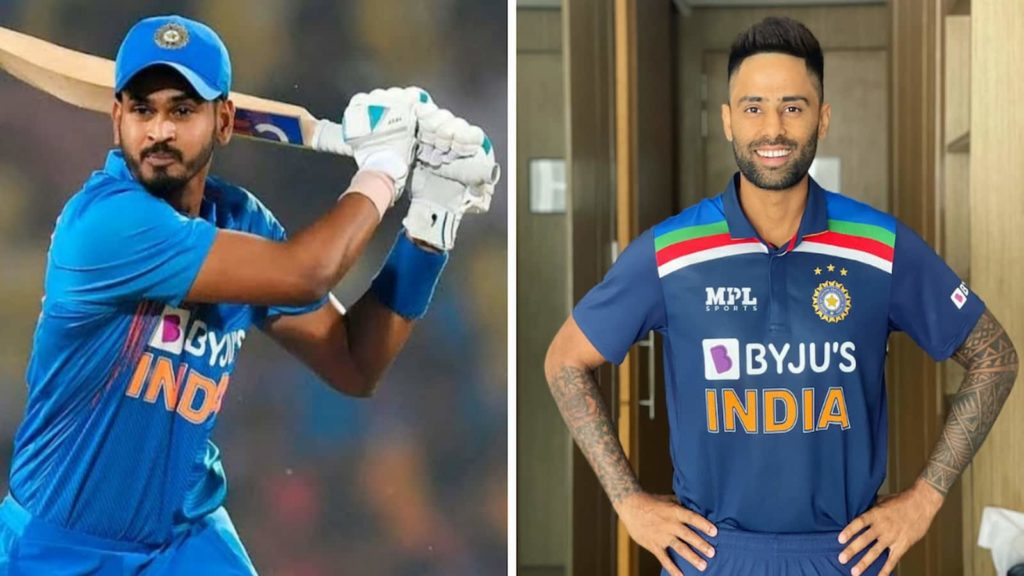 Suryakumar Yadav made no mistake after making his International debut. But he found himself on the bench in the first ODI vs South Africa. Shreyas Iyer made his way earlier than Suryakumar Yadav. However, Shreyas couldn't made an impression in the first ODI. He got dismissed for run a ball 17 runs. Though it would be quite harsh on Iyer to drop him after just one poor performance. But India need to address to their problems before it's too late.
South Africa used three spinners in Aiden Markaram, Tabraiz Shamsi and Keshav Maharaj. And three of them caused the Indian batters problems. Suryakumar Yadav can solve this problem. He is arguably the best attacking player of spin in the country. He can rotate the strike in the middle overs and also chip in important boundaries in middle overs with field restrictions.
Also Read: India VS SA ODI Series: 5 Players to watch out for during South Africa Tour
3. Deepak Chahar for Shardul Thakur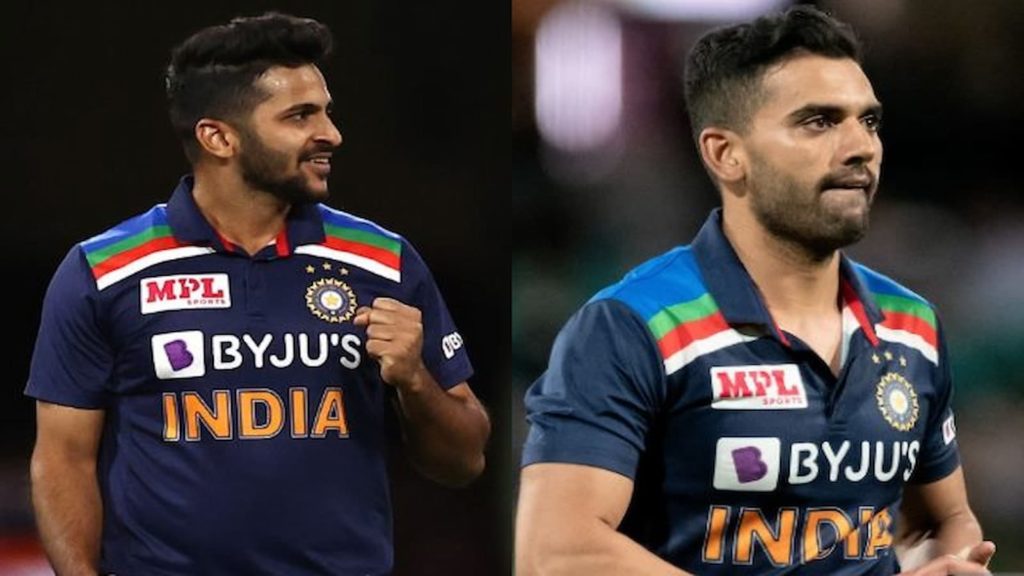 Though, it would be quite harsh on Thakur as he stood till the end in the 1st ODI and scored a fluent fifty. But his primary skill in the team is bowling. He was playing as a fifth bowling option. Thakur conceded more than six runs an over in his last 11 outings out of 12. Thakur was not consistent with his lines and lengths in the first ODI. Though, we had seen his magic many times before but his bowling had let him down in this format. Given the pace bowling options India has currently it doesn't make much sense for Thakur to be part of India's first choice XI.
Deepak Chahar might be the man to replace him in the next ODI. Chahar could solve India's problem of taking up wickets in the Powerplay overs. And his batting ability could also come in handy if India's brittle middle order fails to deliver again. Also, there was swing on offer in the first ODI in the starting. So who better than Deepak Chahar can extract the swing with the new ball.