Virat Kohli is unarguably one of the greatest batter in modern-day cricket. He has played several match winning innings for his team across formats. Well, you will be surprised to know that a large part of Virat's massive income, which put him on Forbes' global list of highest paid athletes in the world, comes from his well-thought-out investments. From his fine dining restaurant in New Delhi to fashion wear brand, Wrogn, Virat has invested in several startups, just like other successful sports personalities. Here's a look at some of the famous brands owned by Virat Kohli.
Top 10 Brands owned by Virat Kohli
1. Wrogn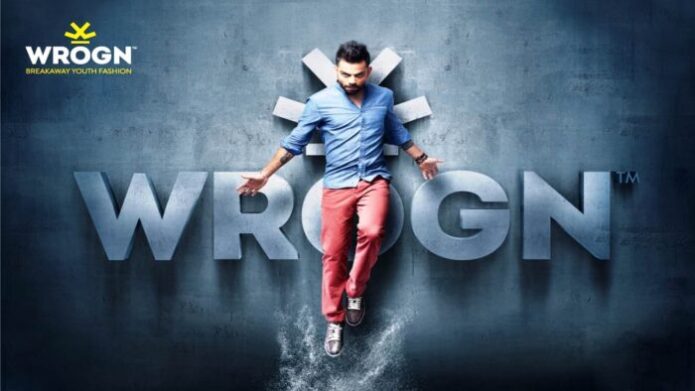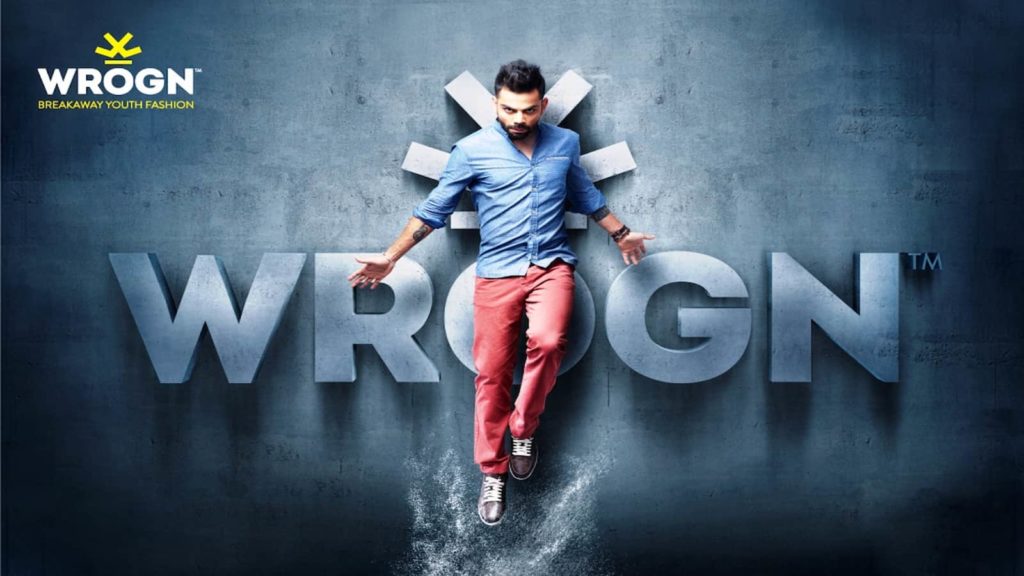 Virat Kohli, who is known for his fashionable appearances and unique sense of style, has a share in Wrogn, a prominent clothing and accessory business. Wrogn is essentially a stage for wearing handcuffed chinos and pants with realistic T-shirts, shirts, also including lightweight denim coats. Universal Sportsbiz Pvt Ltd was founded by Anjana Reddy. Also, Wrogn became a brand backer of Royal Challengers Bangalore, Kohli's team, ahead of the eleventh edition of the Indian Premier League.
2. Chisel Gyms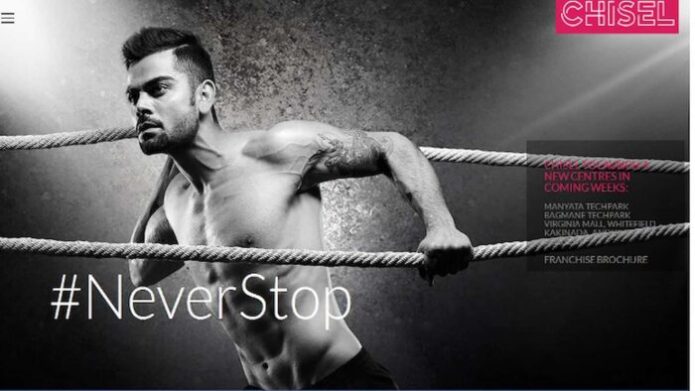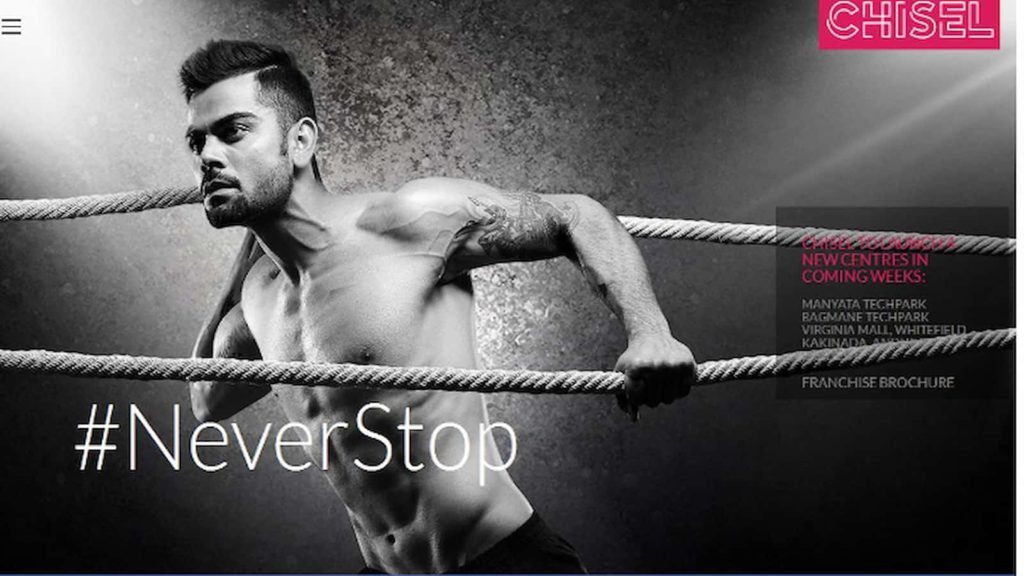 Virat Kohli is regarded as one of the world's fittest athletes. The world-class batter has roused a few youths across the world with his ideal fit figure and stringent eating routine arrangement. Therefore, Kohli launched 'Chisel,' a Bengaluru-based chain of training centers and wellness centers, in May 2015 to encourage people to be active and healthy. Moreover, he invested Rs 90 crore in the project.
3. Nueva Restaurant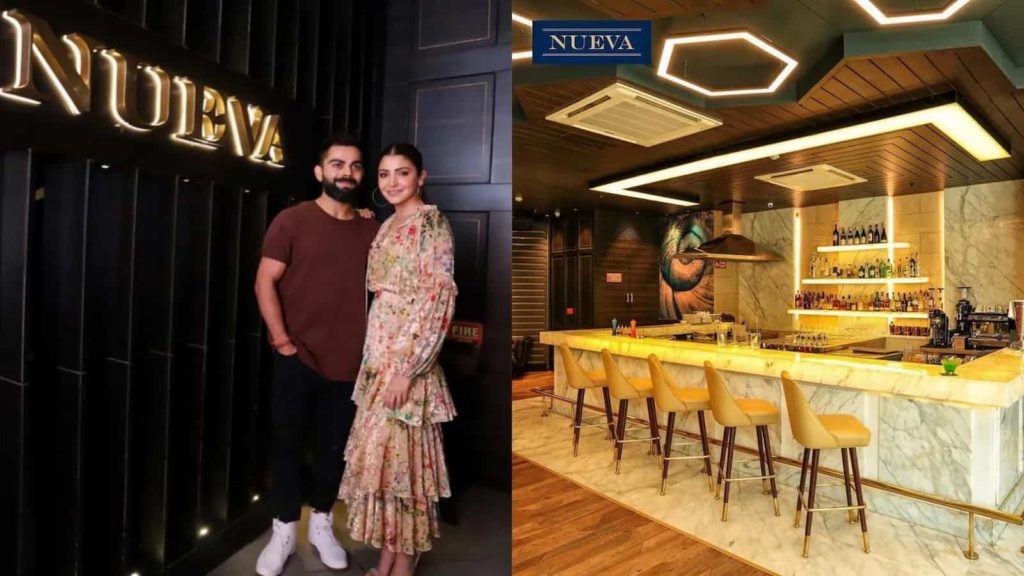 There is no doubt that he has a huge fan base throughout the world, and in order to bridge the gap between him and his followers, Virat had launched a gourmet and high-end culinary outlet in New Delhi in 2017. If you're a true Kohli fan, you should pay a visit to his opulent café in RK Puram, Delhi, to sample some delectable delicacies and mind-blowing mixed beverages. The café's menu is extensive and diverse, including foods from all over the world, including Japan, Italy, and South America.
Also Read: Top 10 richest cricketers in the world – 5 Indians in the list
4. Sport Convo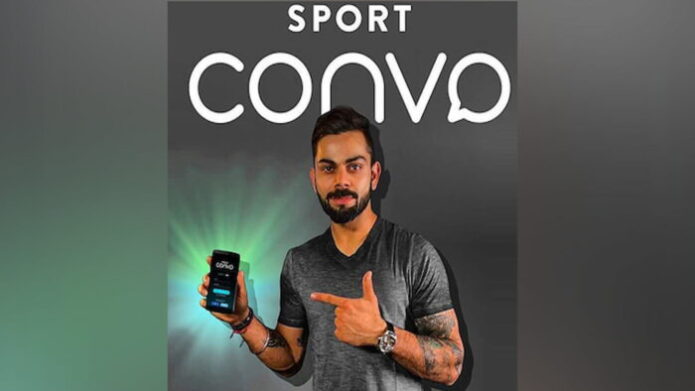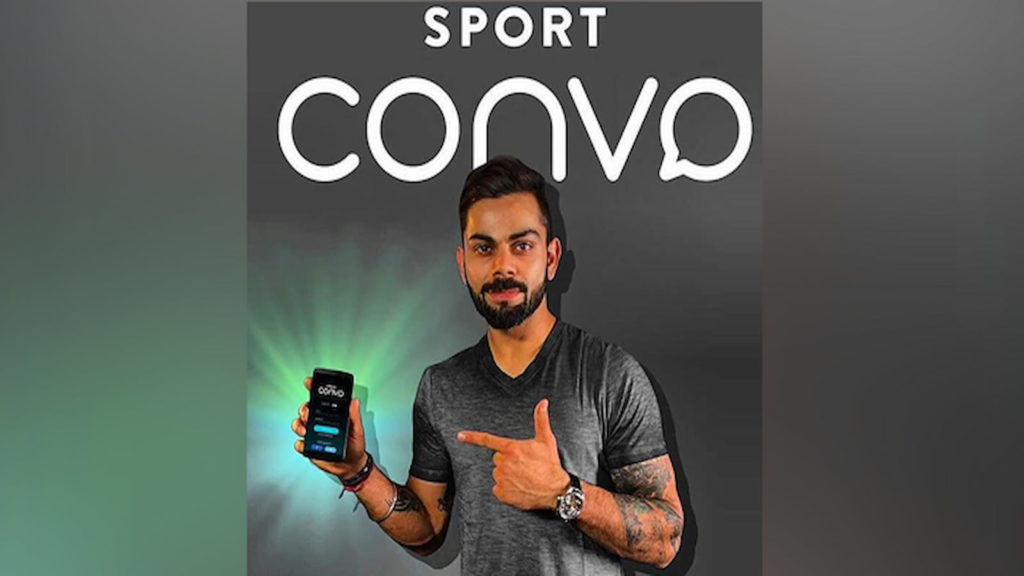 Sport Convo, a London-based software start-up, was Kohli's next project after Goa FC. This platform allows all of the world's die-hard fans to connect and discuss their favorite games and players. Adding on, Kohli gives player Gareth Bale and business entrepreneur Vishal Patel the duty for daring. 
Adding on, Ajinkya Rahane, Rohit Sharma, and Hardik Pandya have all been seen wearing the brand.
5. One8 Puma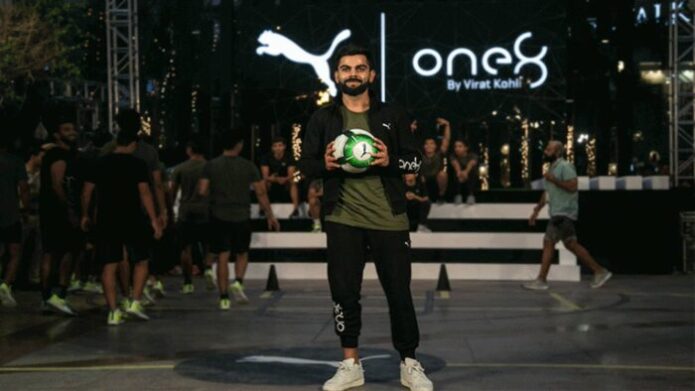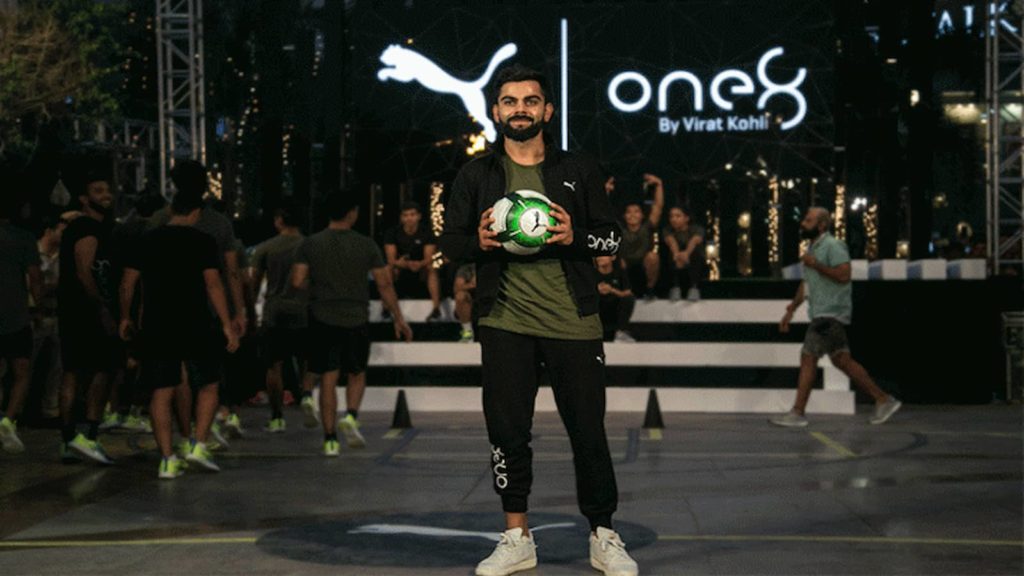 Virat dispatched 'One8' in 2017 as part of a partnership with the German gaming lifestyle brand 'Jaguar.' Extravagance footwear, athleisure, and execution attire are all produced by the company. Virat Kohli's jersey number 18 evokes the business name. Also, Kohli's One8 collection is available at all Puma locations in India as well as on in.puma.com.
6. One8 Commune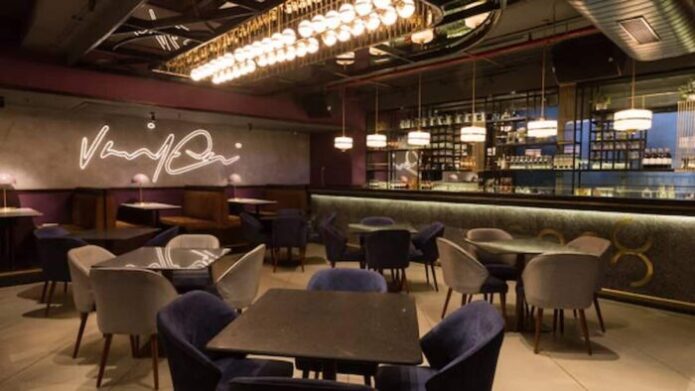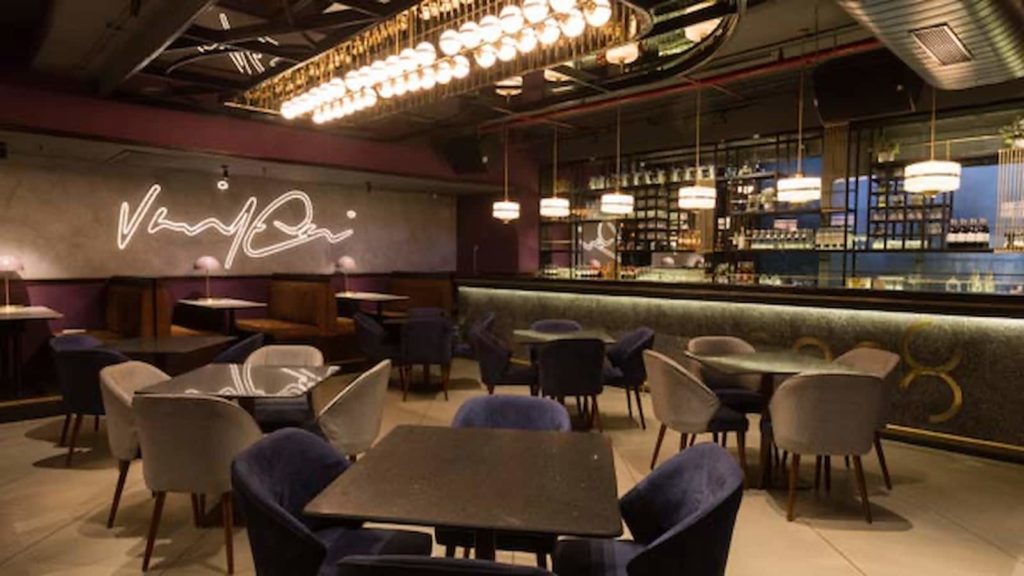 In this list, the expert development of One8's café network is one of Virat Kohli's distinguished cordiality adventures, One8 Commune. This restaurant, located in Delhi's World Mark Aerocity, is an excellent choice for a relaxing day with friends or a delicious casual brunch with family.
7. FC Goa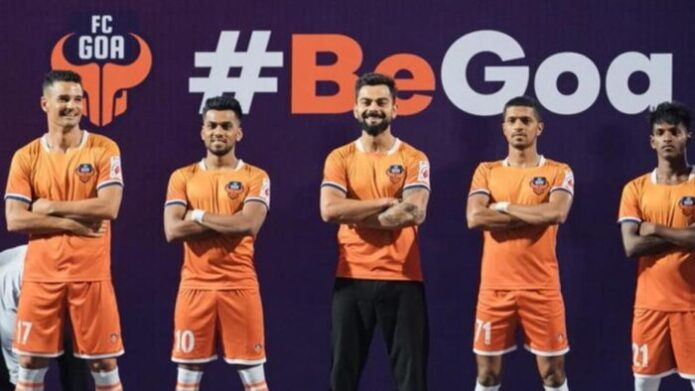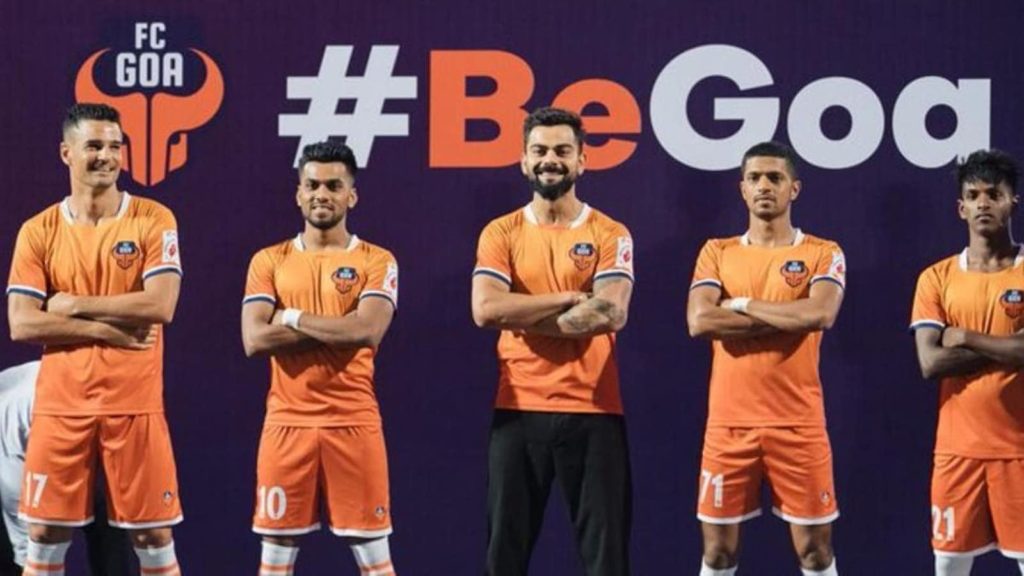 Virat Kohli's first venture became co-owner of the Indian Super League (ISL) Goa FC at the age of 25. Also, Star cricket players have spent a significant amount of one crawl to own less than 25% of the stake in the facility. 
 Kohli continues to show off his football skills on the course with his Indian partner.
Also read: Virat Kohli Net Worth, Endorsements And Salary
8. Stepathlon Kids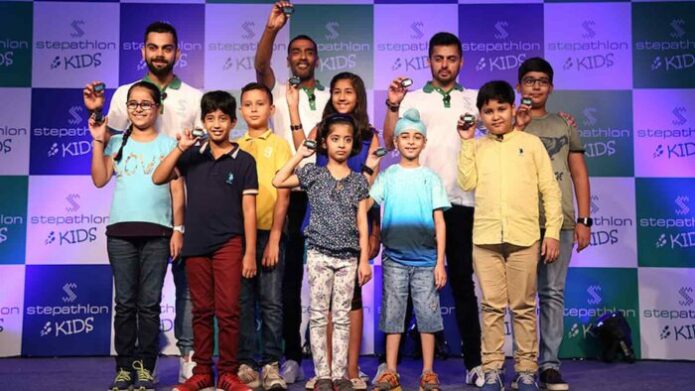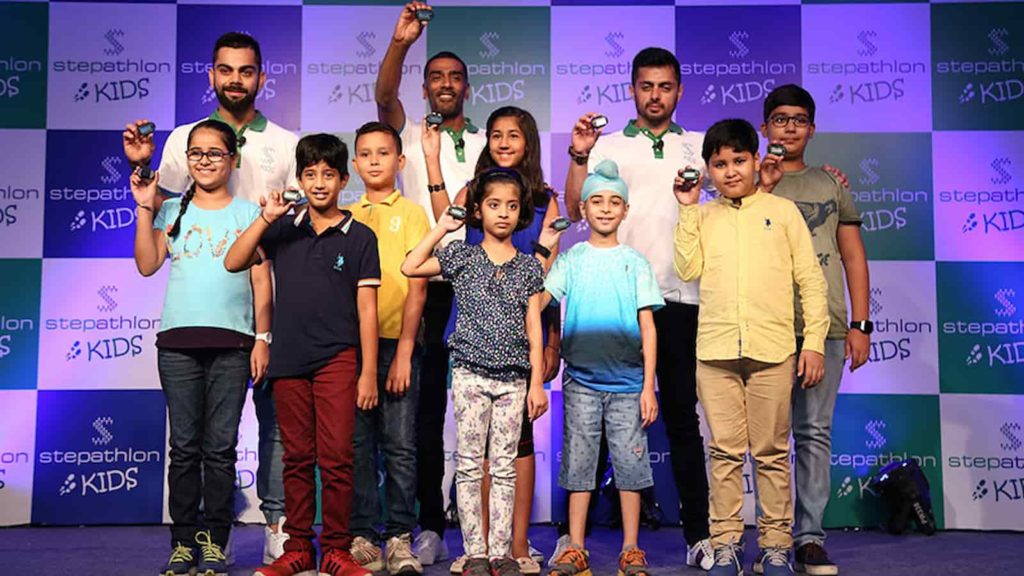 In June 2016, Virat launched a new campaign, Stepathlon Kids, to help young people under the age of 8-12 years maintain a healthy lifestyle and recognize a variety of health-related issues. 
Also in the annual 30-day virtual race, Stepathlon Kids encourages children to take 15,000 steps a day.
9. UAE Royals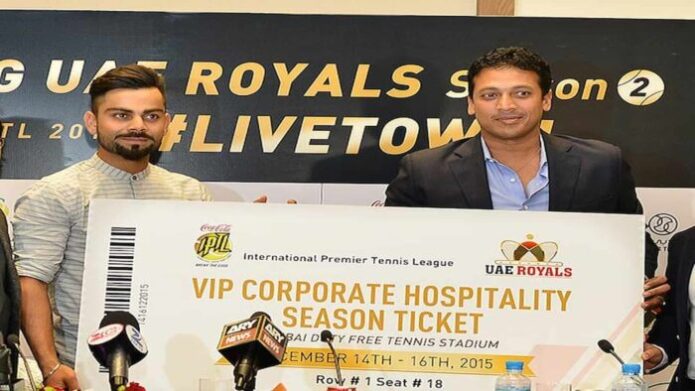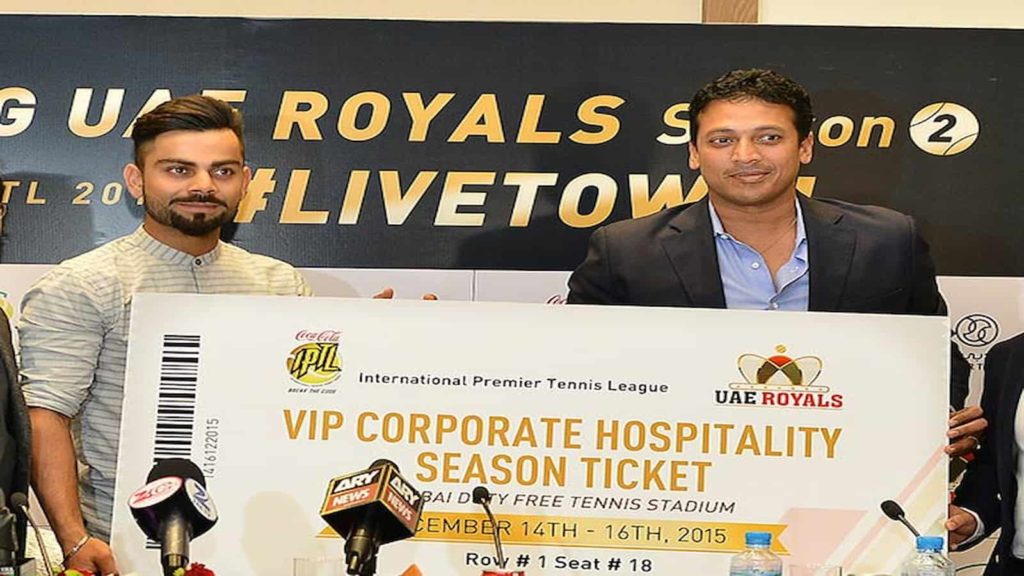 The following list is UAE Royals, a Dubai tennis team that participates in the International Premier Tennis League (IPTL). Virat joins Neelesh Bhatnagar and Sachin Gadoya with Royal ownership. Also, Grand Slam champion Roger Federer before the second edition of the IPTL, gave service 20 times to the franchise .
10. Bengaluru Yodhas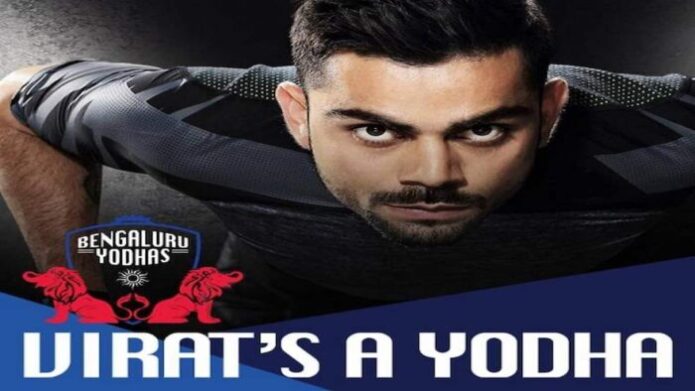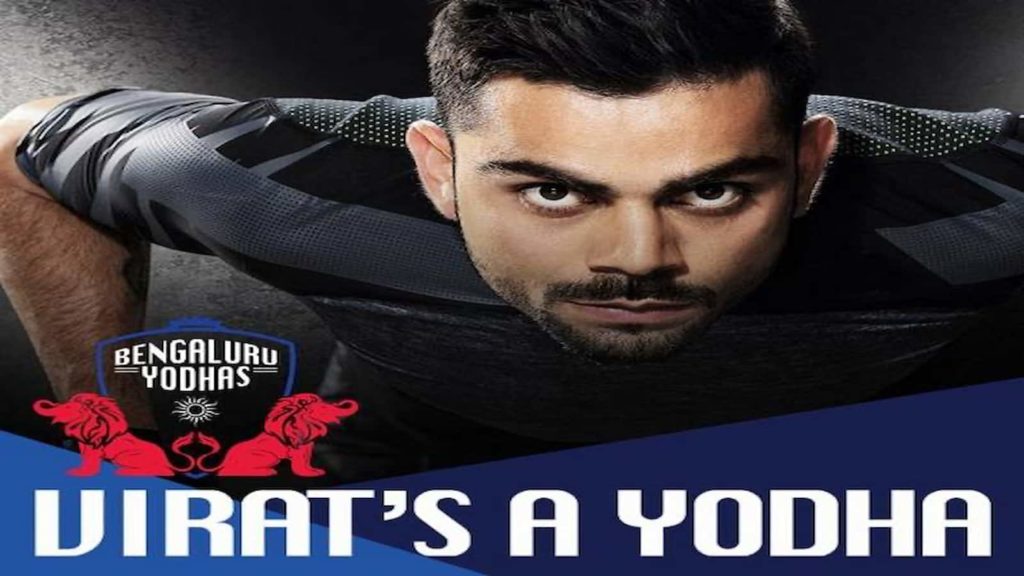 Another sports franchise created by Virat Kohli is Bengaluru Yodhas, a professional wrestling league (PWL) team. Also, JSW Group is a co-owner of this team. Bengaluru Yoddhas is Narsingh Pancham Yadaf (74 kg), Bajrang Punia (65 kg), Sandeep Tomar (57 kg), Pablo Orinik of Ukraine (97 kg), Silver Medalist of the London 2012 Olympic Games, David. Modina Shibiri is one such player to compose a powerful team. (125 kg).