Known for his fiery personality and his prolific batting on the field, Gautam Gambhir is one of the finest openers India ever produced. As the saying goes, "cometh the hour, cometh the man," Gautam has never backed down from putting up a fight for his side where it mattered the most. In a career spanning over a decade, Gambhir has achieved all forms of success. The left-hander has earned quite a reputation among the purists for his batting masterclasses. Owing to such a vastly successful career, it wouldn't come as a surprise that he's one of the most financially well-off cricketers in the world. This article takes a closer look at the financial assets and net worth of Gautam Gambhir as of late 2021.
Cricketing Career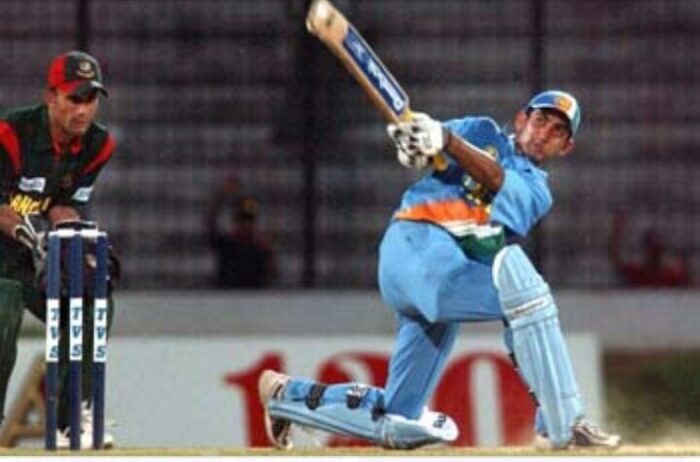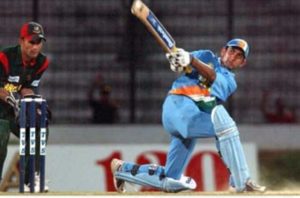 Starting his career at a tender age, Gambhir rose through the ranks owing to his sheer brilliancy with the bat. He was a part of the traveling reserves for the 2000 Under-19 World Cup. Yes, the same tournament that saw players like Yuvraj Singh and Mohammad Kaif rise to the top and gave newfound motivation to MS Dhoni. Gambhir made his ODI debut in 2003 and his Test debut the following year against the mighty Kangaroos. The talisman had great chemistry with fellow Delhiite opener Virender Sehwag as, despite their contrasting styles, the pairing complemented each other. Gambhir got a wake-up call in 2007 as he was dropped from the Indian squad for the World Cup and was replaced by newcomer Robin Uthappa. Gauti took the setback as a lesson, put in the hard yards, and never turned back.
Acing International Cricket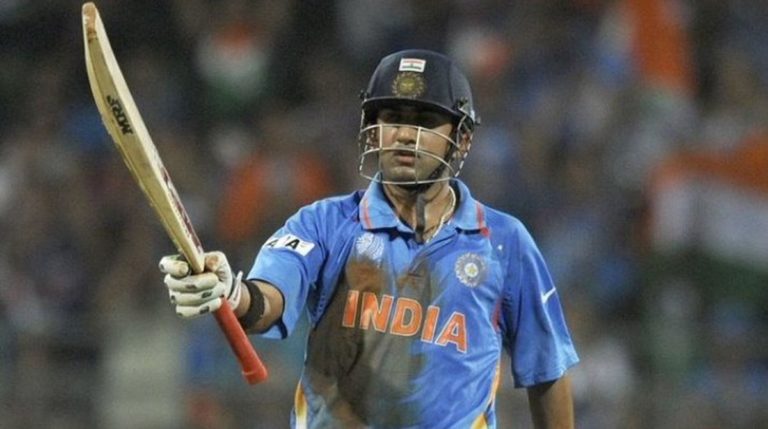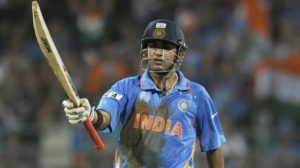 He was the highest run-scorer for India in the inaugural T20 World Cup as the world admired his consistency in the shortest format of the game. Gambhir solidified his spot in the Indian contingent owing to a string of fantastic performances. Gambhir also showed his leadership prowess as he led the Indian side to a 5-0 clean sweep against visitors New Zealand in 2010. With nothing holding him back, Gautam was an essential part of India's world-cup 2011 success. He consistently chipped in with the bat and his showcase in the finals remains one of the most underrated knocks in World Cup history. Being a world-cup winner at just 29, Gautam had a long road ahead of him but he was victim to poor form and injuries. Despite his success in the IPL, Gautam was dropped from the Indian side for the 2013 Champions Trophy.
He was never really back in the Indian squad apart from a few rare test match outings. Gambhir retired from all forms of cricket in December 2018 after a long and successful career.
Annual Salary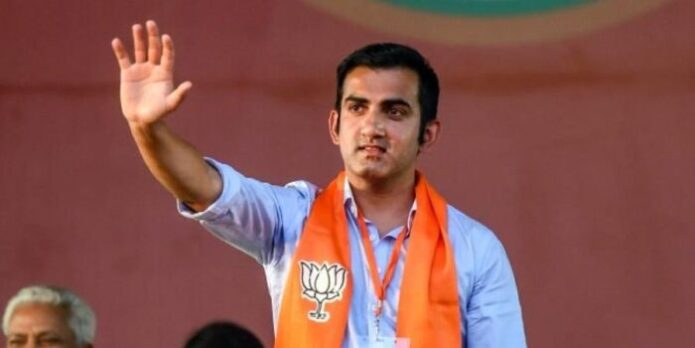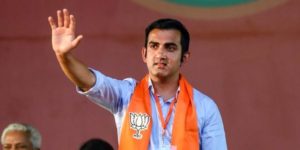 Since GG is a member of the Parliament, he receives a monthly stipend of INR 50,000 each month. A Member of Parliament also receives a sum of Rs 45,000 as a constituency. It is reported that MP's salaries have been hiked to Rs one lakh from Rs 50,000 from last year. Apart from that, Gautam Gambhir also receives a sum of 5000 Rupees in the form of a pension since his retirement. Currently working as an analyst and color commentator for Star Sports, Gautam's contract with Star is yet to be disclosed. A major portion of his income comes from endorsements and sponsorships.
Also Read: Rishabh Pant Net Worth, Salary, And Endorsements
Sponsorships and Endorsements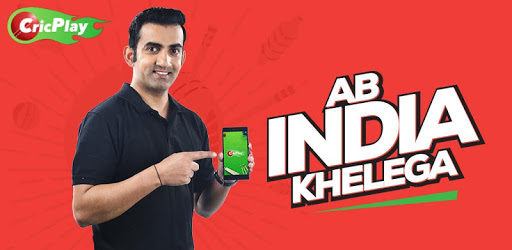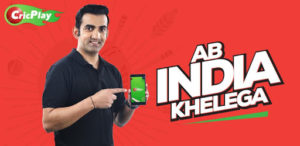 Gambhir's major sponsors included Reebok, Red Bull, Beverly Hills Polo Club, and Hero Motocorp. Besides these, he endorsed several big brands during his playing days. Gambhir was appointed as the brand ambassador of CricPlay, a fantasy gaming platform. Gautam Gambhir was announced as the brand ambassador of Pinnacle Specialty Vehicles (PSV) in January 2018.
Residence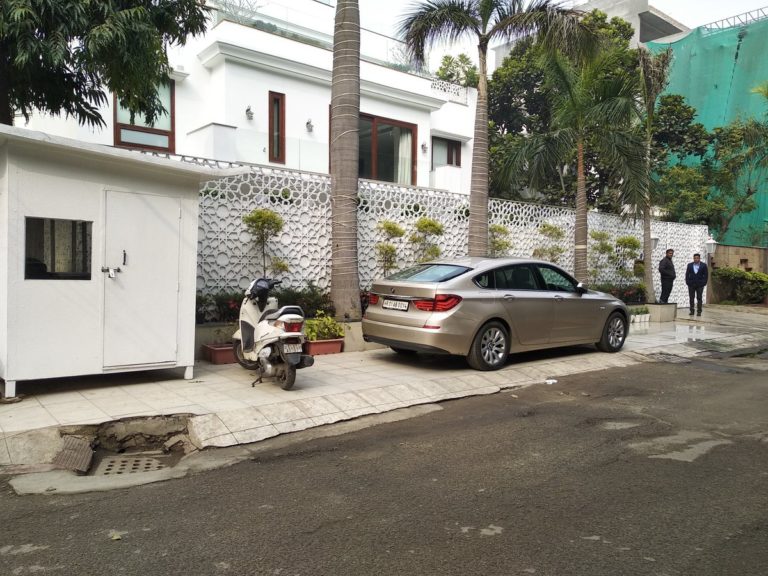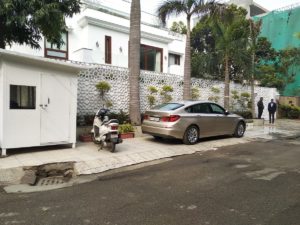 Gautam Gambhir Resides opposite Sindhi Park, Old Rajinder Nagar, New Delhi. He bought this Luxury House in 2013. The estimated value of this Real Estate property comes around a whopping INR 17.8 Crores. The Member of Parliament from the East Delhi constituency also owns multiple real-estate properties across the country.
Car Collection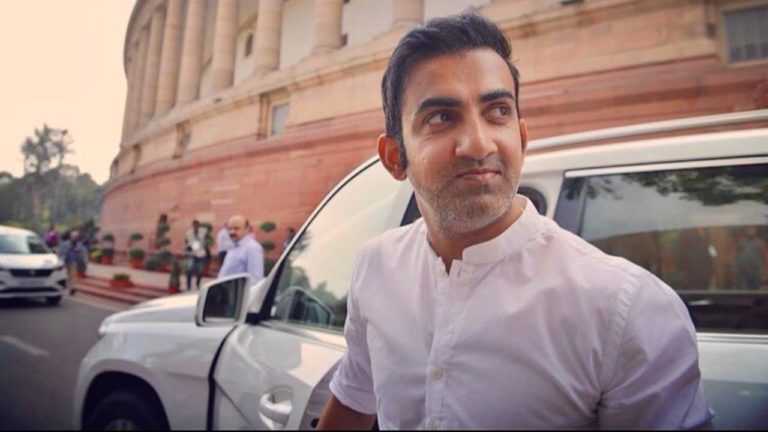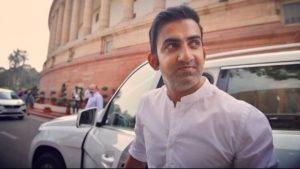 Despite having all the riches, the world of fancy cars doesn't really allure Gautam. However, Gauti still owns a few luxury cars including the likes of BMW, Audi, and Mercedes Benz. Previously, the southpaw owned beasts like Toyota Corolla, Maruti Suzuki SX4, and Mahindra Bolero Stinger. Gambhir was gifted with this customized Bolero after he became the company's brand ambassador in 2009.
Charity Work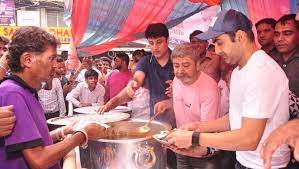 The man with a golden heart! Gautam Gambhir off-field is a great philanthropist. He has a company named Gautam Gambhir Foundation which supports children of martyrs. It also provides post-trauma counseling and 100 percent funding of education of intervened children. His foundation also aims to grow saplings, teach students to do the same, and generate awareness amongst them on the importance of going green. In 2017, Gambhir's foundation started a free community kitchen in West Delhi.
Did you know that Gautam Gambhir has pledged to donate his eyes among many other organs after his demise? A class act by a classy gentleman.
Gautam Gambhir Net Worth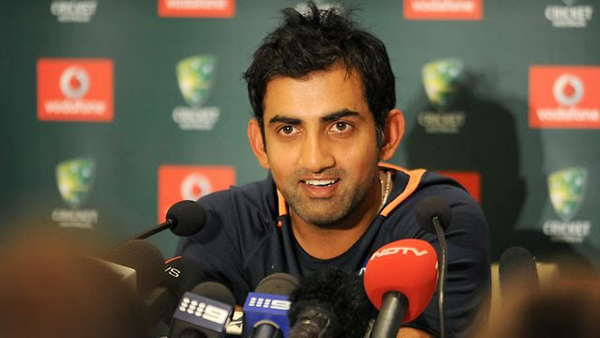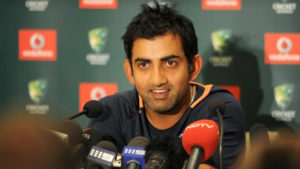 According to reports, the net worth of Gautam Gambhir is Rs 150 crore, whereas his wife Natasha Gambhir has assets treasured at Rs. 8.15 crore. The income of the newly elected Member of Parliament through his game between 2017 and 2018 was Rs 12.4 crore. Above all, the southpaw's net worth is expected to continue to grow at a medium pace.
Player Profile
| | |
| --- | --- |
| Name | Gautam Gambhir |
| Age | 40 (October 14th, 1981) |
| Teams | India, Delhi, Delhi Daredevils, India Red, Board Presidents XI, Kolkata Knight Riders, North Zone, India A, Essex, Rest of India, Indians, India Blue |
| Annual Income | 15 Crores+ |
| IPL Salary | None |
| Endorsements | Reebok, Red Bull, PSV, Hero Motocorp, Beverly Hills Polo Club, and Hero Motocorp |
| Cars | BMW, Mercedes Benz, Audi, etc. |
| Charity | Gautam Gambhir Foundation |
| Residence | Opposite Sindhi Park, Old Rajinder Nagar, New Delhi |
| Net Worth | INR 150 Crores |