After Dravid's exclusion from the squad in 2012, then no. 3 slot in the Indian Test team was left vacant. None could do justice to that role other than his prodigy, Cheteshwar Arvind Pujara. He swooped right in at did justice to the role, scoring tons of runs as the backbone of the Indian top order. Known for his solidarity and composure, Cheteshwar has been one of the finest test batsmen India has ever produced. Pujara has earned quite a reputation for his temperament and has solidified his status as the new 'wall' of the Indian Team. Owing to his outlandish performances in the longest format of the game, Pujara has earned quite a lot of fame and wealth. This article provides a detailed description of the financial assets and net worth of Cheteshwar Pujara.
Cricketing Career
Pujara made a name for himself as he was included in India's squad for the 2006 under-19 world cup at the age of 18. Grinding hard in the domestic circuit, Pujara scored thousands of runs for his Ranji Team Saurashtra. Known for his solidarity with the bat, Cheteshwar Pujara got his inevitable national call-up in the home series against Australia in 2010. He filled in the large shoes left by Rahul Dravid and made the number 3 position his own. He also made his ODI debut against Zimbabwe in 2013, which can be termed as an afterthought. Pujara's defensive style of play wasn't deemed to befitting of the new and improved Indian limited-overs side. However, his run in tests was far from over.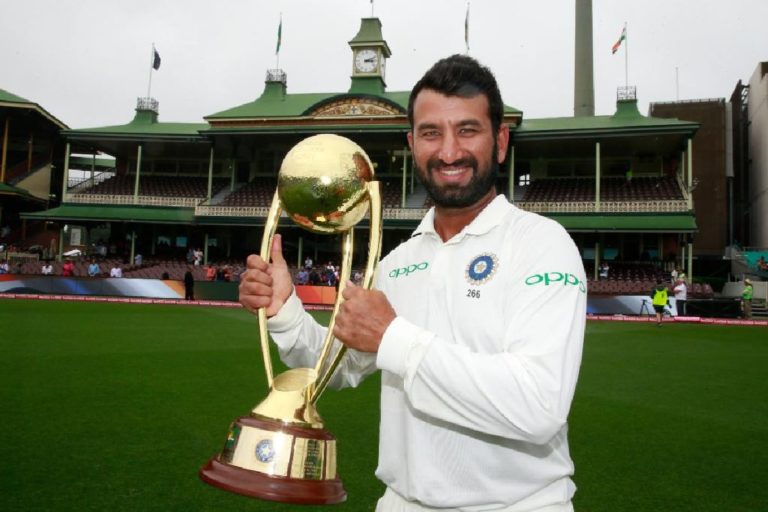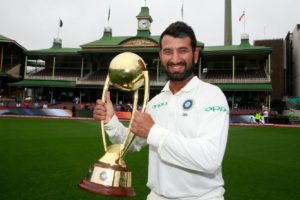 Cheteshwar continued to milk the bowlers in home tours and became one of the best red-ball batters of India. He was quintessential behind India's resurgence in tests as they won back-to-back Test mantles. With close to 6500 runs in Test Cricket at a phenomenal average of 45, Cheteshwar Pujara continues to be the backbone of the Indian batting line-up. In addition to this, Pujji was one of the MVPs of the Indian squad that sealed a memorable win in the 2021 Border-Gavaskar Trophy.
Annual Salary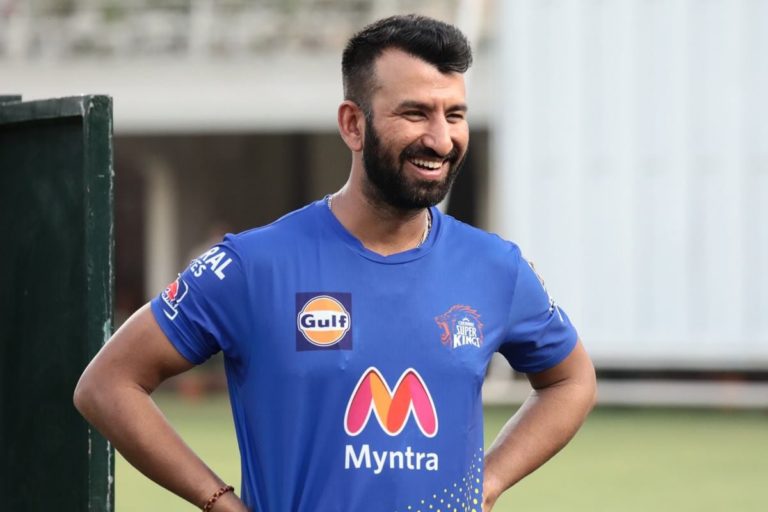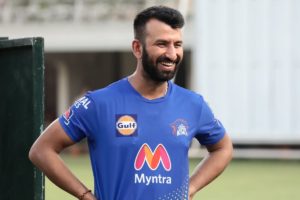 Cheteshwar Pujara is a part of the Grade A cricketers as announced by the BCCI in 2021. As per the terms of the contract, the Gujarat-born is guaranteed an amount of INR 5 Crores a year. However, this does not include the match fees he is paid for representing his country after every match. Pujara was also bought by current IPL champions Chennai Super Kings ahead of the 2021 IPL Auctions. He was bought for INR 50 Lakhs by the men-in-yellow despite having not played a match for them.
Also Read: Rishabh Pant Net Worth, Salary, And Endorsements
House and Properties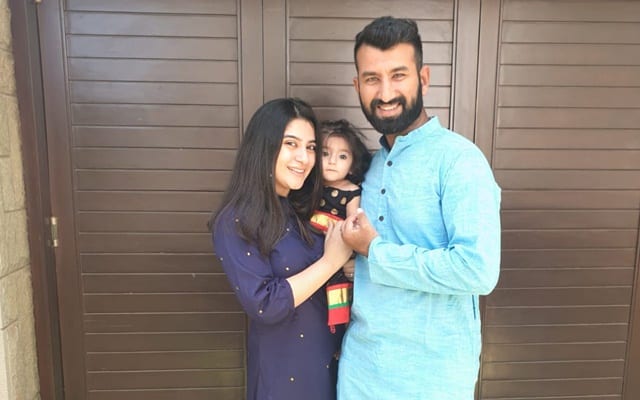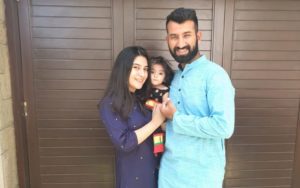 Cheteshwar Pujara owns an extravagant designer house in Rajkot, Gujarat which he purchased in the year 2013. The current value of his home is approximately around INR 4 Crores. Pujara has also invested in multiple real-estate projects across the country. In conclusion, He stays with his wife Puja and daughter Aditi in the huge mansion.
Endorsements and Sponsorships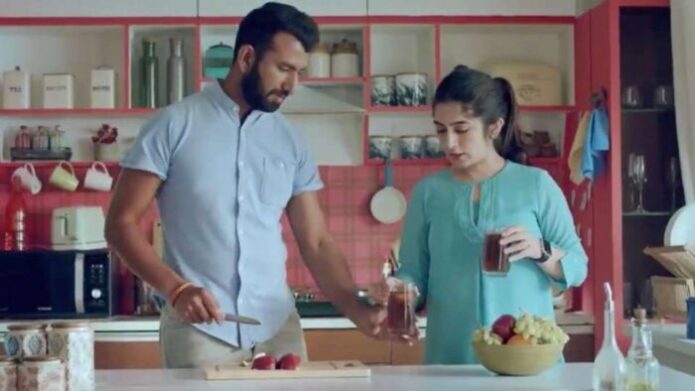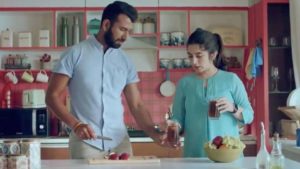 Due to his ever-growing popularity, Cheteshwar Pujara has been assigned with plenty of brands. Pujara is the flag-bearer of brands like CoinSwitch Kuber, Vivo, SG Sports, Future Generali, and ICICI Lombard, etc. In conclusion, a vast portion of his annual income comes from such brand deals.
Car Collection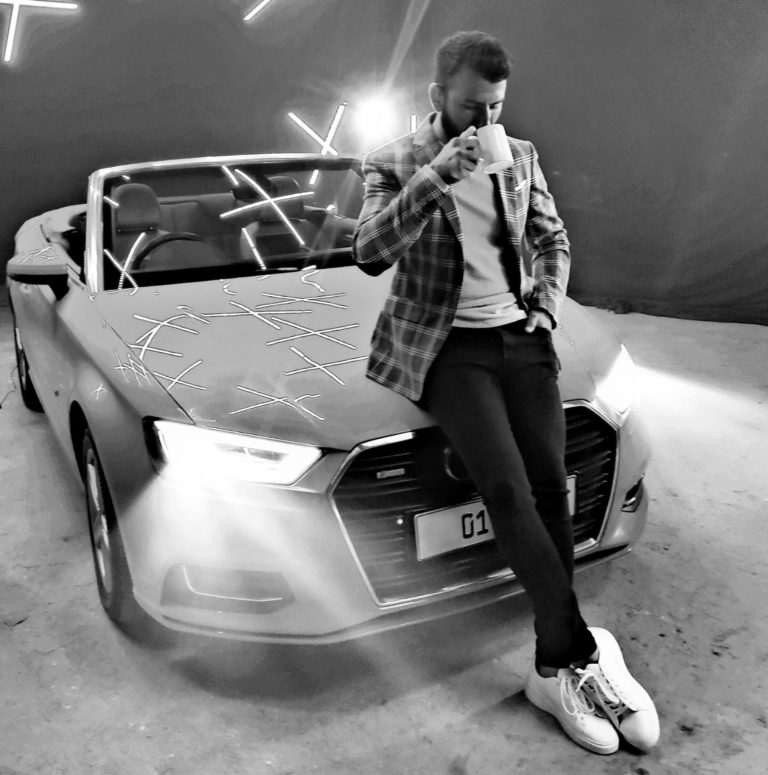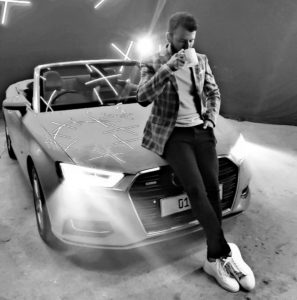 Despite owning all the riches, the world of fancy cars doesn't allure Cheteshwar Pujara. However, the 33-year-old has a modest collection of luxury cars. Above all, his collection includes expensive cars ranging from Ford to Audi.
Cheteshwar Pujara Net Worth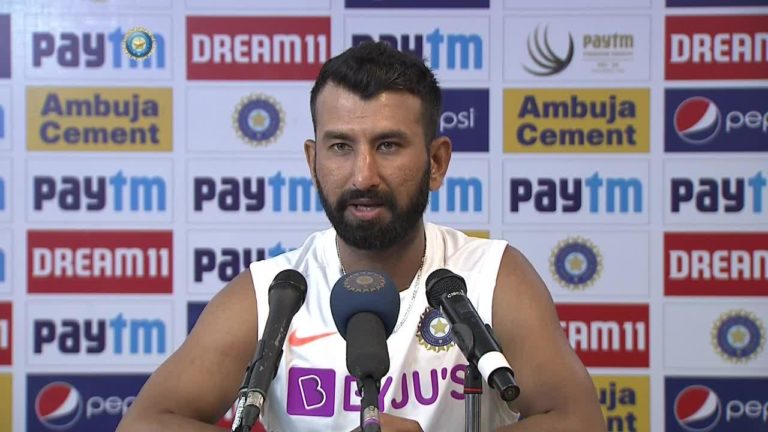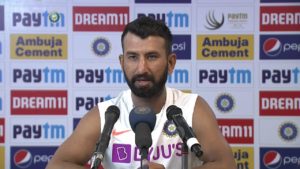 In the event of any athlete, lots of his earnings depend upon winning functionality and fan after. Cheteshwar Pujara is among the most popular and richest sports individuals in India and other nations. As of late 2021, the net worth of Cheteshwar Pujara comes around a solid 40 Crores. He also has invested in several real estate properties. Therefore, we could be quite optimistic that the net value of Cheteshwar Pujara will continue rising through the years.
Player Profile
| | |
| --- | --- |
| Name | Cheteshwar Arvind Pujara |
| Age | 33 (January 25th, 1988) |
| Teams | Board Presidents XI, Kolkata Knight Riders, India, Royal Challengers Bangalore, India A, Rest of India, India B, West Zone, Mumbai A, Saurashtra, Indians, Punjab Kings, Derbyshire, Yorkshire, Indian Board Presidents XI, India Blue, Nottinghamshire, Zalawad Royals, Chennai Super Kings |
| Annual Income | Approximately INR 8 Crores |
| IPL Salary | INR 50 Lakhs |
| Endorsements | CoinSwitch Kuber, Vivo, SG Sports, Future Generali, HDFC Ergo General Insurance, and ICICI Lombard |
| Cars | Ford, Audi, and many others |
| Social Media Followers | 5 Million Followers |
| Residence | Rajkot, Gujarat |
| Net Worth | INR 40 Crores |