Former India opener Sunil Gavaskar wants big changes in the Indian Test team ahead of the upcoming Home seasons. Gavaskar feels that now it is time for the selectors to drop both Ajinkya Rahane and Cheteshwar Pujara for home test series against Sri Lanka. Gavaskar feels that India have given enough rope to the two middle order batters but they have disappointed. Pujara hasn't scored a hundred for around three years now and Rahane was also out of form for some time now. They both average less than 30 from 2020. Now, Sunil Gavaskar gave his opinion on Ajinkya Rahane and Cheteshwar Pujara.
"I think that not just Ajinkya Rahane (will be out of the team). Shreyas Iyer got an opportunity in the Test series against New Zealand and he scored a well-crafted century. He scored decent runs throughout the series, so I believe there will be two vacant places in the XI. I think both Pujara and Rahane will be dropped from the team for the Sri Lanka series. Iyer and Vihari will both play. We'll have to see who plays at no.3. Hanuma Vihari may take Pujara's place and Shreyas Iyer could be no.5 in place of Rahane, but we will have to see. Nevertheless, I think there will certainly be two spots up for grabs against Sri Lanka."

Sunil Gavaskar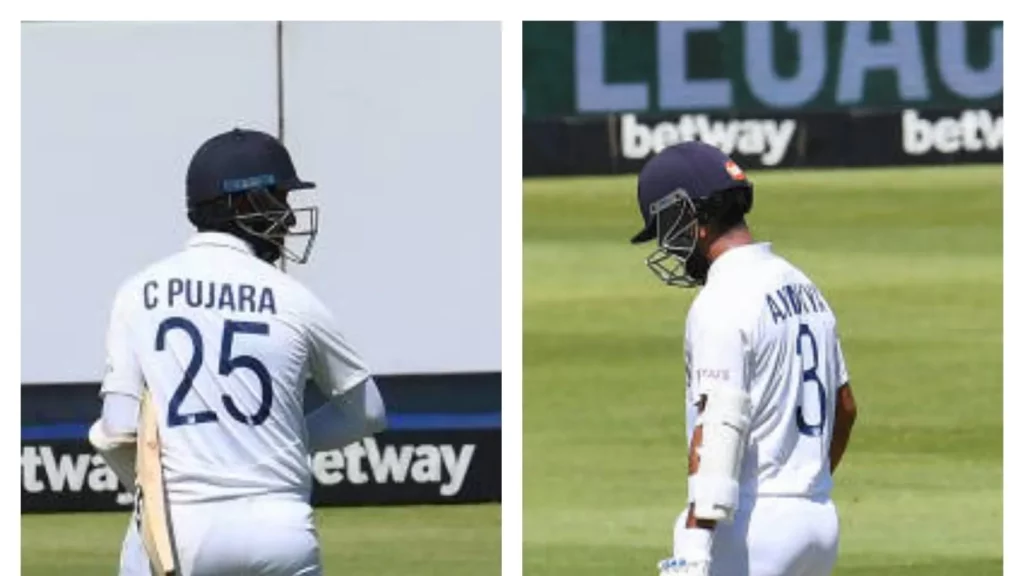 Despite failing with the bat consistently since 2019, Pujara has managed to get some important knocks to get some backing. But Rahane hasn't scored any significant apart from the fifty at Lord's and fifty at Johannesburg. However, the failures of these two at important times outweigh their some good innings. Hence, Gavaskar who earlier backed the duo might feel that they should be dropped.
Gautam Gambhir on Rahane and Pujara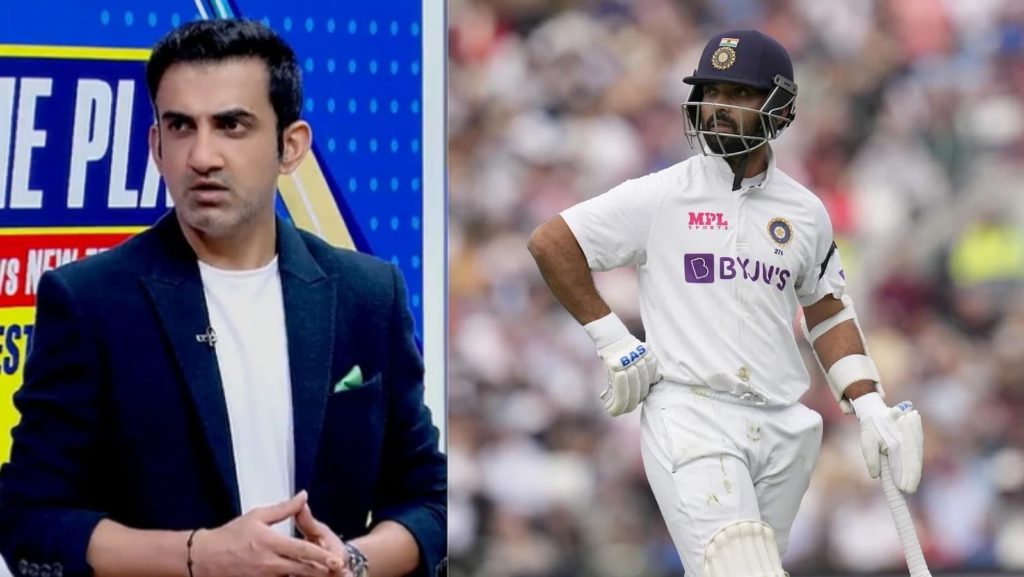 Gautam Gambhir also believes that it is now time for Selection Committee to drop Ajinkya Rahane. He also feels that Hanuma Vihari must be ahead of Shreyas Iyer to grab the opportunity. Vihari's contributions at important phases of the match is unforgettable. However, Gambhir feels that Hanuma Vihari should get enough backing from the team management as Rahane got.
"Hanuma Vihari should get the first opportunity now. He should be backed as much as Ajinkya Rahane was backed, if not more than at least for 2-3 series."

Gautam Gambhir
Both Sunil Gavaskar and Gautam Gambhir opens up on Pujara and Rahane and feels that it is now time for the team management to look beyond them. They have given a long rope but they failed to perform on various occasions.
Also Read: Cheteshwar Pujara Net Worth, Salary, And Endorsements
Here's how Twitter reacted