Elijah Moore is feeling good with the Cleveland Browns after being traded by the Jets. The wide receiver is looking to make the most out of the opportunity he has in his hands.
Who doesn't love to feel wanted?
Elijah Moore is keenly looking forward to the 2023 NFL season with Browns. He was being regarded as a bright prospect in the 2021 NFL Draft. But later, ended up with a disappointing season. The Jet's passing game was at it's worst last season & Moore's was nothing different. Last season Moore struggled throughout the campaign, going over 50 yards only once in the first six-weeks of the season. In addition to that, he got over 2 catches only twice in the last eight-weeks of the season.
Elijah Moore didn't hide his emotion when he had a word with media after practice. He said, "Yeah, man, to hear that positivity, as far as speaking on my name, I can't do anything but feel blessed to be in the opportunity that I'm in right at this moment. Feels good to be wanted and it's going to make any player, any human, go harder when you feel like that and you feel like you're around people who want you to be here. So, I'm going to give it all I got every single day."
Read More: QB Lamar Jackson "loving" Ravens' offense under new OC Todd Monken
Elijah Moore: Career insight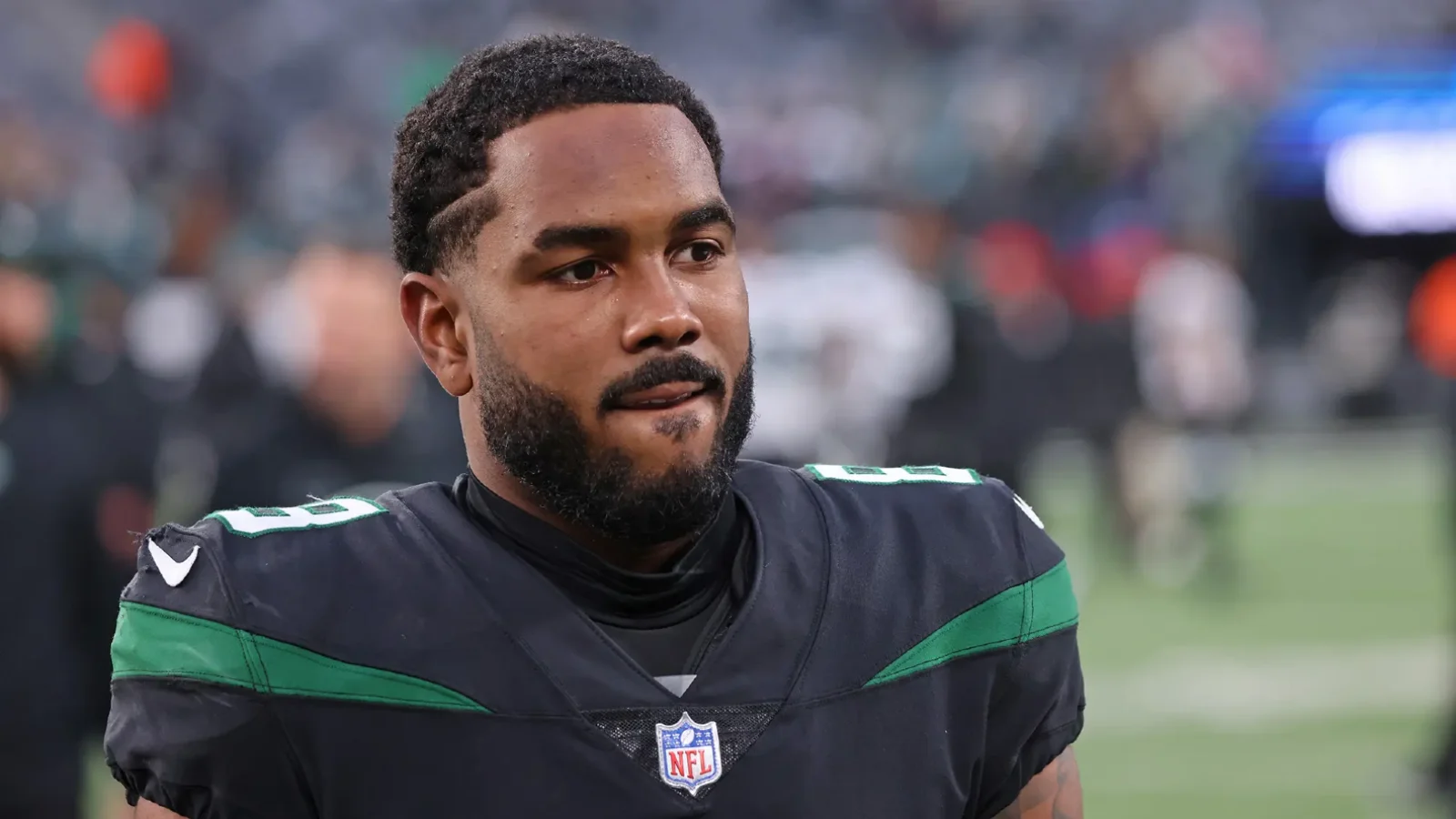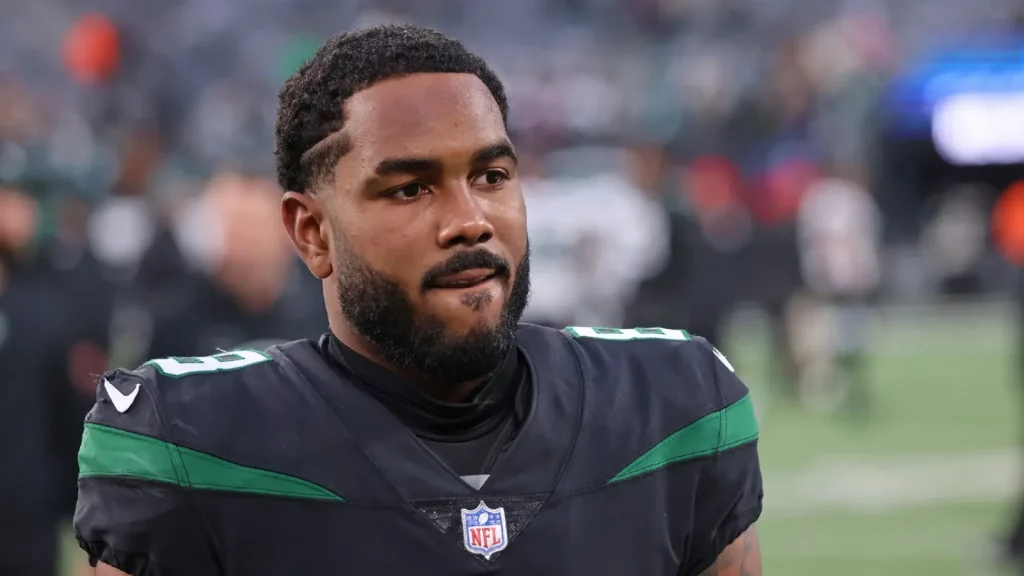 Elijah Moore played college football at Ole Miss, University of Mississippi. Moore was drafted by Jets in 2021 NFL Draft in the second-round at 34th overall pick. He signed a 4-year rookie contract at $8.94 million with Jets. The 23-years-old wide receiver finished his first season with 43 receptions for 538 yards along with 5 touchdowns. The 2022 NFL season was a bit more disappointing as Moore could only manage 37 receptions for 446 yards along with one touchdown.
Read More: New England Patriots stripped off two OTAs due to violation of offseason rules