The inaugural season of the Pro Kabaddi League took place in the year 2014. The duration of this season was from 26th July 2014 to 31st August 2014. Sixty (60) matches were played this season between eight (8) teams. Even though this was just the beginning of something really big, the franchises spent fortunes to acquire the best players! Here is a list of the top five highest-paid players in Pro Kabaddi Season 1.
5. Manoj Kumar
The stakes and money involved to acquire a player have risen considerably over the years. The franchisees now pay a huge amount with respect to the player fees relevant today. When Pro Kabaddi League was introduced, the owners took a lot of risks and invested money into these players. The fifth most highest-paid players in Pro Kabaddi Season 1. He received a lump-sum INR 9.1 Lakh to join the team in the first season.
4. Surjeet Narwal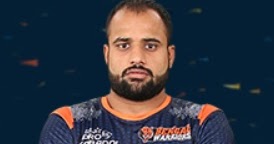 Back in 2014, Dabang Delhi paid a whopping INR 12.2 Lakhs to rope in Surjeet. He was 29 years old when he started playing for Delhi in the inaugural season. Though he was the lead raider of the Delhi squad, he was unable to make an impact in the later seasons.
3. Ajay Thakur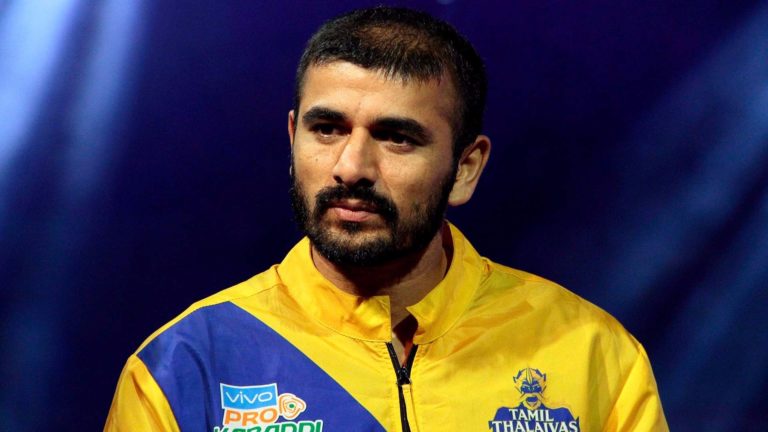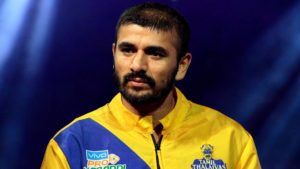 Former captain of the Indian Kabaddi team, Ajay has been a consistent performer. Ajay was one of the highest-paid players in Pro Kabaddi Season 1. He was roped in by the Bengaluru Bulls for INR 12.2 Lakhs. Ajay has stayed with the Bulls for the first two seasons. It was his consistent efforts that helped the franchise reach the finals in season two.
Also Read- Top Five Highest Paid Players In Pro Kabaddi League 2021
2. Deepak Niwas Hooda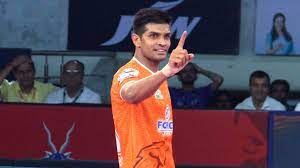 Hooda is arguably the best all-rounder in the country. Undoubtedly, he has been one of the best performers in the Pro Kabaddi League. The current captain of the Indian team has also been a consistent player in the Indian Kabaddi Team. Deepak was acquired by the Telugu Titans for a handsome amount in INR 12.6 Lakhs. He is one of the highest-paid players in Pro Kabaddi season 1.
1. Rakesh Kumar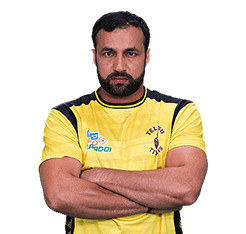 Widely known for his raiding and leadership skills, Rakesh is the legend of Indian kabaddi. He had achieved a lot in 2014 when the league had only started. Rakesh intrigued the franchises and sparked a series of bidding. The Patna Pirates acquired him for an amount of INR 12.8 Lakhs. He was the costliest player in season one.