Sports in India have reached new heights. The sporting industry has seen a drastic shift in terms of being a one-sport nation. With the upsurge in multi-sport viewing nations, the sports business has also thrived visibly. Sports as a business is going through a grinding cycle of change. One of the major wheels of this cycle is the Decathlon Group. Let us dive deep into their history, business, and various other things.
History of Decathlon Group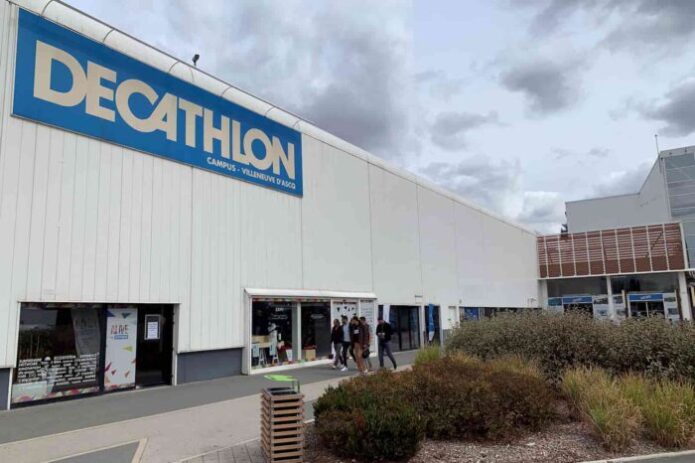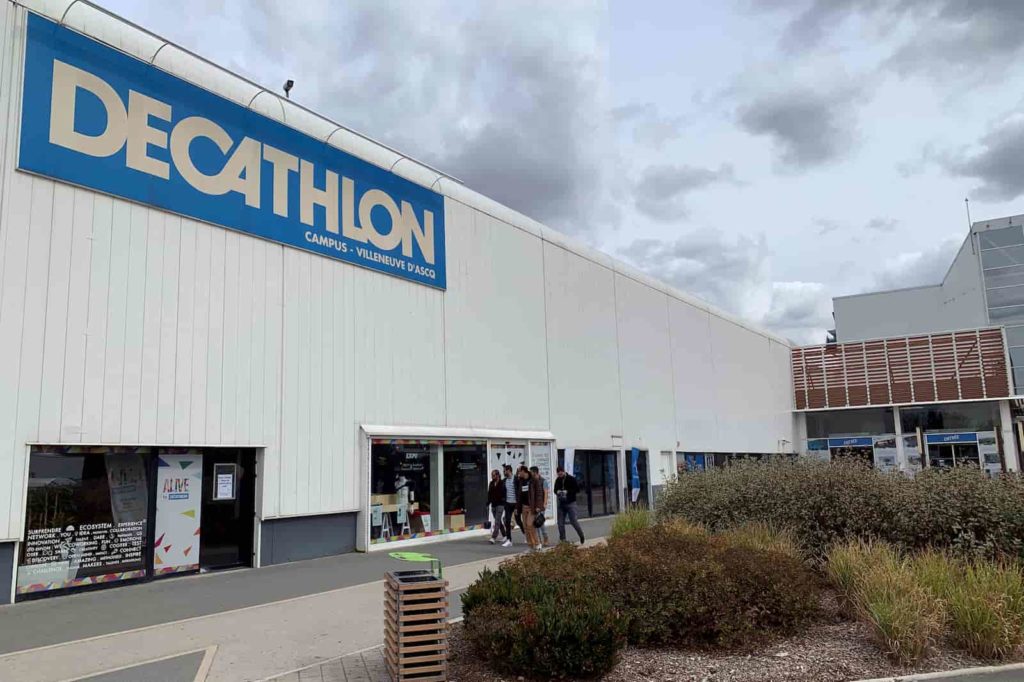 Originally from France, Decathlon was started back in 1976 in the beautiful city of Lille.  Michel Leclercq is the founder of this group. Its holding company was earlier known as Oxylane. Later on, the company expanded abroad a decade later to Germany, Spain, Italy, South Korea, Australia, and Canada, etc.
Business
Decathlon fairly dominates the sporting market worldwide. Additionally, the brand has seen steady growth in various countries including India. Similarly, the business is vertically integrated. They design and develop their own products. Marketing is under more than 20 brands. Following are a few examples:
Aptonia
B'Twin
Caperlan
Inesis
Kuikma
Nabaiji
Rockrider
Sandever
Tribord
Urball
Recommended: Rovers Cup-Everything You Need To Know About The Tournament
Values
Decathlon's main mission is to make sport accessible to every person in the world. Similarly, they believe that sport has the power to change the globe. Therefore, as a company, they anticipate helping, inspire and guiding through varied sporting experiences.
Decathlon in India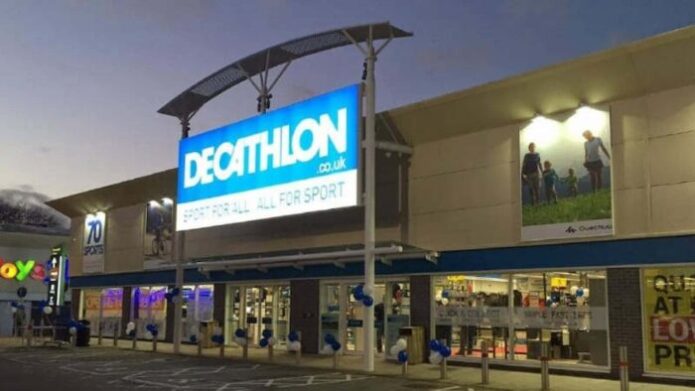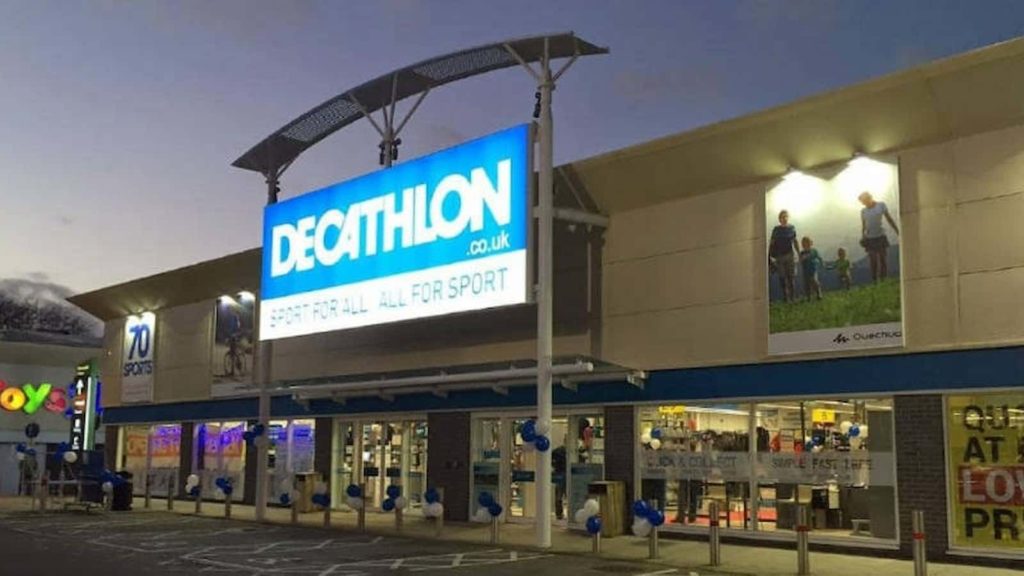 The first-ever franchise of Decathlon Group in India was in 2009. It was the first entity to have such a big niche retail chain in India. Quickly these stores expanded in Mumbai, Hyderabad, and Chandigarh. Similarly, they received overwhelming responses. In addition, Decathlon plans to invest 700 Crores INR to expand its business in India.
After that, the company sees India as a key market to expand their business. They have often termed India to be their top global market. There are various reasons for their local and global success. For instance, they emphasize product quality. Similarly, the cost of the products is quite economical as well.