With the Pro Kabaddi League knocking on our door, let's get to know the top five Highest Paid Players in Pro Kabaddi League 2021. Kabaddi can be termed as "fine memories of childhood" For time immemorial kabaddi has been a mere indigenous game played in villages, just for entertainment. This league is a significant initiative of Mashal Sports which takes this indigenous game of kabaddi to new heights of professionalism in the world.
5 Highest Paid Players In Pro Kabaddi League 2021
5. Sachin Tanwar – INR 84 lakh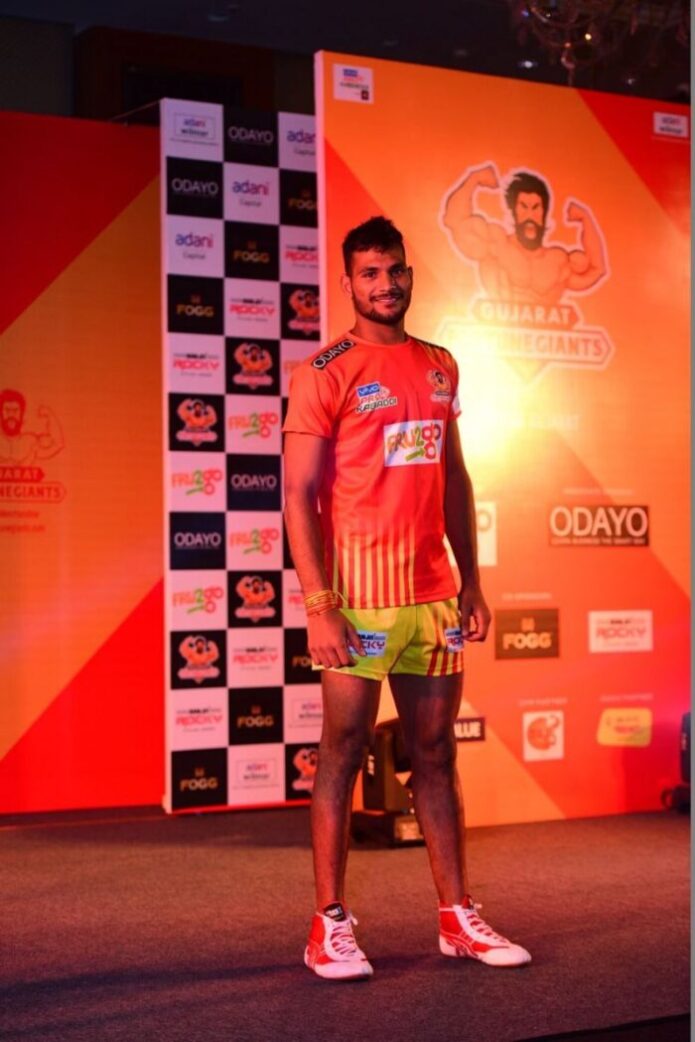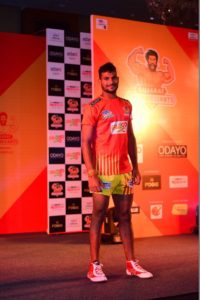 Tanwar was the tenth most successful player in season 5 of PKL. He is currently the fifth highest-paid player of PKL 2021. Popular for his running hand movement, Sachin is one of the top raiders in this cash-rich league.
He was felicitated with the 'best debutant' award in 2015. This year Tanwar has been roped in by the three-time champions Patna Pirates for a whopping INR 84 Lakh.
4. Manjeet – INR 92 Lakh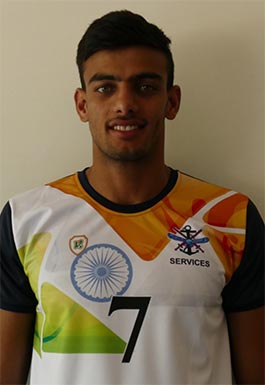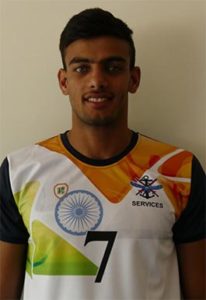 Having an earlier experience of playing for Patna Pirates and Puneri Paltan, Manjeet has been acquired by Tamil Thalaivas for a handsome amount of INR 92 Lakh. This Indian right-raider has been pulled in by the new franchise for big bucks. Using height as his advantage, this youngster is also a fair defender. Fully utilizing his athletic body, he has impressed everyone with his running hand touch and escape techniques. This young player is one of the highest-paid players in 2021 season.
3. Arjun Deshwal – INR 96 Lakh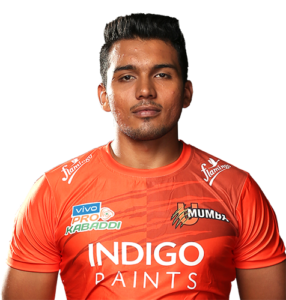 Deshwal was a relatively new name till before the auction. He had always dreamed of playing for Jaipur even before he started playing in the league. The auction of Deshwal was one of the biggest talks in town owing to the fact that he is a relatively new player. The former U Mumba raider comes with an experience of only 22 matches and 110 points.
Arjun Deshwal is bought by Jaipur Pink Panthers at a price of INR 96 Lakh which makes him the third highest paid player in PKL 2021. Though this decision will be a constant talk, it is sure that the franchise has a lot of trust in this fighter. Now, Everybody expects a great performance from Arjun which will justify his bid.
2. Siddharth Desai – INR 1.42 Crores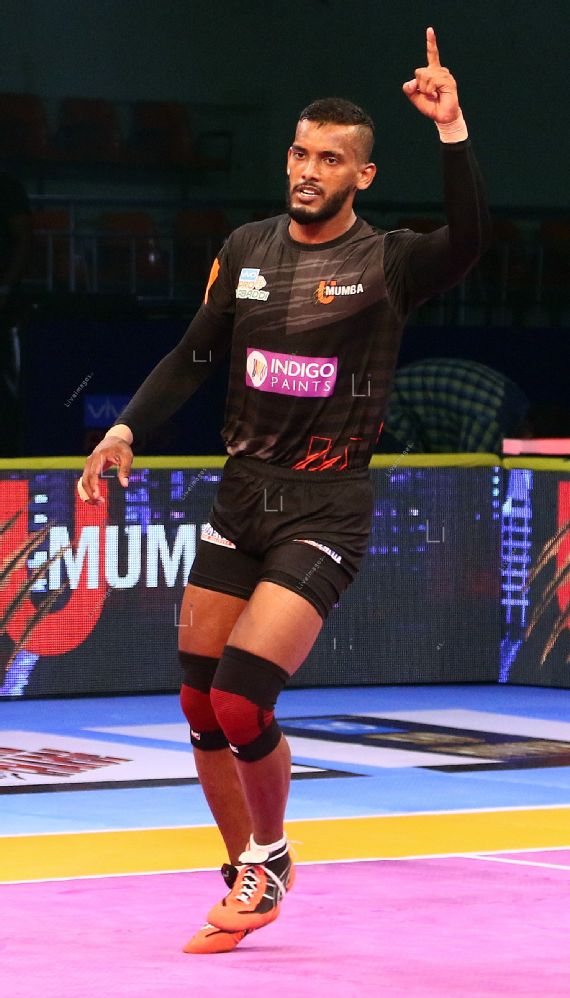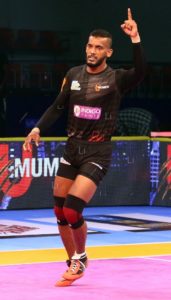 Desai is once again geared up to represent Telugu Titans in the eighth season Pro Kabaddi League. Known for his swiftness and strength, this dynamic raider has represented Air India and Maharashtra before being a part of this league in season 6. Desai was the costliest player in the previous season of the fierce league.
With an incredible strike rate in do-or-die raid attempts, the champion was once again retained by the Telugu-based franchise for a deal worth INR 1.45 Crores.
1. Pardeep Narwal – PKL 2021 Highest Paid Player (INR 1.65 Crore)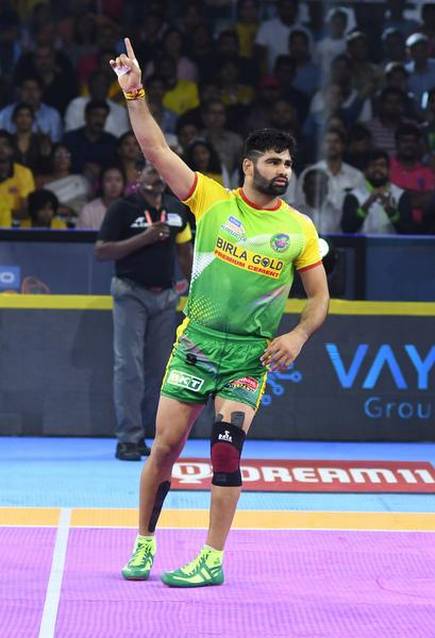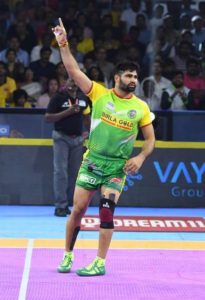 The 'Dubki King' has busted all charts and has now become the MOST EXPENSIVE PLAYER in the history of Pro Kabaddi League. The all-time highest scorer, Narwal is the most prominent player in the Pro Kabaddi League. He has led the Patna Pirates to the victory podium thrice! He holds a multitude of league raiding records. Even in the previous season, Narwal started slow yet became the first player to reach 1000 points in the PKL.
This champion is one of the most trusted, promising and consistent players in the league. Pardeep Narwal is bought by UP Yodha at a whopping amount of INR 1.65 Crores, making him the Highest Paid Player In Pro Kabaddi League(PKL) 2021.
After a wait of more than a year, these fighters are back, once again to become the undisputed champions. Tune in to Star Sports to spectate the biggest celebration of kabaddi.