We've often heard about unsung heroes and how their actions affect our lives. Time and again we are reminded that they deserve our applause for their kindness. I am sure, we have all come across news about sportsmen doing petty jobs to earn a living. It is disheartening to see these players who bought back laurels for the nation, in such a position. It's high time we gave these hardworking and dedicated sportsmen their due credit. In this article, let's know more about these hidden heroes of Indian Sports.
Devendra Jhajaria
Jhajharia is an Indian Paralympic javelin thrower. He became the first Paralympic player to win two gold medals at the Paralympics. Devendra Jhajaria is a truly underrated sportsman. He gained popularity in the year 2004 when he won a gold medal for the javelin throw. In addition, the throw also broke the world record back then. After that, Jhajaria broke his own record when he threw at a distance of 63.97 m.
Kaustubh Radkar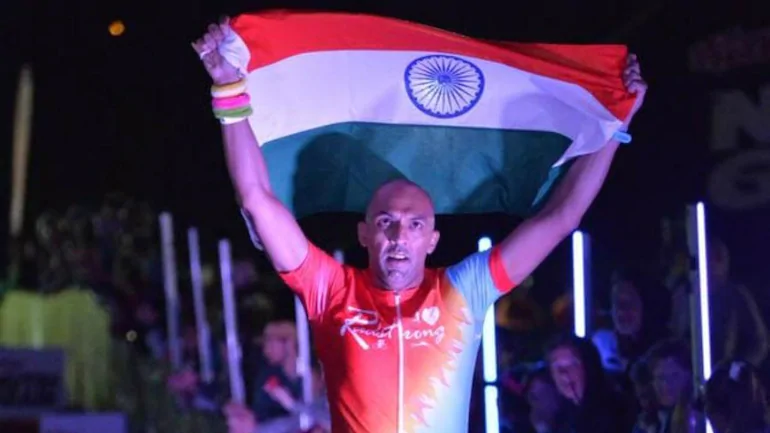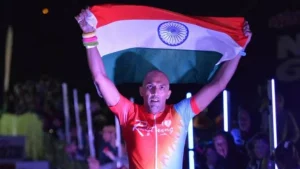 Kaustubh Radkar is an Indian triathlete. He is the first Indian to finish the Ironman Triathlon 29 times as of August 2021. Above all, he is the only Indian to finish Ironman World Championship. He started taking his swimming lessons at the age of 8. Radkar revealed that he was courageous enough to go against his coach make his own decisions.
Sita Sahu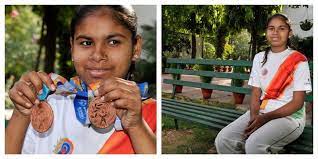 Sahu as a person proved that staying strong in difficult times can take you far. Sita is double special olympic medalist. She has won uncountable laurels for India. However, she has had her share of ups and downs. It is unfortunate to know that she sold golgappas to earn a living. She got INR 150-180 on a daily basis. Sita was promised cash rewards, but she never received them.
Also Read- Indian Sports History: India's Achievements In All Sports After Independence
Makhan Singh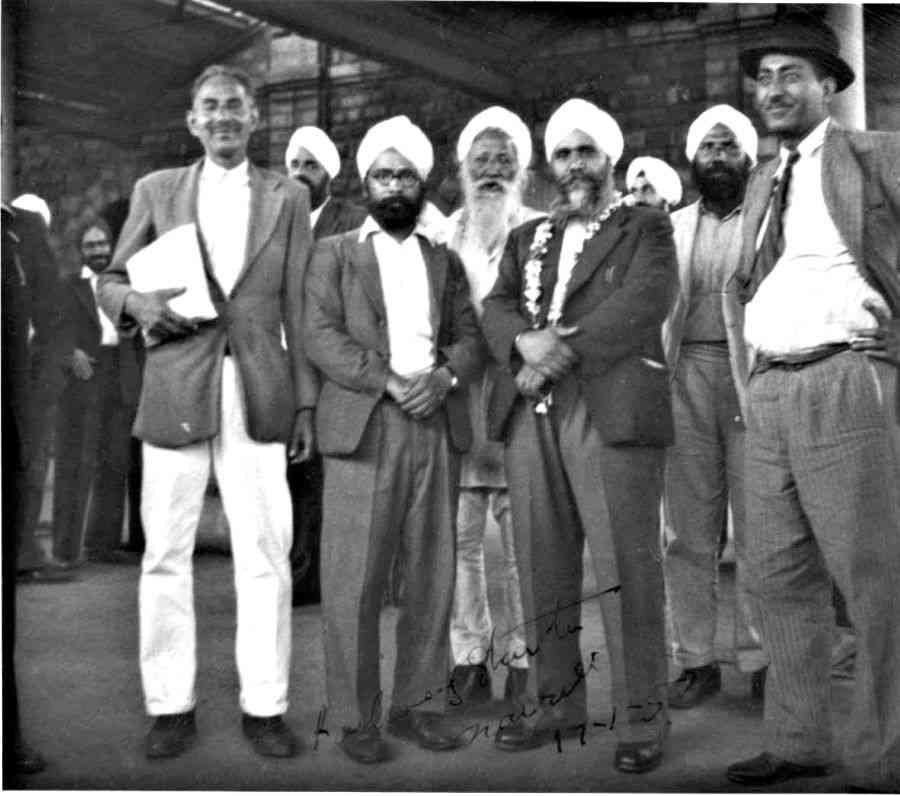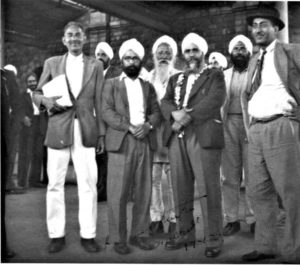 Singh is a truly an underrated athlete from India. We very well know the legend Milkha Singh. Makhan Singh was the athlete who beat Milkha Singh in the 1962 National Games in Calcutta. Unfortunately, he lost one of his legs in an accident. His living condition deteriorated and he died in 2002 in utter poverty. After that, his wife pawned his medals to earn money.
Virender Dhankar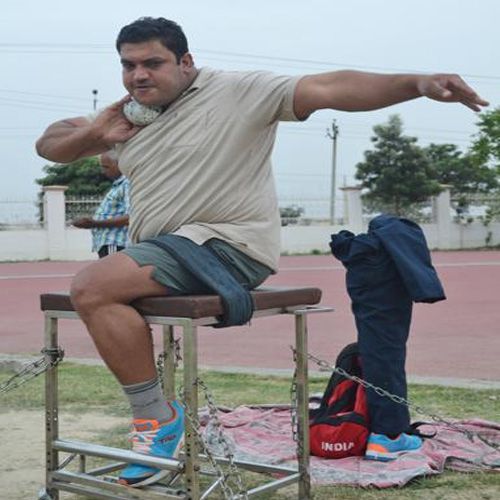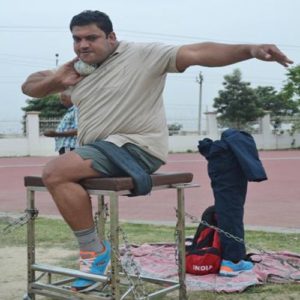 Dhankar was once an army officer and a top kabaddi player. However, he unfortunately met with an accident in 2004. Instead of losing of hope, he turned towards Paralympics to serve the nation. He represented India in Men's Javelin Throw in the Rio Games 2016. In addition to that, he won a gold medal in the world army games. Furthermore, he set a new benchmark for shot put. On top of that, he won a gold in 2006 for a powerlifting championship.
There are many more hidden heroes of Indian sports who are unsung and uncelebrated. However, its high time now that we give these sportsmen the respect they actually deserve. Similarly, we should feel proud that our nation has given birth to such amazing sportsmen!