Devendra Jhajharia's early life
Devendra Jhajharia was born on 10th June 1981 and belongs to the Churu District in Rajasthan. At the age of eight, climbing a tree he accidentally touched a live electric cable. He is an Indian Paralympics athlete.
The doctors were trying their best to recover him but later they amputate his left hand.
How Devendra Jhajharia entered Javelin?
In 1997, Dronacharya Awardee coach R. D. Singh spotted him while competing at a school sports day. From that point, R.D Singh himself became his coach. Jhajharia competes in the sport of Javelin Throw, F46 events.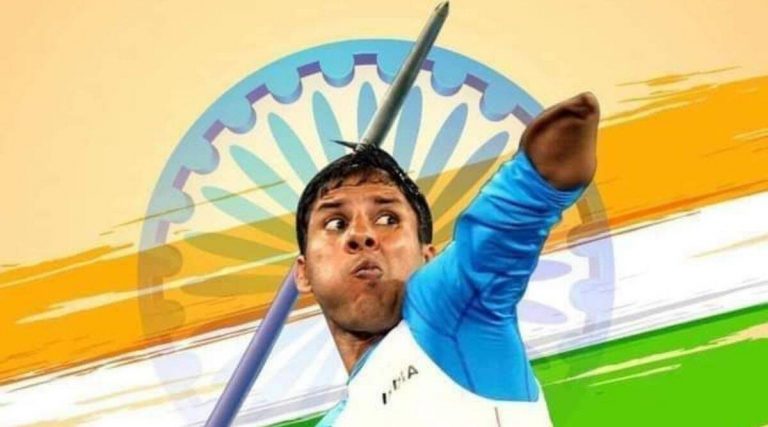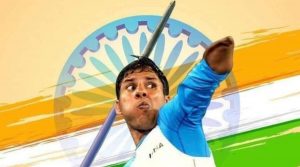 Devendra Jhajharia is the first Indian to win two Gold Medals in Paralympics
He is the first Indian Paralympian to win two gold medals at the Paralympic Games. He won his first gold in the javelin throw at the 2004 Summer Paralympics in Athens. This made him only the second gold medalist at the Paralympics for his country.
At the 2016 Summer Paralympics in Rio de Janeiro, he won a second gold medal in the same event, bettering his previous record which he earlier set. He threw a world record of 63.49
Also Read: Top 5 football Teams Who Have The Highest Wage Bill In The World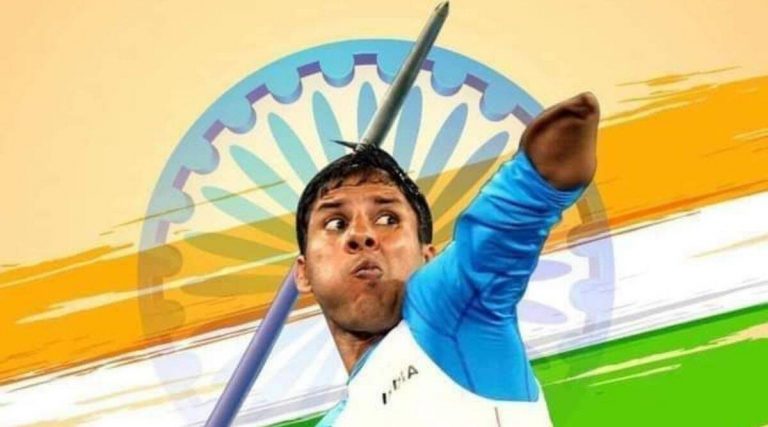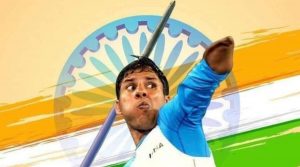 Performance at Tokyo Paralympics 2020
Jhajharia entered his men's javelin throw F46 event as by far the strongest gold medal contender. The initial few attempts were quite sedate but later he gained momentum as he broke his own world record in this particular event.
However, in his third attempt, Srilankan D. Priyantha came up with an astonishing throw as he breached the 67m mark. Thus the Srilankan bagged the gold whereas Devendra had to suffice with a silver medal.
Who was the first Indian Gold Medalist in the Paralympics?
Murlikant Petkar was he first Indian gold medalist in paralympics . He historically defeated the whole field in the sport of freestyle swimming at the 1972 Munich Games.
Devendra Jhajharia's Wife & Current Job
Devendra Jhajharia was previously employed with the Indian Railways. He then changed his job and is now employed with the Sports Authority of India. His wife's name is Manju who is also a national-level hockey player.
They both have two kids together. Jhajharia has also qualified for the Tokyo paralympic 2020 and would participate in Javelin's throw as the defending champion.