Mario Balotelli, the Italian striker was born today in Palermo, Italy.
He has more skills than any football player needs, but the inconsistency and the attitude perhaps didn't help him to reach the elite level.
Mario Balotelli joined many clubs and face many issues throughout his career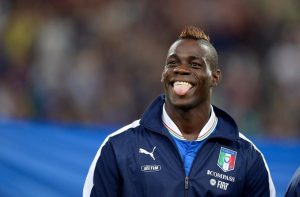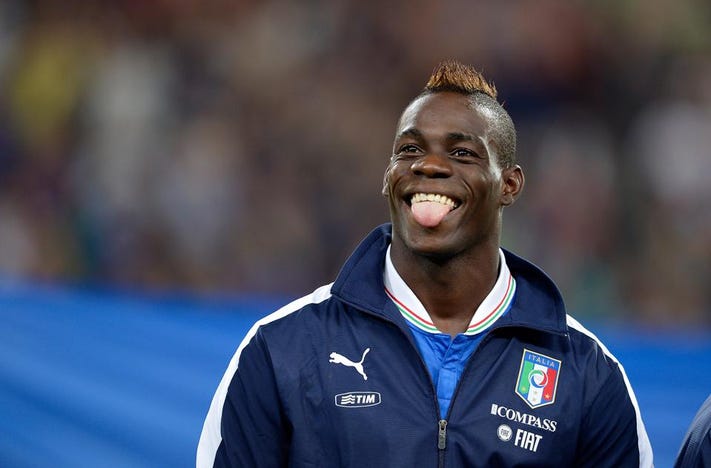 At Lumezzane he started his career as a professional footballer but hadn't had more than 2 appearances. He then moved to Inter Milan, Manchester City, AC Milan, Liverpool, he never had any consistent run with any club.
The disciplinary issues did him no good. He had been blessed to play under one of the best managers like Roberto Mancini and the 'special one' José Mourinho. But the controversies and lack of consistency forced the managers to sell him. 
Also Read: Look At The Huge Losses Barcelona Will Have To Endure After The Departure Of Lionel Messi
He became a not-so-favourite player for top leagues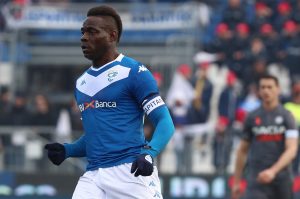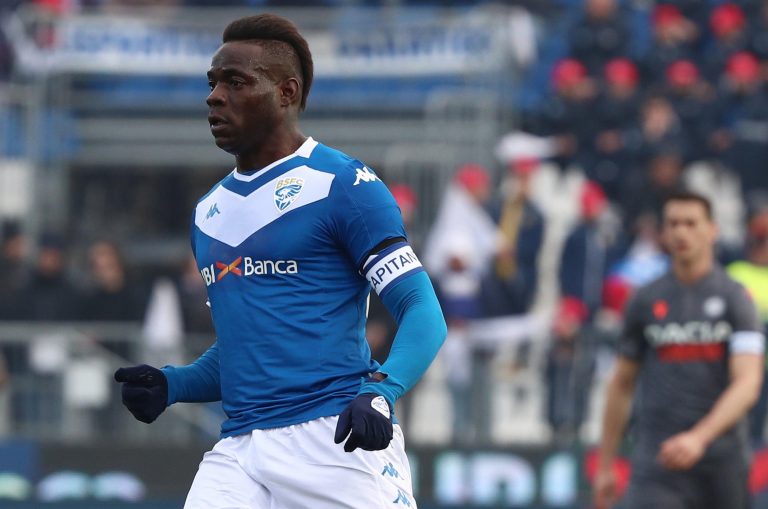 After a move to Nice in 2016, Mario Balotelli has gone out of contention with many top clubs and managers.
He has always been a talking point in the world of football, more for unnecessary reasons.
Anyways, he has signed a new contract with Turkish Süper Lig club Adana Demirspor, we wish him well for the future and a very Happy Birthday to him!
Interesting facts about Mario Balotelli
In March 2011, he opted out of the game for Manchester City. You would say what's wrong with it? There could have been an injury or illness.
No! you are wrong, he opted out because of an allergic reaction to the grass! Balotelli did what Balotelli does!
 Thank you for visiting The Sportslite