India started its boxing campaign in Birmingham with former World Championship bronze medallist, Shiva Thapa blanking Pakistan's Suleman Baloch.
Although Shiva Thapa is the former Asian Champion, Suleman Baloch was not a particularly easy competitor having won Pakistan's National Championships multiple times.
However, the Indian took full toll on the lack of sharpness and technical superiority on the part of his Pakistani counterpart and won the bout 5-0 in the Round of 32 in the men's light welterweight division (60kg-63.5 kg).
With this dominating win, Shiva has made his way into the pre-quarterfinals. Where he'll be facing another formidable pugilist in Reese Lynch of Scotland. The Scot boxer will without doubt prove to be a litmus test for the in-form Indian.
Also read: Australia Women claim 3-wicket victory over India Women in CWG 2022 Opener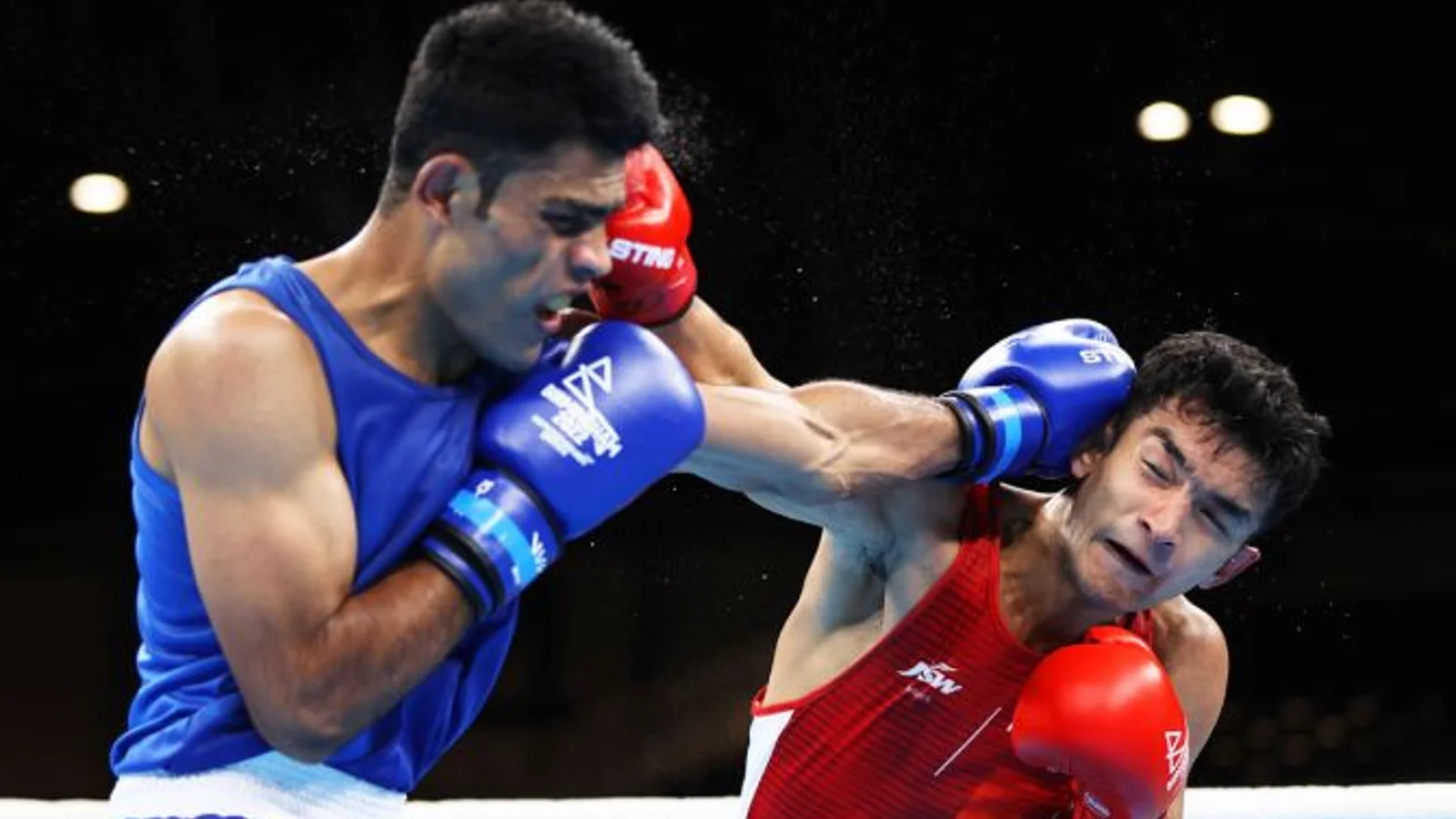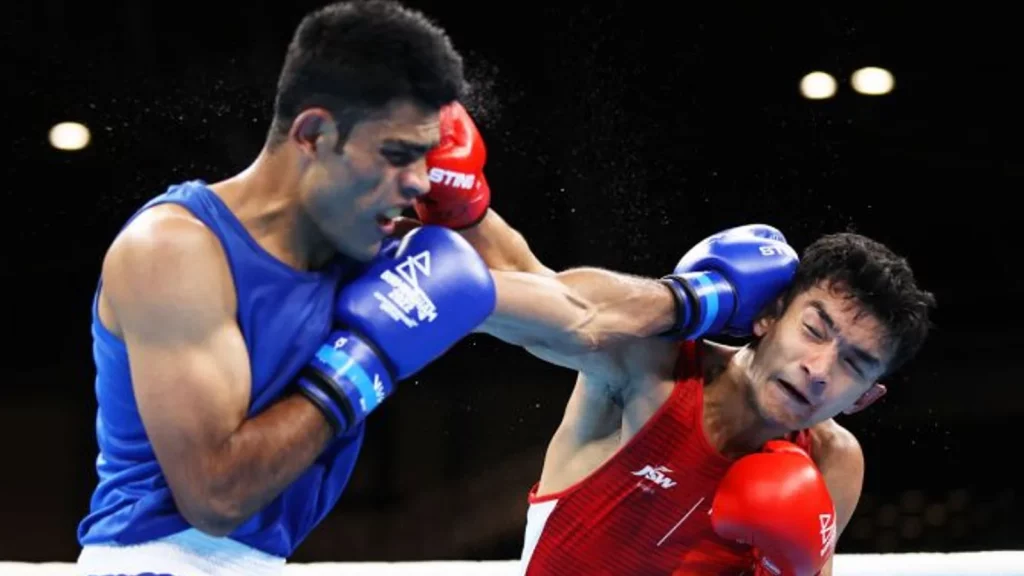 Shiva Thapa's big-stage experience comes off
Pakistan's Baloch often lacked the sharpness to breach Shiva's defences and looked awfully off-balance at multiple junctures.
The experienced Shiva launched a flurry of punches and was scored as the winner by all five courtside judges. The saying in the boxing sphere goes, 'the boxer knows when he's the second best in the ring'. Baloch certainly knew the outcome of the match even before the raise of hands by the referee.
Shiva was scored 30-26, 30-25, 30-28, 30-36, 30-26 and 30-23 for the bout by the five judges.
India has put up an experienced and strong 12-member team including eight male and four female boxers. Most Indian boxers are expected to come home with a medal.
Also read: Australia leads the CWG Medal Tally as Day One Ends at Birmingham