Who is Viktor Bout? His story is no less than a spy thriller. Even a 2005 Hollywood film, Lord of War, is purportedly based on him. On Thursday (December 8), Russia exchanged their infamous arms dealer from the United States to release the imprisoned U.S. basketball star Brittney Griner at the Abu Dhabi airport.
Bout was imprisoned in 2008 on charges related to arms trafficking and was one of the most wanted men before his arrest. Known as the "Merchant of Death" and the "Sanctions Buster" Bout became the infamous arms dealer whose clients were the rebel groups, militias, and murderous warlords, fueling conflicts across Asia, South America, and Africa.
ALSO READ | Shocking! Jalen Hill, Former UCLA Bruin men's basketball player dies at 22
Viktor Bout Biography
It's still a mystery about Victor Bout's origin, but reportedly, he was born in 1967 in Dushanbe, the then capital of Soviet Tajikistan. As a young boy, he reportedly attended the Dushanbe Esperanto club, becoming fluent in artificial languages. He used his command of English, Portuguese, French, Arabic, and Persian to build his international empire.
Bout served as a military translator during his stint in the Soviet Army, where he said he achieved the rank of lieutenant. But his breakthrough came following the collapse of the Communist bloc in 1989-91. He sold the discarded Soviet-era weapons to Africa, Asia, and other continents dealing with civil wars. Using the 60-old Soviet military aircraft based out of the United Arab Emirates, he supplied his arms services around the world.
According to the "Merchant of Death," a book based on Bout's life, he placed business above politics. He sold weaponry to the Taliban as well as their enemies in the pro-Western Northern Alliance. Reportedly, Bout sold the weapons to the Phillippine Islamist militant and the then Liberian President and warlord Charles Taylor (now serving 50-year prison for various charges).
ALSO READ | Who is Donovan Mitchell Girlfriend? Is He Married?
Sting Operation on Viktor Bout landed him in prison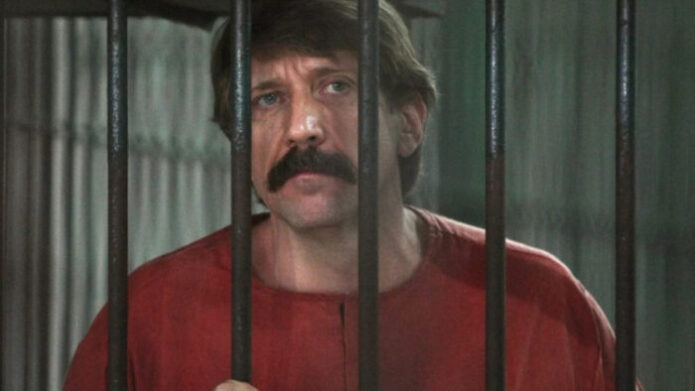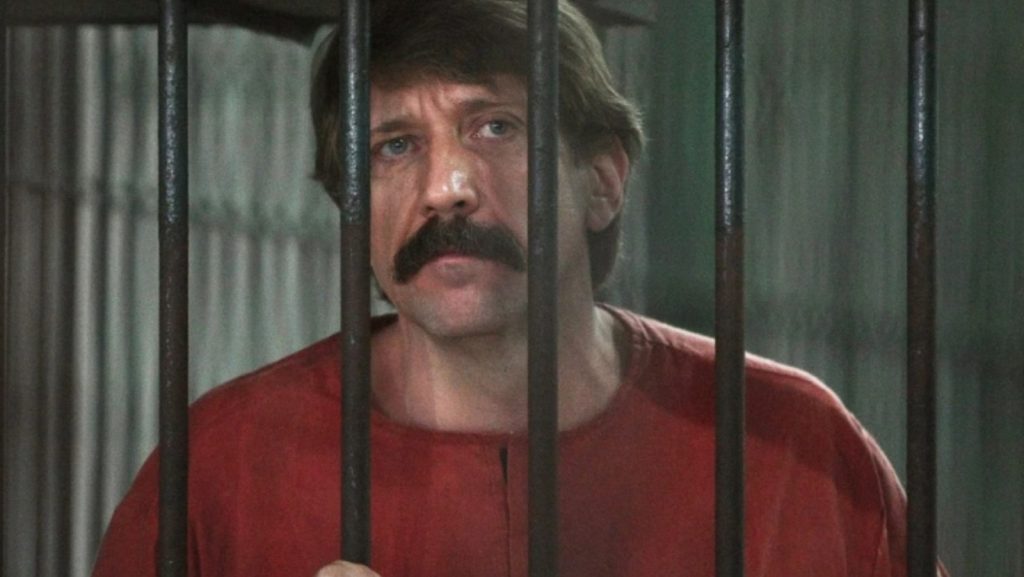 A sting operation by the U.S. Drug Enforcement Administration tracked Bout's whereabouts and found him in a luxury hotel in Bangkok. He was caught on camera agreeing to sell 100 surface-to-air missiles, which will be used to kill U.S. troops, to the undercover U.S. agents (who were pretending as representatives of Columbia's leftist FARC guerrillas).
After this, he was arrested by the Thai police. But he denied all the charges. Despite all the crimes he was accused of, he was sent to jail for a conspiracy.
ALSO READ | Wolves Forward Taurean Prince arrested at Miami Airport due on a fugitive warrant: Reports
Why Russia was keen on bringing Viktor Bout back?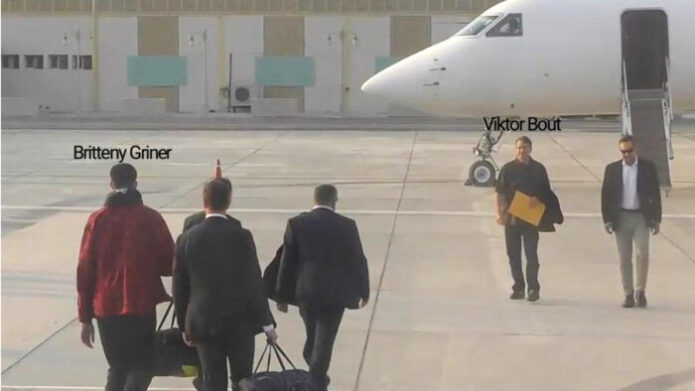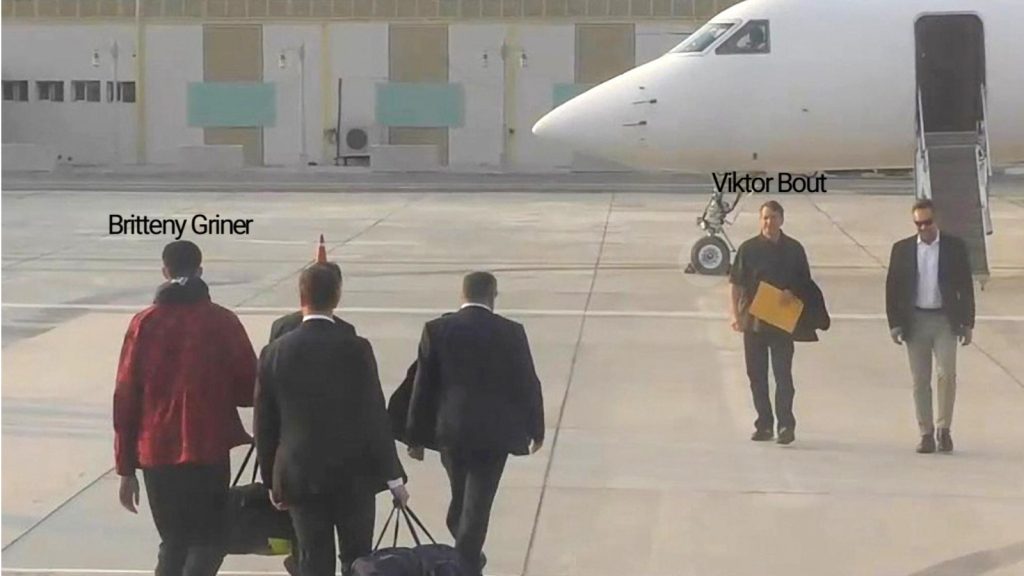 In 2012, he was convicted and sentenced to Manhattan prison for 25 years. But he served there only 10 years as Russia finally got him back in exchange for U.S. basketball star Brittney Griner.
The two-time Olympic medallist and two-time World Cup winner was accused and sent to prison for possession of a single gram of cannabis oil in February 2022 when came to Russia to play in the Russian Premier League. She was sentenced to nine years in prison.
Meanwhile, it's a puzzle how come one man be so very important to the Kremlin. There are allegations that he worked for Russian intelligence to bolster the geopolitical aims. Many alleged Bout's involvement with the Russian elites now close to Vladimir Putin while the former was serving in Africa (but Bout denied this too).
Thank you for reading. Leave us a comment if you liked it.
Do follow us on: Facebook | Instagram | Twitter | Youtube | LinkedIn
Have a good day ahead 🙂