The 2008 U.S. Olympic Men's Basketball team is honoured in the new documentary "The Redeem Team". It is executive produced and has NBA legends LeBron James and Dwyane Wade as its subjects.
The documentary, which was directed by Jon Weinbach ("The Last Dance"), is the first to be produced in association with Netflix and the International Olympic Committee (IOC), and it uses "unprecedented Olympic footage and behind-the-scenes material" to follow Team USA's quest for Olympic gold at the 2008 Beijing Games.
Also Read: LeBron James finalizes a two-year $97.1M extension with the Lakers
LeBron James' Documentary: The Dream Team
The documentary's official synopsis states that "The Redeem Team" chronicles the journey of the 2008 team. As they recovered from the previous group's shocking performance in Athens four years prior, where they took home a bronze medal after winning gold in the previous three consecutive Olympic Games. Interviews with athletes and coaches, from Wade and James to Mike "Coach K" Krzyzewski, who reflect on how "The Redeem Team" set a new standard for American basketball, are included in the movie, which is considered to present "a fascinating portrayal of team development."
In addition to LeBron James, Maverick Carter, Jamal Henderson, and Philip Byron of Uninterrupted, the documentary is produced by Greg Groggel and Diego Hurtado De Mendoza. The executive producers are Frank Marshall, Mike Tollin, Weinbach, Wade, Mark Parkman, Mary Byrne, and Yiannis Exarchos.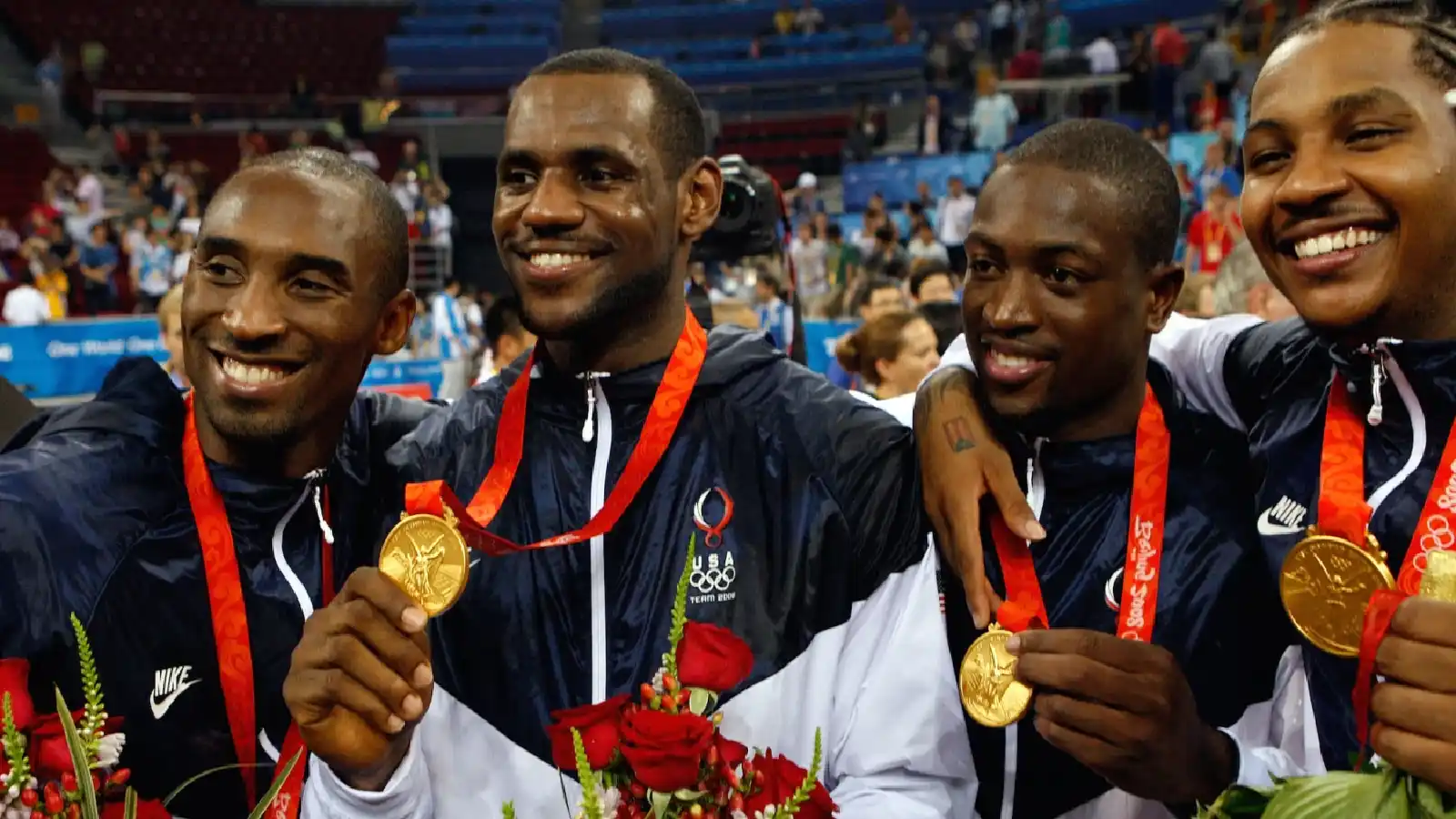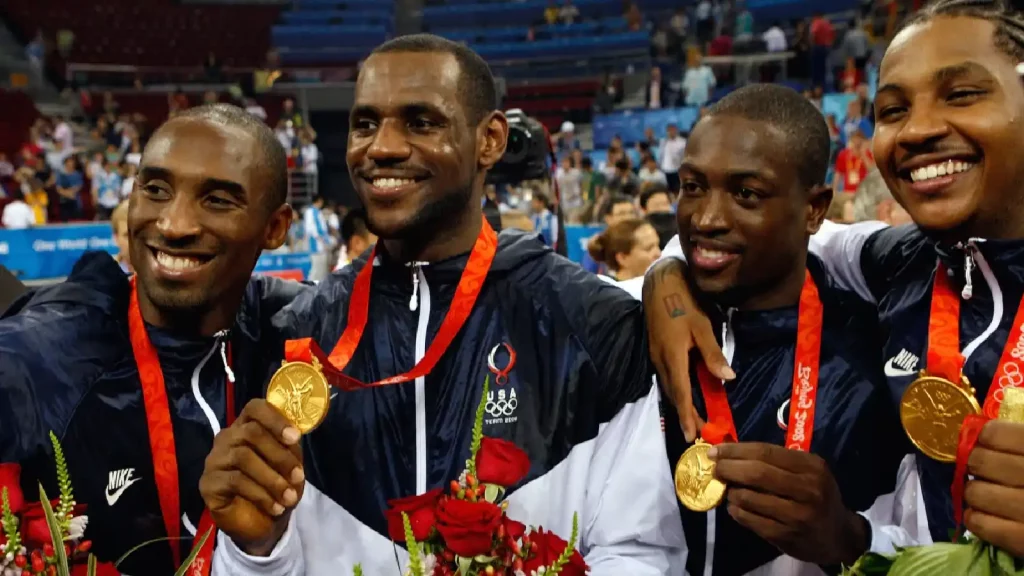 The Dream Team: Premiere
The global Netflix premiere of "The Redeem Team," a Kennedy/Marshall Company, Olympic Channel, and Mandalay Sports Media production. This is in collaboration with 59th and Prairie Entertainment, Uninterrupted, NBA Entertainment, and USA Basketball, takes place on October 7.
Also Read: Steph Curry describes his famous "Night Night" celebration and notes that he was only conversing to himself
LeBron James' Documentary: Global Streaming Service
Not only is this the first time Netflix and Olympic Channel, the IOC's media studio, have worked together on a project. But it's also the first time a film has been made specifically for a global streaming service. The Olympic Channel extended its archives to provide basketball video from the past 70 years of Olympic history in support of the movie.
Weinbach is the head of Skydance Sports, a branch of Skydance Media, and is a renowned producer, filmmaker, and author. He was previously the executive producer and EVP of Mandalay Sports Media. It was a production company that Peter Guber and Tollin created in 2012. He worked as a staff reporter at the Wall Street Journal. There he produced and wrote the PGA award-nominated documentary "The Other Dream Team" before joining Mandalay.
Also Read: Brooklyn Nets plan to keep both Kevin Durant and Kyrie Irving: Report