In an effort to smooth over a turbulent offseason, the Brooklyn Nets look to prefer a strategy in which they retain both Kevin Durant and Kyrie Irving for the upcoming 22–23 season. Irving already seems to be on board with the strategy, and the Nets are hoping Durant changes his mind about wanting to be traded.
Ben Simmons, who was acquired at the deadline from the Philadelphia 76ers in exchange for James Harden, has yet to play with Durant and Irving.
Also Read: Shaquille O'Neal declined a $40 m Reebok contract after a mother objected to his pricey footwear
Brian Windhorst on Brooklyn Nets plan
"Right now, I think the Nets want to run this team back and they're hoping Kevin Durant agrees. The way they're conducting trade talks and the prices they are asking has teams out there thinking they don't really want to trade Kevin Durant anyway. They want to bring this team back. We'll see if Kevin Durant goes along with that in training camp." –Brian Windhorst
Windhorst talked on whether Brooklyn Nets starting the season with Kevin Durant and Kyrie Irving is the most likely outcome. He believes the team wants that. The squad believes that the accomplishments on the court will improve everyone's spirits a little. However, He simply can't tell where Kevin Durant is. So far, at least, Durant has been asked to be traded and has been denied. He has demanded the coach's dismissal. He has demanded the dismissal of the general manager. Durant is consistently told "no."
Also Read: LeBron James finalizes a two-year $97.1M extension with the Lakers
Los Angeles Lakers and Kyrie Irving
Reports are that NBA team Los Angeles Lakers have significantly altered their stance in trade negotiations. The Lakers have made it clear that they would trade two first round picks in exchange for Brooklyn Nets centre Kyrie Irving, despite previously stating that they wouldn't do so.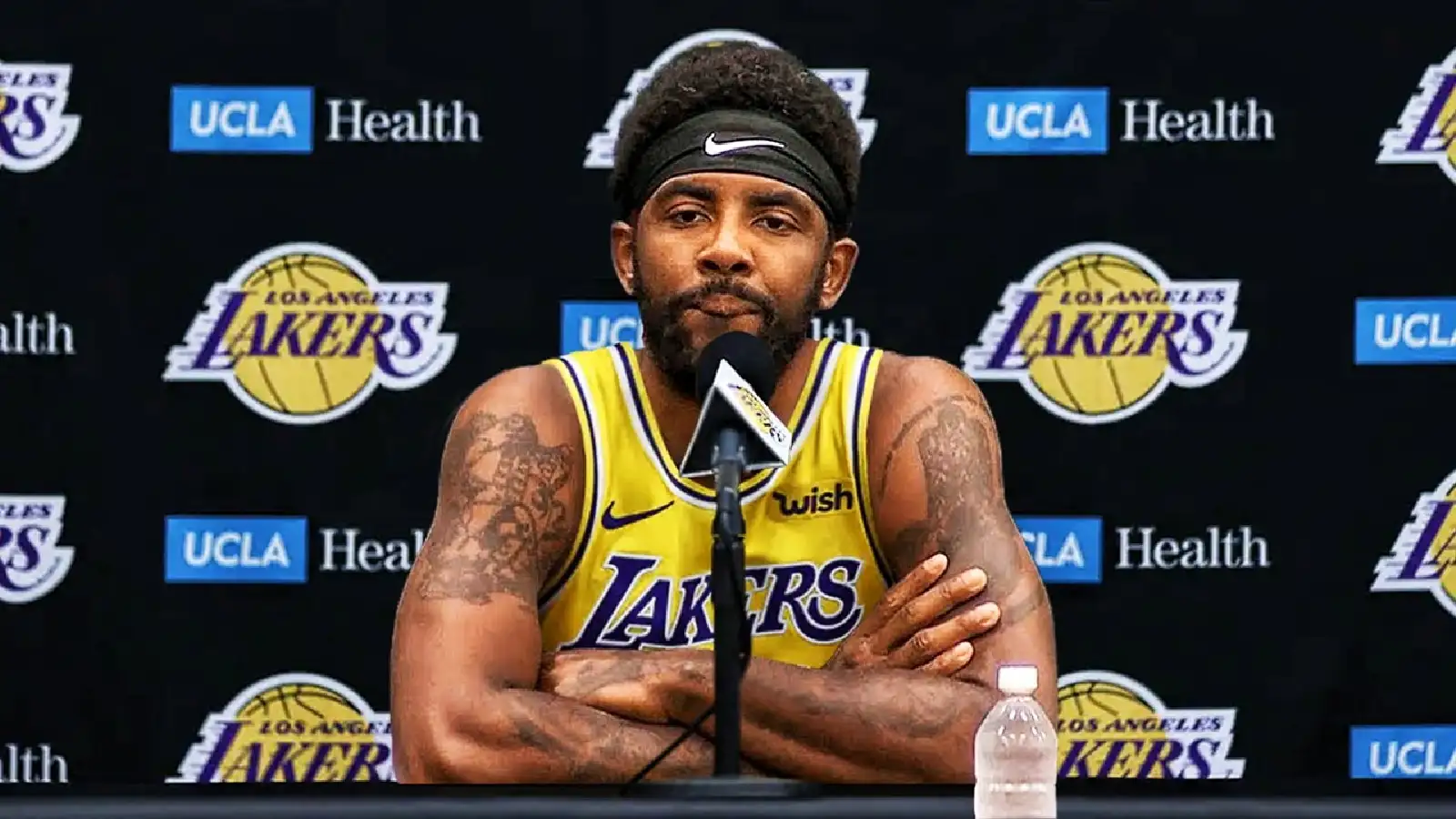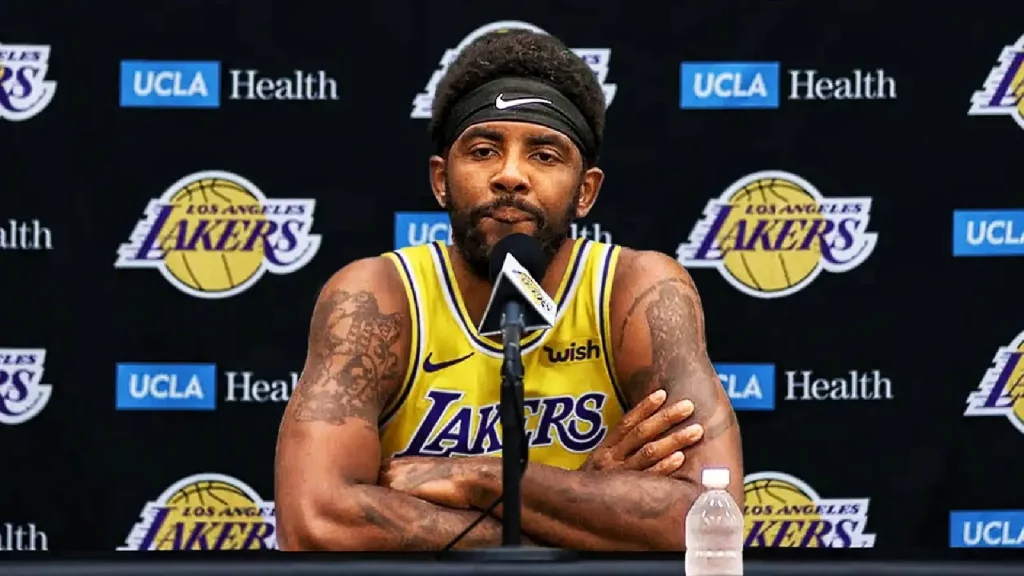 This offseason, Irving was first connected to the Lakers. LeBron James and Irving's relationship is said to have improved. And Irving was considering a sign-and-trade to the Los Angeles Lakers. Since then, Irving has decided to sign a contract with the Nets for the following season. He has exercised his player option with Brooklyn for that season.
Also Read: Steph Curry describes his famous "Night Night" celebration and notes that he was only conversing to himself