Former NBA player Dennis Rodman announced his plans to visit Russia as he vowed to seek the prison release of WNBA star Brittney Griner.
Rodman to the rescue?
Also read: LeBron James finalizes a two-year $97.1M extension with the Lakers.
Dennis Rodman's statement:
"I got permission to go to Russia to help that girl," he told NBC News at a restaurant in Washington, D.C. on Aug. 20. "I'm trying to go this week." 
In 2014, Rodman famously called Russian President Vladimir Putin, a "cool guy" after a trip to Moscow, where he acted as an informal spokesperson for his sport.
"They don't know about American basketball, American football," he told Fox Business that year, referring to Russians. "I went over there to represent America as far as basketball is concerned."
He added, "I'm not a politician, I'm just a basketball ambassador. That's it."
What happened to Brittney Griner?
Earlier this month, Griner was sentenced to nine years in a prison on drug charges. A Russian court found the athlete guilty of drug possession and smuggling. In addition, they found her guilty of committing the crime deliberately. Her lawyer has since filed an appeal.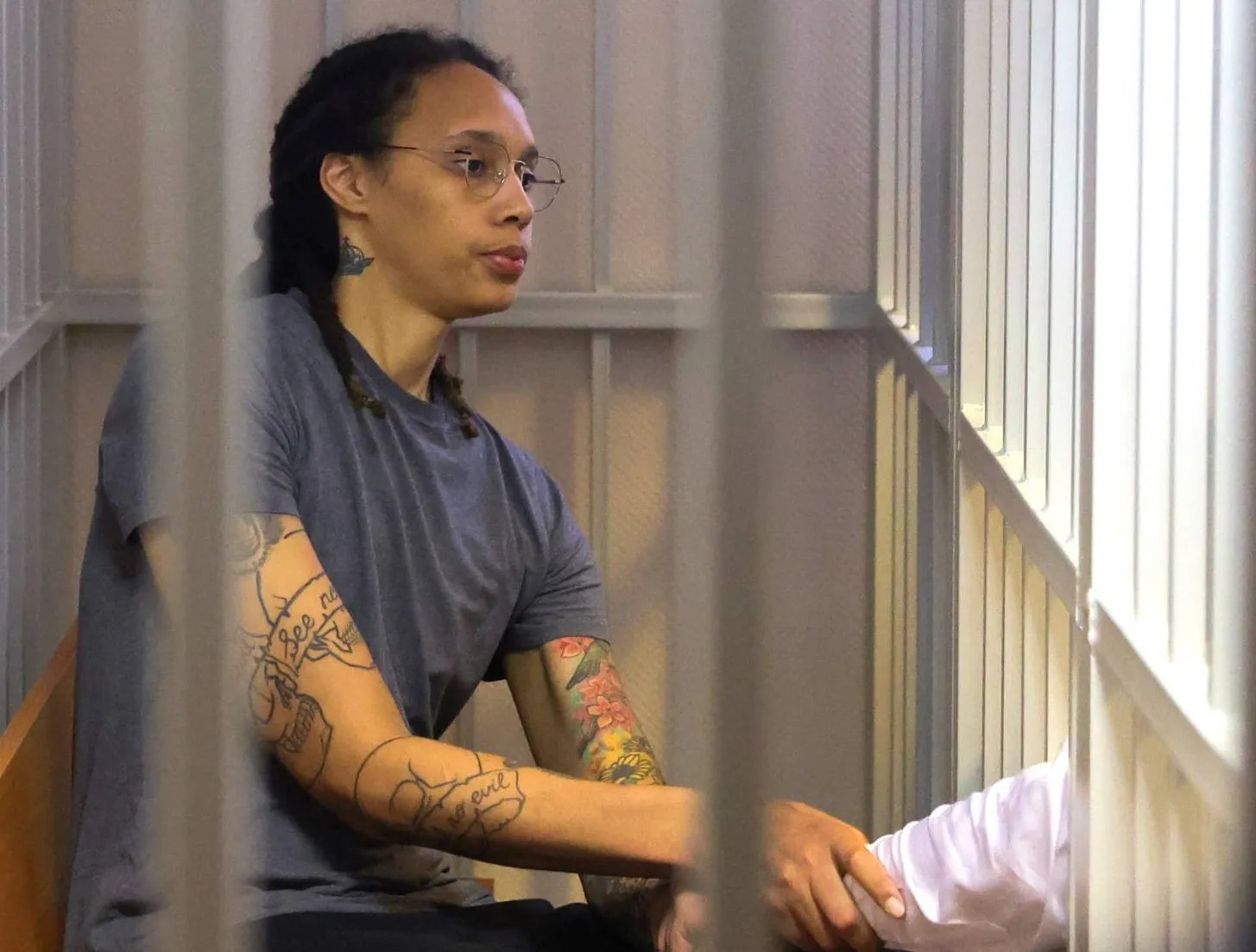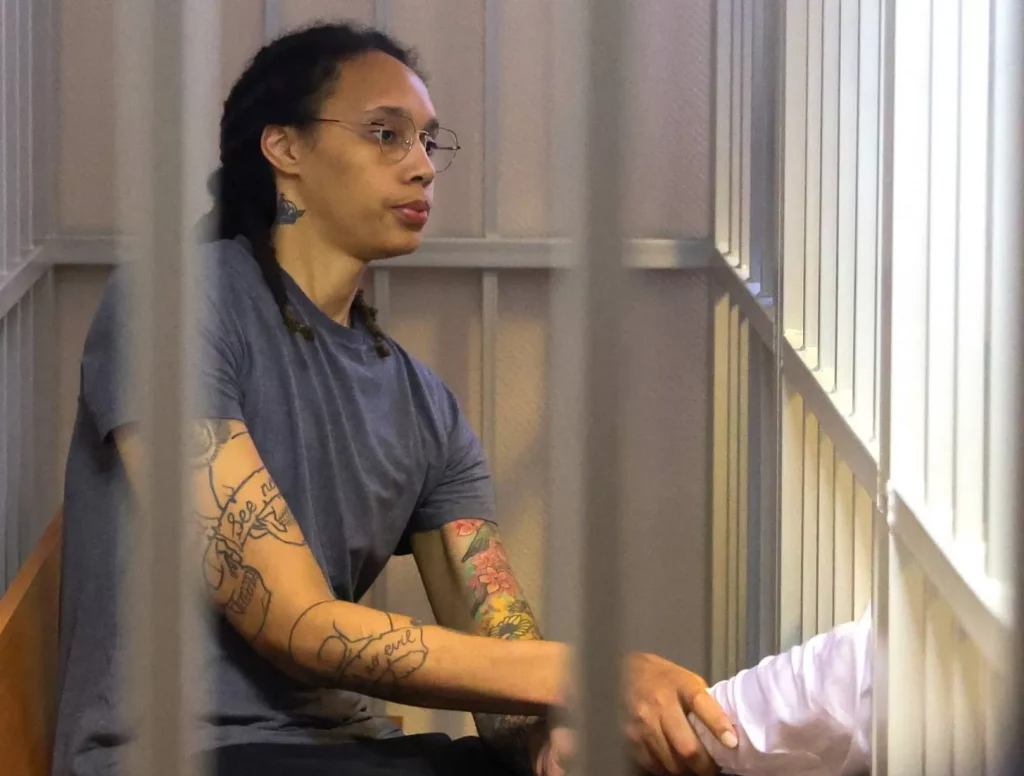 Meanwhile, Bill Richardson recently told the Associated Press he was hopeful about the chances for a prisoner swap with Russia. Bill is a former U.S. ambassador to the United Nations. The swap intends to bring Griner and another jailed American, Paul Whelan, home to the U.S.
Check out this article for more info: US basketball star Brittney Griner sentenced to nine years of prison Russian court
Has Dennis Rodman displayed this behavior before?
If Rodman, 67, goes to Russia, it won't be the first time the former Chicago Bulls star has inserted himself into international affairs. 
Over the last decade, the Celebrity Mole alum has raised eyebrows for his friendly relationship with North Korean leader Kim Jong Un and has made multiple visits to his country.
That same year, then-CNN anchor Chris Cuomo pressed Rodman on the topic, asking if he couldn't use his friendship with Jong-un to release then-imprisoned American Kenneth Bae from North Korea.
The athlete famously flipped out on the journalist and seemed vehemently opposed to the idea of using his personal connections to help Bae. 
He later apologized for his remarks, saying he had been drinking and was stressed out from his recent trip abroad. He also checked in to a rehab facility for a reported 30 days.
When Bae was ultimately released back to the States later that year, Rodman took credit, telling TMZ. "No doubt, our trips helped influence Kenneth Bae's release," he told TMZ, "and I'm happy he is coming home safely." 
Also read: NBA 2022-23 season schedule.
---