Brittney Griner, a star player for the United States in basketball, was found guilty of marijuana possession and smuggling on 4th August and was given a nine-year prison sentence. She was found guilty of carrying cannabis-infused vape cartridges into Russia.
Brittney Griner arrest Reason
Brittney is an Olympic gold medalist and an eight-time WNBA All-Star. She was held in Russia for 153 nights after being found in possession of allegedly cannabis oil-containing vape cartridges in February at Moscow's Sheremetyevo airport. The basketball star admitted admission to drug charges on July 7 but claimed she hadn't done so intentionally.
The Sentence
In her closing statements, Griner said that carrying the cartridges into Russia had been an honest error and that a Russian state prosecutor had asked 9.5 years in prison for her. Additionally, she was fined 1 million rubles, or around $16,500 USD.
After pleading guilty to cocaine possession, Griner could have spent up to 10 years in jail. Griner also expressed regret for whatever embarrassment her basketball team in Russia may have caused.
Brittney Griner Case: The Prosecutors Plea
Prosecutors requested the judge to sentence the WNBA star to 9 1/2 years in jail rather than the maximum of 10 years before Griner had the chance to address the court.
Using the example of Pennsylvania instructor Marc Fogel, Russian media emphasized that the situation is less drama than some may think. After being detained in possession of what he claimed to be medical marijuana for back pain, he was given a 14-year prison sentence in Russia.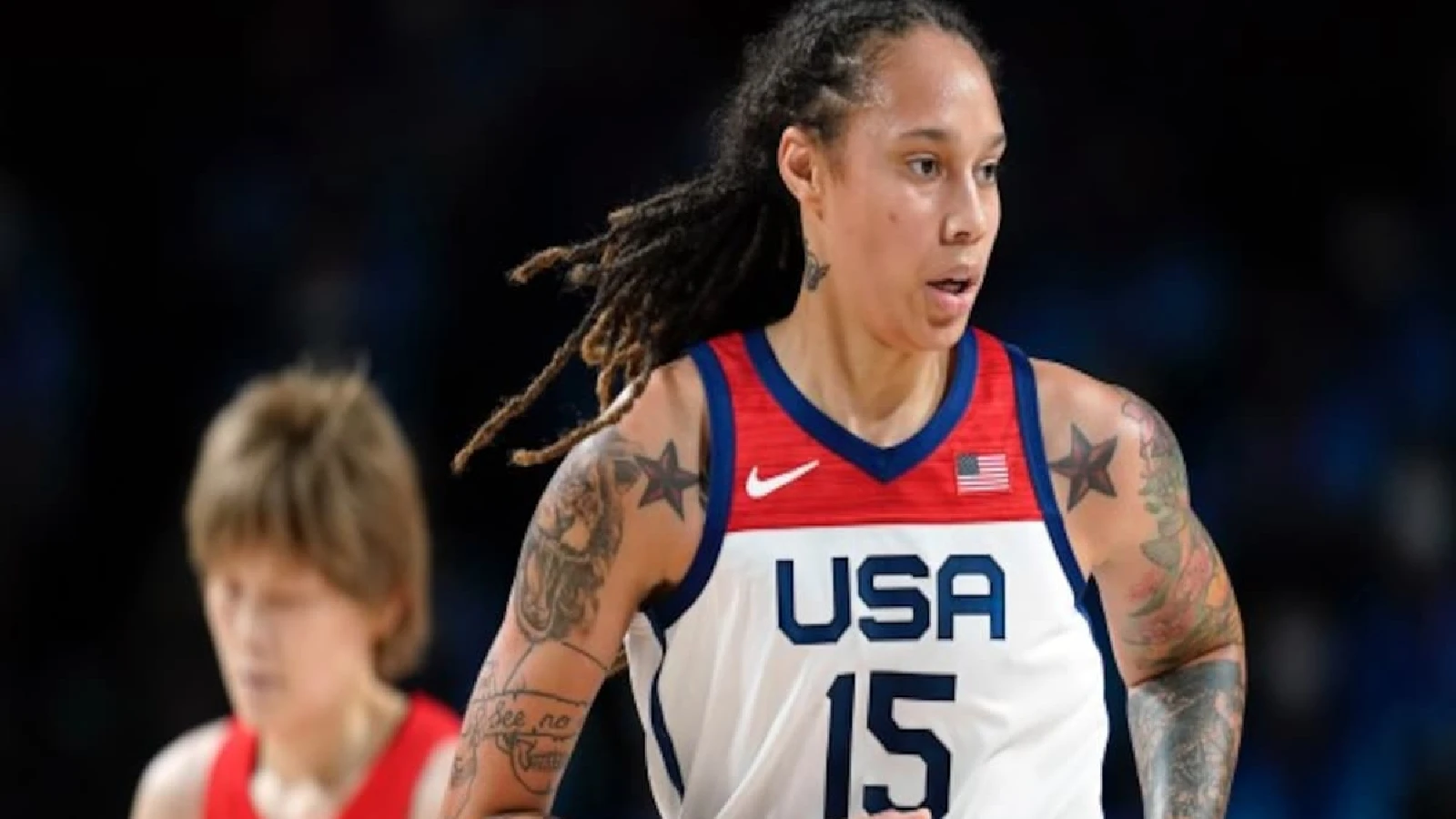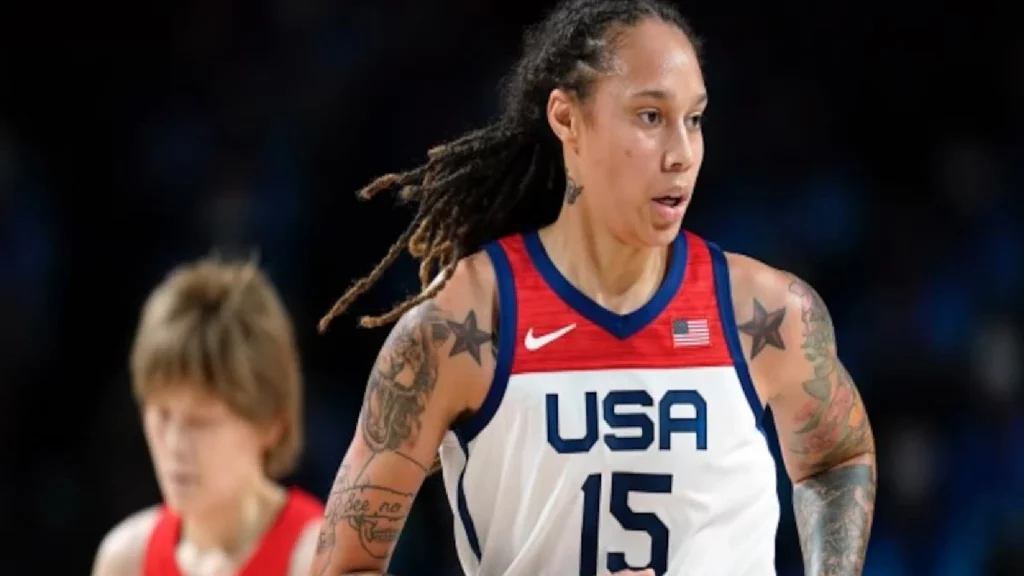 Given that negotiations for Griner's release as part of a prisoner swap have reportedly taken place, the political context of the case cannot be avoided, according to officials from the US and the Russian government. Viktor Bout, who was convicted of planning to assassinate Americans and sell their weapons to Colombian terrorists, is currently serving a 25-year federal prison sentence in Illinois and has requested his release.
John Kirby, a spokesman for the White House National Security Council, claimed that Russia's attempt to offset the proposed swap by include more people who were imprisoned in the US was undertaken in "bad faith."
Also Read: Noah Vonleh agrees to a one-year deal with Boston Celtics
Support from International Athletes
At the 2022 ESPYs, Brittney Griner received both planned and unplanned recognition. On July 20, the award event took place in Los Angeles, and references to the basketball player who had been arrested were made frequently. Stephen Curry, the evening's host, led a segment with Nneka Ogwumike of the Los Angeles Sparks and Skylar Diggins-Smith of the Phoenix Mercury, who plays for Griner's side, the Phoenix Mercury.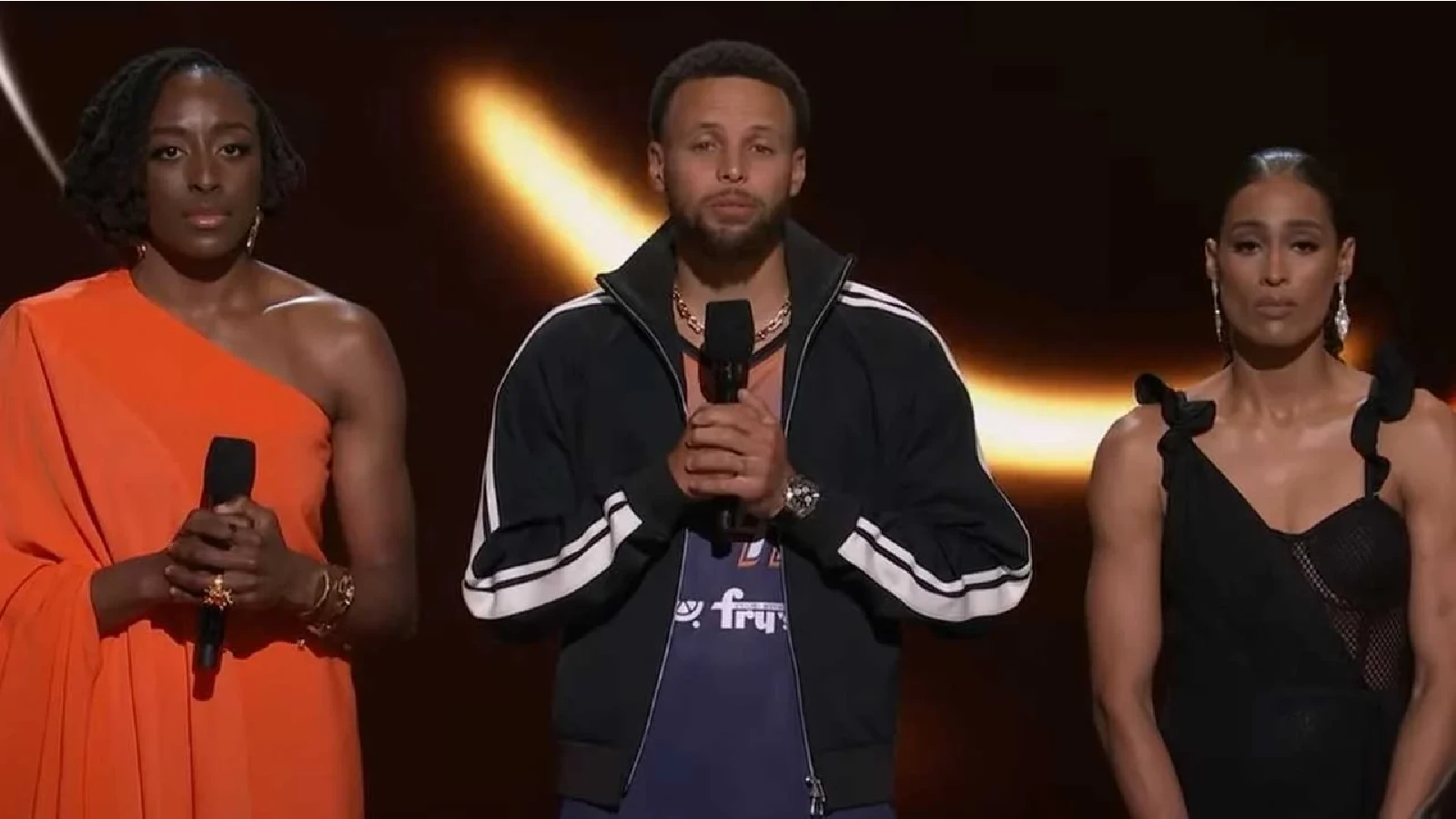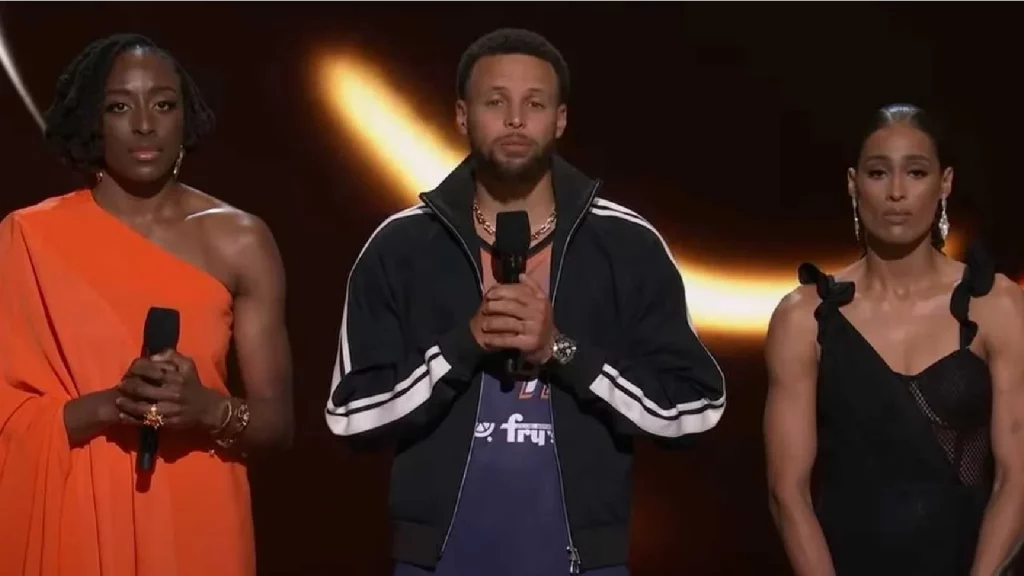 Steph Curry said that, "We cannot stop fighting for her," he added, "We cannot stop believing for her. We will not stop hoping for the day we can welcome her home safely."
Ogwumike described Griner as a "human being whose predicament commands our attention."
Diggins-Smith said that, "It's been 153 nights now that BG has been wrongfully detained thousands of miles aways from home, away from her family, away from her friends, away from her team. All throughout that time, we've kept her in our thoughts and in our hearts, even though we know that ain't nearly enough to bring her home."
The arrest of Griner was also brought up by Megan Rapinoe. The US Women's National Team and OL Reign soccer star said the occasion reminded her of the influence and collective force of the sports community as she accepted the prize for best play.
Brittney Griner: Career
American professional basketball player Brittney Yevette Griner plays for the Phoenix Mercury in the Women's National Basketball Association (WNBA). She is the only basketball player in the NCAA to have 500 shot blocks in addition to her 2,000 points. The Phoenix Mercury's 2009 All-American basketball team included her. She won the ESPY Award for Best Female Athlete in 2012.
Griner was in the American women's national team in 2016 when they won the Gold medal and also competed in the Olympics in 2020, taking home her second gold medal. Griner is one of only 11 women to win an Olympic gold medal, an NCAA title, a FIBA World Cup gold medal, and a WNBA title.
Also Read: Top 5 players with the most NBA Finals MVP Awards.