English football has been known for being aggressive and fast paced. But ever since the emergence of the Premier League in the early 90s, the league has seen a mix of styles and culture. This brought in a diverse set of attacking talents. Some of them were pass masters and went on to provide the all-time most assists in Premier League.
We take a look at Top Five players with all time most assists in Premier League:
5. Dennis Bergkamp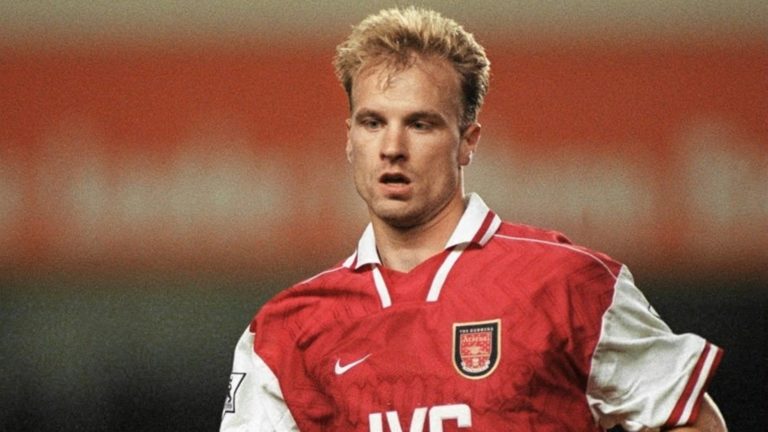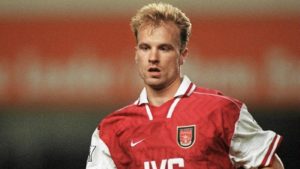 As an alumni of the famous Ajax school of football, Dennis Bergkamp carried the mark of a certain brand of ability. Known to cause immense impact with just a few touch, the legendary Dutch forward left an indelible mark in the minds of football lover. His 94 assists earns him the 5th spot in our list of all-time most assists in Premier League.
4. Frank Lampard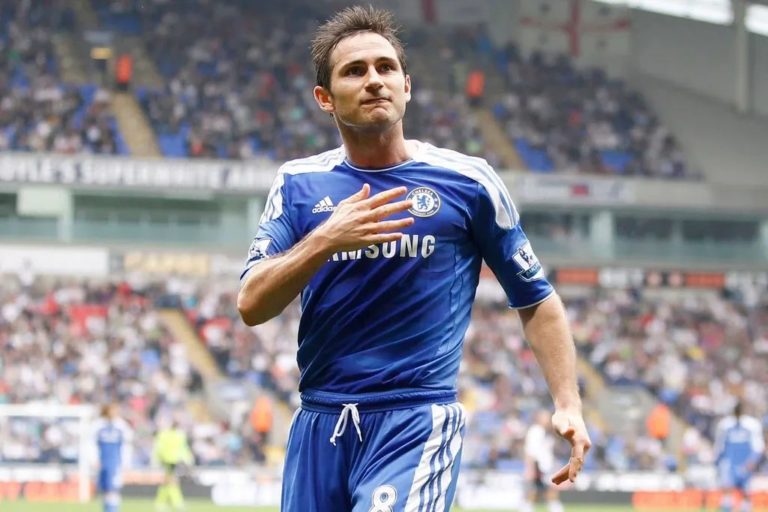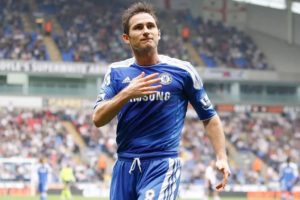 Lampard had a very conspicuous presence in Chelsea. He had the ability to read the game and attack certain spaces of the pitch that lend an important hand to his team's offensive threats. Even with a keen eye for goal, he had 102 assists. He would continue to charm the world with his all round ability until retirement.
3. Wayne Rooney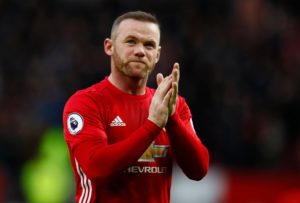 Rooney was a natural finisher scoring quite a lot of stunners. His all round ability as an offensive threat garnered applause throughout the world. Used as a forward as well as supporting forward, his fast pace and special awareness made him one of the most prolific goal scorers. Even as his ability to score overshadowed his other attributes, the declining pace as he entered his thirties brought focus on a wide range of passing ability with 103 assists in the Premier League.
2. Cesc Fabregas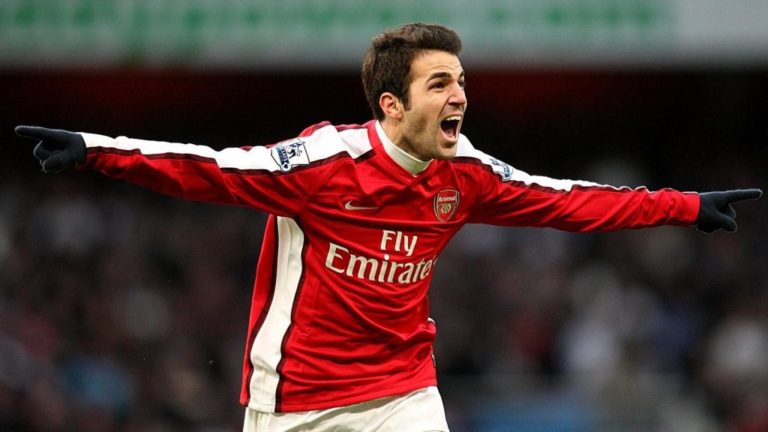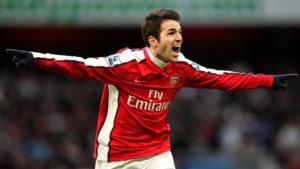 The La Masia graduate was one of the most celebrated young talents in the Arsenal shirt. He possessed an innate vision and understanding of the game. The Spaniard was often miles ahead of everyone on the pitch in terms of gameplay. With a much popularized ability to dictate the tempo of the game, Fabregas would remain an integral part of the Arsenal team for seasons. He had 111 assists gaining him the 3rd spot in our list of all-time most assists in Premier League.
1. Ryan Giggs [ All-Time most assists in Premier League]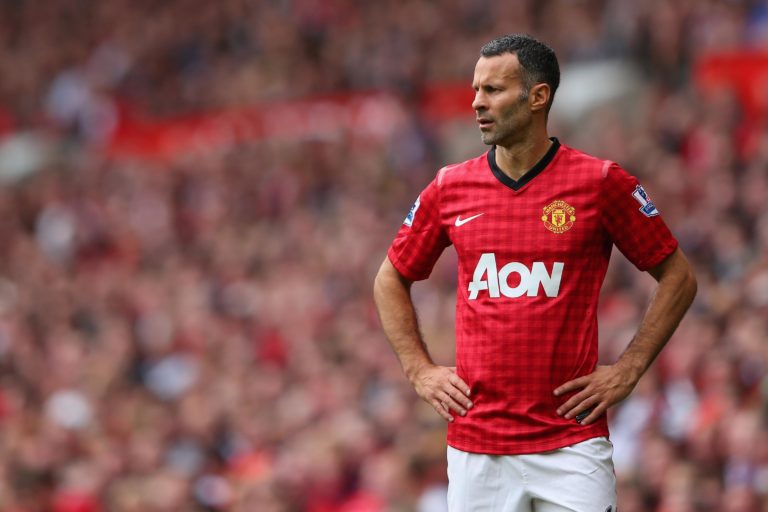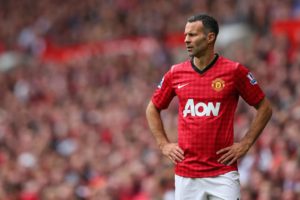 Giggs was a member of the Manchester United's class of 92. He had unprecedented longevity. Giggs' loyalty to the club as well as mesmerising gift with a football is still revered. The Wales international holds the record with 162 assists earning the top spot in our list of all-time most assists in the Premier League.
List of all time most assists in Premier League:
| | | |
| --- | --- | --- |
| Rank | Players | Number of Assists |
| 5 | Dennis Bergkamp | 94 |
| 4 | Frank Lampard | 102 |
| 3 | Wayne Rooney | 103 |
| 2 | Cesc Fabregas | 111 |
| 1 | Ryan Giggs | 162 |