The Indian Premier League (IPL) as a competition has never failed to entertain the audiences worldwide. The push that the league has given to the T20 format of the game is unparalleled. It has given the players a rostrum to showcase their skillset and build a great career ahead. In some way or the other, the IPL has been rewarding to many. Among everything, the reward of having the Man of the Match award in hand is utterly special for any player. It's one of the important recognitions given to someone who proves to be the best in a particular game. Awards like these spotlight the flair of an individual. Additionally, it encourages the player(s) to push their limits. Along these lines, this piece will be looking at 5 players with the most Man of the Match awards in IPL and make you discern the impact these personalities have created.
5. David Warner – 17 times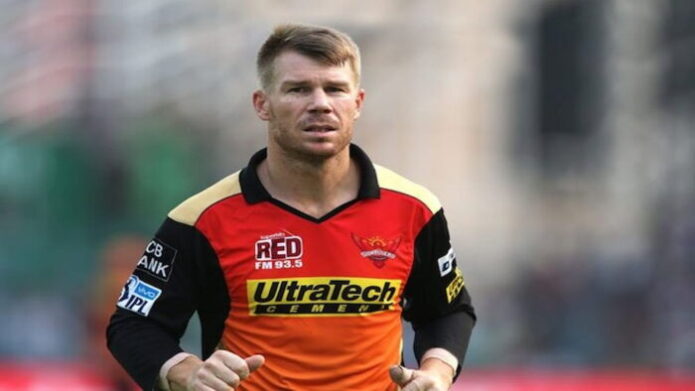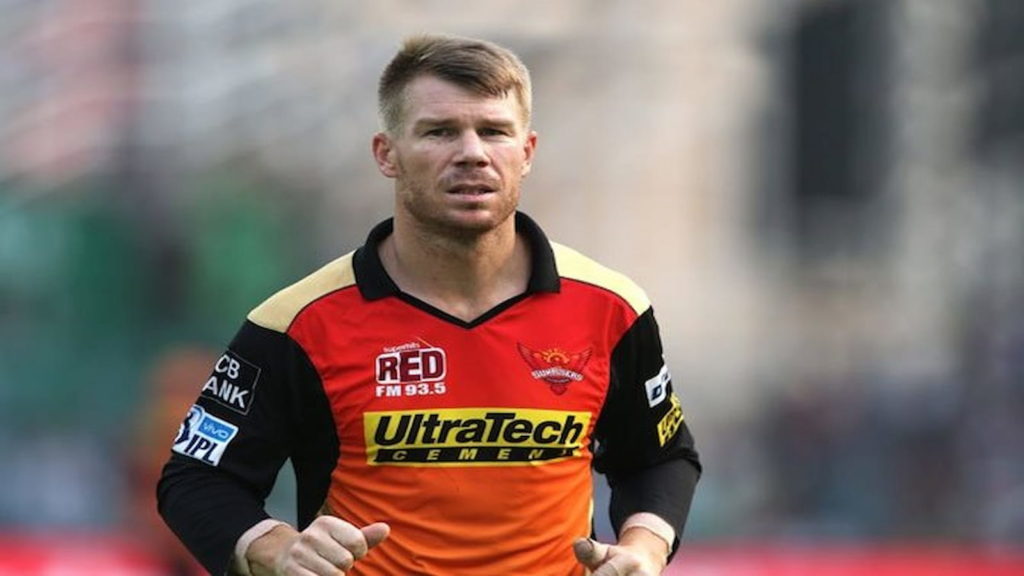 Starting off with one of the greatest batsmen in the league, David Warner holds the fifth position in this list of 5 players with the most Man of the Match awards in IPL. He has 17 awards under his name. Warner has played for Delhi Daredevils (now Delhi Capitals) and Sunrisers Hyderabad (SRH), and has surely left an impression with his play. In 2016, he led SRH to the title and smashed 848 runs in that season. Warner has scored an impressive 5449 runs in a total 150 appearances with an incredible strike rate of 139.96 and average of 41.59. Therefore, no doubt about why he has made it in top 5!
4. Mahendra Singh Dhoni – 17 Awards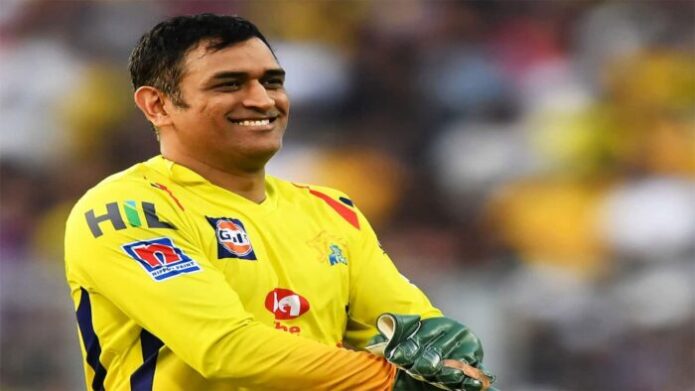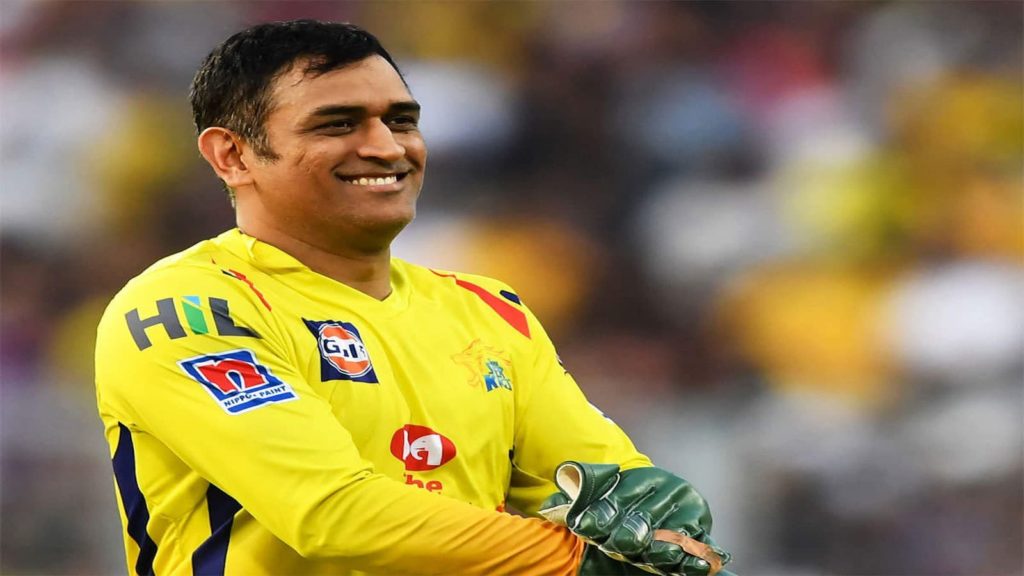 Next, we have the trailblazer of the Helicopter Shot, Mahendra Singh Dhoni! A living legend, the captain cool has ushered Chennai Super Kings (CSK) to 4 IPL and 2 Champions League T20 titles respectively. One of the best finishers in the world, Dhoni has been CSK's saving grace for numerous times. He too, like David Warner, has a total of 17 Man of the Match awards. Leading CSK since the inaugural season of 2008, he has played the most number of IPL matches, i.e., 220. All in all, Dhoni has racked up 4746 runs in entirety at an average of 39.55 and a strike rate of 135.83.
Also Read: List of All Types of Awards In IPL
3. Rohit Sharma – 18 Times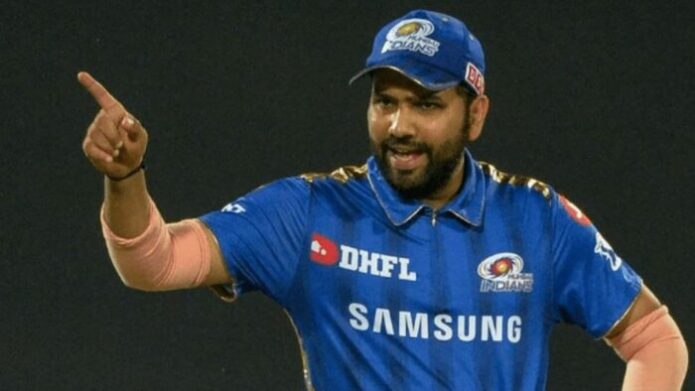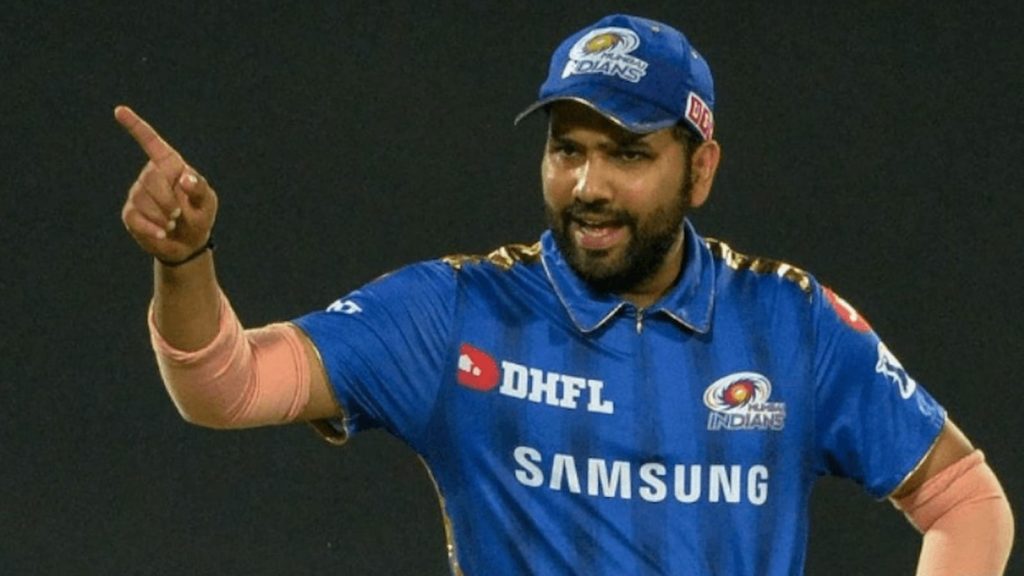 Rohit or Ro-hitman Sharma (as people like to call him), is another Indian in this list. In addition to having 5 IPL and 2 Champions League T20 titles under his belt, he is honoured with the Man of the Match award 18 times! He is not only a big name in the Indian cricket national team but also the most successful captain in IPL history. With 213 knocks overall, his stats are beyond belief. He has garnered 5611 runs with a strike rate of 130.39 and an average of 31.17. Hence, it is proved that Ro-hitman Sharma has upscaled the game of Mumbai Indians (MI) ever since he was given the captain's tag!
2. Chris Gayle – 22 Times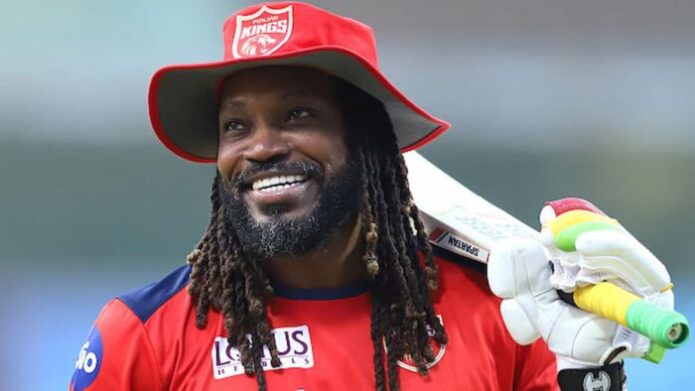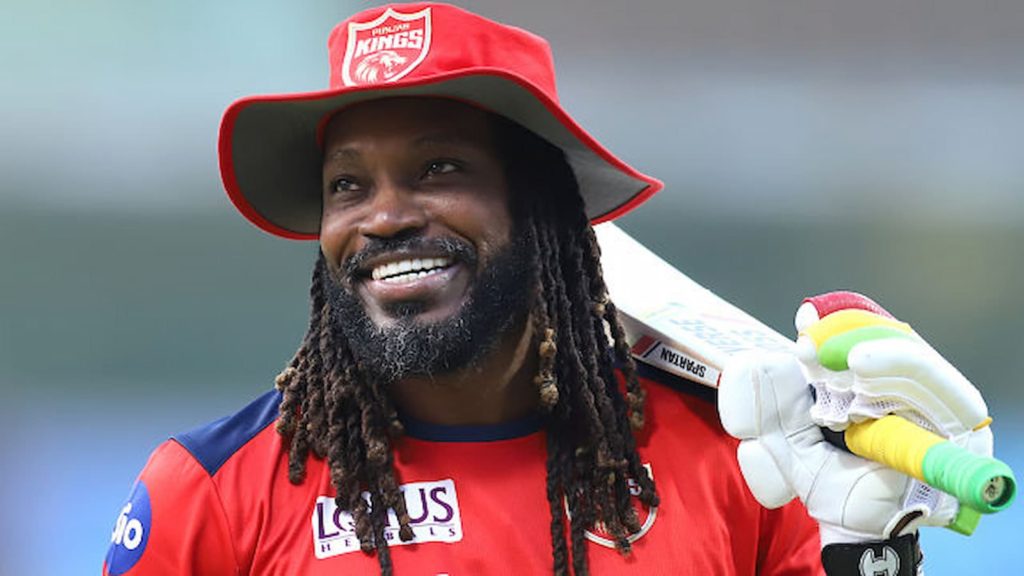 The second place belongs to The Universe Boss here. Chris Gayle is one of a kind. The world shall never come across an explosive hitter like him! He is one of the best in the T20 business. He has been a part of Kolkata Knight Riders (KKR), Royal Challengers Bangalore (RCB), Kings XI Punjab (KXIP) [now Punjab Kings (PBKS)], and always left everybody spellbound with his innings (given that he was in good form!). Gayle has a staggering 22 Man of the Match awards credited to him. Moreover, he holds several individual scoring records in the IPL. For instance, highest individual score in a match (175 runs off 66 balls), most centuries (6), fastest century (from 30 balls), etc. Gayle has made 4965 runs in 142 matches across all seasons he played at an average of 39.72 and a strike rate of 148.96.
Also Read: Top 5 All-Time Biggest Coincidences In IPL History
1. AB de Villiers – 25 Words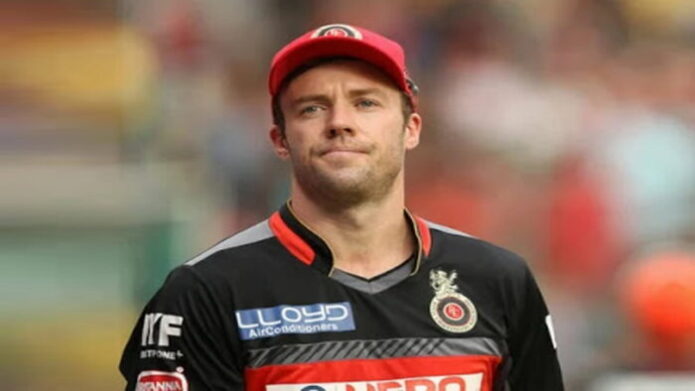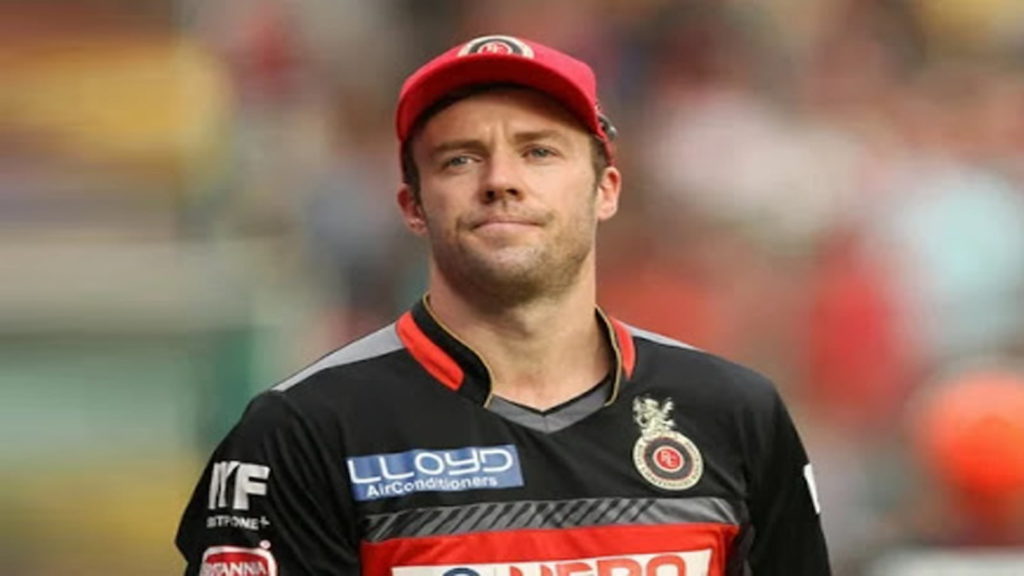 Finally, we have the 360-degree batter, AB de Villiers on the first spot! There is literally no cricket fan in the world who doesn't enjoy watching the innings of AB de Villiers (in other words, Superman). No wonder this man has revolutionized cricket with his blitzing unorthodox shots. The South African marvel has represented Delhi Daredevils (DD) [now Delhi Capitals (DC)] and Royal Challengers Bangalore (RCB). Above all, he has clinched 25 Man of the Match awards and tops the list by an appreciable margin. In 184 appearances, AB de Villiers crossed the 5000-mark by scoring 5162 runs in totality at an average of 39.70. In conclusion, with the highest strike rate of 151.68 among all the other big names here, it is evident how powerful is this man's hitting!
5 Players with Most Man of the Match Awards In IPL (Table Summary)
| | | |
| --- | --- | --- |
| S. No. | Player | Man of the Match Awards |
| 1. | AB de Villiers | 25 |
| 2. | Chris Gayle | 22 |
| 3. | Rohit Sharma | 18 |
| 4. | Mahendra Singh Dhoni | 17 |
| 5. | David Warner | 17 |
For more such interesting content, keep an eye on thesportslite.com