The Indian Premier League is not just a game, it's an emotion. With millions of fans, it is one of the most lucrative league cricket. A lot of young cricketers have improved themselves and grabbed an opportunity to play international cricket. With countless records, there are also some improbable coincidences in the history of the IPL. So let's have a glimpse at some of the biggest coincidences.
Know about these Five Biggest coincidences in IPL
Golden duck for Rohit Sharma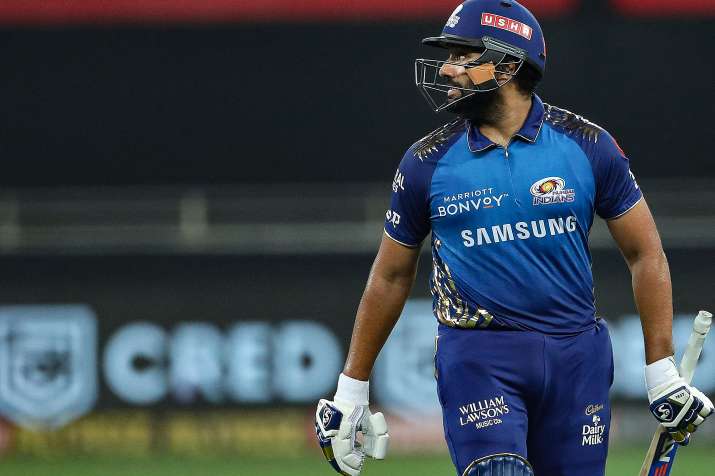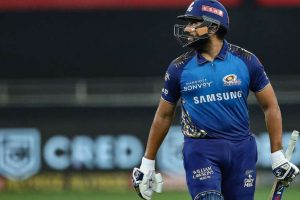 This is one of the most plausible events in the IPL till now. However, for Rohit Sharma, it is an unfortunate and frustrating thing. In 2018, on 22nd April two matches were played, one between CSK and SRH and another between MI and RR. While in the first match, CSK defeated SRH by 4 runs and Ambati Raydu won the Man of the Match award. In the second match, RR defeated Mumbai by 3 wickets while Rohit Sharma was run out for a zero. In the same season on 13th May, these same 2 matches were scheduled. And what are the odds!! CSK again defeated SRH by 8 wickets. On the other hand, MI lost the match and Rohit Sharma was dismissed for a golden duck.
Also Read–Top Five highest 4th wicket partnerships in the IPL
Same bowling figures for Umesh Yadav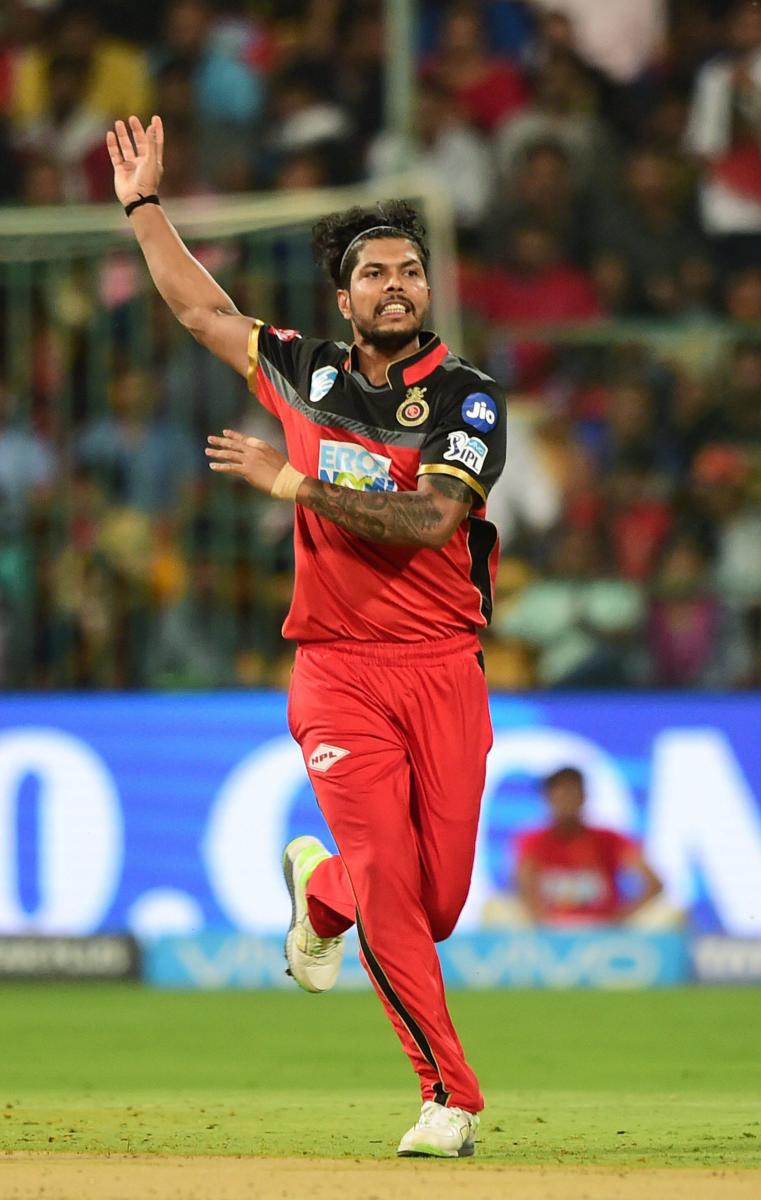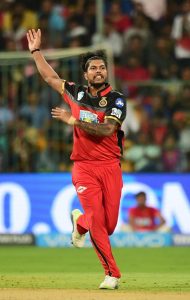 Umesh Yadav had a startling IPL season in 2018. He was the 4th highest wicket-taker with 20 wickets with an economy of 7.86. Apart from this, his figures also included two coincidences. He took 3 wickets conceding 23 runs in both the matches against Punjab Kings. Furthermore, he bagged two Man of the Match awards in the same season in these two matches only.
David Warner lucky for Mumbai Indians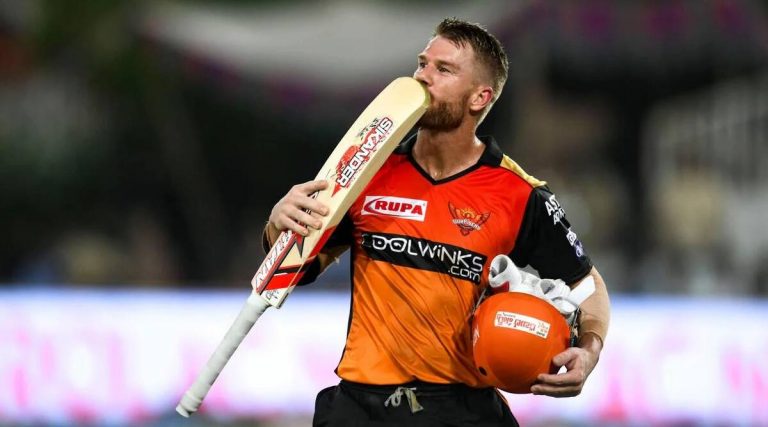 Mumbai Indians is the most successful IPL team with 5 titles. But do you know there is a catch? Records show that there is some relation between David Warner and the chance of Mumbai winning the title. Stats prove that Mumbai has won the title in all three years when David Warner held the orange cap. Warner scored the most runs in 2015, 2017 and 2019 and Mumbai has won in all these years.
Also Read–List Of All Brother Pairs In IPL history
Highest and lowest total by RCB on same date – We consider it as biggest coincidences in IPL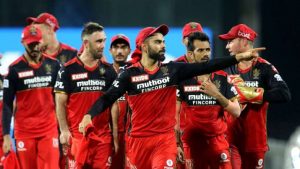 RCB is one of the teams with the most fan following. They never failed to win the hearts of their fans. However, they have continuously failed to grab a title in the IPL. Although they still lagged to win a title, they have the highest score in the IPL. But one could never imagine that RCB also has the lowest score in IPL and shockingly on the same date. On 23rd April 2013, they scored a massive score of 263 losing 5 wickets against Pune Warriors. And on the same date after four years they collapsed to a low of just 49 runs against KKR. It is considered the biggest coincidences in IPL in our list.
First IPL century of Sachin Tendulkar and Virat Kohli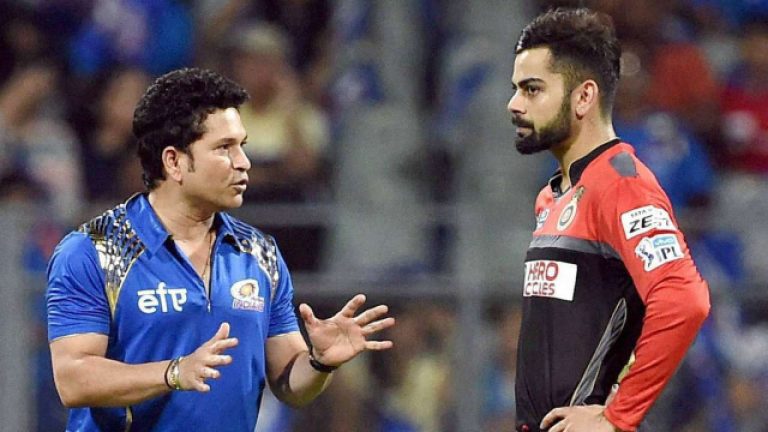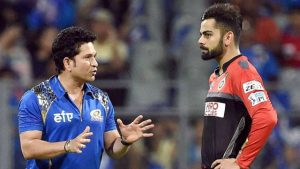 The legendary batsman Sachin Tendulkar has always praised Virat Kohli for his brilliant performances. He also mentioned that only Virat and Rohit can break his records. Furthermore, a lot of coincidences are seen between Sachin and Kohli. Like in IPL, both of them completed their first century on the last ball of the inning. In addition to this, both were captains and unfortunately lost their respective matches. Sachin scored 100 off 66 against Kochi Tuskers while Kohli scored 100 off 63 against Gujarat Lions.
Also Read–Top Five players with most catches in IPL history
For more interesting & unheard facts about cricket and sports, please visit thesportslite.com frequently.
Thank you for visiting. Have a good day ahead. Keep Following.