Leading a cricket team isn't as easy as it seems, especially in Test Cricket. A captain is responsible for various decisions and also to maintain a cool head under pressure. In cricket, a captain is usually a batsman. Apart from leading the side, a captain has to score runs for the team also. But every person go through a lean phase in their career. There have been occasions when captains got out without scoring anything. Do you know who are the top 5 captains with most ducks in Test Cricket? We'll see this out in this article.
5. MS Dhoni – 8 Ducks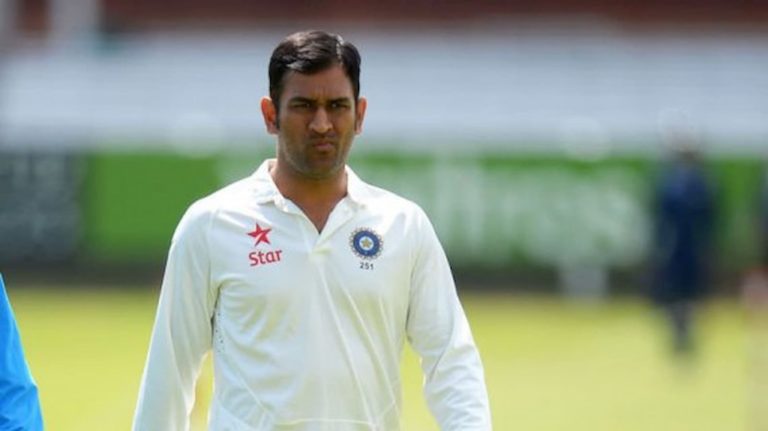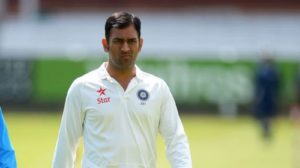 India's most successful Test Captain, MS Dhoni, finds himself in a not so special list at the fifth position. In his Test Cricket, he got out on a duck on 8 occasions. He played 90 Tests and scored 4876 runs at an average of 38.1. He is regarded as one of the greatest white-ball captains. However, he didn't achieve the same success in red-ball cricket. Dhoni took retirement from Test Cricket on 30 December 2014.
In his illustrious career, MS Dhoni has led India to all ICC title wins. Under his leadership, India won the 2007 T20 World Cup, 2011 ICC World Cup, and 2013 ICC Champions Trophy.
4. Mike Atherton – 8 Ducks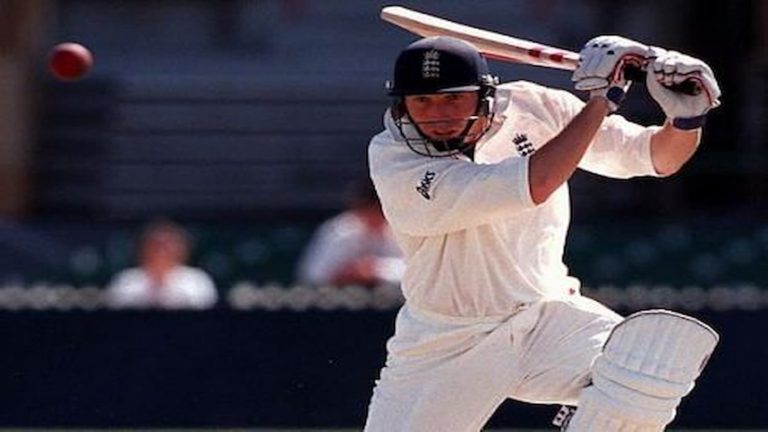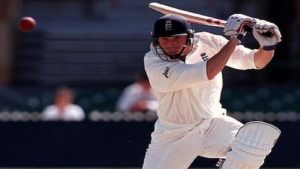 Former England right handed batsman and occasional leg-break bowler, Mike Atherton led the English team in 54 Tests. He was the backbone of England's batting during the 1990s. He played as many as 115 Tests in his career and scored 7728 runs at an average of 37.69. Interestingly, he also holds the record of scoring a hundred and getting out on a duck in a same Test match. Overall, he got out on a duck on 8 occasions as a captain in Test Cricket.
Ironically, his career came to an end largely because of his chronic back pain.
Also Read: Batters Who Played At Every Batting Position In International Cricket
3. Greame Smith – 10 Ducks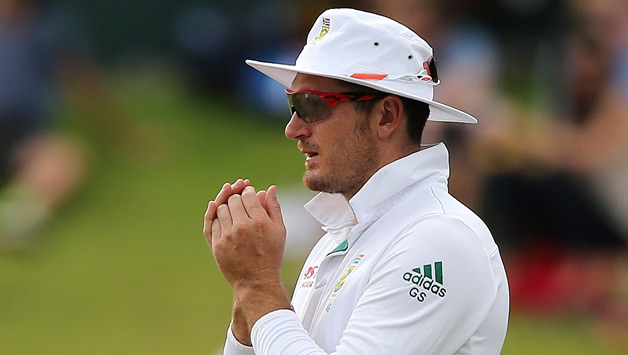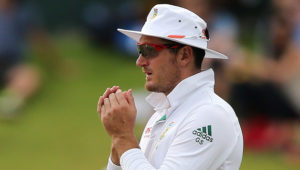 South Africa's former captain, Greame Smith, holds the record of second joint-most ducks by captains in Test Cricket. He is arguably the greatest captain South Africa has ever produced in the history of the game. Graeme Smith holds the record for captaining a Test team for the highest number of matches in international cricket.
Greame Smith captained in 109 games and won 53 matches for his team. Having said that, he also got out on a duck on 10 occasions in Test Cricket as a Test captain.
2. Virat Kohli – 10 Ducks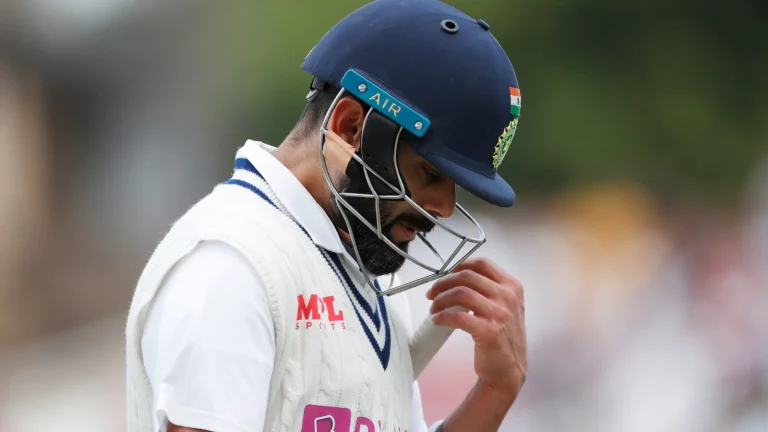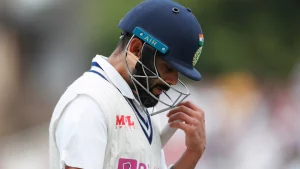 In the recently concluded second Test between India and New Zealand, Virat Kohli registered an unwanted name to his name. He now has most number of ducks by any Indian captain in Test Cricket. He now has 10 ducks to his name. Virat has second most number of ducks as a captain in Test Cricket. Virat Kohli hasn't been in the best of form as far as his batting is concerned. The Indian skipper last scored a century in international cricket on August 14, 2019.
In his illustrious career so far, Virat Kohli has scored 7765 runs in 96 Tests at an average of 51.1. Currently he has an average of 50+ in all three formats. But his Test average might go less than 50 in the next Test he will play.
Also Read: Dhoni Best 5 Innings Of All Time In All Formats
1. Stephen Fleming – 13 Ducks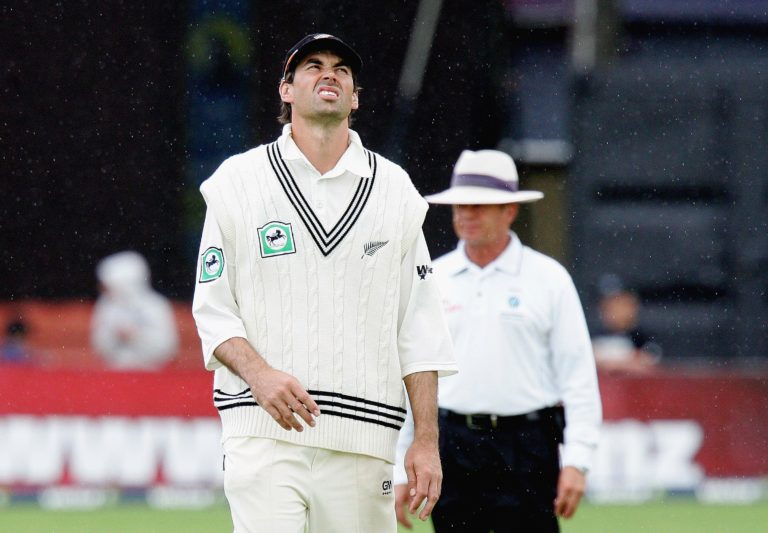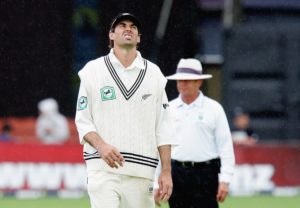 Legendary New Zealand skipper, Stephen Fleming, holds the record that no one wanted to hold. He has the most ducks by captains in Test Cricket. Regarded as one of the greatest batsmen ever to play for New Zealand, Stephen Fleming has more than 7000 runs in 111 Tests at an average of 40.06.
He is New Zealand's most successful captain, having managed to register 28 wins.
Most Ducks by captains in Test Cricket
| | | | |
| --- | --- | --- | --- |
| Rank | Players | Country | Number of Ducks |
| 5 | MS Dhoni | India | 8 |
| 4 | Mike Atherton | England | 8 |
| 3 | Greame Smith | South Africa | 10 |
| 2 | Virat Kohli | India | 10 |
| 1 | Stephen Fleming | New Zealand | 13 |