Every captain dreams of a player who can carry out any task for his team when the situation arises. The history of Cricket furnishes many instances where a batter plays at different positions and thus administers flexibility to the team. But there are only five men in International Cricket who have also occupied all the batting positions from opener to number 11. One of them has achieved the feat in ODIs whilst the other four have done it in Test Cricket. In this article, we look at the batters who played at every batting position in all the International Cricket combined.
Abdul Razzaq (Pakistan)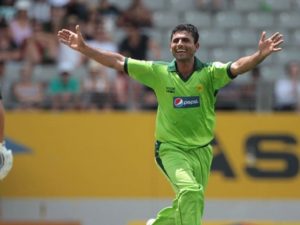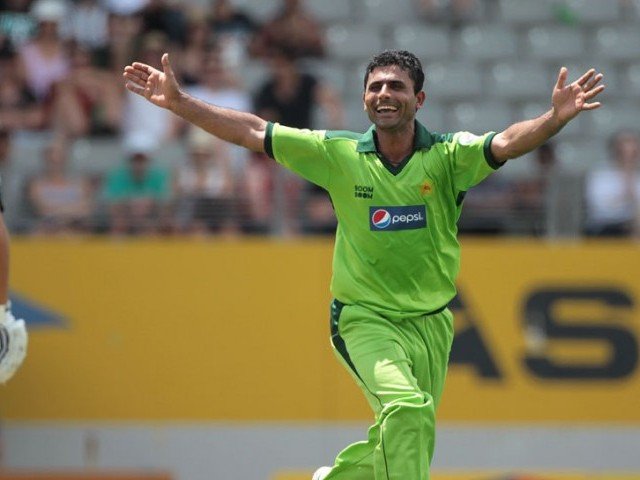 The 17-year old gun pacer who could bat a bit, Abdul Razzaq barged in the Pakistani Team in 1996. In a career spanning over 15 years, Popeye, as dubbed by his teammates, batted at every position in ODI Cricket from Opener to Number 11. Over the years, Razzaq developed into an explosive Batter and kept on improving his bowling. Thus, making him one of Pakistan's premier all-rounders you can bet on. He was often placed in juxtaposition with the legendary Imran Khan. Before hanging up his boots from all formats of the game in 2013, Razzaq appeared in 265 ODIs. He scored 5080 runs at a decent average of 29.7 assisted by 3 Tons and 23 half-centuries. He also took 269 wickets with a frugal economy of 4.69.
Also Read: Virendra Sehwag's Six Unbreakable Cricket World Records
Syd Gregory (Australia)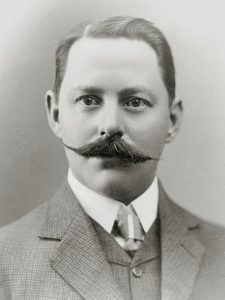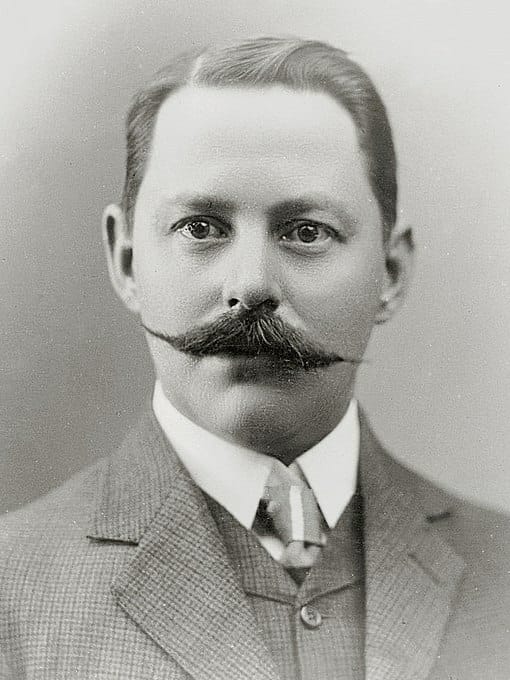 Despite his low-slung frame, Syd Gregory was blessed with spellbinding Wristwork. His fearless approach of batting and boisterous attitude on the field made him stand out of the lot. The right-handed batter was as remarkable a fielder as a batsman, especially at Cover Point. He had a career spanning 1890 to 1912. At the time of his retirement, he held a world record of playing most test matches (58). He made a staggering double ton in the first-ever Test held in Sydney, thus making his name synchronous to memory pallet. He finds his place among the batters who played at every batting position in International Cricket. Due to lack of consistency in batting, he could only aggregate 2282 runs in the 100 Test innings he played.
Wilfred Rhodes (England)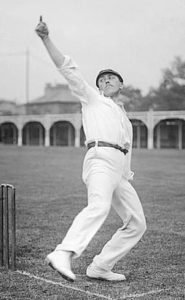 Wilfred Rhodes was an English cricketer who played 58 Test matches for England in a career stretching from 1899 to 1930. Rhodes holds many distinctions in English and World Cricket. He is notably the oldest player to appear in a Test match at the age of 52 years 165 days. Wilfred Rhodes is widely recognized as one of the greatest slow bowlers of all time. His stature increases many folds if the pitch offered the slightest assistance. In 58 Tests that he played, he scored 2325 runs with an appeasing average of over 30. In addition to this, he also has 127 scalps to his name. Thus, making him the first Englishman to rack up the 1000+ runs and 100+ wickets double.
Vinoo Mankad (India)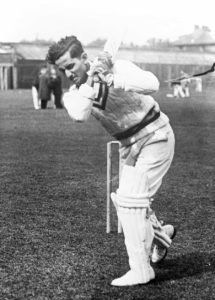 The only Indian to feature in the list of batters who played at every batting position in International Cricket, Vinoo Mankad is a legend of the game. In a career that lasted little more than a decade(1946-1959), Mankad represented India in 44 Tests, scoring 2109 runs. He had his most fruitful run opening the batting for India. Out of the 72 Test innings that he played 40 of them came as an opener. Though he played at all positions, he couldn't score any runs as Number 10 and Number 11 of the team. All his 5 centuries came as an opener. Apart from this Vinno is notorious for "Manakding" Bill Brown in Sydney in 1947-48.
Also Read: Top Five Players with Most Fours in ODI | Who has scored most fours in ODI | One day International Highest number of fours scorer
Nazim-ul-Ghani (Pakistan)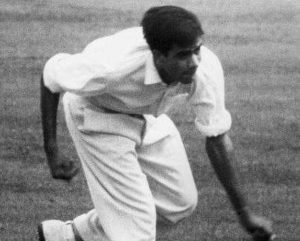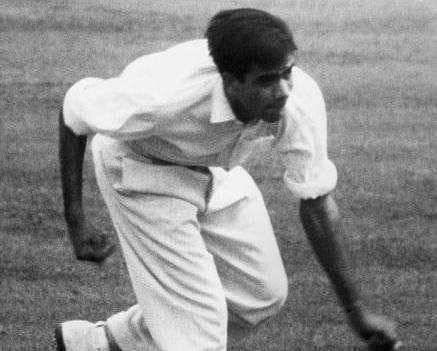 The youngest debutant at the age of 16 during his time, Nazim-ul-Ghani had all that it takes to be a genuine all-rounder. However, lack of commitment and some harsh attitude by selectors meant he couldn't translate his potential into performance. Primarily a left-arm spinner, Nazim could also bowl medium pace, when the conditions assisted. Ghani opened the innings twice for his team but he was majorly a bowler. His most memorable outing came in England when he notched up a fantastic ton after being sent in as a nightwatchman. Mostly in his career, Nazim batted lower down the order at Number 8. He played 29 matches for Pakistan between 1958 to 1973.
| | | |
| --- | --- | --- |
| Player | Country | Years Active |
| Abdul Razzaq | Pakistan | 1996-2013 |
| Syd Gregory | Australia | 1890-1912 |
| Wilfred Rhodes | England | 1899-1930 |
| Vinoo Mankad | India | 1946-1959 |
| Nazim-ul-Ghani | Pakistan | 1958-1973 |
Also Read: Future Captains- 5 Young Players who can captain Team India in future