Achanta Sharath Kamal declares that Vicky Kaushal would make a good actor to play him in a biopic on his life. He had been eager to explore the Capital recently, but time was of the essence. This year's sole Major Dhyan Chand Khel Ratna Award, the nation's highest athletic honour, was presented to the Padma Shri laureate here; Droupadi Murmu, President of India, attended the occasion.
"It has been a great highlight in my career where a table tennis player is adjudged the best among all sportspersons. The celebrations — across the country, the table tennis fraternity and my own family members — have been on since August. I feel honoured to be in that space,"
He says that the award comes with a cash prize of $25,000, a medal, and a scroll of honour and is given for the sportsperson's most spectacular and outstanding performance over a four-year period. The 40-year-old has learned over the years how to leverage the expectations that come with the spotlight to his advantage.
Also Read: Top 10 Most Watched Sports Event in the World of all time
2022 brought the peak of Sharath's career, picking 3 Gold in CWG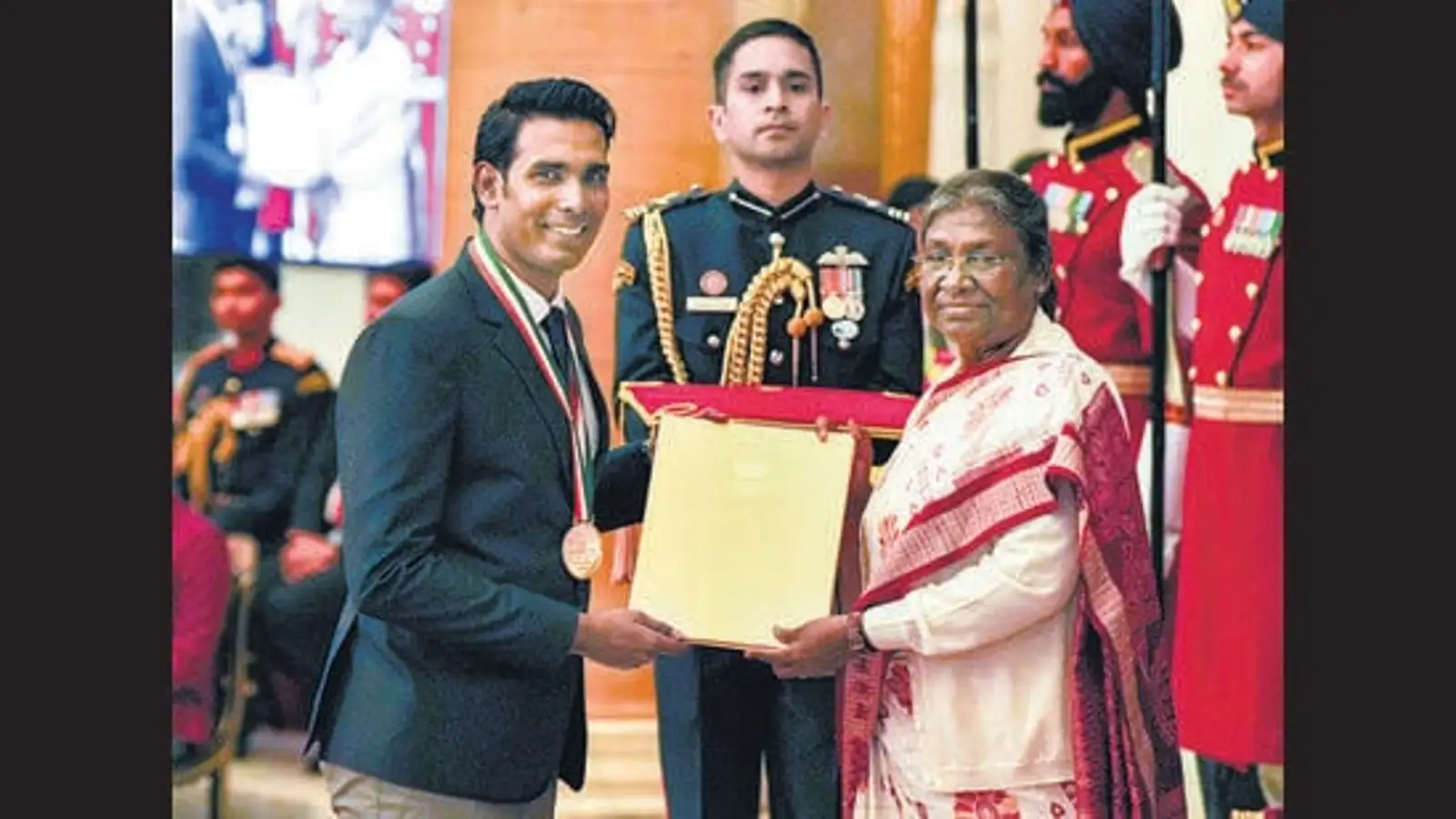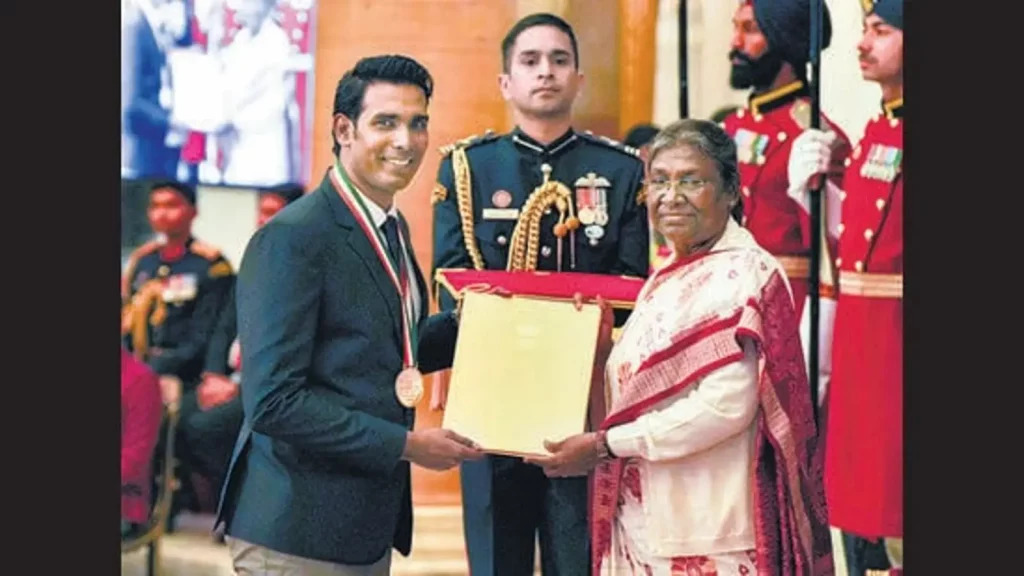 "Without [wanting to be] the best, one cannot push physical and mental limits. That has been my source of motivation in the pursuit of excellence. It's been a very long and illustrious career with its highs and lows. The first high was when I won the first gold medal for India at the Commonwealth Games (CWG) 2006, and from there on, have continued to scale new heights. The year 2018 was a great one, with three CWG medals and two Asian Games medal. And for me, it's 2022 where I have scaled new peaks in my career with three golds and one silver"

Says Sharath Kamal
Check Out: Rafael Nadal becomes first player in tennis history to win multiple majors in three different decades
The talented paddler began playing table tennis when he was four years old. He is the son of legendary table tennis coach and Dronacharya Award winner A Srinivasa Rao. He attributes his early passion for the sport to the city of Chennai, where he was born.
"Chennai has produced top table tennis athletes since the early '50s. With such a rich culture and tradition, it was easy for us to embark on a journey in search of excellence. Chennai also boasts a great club culture which produces champions on a regular basis with friendly rivalry among each other"

he signs off