Prodigies aren't uncommon in Indian cricket. What's unusual in Ishan Kishan's journey is the fact that its roots originate in Jharkhand. With MS Dhoni – the biggest and perhaps only noteworthy name to have come out of the newly carved out state, it's no surprise that the young kid took to become a wicket-keeping batsman. Kishan quickly rose through the ranks and became one of the most explosive batsmen in Indian cricket. He was given the national cap in early 2021 at the age of 22 as he continues to represent India. Despite still taking baby steps into his international career, Kishan has gained a lot of professional and financial success. The following article provides an insightful look at the financial assets and net worth of Ishan Kishan.
Ishan Kishan Annual Salary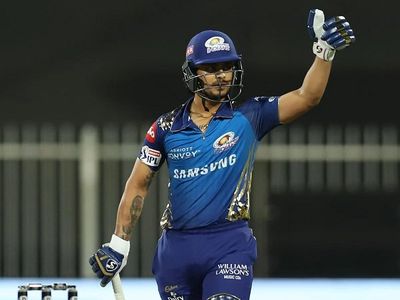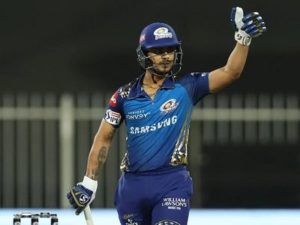 Despite being a featured player for the Indian cricket team, Ishan Kishan is yet to be assigned a BCCI Contract. Nonetheless, the 23-year-old is paid a stipulated sum of INR 6 Lakhs per ODI and INR 3 Lakhs per T20I in the form of a match fee. In addition to this, Kishan also gets a major chunk of his salary by representing the Mumbai Indians in the IPL. The Southpaw was bought by the Mumbai-based franchise for a whopping 6.2 Crores in 2018 and has been representing the MI Paltan ever since. It was during his stint with Mumbai that Ishan really hit the strides as a top-order batter.
Also Read: Shreyas Iyer Net Worth, Salary, Endorsements
Sponsorships and Endorsements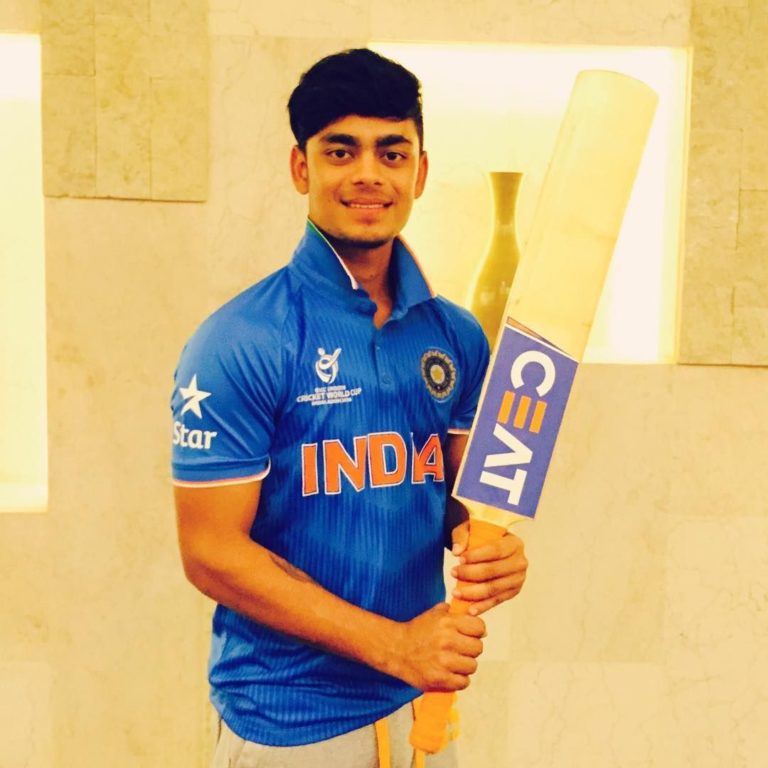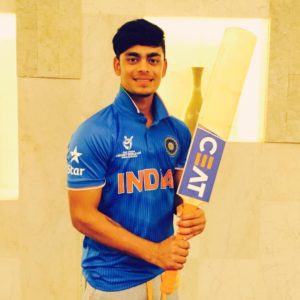 Being the future of Indian Cricket, Kishan has become one of the most marketable faces in the cricketing world. His increased popularity has caused him to be the center of attention and as a result, a lot of brands have associated themselves with him. Some of his brand collaborations include names like CEAT, Blitzpools, Reserve Bank of India (RBI), and Manyavar. His association with the Mumbai Indians also makes him the indirect sponsor of global brands like Samsung, Colors, Marriot Bonvoy, and many others. It is expected that the left-hander earns a minimum of 7-figures through these endorsements.
Ishan Kishan Car Collection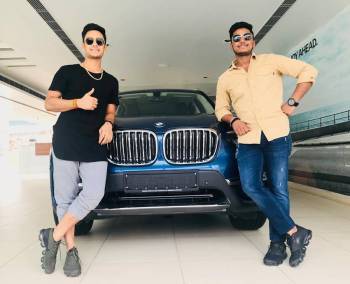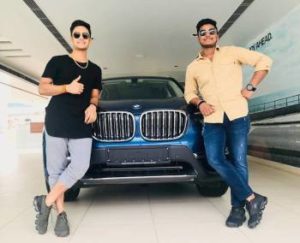 The Bihar-born is a huge fanatic of luxury cars. Despite being in the early stages of his career, Ishan has quite a few lavish automobiles. At just 23, Kishan is a proud owner of some of the most popular car brands, namely BMW, Mercedes-Benz, Ford, etc. His collection includes the BMW 5 Series (70 Lakhs), Ford Mustang (92 Lakhs), Mercedes-Benz S-Class (1 Crore).
Also Read: Ravindra Jadeja Net Worth, Salary, Endorsements
Houses and Properties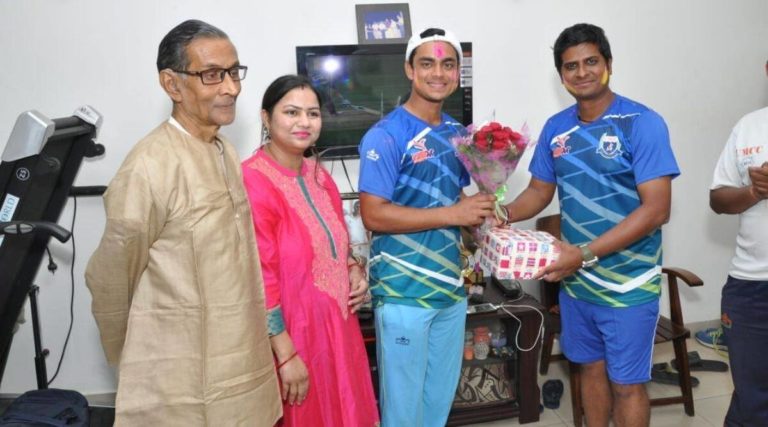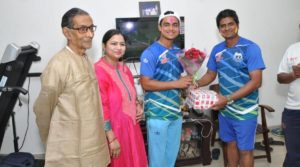 Ishan Kishan reportedly resides with his family members at a bungalow in Rajendra Nagar, Patna. The bungalow is lavish and comprises all the amenities of a modern marvel. In addition to this, Ishan Kishan also owns multiple real-estate properties across the country.
Ishan Kishan Net Worth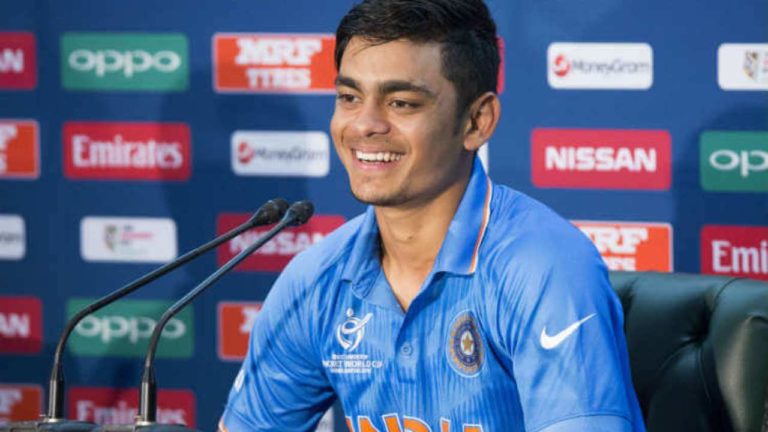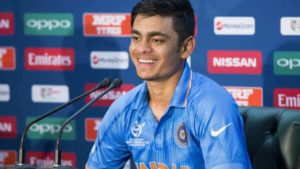 The Net Worth of Ishan Kishan began multiplying since he started gaining popularity in the cash-rich league. His current net worth is estimated to be around $4 million (INR 28 crores). A major portion of his financial worth has come as a result of the salary he gets from the Mumbai Indians. Although brand money comprises a healthy sum of that too. At just 23, Ishan has a long road ahead of him with professional and financial success waiting for him.
| | |
| --- | --- |
| Name | Ishan Kishan |
| Age | 23 (July 18th, 1998) |
| Teams | Jharkhand, India U19, Gujarat Lions, India A, Rest of India, East Zone, India Blue, Mumbai Indians, Board Presidents XI, India B, Indian Board Presidents XI, India Red, India C, India |
| Annual Income | Approximately INR 10 Crores |
| IPL Salary | INR 6.2 Crores |
| Cars | BMW 5 Series, Ford Mustang, Mercedes-Benz S-Class |
| Endorsements | Ceat, Blitzpools, Reserve Bank of India (RBI), and Manyavar |
| Social Media Followers | 5 Million Followers |
| Residence | Rajendra Nagar, Patna |
| Net Worth | Approximately INR 28 Crores |