Zinedine Zidane is one of the most popular and successful football personalities in the world. The former French international played for Real Madrid in his playing days and has also managed Real Madrid as a manager which is equally successful in his playing days. He has won many titles and trophies while playing and managing Real Madrid and this has helped him earn a lot of fortune for himself. So let us see Zinedine Zidane Net Worth.
Zinedine Zidane Net Worth
Zidane's net worth is around $125 million. He has earned a high fortune from his playing career, his managerial career, and his brand Endorsement. His career at Juventus and Real Madrid and also his successful managerial stint at real Madrid have boosted his fortune by a lot and he is now one of the highest-paid football personalities in the world.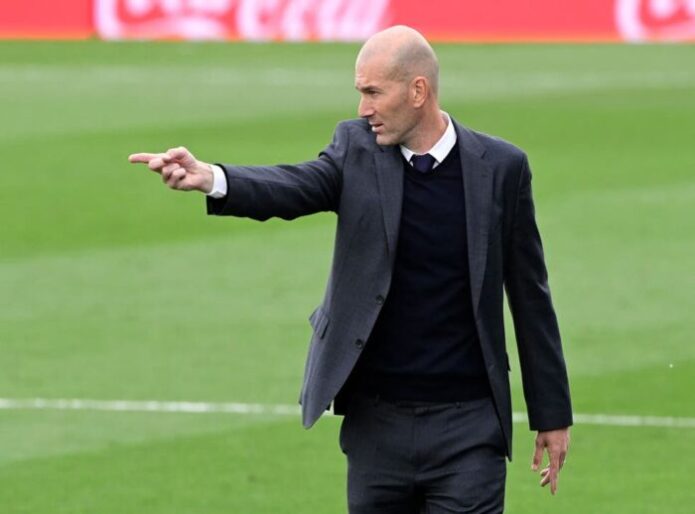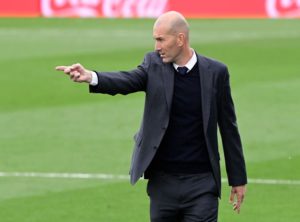 Endorsements, Sponsorship, and Earnings
Zidane has had sponsorships with some of the best brands around. His main sponsors are Adidas and Orange, previously he had dealt with Christian Dior, Audi, Volvic. He is also appointed as a brand ambassador by India-based Kanakia Group to promote its real estate. These deals earn him around $4-5 million per year.
Read More: Gareth Bale Net Worth, Salary And Endorsement
Cars and Property
Zidane, just like other Football personalities, owns many luxury cars in his fleet like a Mercedes Maybach, Mercedes G-Wagon, Range Rover, Audi RS3 Sportback, Audi RS Q8, Audi RS 6 Avant, He also owns a luxurious house in Madrid that is priced at $2.5 million.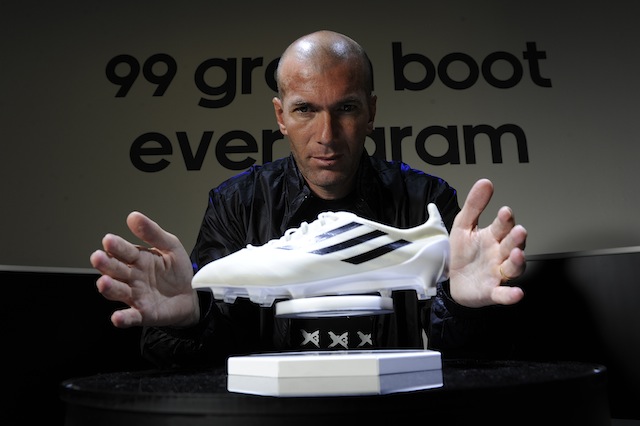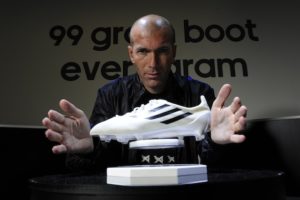 Career
Zidane started his career with the French side of Cannes in 1989. After three seasons, he was signed by Bordeaux in 1992. He played 139 matches for Bordeaux and scored 28 goals.
Zinedine Zidane was signed by Italian giants Juventus in 1996. He was successful with the club and played 151 matches scoring 37 goals. Following his amazing performances for Juventus, Zidane was signed by Real Madrid in 2001 for a world record fee of €77.5 million. Zidane has a total of 506 club matches and scored 95 goals in his entire career.
He made his international debut for France in 1994. He played 108 matches for the French national side scoring 31 goals.