A football team needs the best formation and best tactics to capitalize over their opponents. Having a tactically sound manager in the team means the winning possibilities are high. A manager's responsibility is to keep the upper hand on their opponents and win the game with the best tactics. But not everyone can be an elite manager and getting the best manager out in the market costs money. So we have sorted out the top five highest-paid managers in football.
Know about the the Highest Paid Managers In Football
#5. Zinedine Zidane (Real Madrid)
Salary- €17 Million ($19 Million)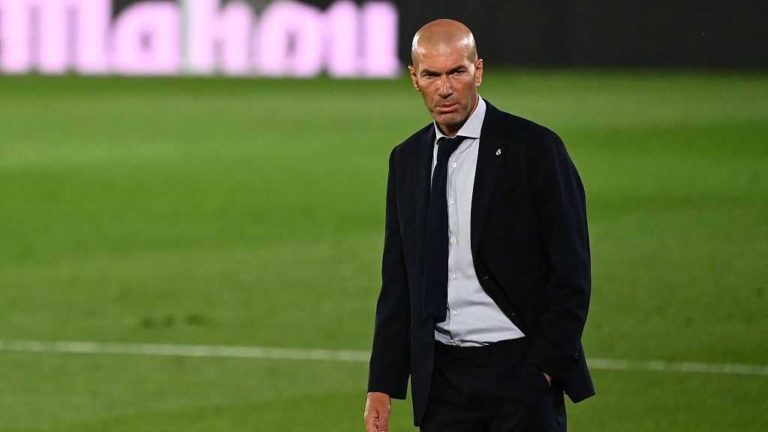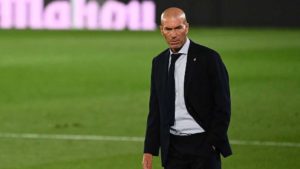 Zinedine Zidane got a lot of success while he was playing in the club as a player. He did the same when he got the responsibility of the team. Under Zidane's leadership, Real Madrid has won 3x Champions League, 2x La Liga, 2x Copa Del Rey, 2x FIFA Club World Cup, 2x UEFA Super Cup. Zidane also won 2x World's best club coach award.
He is reportedly one of the highest-paid managers in the world. Zidane gets paid €17 million ($19 Million) annually for his services. But in 2021, Zidane left the club as he felt that the board had no faith in him.
#4. José Mourinho (Tottenham Hotspur)
Salary- €18 million ($21 million)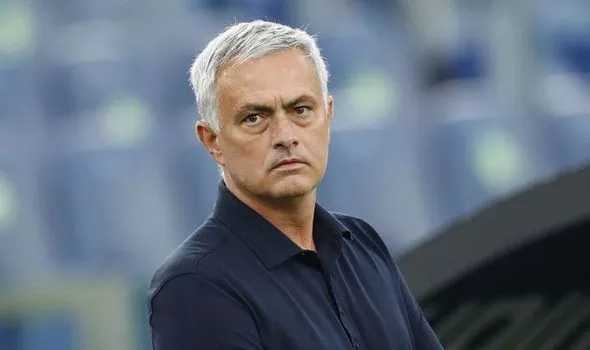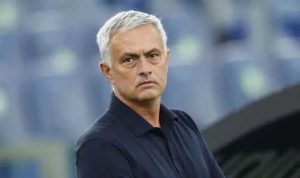 The name is quite familiar with every football fan. Jose Mourinho has managed a lot of teams all over Europe and found success in all of them. He managed teams like Porto, Inter Milan, Real Madrid, and Manchester United. His next stop was Tottenham Hotspur.
He was the club's highest-paid manager and got paid €18 million ($21 million) for his services at the club. Mourinho was expected to deliver some silverware into the Hotspurs cabinet and has failed to do so. He left Tottenham in 2021 and currently serves as the head coach of AS Roma.
#3. Jürgen Klopp (Liverpool)
Salary- €20 Million ($23 million)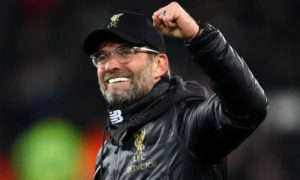 Jürgen Klopp turned around the fortune of Liverpool when he joined them in 2015. Liverpool was struggling in mid-table until Klopp joined Borussia Dortmund. In his first season, he guided Liverpool to the UEFA Europa League final which he unfortunately lost. But Klopp took his time and built the team and got his pieces together.
Klopp has helped the Reds to get their hands on the UEFA Champions League trophy in 2018/19 and their first Premier League trophy in 30 years. He also won the FIFA Club World Cup and the UEFA Super Cup. He is one of the best-paid managers and he gets paid €17 Million ($23 million) per year for leading Liverpool to the top.
Read More: List Of Top 5 Highest-Paid Managers In The Euro Cup
#2. Pep Guardiola (Manchester City)
Salary- €23 million ($26 million)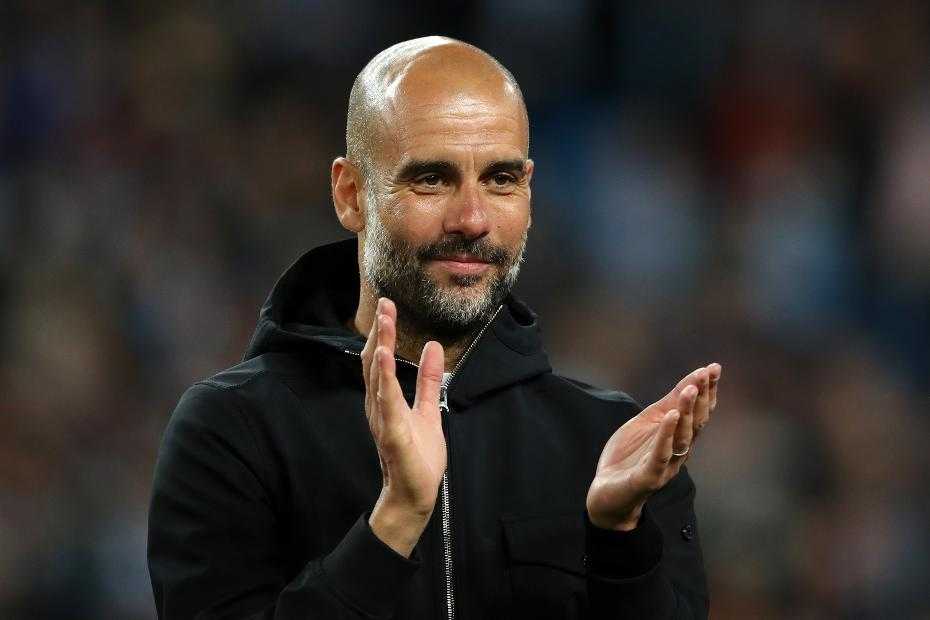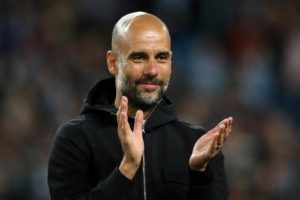 Pep Guardiola is one of the most successful managers in the world. Pep has managed clubs like Barcelona and Bayern Munich and everybody knows his success level with both the clubs. He has won everything while he was in both clubs. Currently, he is the head coach of Manchester City and he had all the money to build a team of Champions.
He has been highly successful with City as he won the 3 Premier League in 4 years. Pep Guardiola earns a massive €23 million ($26 million) per year for leading City to glory.
#1. Diego Simeone (Atlético Madrid)
Salary- €45 Million ($52 million)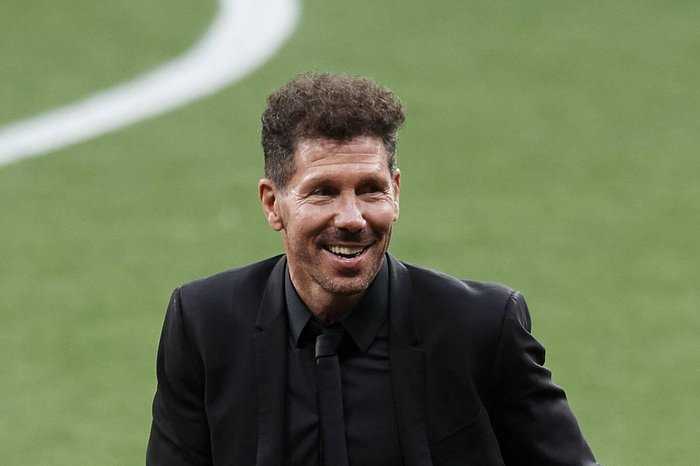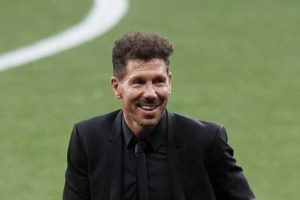 Atletico Madrid's Diego Simeone is the highest-paid manager in Europe. He gets paid a staggering amount of money which is €45 million ($52 million) per year. His earnings are twice what Guardiola earns at City. Simeone has always been a threat to the other 2 Spanish giants, Barcelona, and Real Madrid. He has made them suffer quite a lot of times. He is the longest-serving manager for the club and he is on his way to completing his 10th year at the club.
Diego Simeone hasn't won a lot of silverware but he still gave the club 2x UEFA Europa League, 1x La Liga Title, 1x Copa Del Rey, 1x Supercopa De España, and 2x UEFA Super Cup.
| | | | |
| --- | --- | --- | --- |
| Sl No. | Manager's Name | Teams | Salary |
| 5. | Zinedine Zidane | Real Madrid | €17 Million ($19 Million) |
| 4. | José Mourinho | Tottenham Hotspur | €18 million ($21 million) |
| 3. | Jürgen Klopp | Liverpool | €20 Million ($23 million) |
| 2. | Pep Guardiola | Manchester City | €23 million ($26 million) |
| 1. | Diego Simeone | Atlético Madrid | €45 Million ($52 million) |