Gareth Bale is a Welsh International player who plays for Real Madrid. Bale has been a sensation when he showed his potential at Tottenham Hotspur. Real Madrid bought him for a club-record fee and he was the highest-paid player of that time. A quick fierce winger, Bale is known for his phenomenal speed and technical abilities. He is one of the most exciting strikers in the world of football. So let us have a look at Gareth Bale Net Worth.
Gareth Bale Net Worth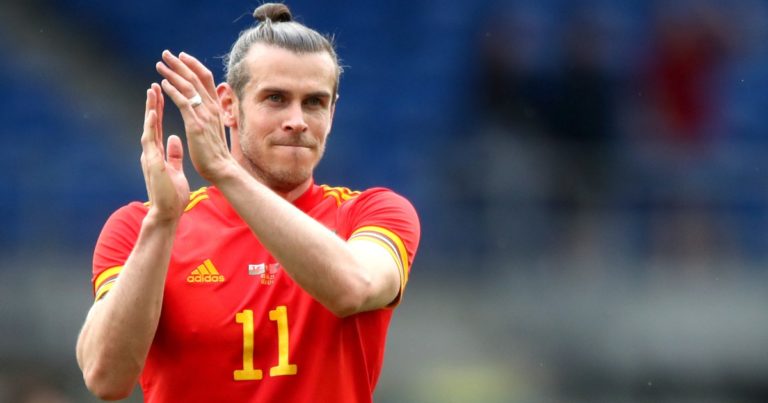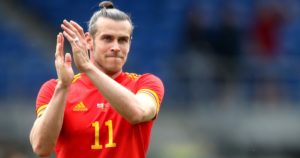 Bale's Net Worth is at an overwhelming $145 million. He is one of the top footballers with the highest net worth. His income is mainly from his football career and brand deals. Bale earns a lucrative yearly salary and his weekly wages are also astounding. He is one of the highest-paid players in Real Madrid.
Annual Salary
The yearly salary of Gareth Bale is around $41 million. And he gets paid $700k per week for his services. Despite having a dent in his reputation he is still one of the club's highest-paid players.
Endorsements and Sponsorship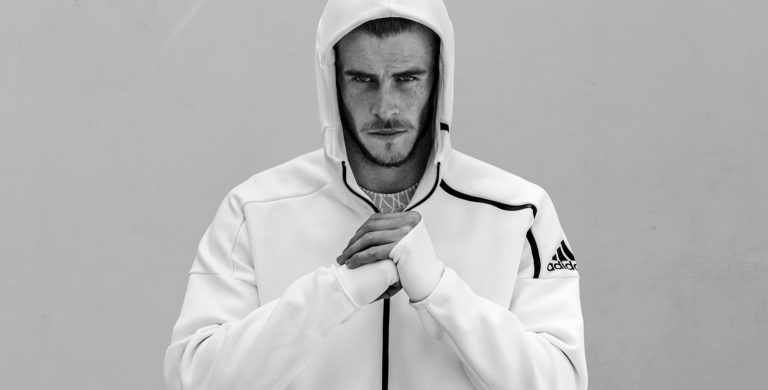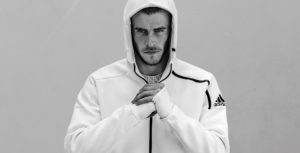 Gareth Bale's main sponsor is Adidas. He earns around $11 million from his brand endorsements. Bale also has links with some big brands such as Sony Mobile, EA Sports, Nissan Motor, Foot Locker, Wish Shopping, TaylorMade, Rowbots London, Ellevens Esports, Velindre Cancer Centre, Altitude Mask, SWG Construction, Lucozade, Konami, BT Sport.
Read More: Edinson Cavani Net Worth, Salary, And Endorsement
Cars and Property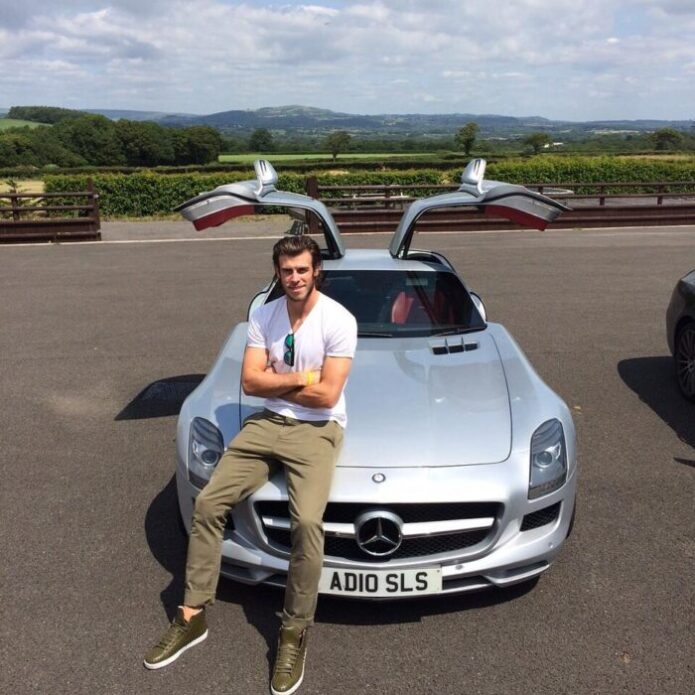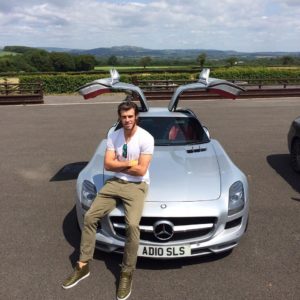 Bale is one of the richest footballers on the planet. He owns an amazing collection of cars that are worth a mention. His fleet of vehicles is Mercedes SLS AMG, Mercedes AMG G63, Bentley Continental GT, Lamborghini Huracan Performante, Ferrari 458, Ferrari GTC4Lusso, Ferrari F8 Tributo, Audi Q7 50 TDI. Bale even has a private Jet and a yacht to his name. Bale rents a $7.5million home in La Finca, one of the richest neighborhoods in Madrid.
Read More: Jadon Sancho Net Worth, Salary, And Endorsement
Career
Gareth Bale started his professional career at Southampton, playing at left-back and earning acclaim as a free-kick specialist. Bale moved to Tottenham Hotspur in 2007, where he developed as a winger. During his time at Tottenham, managerial and tactical shifts saw him transform into a more attacking player. On 1 September 2013, Bale was transferred to Real Madrid for €100 million. He was the most expensive player in the club's history, breaking Ronaldo's €94 million fee record. Bale made his senior international debut for Wales in May 2006, becoming the youngest player at that point to represent Wales. He has since earned over 90 caps and scored 36 international goals, making him Wales' highest scorer of all time.