Luis Suarez is an Uruguayan international player who plays for Atletico Madrid in La Liga. Suarez is highly rated and is regarded as one of the best footballers in the world. Suarez is a skilled footballer whose career is filled-in with impressive achievements and controversies. Being one of the best strikers in the world, he is without a doubt an amazing player. So let us have a look at Luis Suarez Net Worth.
Luis Suarez Net Worth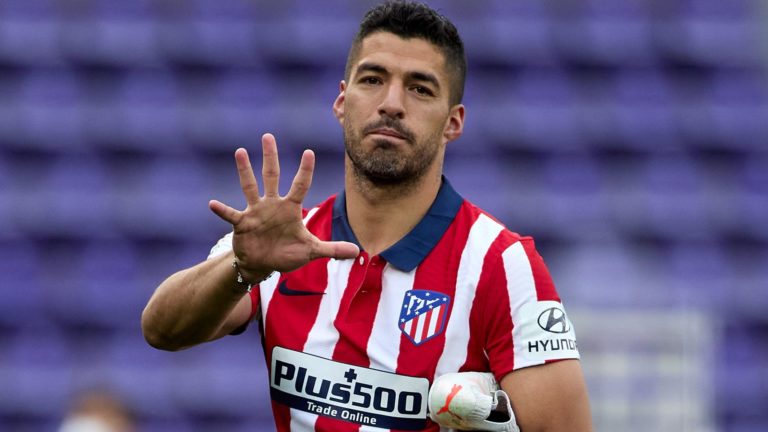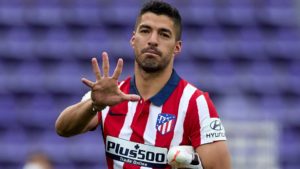 Suarez's net worth is at an impressive $70 million. His earnings are all from his sponsorship and his salary from football. One of the most decorated players in the football world, Suarez is justified by the net worth he has. Suarez is one of the richest players in the world of football.
Annual Salary
Luis Suarez earns around $17.5 million and a weekly wage of $350k for his services. His new deal is not as lucrative as it was in Barcelona. But Suarez is still showing his skills and performances.
Endorsements and Sponsorship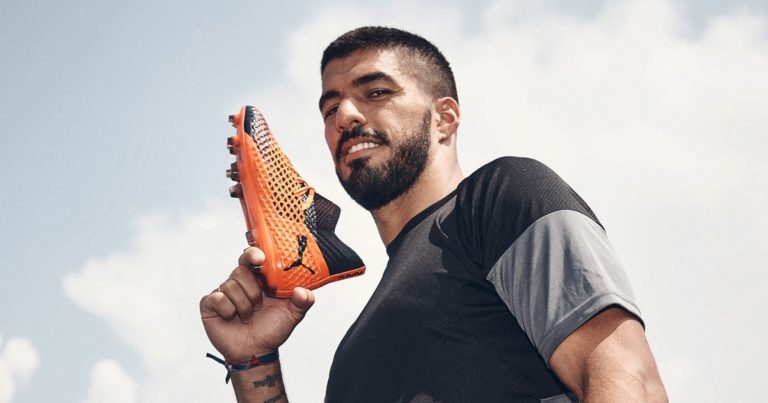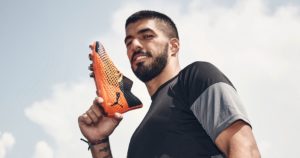 Suarez has his deal with Puma. He also has various endorsements with Abitab, ANTEL, Cablevisión, MyBrand, Hawker, Tronsmart. He also had previous deals with Adidas, Beats by Dre, Pepsi, Tourism Malaysia, GOME, 888poker.
Read More: Jadon Sancho Net Worth, Salary, And Endorsement
Cars and Property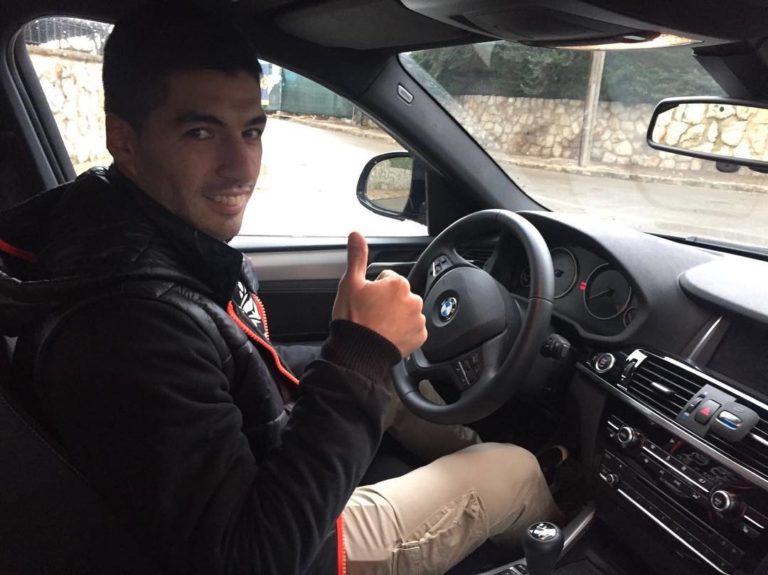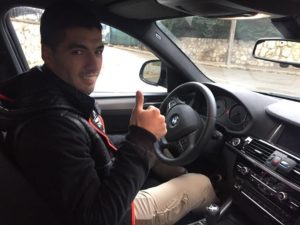 He doesn't own a lot of cars but there are some cars worth mentioning such as Audi RS6 Avant Performance, Range Rover Sport, BMW X5, Cadillac Escalade, Audi Q7. Suarez lives with his in-laws in Castelldefels which is just outside of Barcelona.
Career
Regarded as one of the best players of his generation, and one of the greatest strikers of all time. Suárez began his senior club career at Nacional in 2005. He signed for Groningen, before transferring to Ajax in 2007. In 2011, Suárez signed for Premier League club Liverpool and won the League Cup in his first full season. In 2014, he equaled the goalscoring record for a 38-game Premier League season and won his first European Golden Shoe. That summer, Suárez moved to Barcelona for €82.3 million making him one of the most expensive players in football history. With Barcelona, he won all possible trophies, including some individual ones as well. He signed for Atlético Madrid in 2020, winning his fifth La Liga title on his debut season.