Supporters in the United States were thrilled as various rumours on Saturday indicated that Gareth Bale was on his way to MLS team Los Angeles FC.
After a dazzling, career at the Santiago Bernabeu, the Welsh genius is preparing for a fresh start. Along with Bale, the club has signed ex-Juventus defender Giorgio Chiellini this summer.
Bale's term with Real Madrid is up, thus the switch would be a free transfer. According to reports by MLSSoccer.com, the transfer is expected to be completed using targeted allocation money (TAM). This means the club will be left with an available designated player slot.
Expected arrival of Gareth Bale in MLS
He would be eligible to play for LAFC when the MLS transfer window opens on July 7, which means he could make his debut against rival Los Angeles Galaxy the following day at home.
Bale will fly out at the end of the week after a brief vacation to sign a contract extension through the end of the season.
Also Read: Gareth Bale Net Worth, Salary and Endorsement – Earnings, Income, Car, Property, Brand Endorsements
The signing comes after Los Angeles FC, which leads the MLS Supporters' Shield competition, also bagged Chiellini.
Football transfer Guru Fabrizio Romano tweeted regarding this.

Gareth Bale's Journey till MLS
The attacker joined Madrid from Tottenham in 2013 and made an instant impact. He scored a critical extra-time goal in the Champions League final to beat Atletico Madrid.
Bale played for Real Madrid for eight years, winning five Champions Leagues and three LaLiga titles. After a $106 million transfer from Tottenham before the 2013-14 season, he netted 97 goals in LaLiga (80) and the Champions League (17).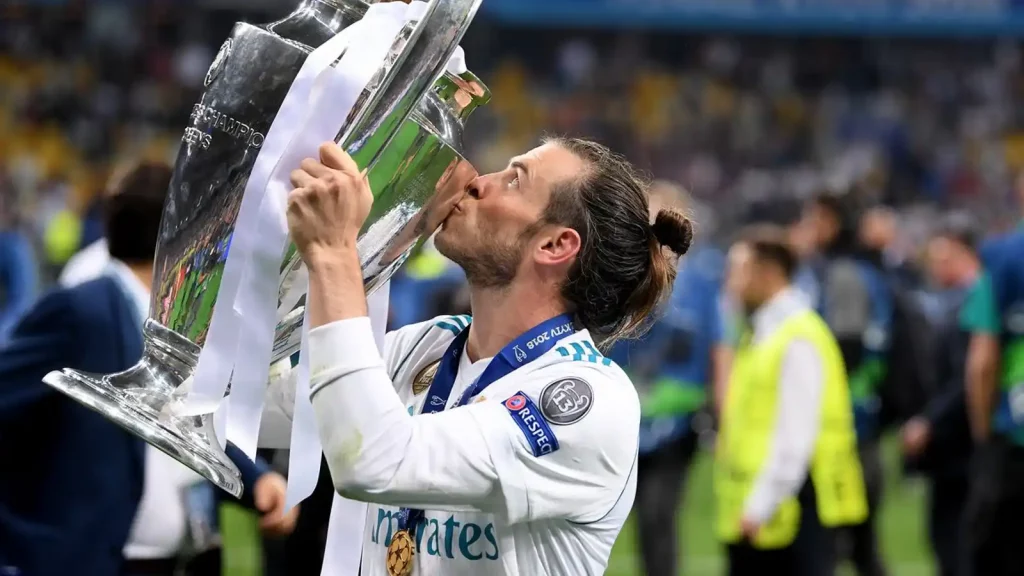 He won the first of five Champions League titles with Madrid, scoring 106 goals in 258 games and played with Cristiano Ronaldo as well as Karim Benzema in one of the best attacking combinations in football.
He then returned to Tottenham Hotspur on a one-year loan in 2021, but was unable to make an impression.
Bale's choices after Real Madrid
Many people have asked for Bale, 32, to return to the Premier League or the Championship. However, it looks that he sees MLS as a perfect landing location ahead of the World Cup in Qatar.
Wales, England, and Iran are in the same group as the United States at the event. Bale will join former Arsenal star Carlos Vela at LAFC. This is where he won the league MVP award and Golden Boot in 2019.
The news also comes as a shock to Cardiff City, who had been widely connected with the forward, as well as former club Tottenham Hotspur.
Also Read: Summer Transfer: Tchouameni to play for Real Madrid after rejecting Chelsea and Liverpool.
Bale will play for Wales at the World Cup in November, which begins on November 21 against the United States.
Thank you for reading it. Leave us a comment if you liked it.
Do follow us on: Google News | Facebook | Instagram | Twitter | Youtube | LinkedIn
Have a good day ahead 🙂