Players go to compete in the Cincinnati Open, bringing tennis action back to the United States.
Alexander Zverev and Novak Djokovic are two noticeable omissions this time. The vaccine requirement in place prevents the former from competing, when the latter is healing from an injury.
The 2022 Cincinnati Open has a jam-packed schedule that promises plenty of thrilling matchups from the get-go.
Even though renowned tennis idols have made appearances in the knockout rounds, some have not been able to continue their streak. The top three players, who were in hot form but were unfortunate to lose, are listed below.
Rafael Nadal knocked out of Cincinnati Open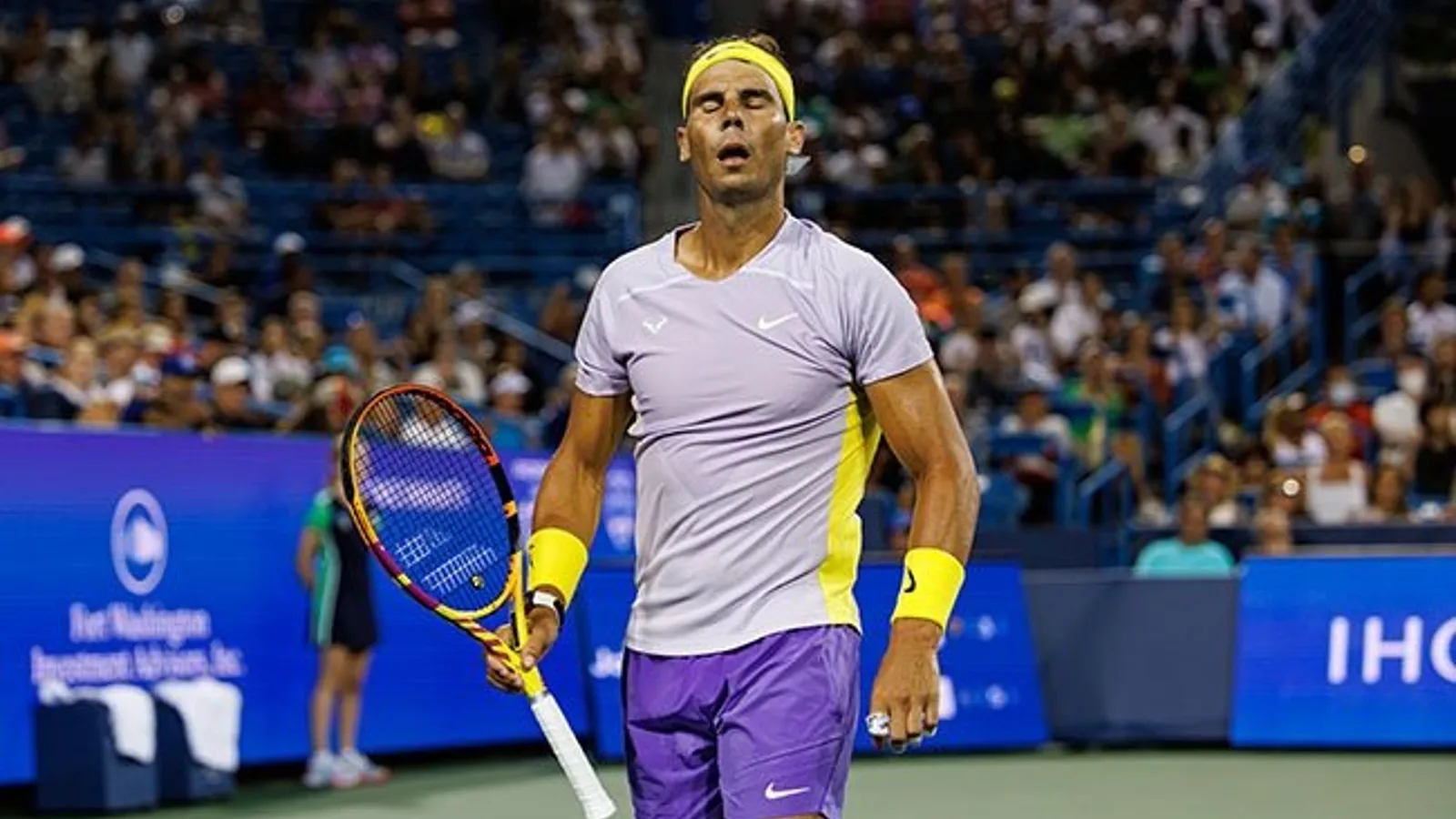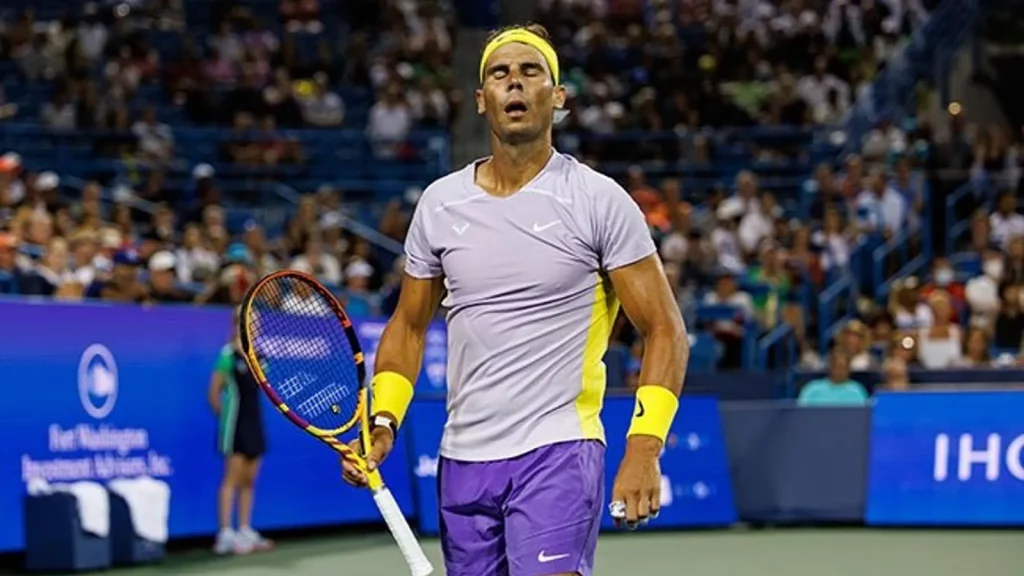 Rafael Nadal lost to Croatian Borna Coric in his first encounter after being forced to withdraw from the Wimbledon semifinals due to injury at the Cincinnati Open.
The round-of-32 loss is a setback for Nadal's US Open preparations after he spent six weeks rehabilitating from the abdominal muscle ailment.
In order to get to the third round, American Taylor Fritz, who Nadal defeated at Wimbledon in the quarterfinals, defeated Australian Nick Kyrgios 6-3, 6-2.
The ATP Tour's off-court coaching trial was then criticised by Fritz, who claimed that allowing players to receive guidance during a match went against the notion of tennis as an individual sport.
Also Read: Rafael Nadal Net Worth 2022, Salary, Endorsements, Cars, Houses, Properties, Etc
Naomi Osaka knocked out of Cincinnati Open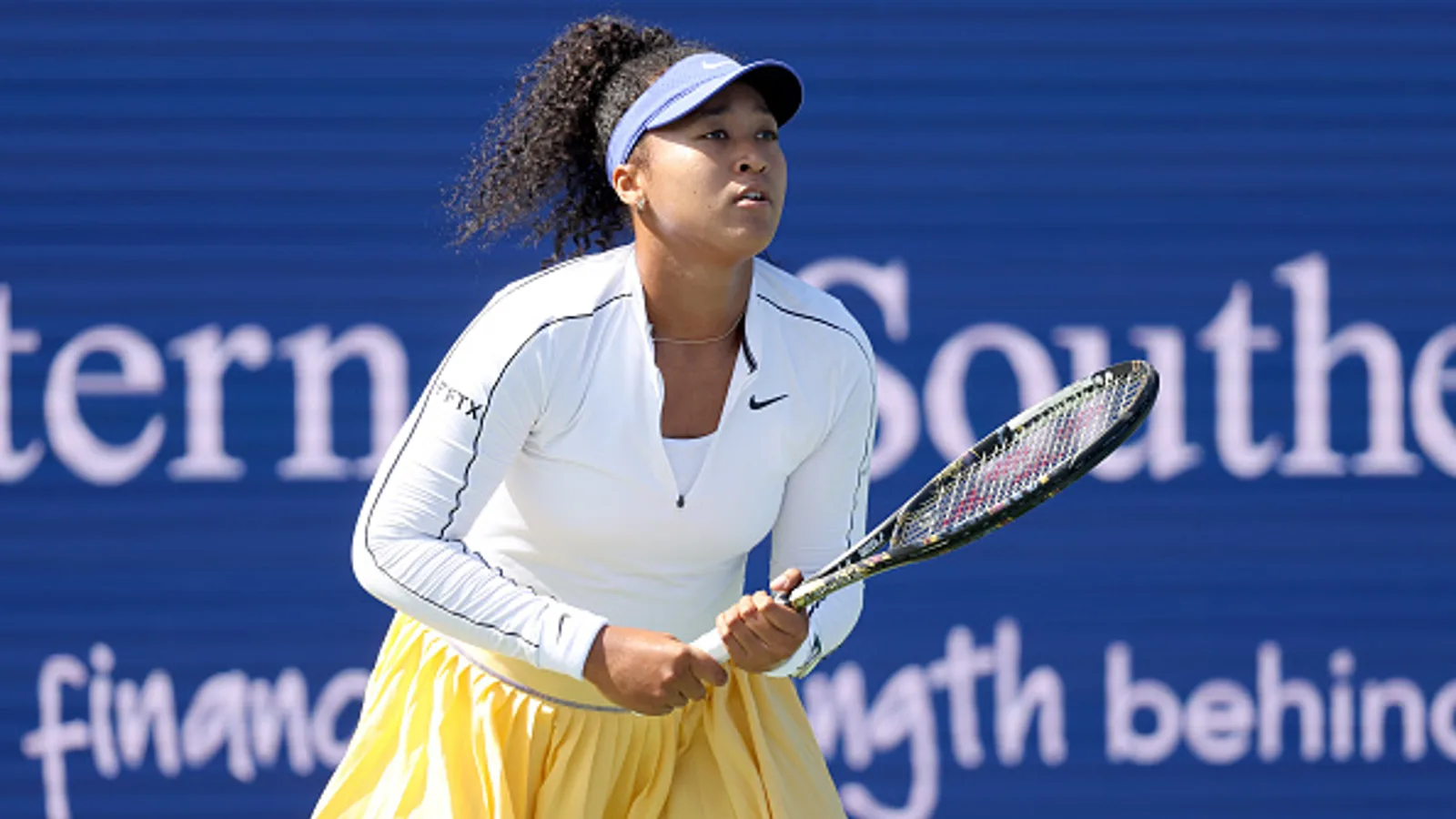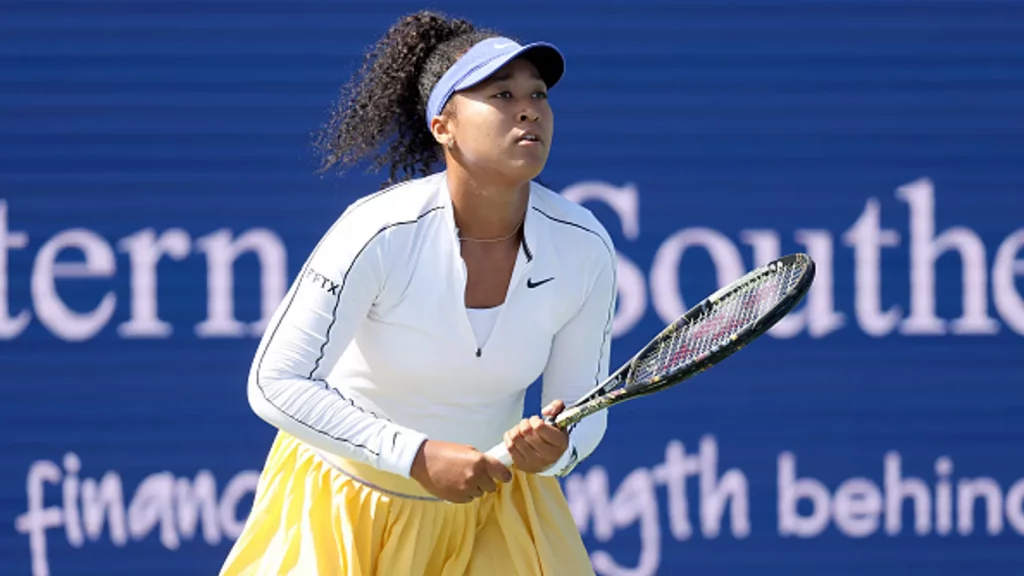 On Centre Court at the Cincinnati Open, Zhang Shuai defeated Naomi Osaka 6-4, 7-5. For the first time since 2018, the former world No. 1 was ousted from back-to-back competitions in the first round. When this occurred, she went on to win the US Open in the next competition.
The four-time Grand Slam champion on this particular occasion showed early signs of difficulties as she dropped the first set.
Zhang maintained composure to serve out the match in straight sets. Levelling the two players' head-to-head record with three victories each. Despite Osaka displaying brief flashes of her finest play when she tied the second set at 5-5.
After the game, Zhang acknowledged that it wasn't Osaka's "best day."
Nick Kyrgios with an unfortunate exit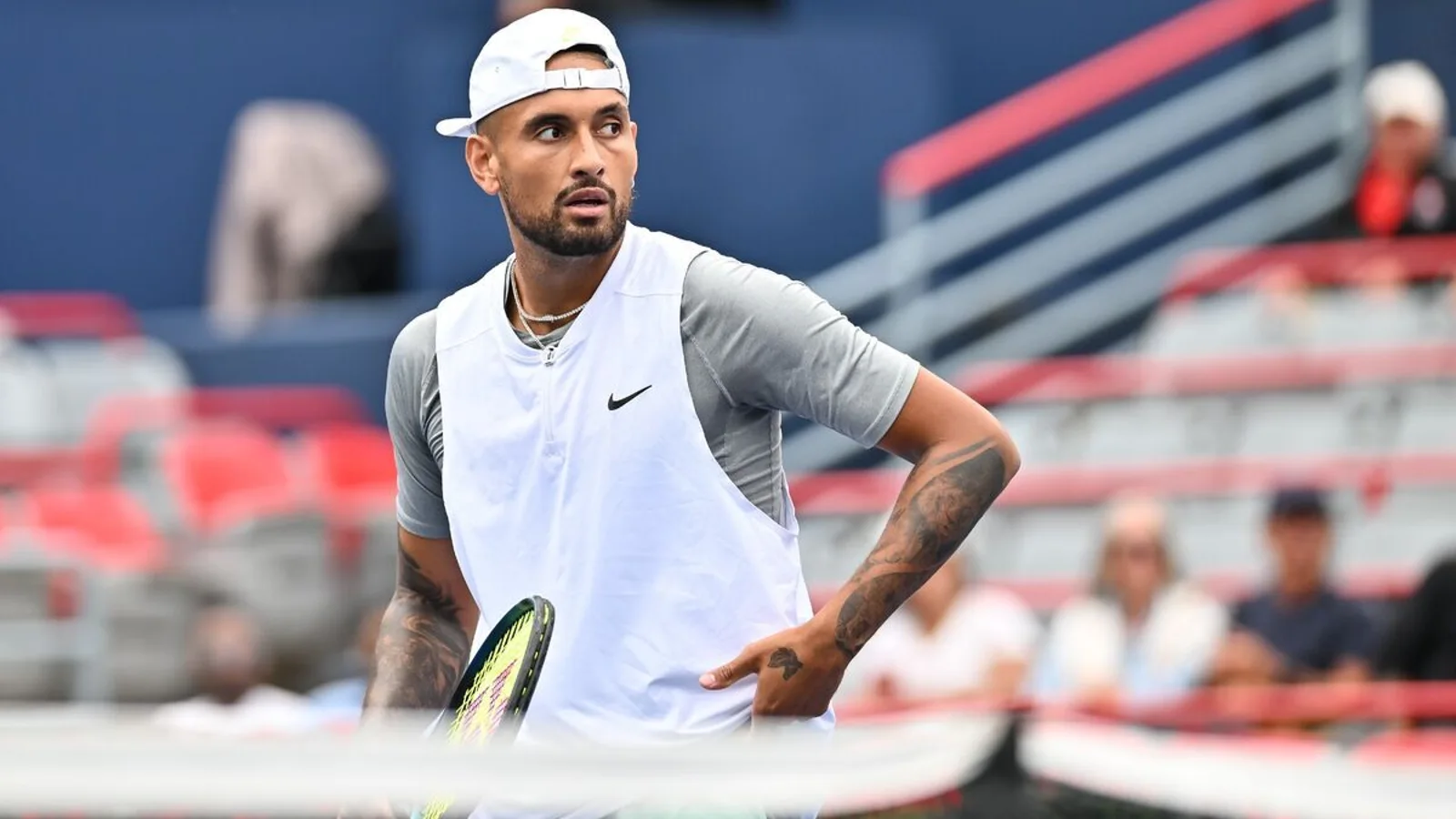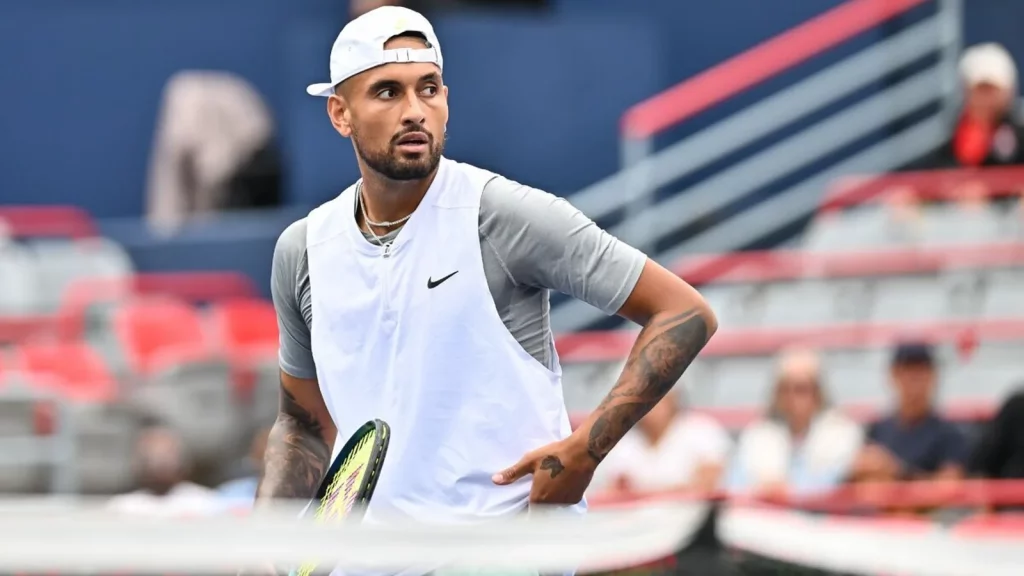 Following a blowout defeat against American Taylor Fritz on Wednesday (6-3, 6-2), Nick Kyrgios has officially exited the Cincinnati Masters. The in-form Australian struggled during the round of 32 encounter as his hectic month-long schedule seemed to catch up to him.
With the US Open less than two weeks away, Kyrgios also needed a physio to treat his knee toward the finish of the game.
Greg Rusedski, a former US Open semifinalist, was concerned about what he witnessed from Kyrgios against Fritz. As the crowd was let down by the Australian's lack of effort.
Kyrgios has played 12 singles matches so far in August. He recently won the Citi Open, his first ATP singles tournament in three years.
He had only lost twice in those 12 matches, to Hubert Hurkacz in the Canadian Open quarterfinals and Fritz, who he lost to.
The 27-year-old has been playing men's doubles in addition to his singles commitments. He and Thanasi Kokkinakis won the Atlanta Open together before accomplishing a historic Citi Open double with Jack Sock.
Despite the fact that all those matches helped Kyrgios regain career-best form and a top 30 ATP ranking, his most recent performance indicates that a break is desperately needed before the US Open.
Also Read: Nick Kyrgios Girlfriend – Costeen Hatzi's Age, Height, Bio, Kids, Love Story, Instagram, Net Worth and Boyfriend
Thank you for reading it. Leave us a comment if you liked it.
Do follow us on: Google News | Facebook | Instagram | Twitter | Youtube | LinkedIn
Have a good day ahead 🙂