Rajesh V Shah is the owner of Patna pirates that represents Patna, Bihar in the Pro Kabaddi League. The team is coached and managed by Ram Mehar Singh. The Pirates play their matches in the home ground situated in Patliputra Sports Complex, Patna.
About Rajesh V Shah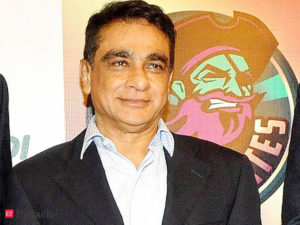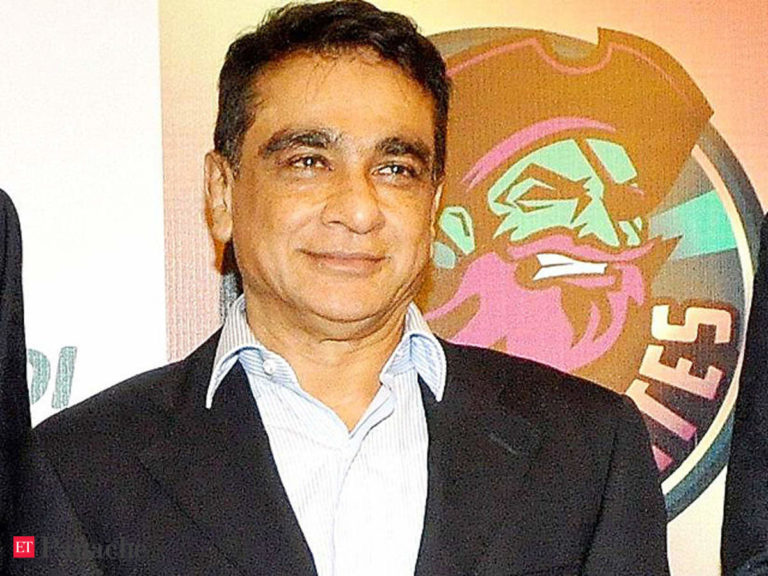 Patna Pirates is owned by KVS Energy and Sports Limited. Rajesh V Shah is the owner of KVS Energy and Sports and also the Co-Chairman and Managing Director of Mukand Ltd. He is responsible for the operations of the company. Mr. Rajesh Shah is a third-generation industrialist and has held several leadership positions.
Education
Rajesh Shah has completed his Master's Degree in Mathematics from Cambridge University. After that, he completed his MBA from the University of California.
Board Position and Executive Leadership
In the year 2008-2015, Shah was the Board Director of Ranbaxy Laboratories Ltd, appointed by Daiichi Sankyo, Japan. From 2003-2006, he was the Board Director, Oil and Natural Gas Corporation Ltd (ONGC). He was invited to join the Board of Directors of the State Bank of India in the year 2000. Similarly from the year 1999-2005, he was the Board Director of Hindustan Petroleum Corporation Ltd (HPCL).
Above all, Rajesh Shah is currently the Co-Chairman & Managing Director, Mukand Ltd. He is also the Chairman of Mukand Sumi Special Steel Limited.
Rajesh V Shah- Profile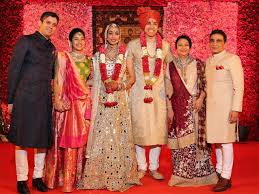 Rajesh Shah is the owner of Patna Pirates. He is the Past President of the Confederation of Indian Industries. Similarly, he was also the President of Young Presidents' Organisation. Patna Pirates is Shah's first venture into sporting territory.
Born on
October 1,1951 Mumbai
Education
1983-1983
Programme for Management Development, Harvard University, USA
1973-1975
Master's in Business Administration (MBA), University of California, Berkeley, USA
1970-1973
Masters Degree in Mathematics, Cambridge University, UK

Father
Viren J Shah ( 1926 – 2013 )

Mother
Jyoti Shah ( 1930 – 2015 )

Wife
Bansri Shah

Children
Priya Radhika Shah

Kaustubh Vir Shah