Female athletes proved their mettle every now and then. From climbing the highest mountains to swimming the deepest oceans, they have done it all. Every now and then they have proved worthy of achieving seemingly impossible physical feats. On this note let us have look at the top 5 Greatest Female Indian Athletes.
"For as long as women have been competing, they've been dominating—and changing the game."
5. Mithali Raj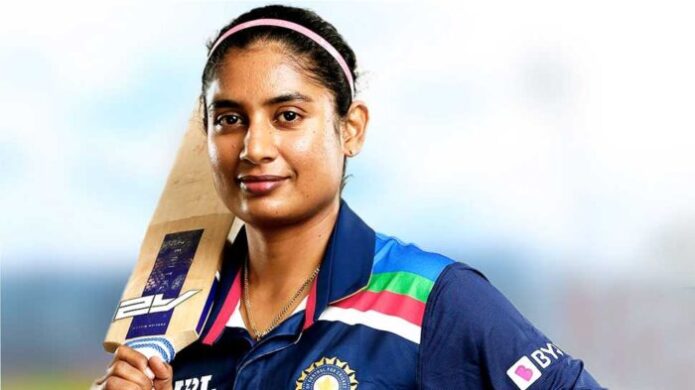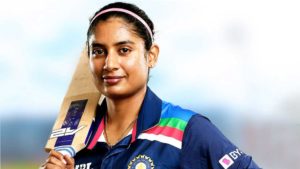 For over a decade, Mithali has become a name synonymous with Women's Cricket. Above all, Mithali is the Test and ODI captain of the Women's National Cricket team. Raj is the highest run-scorer in women's international cricket.
4. Saina Nehwal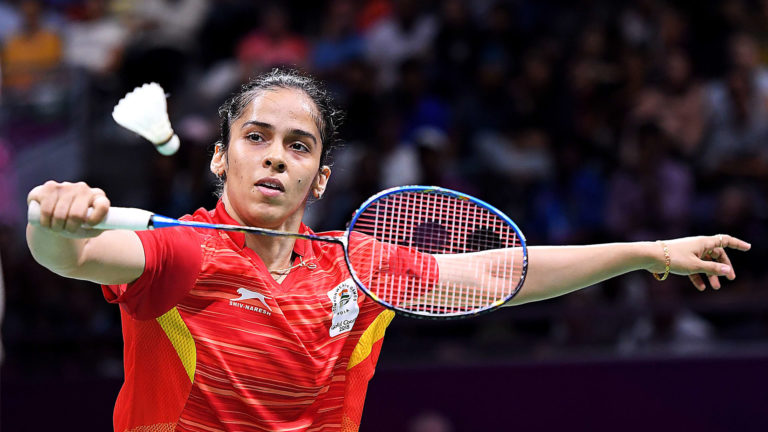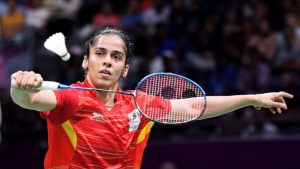 A professional badminton player who hails from the Hyderabad district of Telangana. Saina is former world no.1 and has won over 24 international titles. Nehwal is an Olympic bronze medallist from 2012.
3. Sania Mirza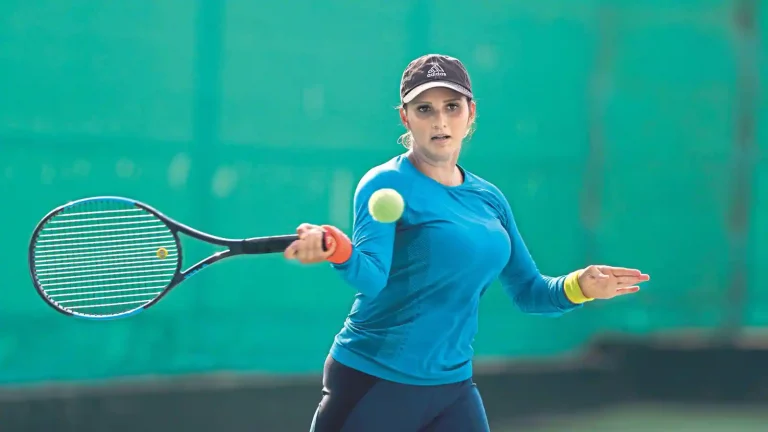 The first woman who made the world and India take women athletes seriously. Above all, Sania is the first and the only tennis player from India to win six major titles. In addition, Mirza was number 1 in doubles for a total of 91 weeks. However, she does not play anymore but is still respected.
2. Mary Kom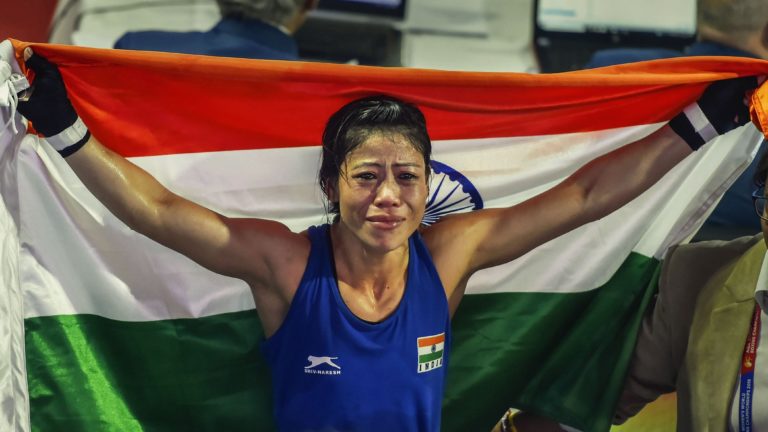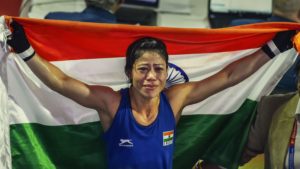 India's amateur boxer and politician has been making headlines for years. Mary is the only female boxer who has won a medal in each of the seven world championships. Similarly, she is also a recipient of the second-highest civilian award, the Padma Vibhushan.
1. P V Sindhu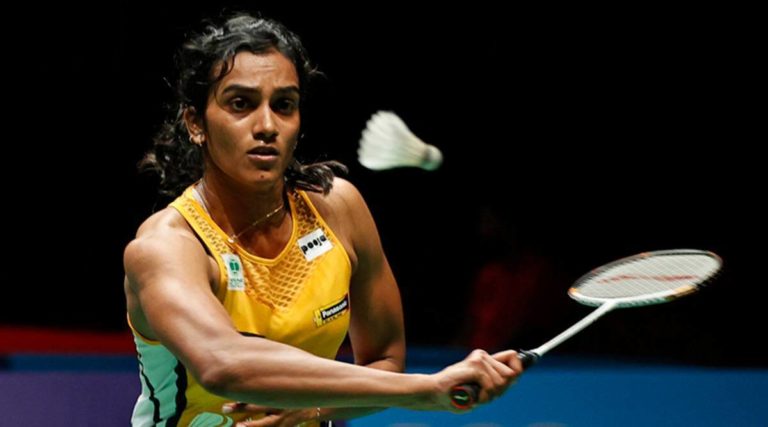 PV Sindhu is ranked at No. 1 in the list of greatest Female Indian Athletes. The sporting icon of the 21st century and a shining beacon for sportswomen in India. In addition, Sindhu as a shutler has risen to great heights in the world. She is the first Indian woman to win two Olympic medals. Above all,  she has been awarded Padma Bhushan, Padma Shri.
Indian female athletes have flagged off the uphill journey of athletics. Even though there has been less conversation, they have proved their merit everytime.