Cricket is surely a game of uncertainties. It's dominated by stats, and there, age can be just another number. That's part of the genius of the game. But, Since the arrival of white-ball cricket, there have been some instances where age certainly has been a factor. It has become a game of speed and stamina. But it certainly has not stopped the likes of James Anderson or Ross Taylor. They are still dominating in the international arena while approaching the age of 40. Sounds like a big number? Wait till you hear about the astonishing ages of the top 5 oldest test cricketers ever.

5) James Southerton (49 years, 139 days)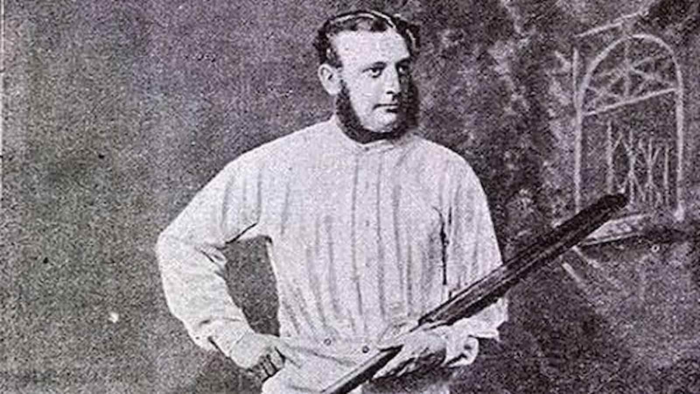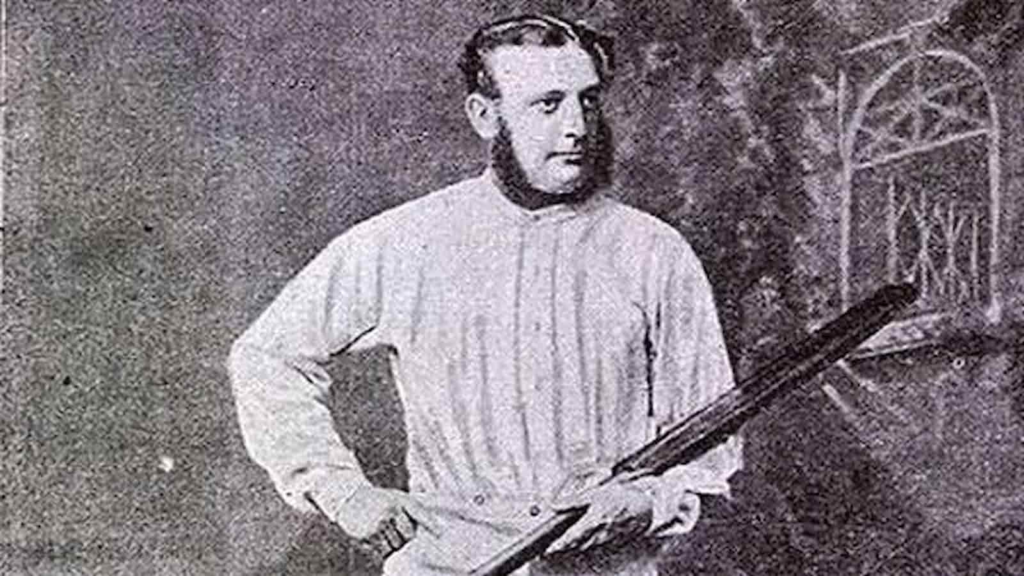 James Southerton still remains one of the Top 5 oldest test cricketers to ever play since he entered the field at the age of 49 years, 139 days. The Englishman also holds the record of being the oldest debutant ever. He played in the first-ever test match of cricket history against the Australians in the year 1877.
4) George Gunn (50years, 303 days)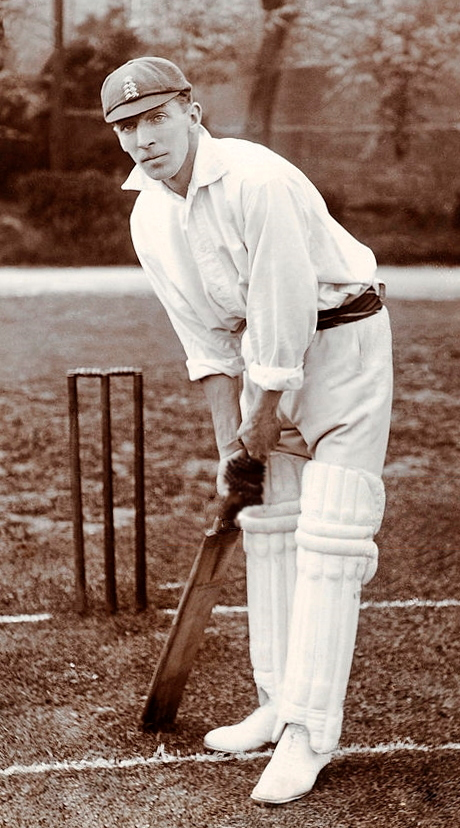 George Gunn was an English Right-arm batsman, who played fifteen test matches between 1907-1930. He played his last Test match at the age of 50 years, 303 days, making him the fourth oldest ever to do so. He is also the all-time leading scorer for Nottinghamshire county.
Also Read: Top 5 Lowest Score By India In ODI of All Time
3) W.G. Grace (50 years, 320 days)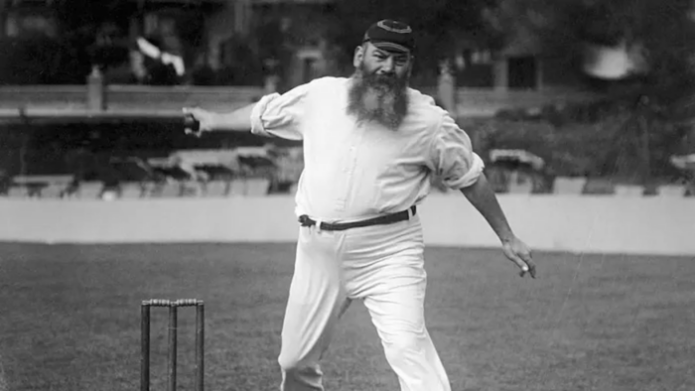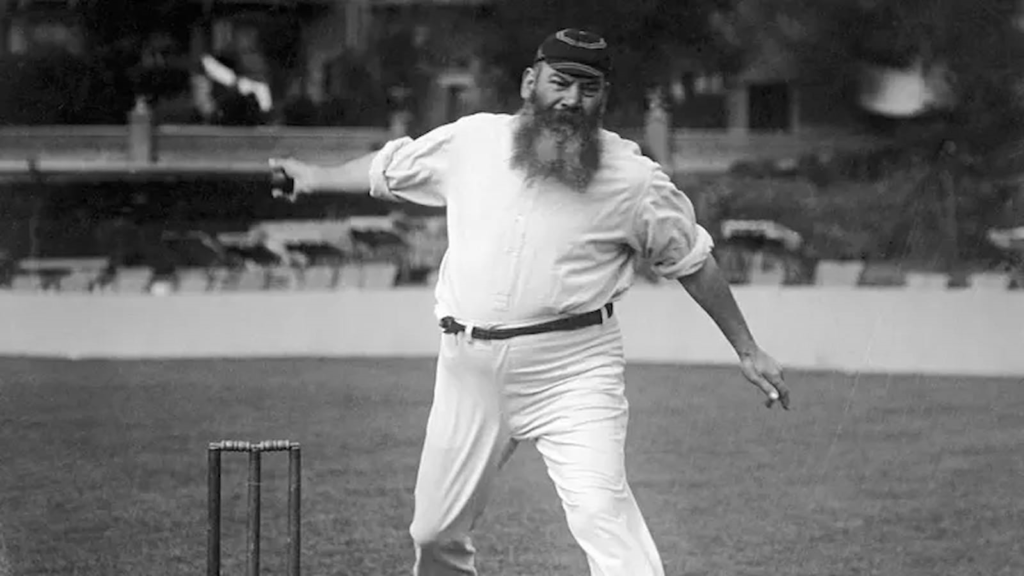 William Gilbert Grace was an all-rounder that played for England between the years 1880-1899. He played his final test match on 3 June 1899 and was 50 years and 320 days old at that time. He also had played first-class cricket for a record 44 seasons.
2) Herbert Ironmonger (50 years, 327 days)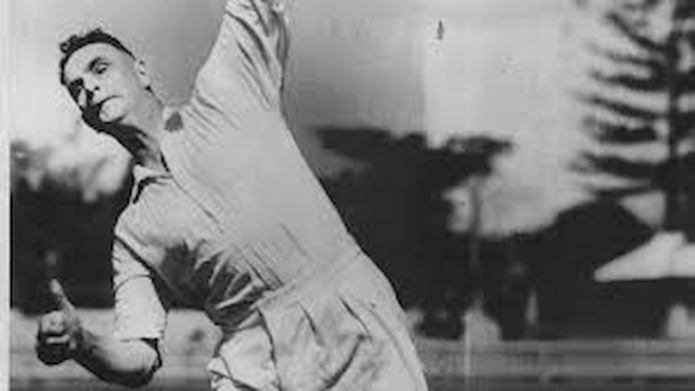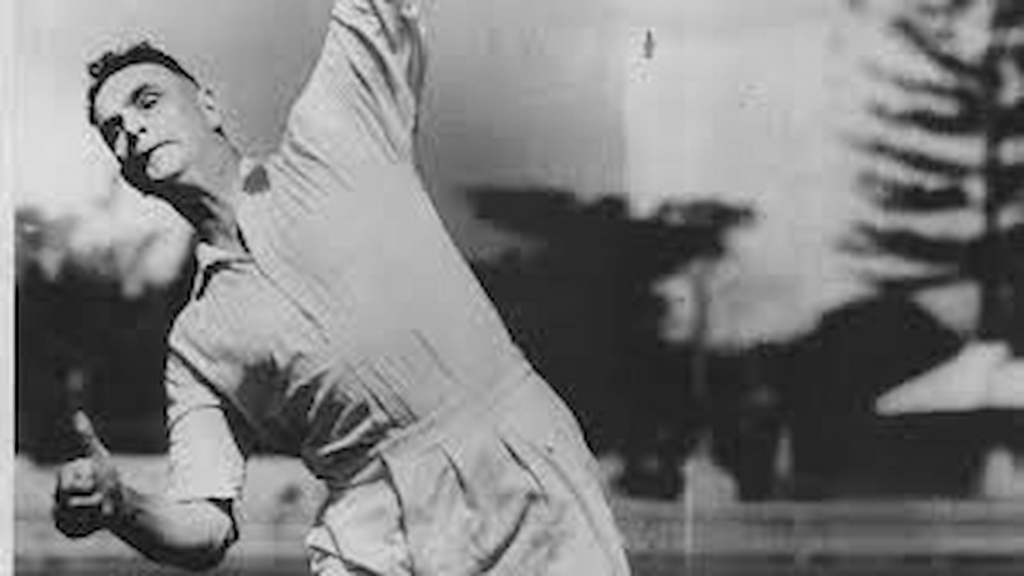 Hebert Ironmonger was an Australian International cricketer who played 14 test matches for his country between 1928-1933. He was a left-arm off-spinner who on a wicket that assisted him or crumbly or wet was well-nigh unplayable. He bowled his last ball in international cricket at the age of 50 years, 327 days. Hebert ranked at No. 4th in the list of oldest test cricketers ever.
Also Read: Top 10 Most Mind-Blowing Cricket Facts
1) Wilfred Rhodes (52 years, 165 days)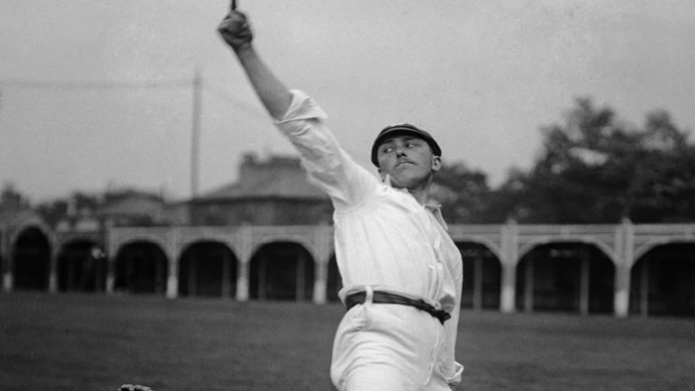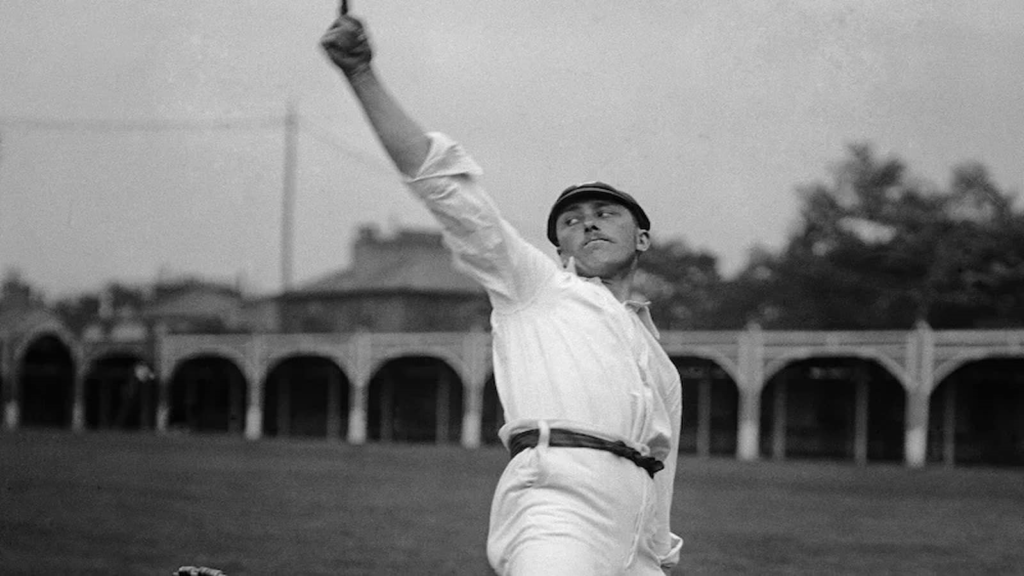 Wilfred Rhodes was an English left-arm spin bowler who played 58 Test matches between 1899 and 1930. He also holds two world records under his name. One for the most appearances made in first-class cricket (1,110 matches) and second, for the most wickets taken (4,204). Wilfred Rhodes played his last test at the age of 52 years, 165 days, making him the Oldest Test Cricketer ever in Cricket History.
Also Read: 5 Indian Cricketers Who Have Older Wives
5 oldest Test cricketers ever playd in cricket history:
| | | | | | | |
| --- | --- | --- | --- | --- | --- | --- |
| Rank | Name | Country | Date of Birth | Test Debut | Last Test | Age on Last appearance |
| 1 | Wilfred Rhodes | England | 29-Oct-1877 | 01-June-1899 | 12-Apr-1930 | 52 years, 165 days |
| 2 | Bert Ironmonger | Australia | 07-Apr-1882 | 30-Nov-1928 | 28-Feb-1933 | 50 years, 327 days |
| 3 | W.G. Grace | England | 18-July-1848 | 06-Sep-1880 | 03-June-1899 | 50 years, 320 days |
| 4 | George Gunn | England | 13-June-1879 | 13-Dec-1907 | 12-Apr-1930 | 50 years, 303 days |
| 5 | James Southerton | England | 16-Nov-1827 | 15-Mar-1877 | 04-Apr-1877 | 49 years, 139 days |

One thing that strikes out from these numbers is that most of these players played in the late 1800s or the early 1900s. Also, most of them were either batsmen or slow bowlers. So it can be of an opinion that maybe there were not many efforts required back in the day. Cricket has changed a lot in the last few years. In the Current fast-paced cricket era, do you think there is any player that can play till they are 50?