The second team in the globe after West Indies to lift the World Cup, team India has been one of the mightiest forces in One day Cricket. It is fair to say that Indian team is one of the top notch performers over the last few decade in ODIs. However, there have been instances when the team's batting collapsed like a house of cards. However, these collapses are once-in a-blue-moon events and team India recovered from these collapses very soon. In this feature, we will look at the top 5 lowest scores by India in ODI of all time.
5) 88 against New Zealand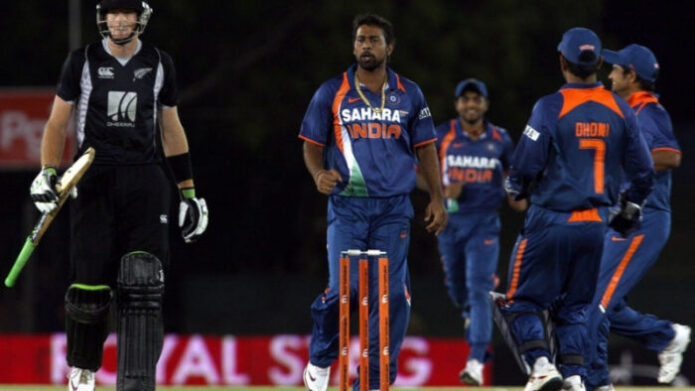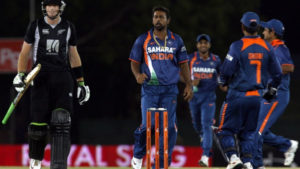 India registered their fifth lowest score in ODI again New Zealand during the triangular series alongside Sri Lanka in 2010. Having won the toss, the Kiwis decided to bat first. Indian bowlers were on the track to prove Ross Taylor's decision fallacious as they tethered NZ to 28 for 3 at one stage. But, then the experienced duo of Ross Taylor and Scott Styris stepped up on the occasion. They played risk-free yet attacking cricket to lift New Zealand to 288 before their bowlers let the conditions do the work for them as India's technically inept batsmen crumbled without a fight. Only three Indian batters could manage a double-figure score with Jadeja top scoring with a 44-ball 20. Skipper Ross Taylor was adjudged man of the match for his splendid innings of 95 runs.
Fact: This match marked the debut of Kane Williamson.
4) 79 against Pakistan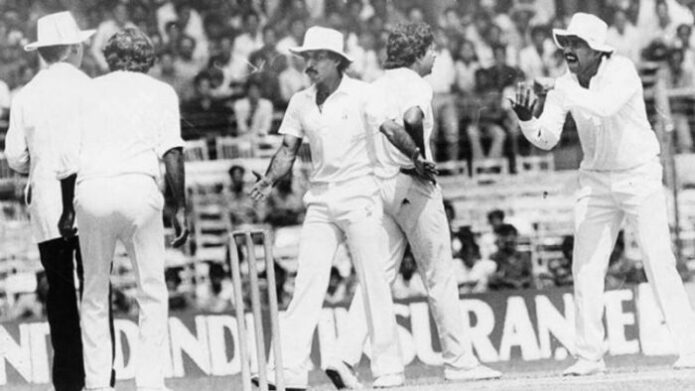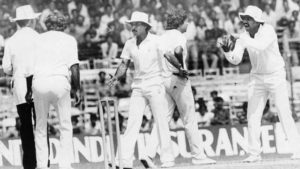 The 2nd ODI of India tour of Pakistan in 1978 marks the fourth of the top 5 lowest scores by India in ODI of all time. Pakistani captain Mushtaq Mohammad won the toss and invited India to bat first. Pakistani seamers spearheaded by Hasan Jamil wreaked havoc on the Indian batting as they lost wickets at regular intervals. Mohinder Amarnath top scored India with 34 runs as India skittled out under 35 overs for just 79 on board. Apart from him, only debutant Yashpal Sharma muddled a double digit score. The Sialkot wicket seemed nothing to offer when India came to bowl as Pakistan swiftly sailed towards the target in just 16.5 overs. This victory saw Pakistan square the series at 1-1.
Also Read: Longest ODI partnerships – Top Five Biggest Partnerships in ODIs
3) 78 against Sri Lanka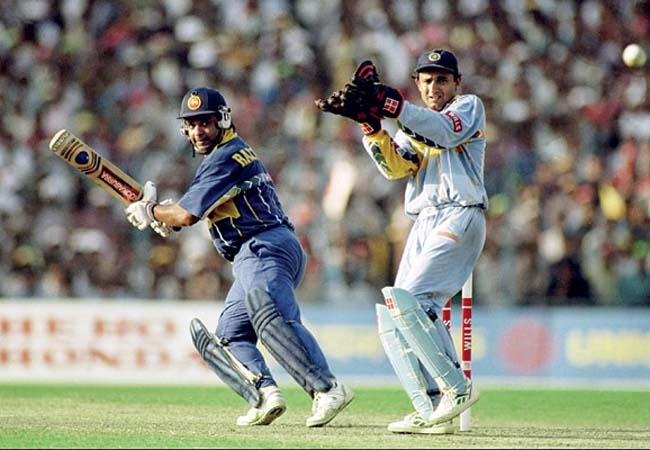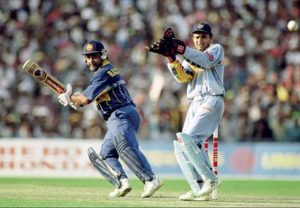 In the first ODI of the Sri Lanka tour of India in 1986, India achieved the third lowest of the notorious top 5 lowest scores by India in ODI of all time. The rain-affected match was shortened to 46 overs a side. The Kapnur wicket played so unreliably that only a ninth-wicket stand of 40 in the last four overs gave Sri Lanka a reasonable total after they were put in. Maninder Singh was the pick of the bowlers as his analysis read 3 for 24 in 10 overs. India succumbed against Arjuna Ranatunga's accurate slow-medium pace. Only two Indian batters reached two-digit mark and opener Kris Srikkanth top scored with 17 runs. Despite the wicket being tough, the fact that Team India didn't put up a fight is quite disheartening. And Sri Lanka won the match comprehensively by 117 runs.
2) 63 against Australia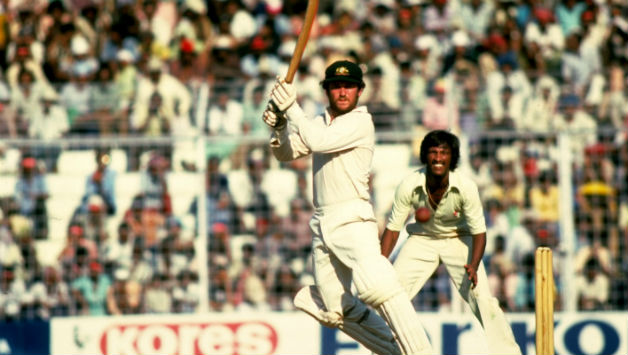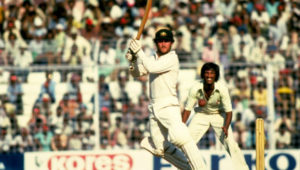 It was in the Benson & Hedges World Series Cup between India, Australia and New Zealand in 1980-81. This match, the most one-sided of the series, was originally scheduled to be played at the tough wicket of Perth. However, the change of venue, caused by industrial dispute at airports, brought no comfort to the Indian team. After teeming rain a day before the match, the pitch was lively and India were routed for 63. The Kangaroo bowlers were in a league of their own. They exposed the Indian batting mainly by Greg Chappell's medium pace. Indian team collapsed for just 63 runs on the board. India were to suffer again at Chappell's hands when Australia batted, and he was the obvious candidate for the Man of the Match award. His final figures read 5/15 in 9.5 overs and 33*.
Kapil Dev tried giving India a whisker of hope as he bowled 5 maidens in his quota of 9 overs. But it all went in a vain as 63 runs were never enough.
Also Read: The 3 top teams with most Centuries in ODIs. Check if India stands here
1) 54 against Sri Lanka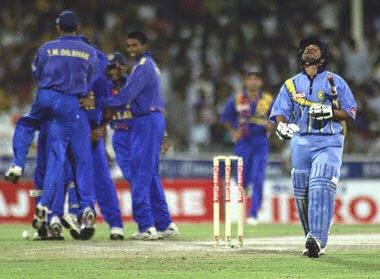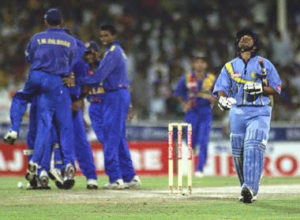 India recorded their lowest ODI total ever against Sri Lanka in the year 2000. It was a tri-nation Champions Trophy Final. Finals often doesn't become turgid one-sided affairs. However, this match came as an exception. This match is as much remembered for Indian batting collapse as for Sanath Jayasuriya's historic 189 runs knock. Subsequently, SL piled up a hefty total of 299 runs. With India needing to score a mammoth 300 runs to win, the Sri Lanka bowlers ripped through the top order. Skipper Sourav Ganguly managed just 3 runs while Indian batting maestro Sachin Tendulkar contributed just 5. The Indian middle order capitulated in the big final. Robin Singh was the only batsman to reach double-figures as India were all-out for just 54 runs.
Also Read: Top 10 Most mind-blowing cricket facts
Sri Lanka defeated India by 245 in what is one of their most intimidating performances in history. The fact that it was the final of the tournament still hurts the fans.
5 Lowest Scores By India In ODI Of All Time Summarizes In Table Format
| | | | | |
| --- | --- | --- | --- | --- |
| Rank | Total | Against | Venue | Year |
| 5 | 88 | New Zealand | Dambulla | 2010 |
| 4 | 79 | Pakistan | Sialkot | 1978 |
| 3 | 78 | Sri Lanka | Kanpur | 1986 |
| 2 | 63 | Australia | Sydney | 1981 |
| 1 | 54 | Sri Lanka | Sharjah | 2000 |