Birthday of a modest modern master- Kane Williamson
Since his debut in international cricket, he has been considered the greatest ever in his country. A classical batsman who has command over every type of shot, but generally likes to play proper cricket shots rather than rams and smash. With those cricketing shots, he has been always successful to score quickly when needed and at the same time can curb his instincts to dig dip at the crease. He is one of the fab four batsmen of this generation, he is Kane Williamson.
Kane Williamson's family background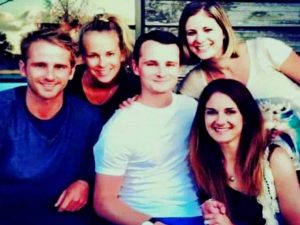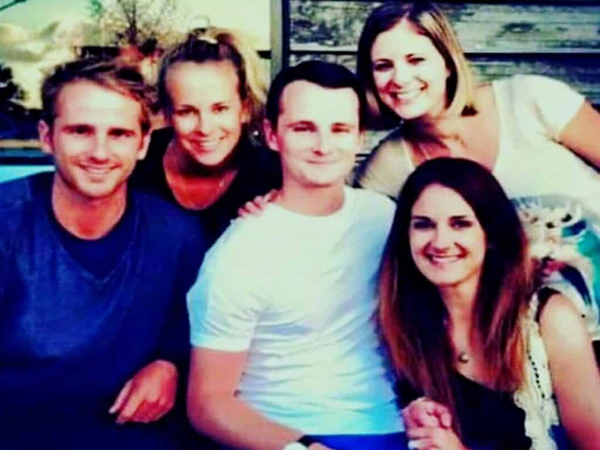 Kane was born on 8th August 1990 in Tauranga in a sporting family. His father was an age group cricketer, his mother a basketball player and three older sisters were volleyball players.
Kane Williamson's first-class cricket debut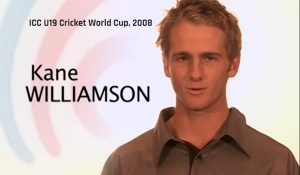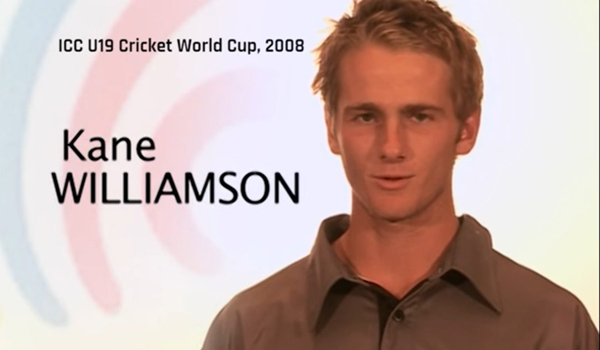 He made his debut at the First Class level for Northern Districts at the age of 17. At the same age, he captained the New Zealand U-19 for the U-19 World Cup. Though he lost the final against India, the word had already taken notice of him.
Kane Williamson's International debut in cricket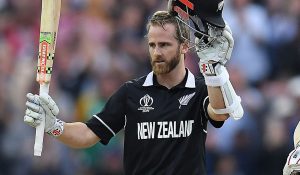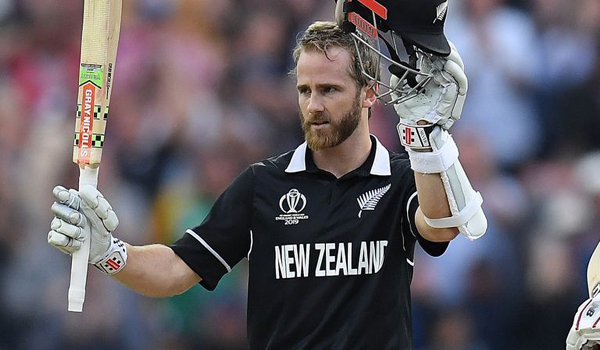 Through the consistent First-Class performances he forced the selectors to consider him for international cricket. On 10th  August 2010, he made his ODI debut and 3 months later made the Test debut. Since then he rarely has gone through any rough patch. He always seems to be in a purple patch and quite comfortably he cemented his place in every squad of the Blackcaps.
Kane Williamson- The man who teaches the world a lot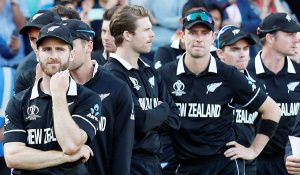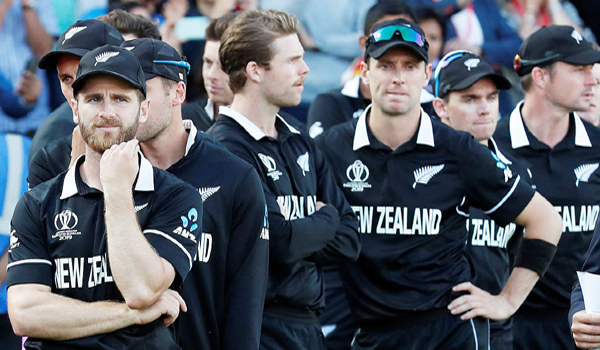 The thing everyone should learn from him is his modest behaviour. Whether it is on or off the field, he remains calm, always has a smile on his face. This man was part of the 2015 World Cup Final which New Zealand lost. Brendon McCullum retired from all forms and the baton went to Kane. Brendon McCullum retired after setting a nice foundation for New Zealand cricket to grow on and Kane has been playing a big role in the growth. Under Kane's captaincy, NZ has achieved so many feats.
Many would have noticed how strong Kane personally is. Kiwis were hard done after what had happened in the 2019 World Cup Final. Any captain could have gone ballistic, could have protested and perhaps the world would have supported him. But no! Kane remained calm, accepted the thing which could not have been changed, accepted the harshness of reality and kept a nice smile on his face. That's the quality that puts him into a completely different league.
Kane Williamson's biggest achievement as captain
After all the hard work and harsh reality, finally, he and his team managed to give that last punch that the entire New Zealand had been waiting for. They became the champions of the inaugural World Test Championship by beating India in the Final at Southampton.
Kane Williamson is the synonym for sincerity
He is a world-class batter, make no mistake about that. Even after getting the amount of success he has got in his career, he is modest and humblest in the cricketing world.
We wish Kane a very Happy Birthday! Keep smiling and keep scoring runs!
Interesting facts about Kane Williamson
Despite his lean physical appearance, he was quite good at rugby in school days and also loves surfing.