A Sombre day for football
Sports is the only thing in the world that has the ability to unite the world. But when people use sports to express their anger, especially about a political issue, the day becomes one of the darkest days in the sporting history of the world.
Politics between China and Japan ruined the tournament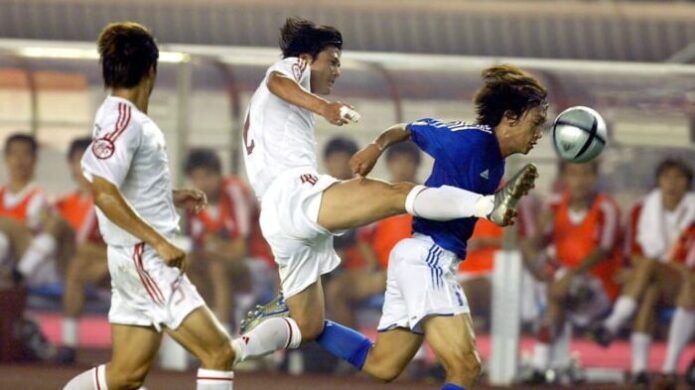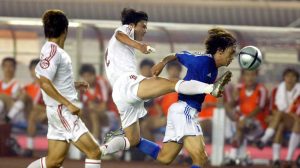 That's what had happened in 2004, the day was 7th August. It was the Asian cup competition and the tournament was plagued with political issues and sentiments. The Chinese were angry about Japan's behaviour in World War II towards China.
The tournament had enough controversies and the last thing anyone wanted was the final between China and Japan. Unfortunately, it did happen. 
Obscenities from the Chinese fans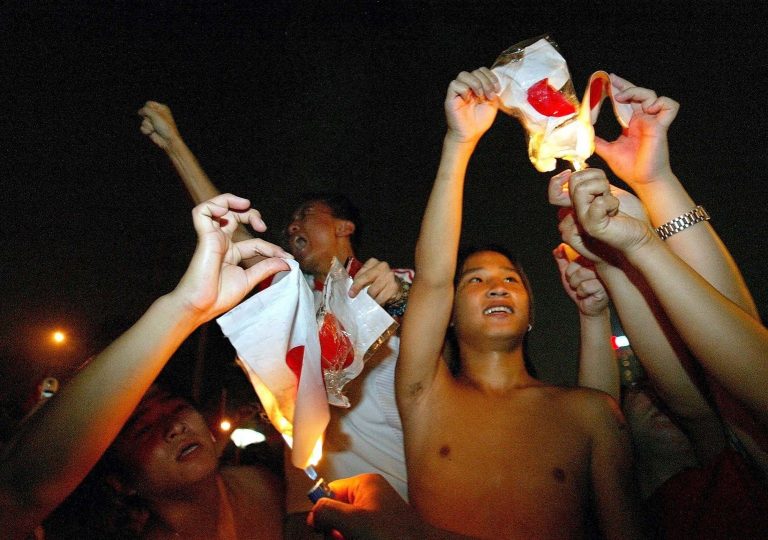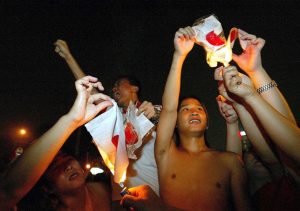 The final was in Beijing and Chinese fans were venomous towards the Japanese side. The final had political colours to it. Chinese fans were with political banners, political songs and were abusing, booing the Japanese side.
The 90 minutes of the game
At half time, the scoreline was 1-1. In the 66th minute, Japan scored a controversial goal, replays showed that Nakata's scoring strike went in off of his hand. But the goal was allowed. Fortunately for Japan, it was followed by another goal in the 91st minute. If Keiji Tamada hadn't scored that late goal for Japan, it would have led to more protests and abuses from the Chinese fans regarding the controversial goal.
Dismal day for the football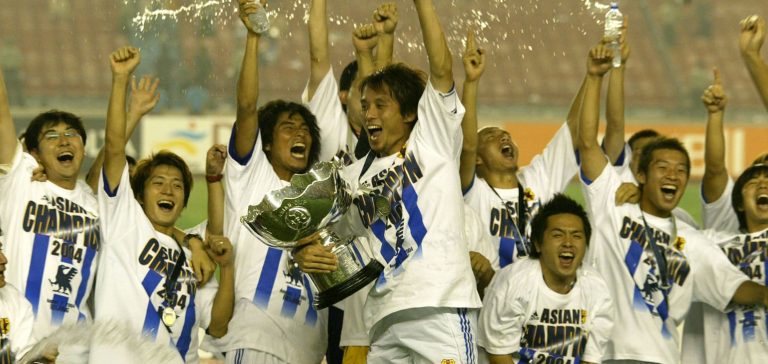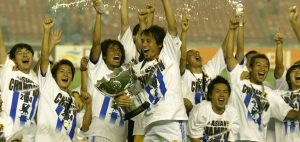 The disgusting Chinese fans then attacked the Japanese fans and started a riot. The Japanese flags were burned by the Chinese, many people were severely injured, Chinese had crossed their limit.
The only positive thing about the match was, no players were involved in on-field disputes with the opponent.
Japan deprived China of the Asian Cup Title and won it by 3-1.
Thank you for visiting TheSportsLite.com