Defending champions India is going to start their Asia Cup campaign against arch-rival Pakistan on August 28. However, both teams are considered among the top T20 teams in world cricket. But the question is who will be able to conquer the Asia Cup 2022 edition.
Since the two arch-rivals don't play any bilateral series due to the political conflicts, their matches international multi-nation tournaments add to the intrigue of the storied rivalry between the two cricketing superpowers.
Also read: Asia Cup 2022: Full Schedule, Squad, Date, Time, Venue, Live Streaming, and other details
Therefore, Asia Cup is one such tournament that showcases the best of this rivalry. Hence, the upcoming battle between India and Pakistan in the Asia Cup 2022 will be just another chapter in the book of the Mother of all cricket rivalries.
Overall Performance in Asia Cup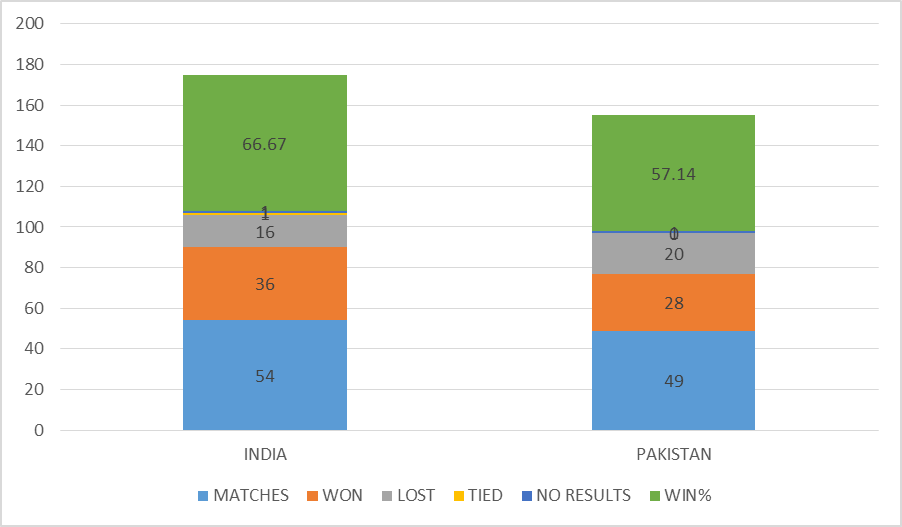 Asia Cup titles by year
| | |
| --- | --- |
| TEAM | TITLE YEARS |
| INDIA | 1984, 1988, 1990-91, 1995, 2010, 2016, & 2018 |
| PAKISTAN | 2000 & 2012 |
Head-to-Head records in Asia Cup History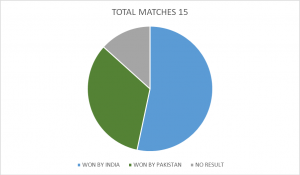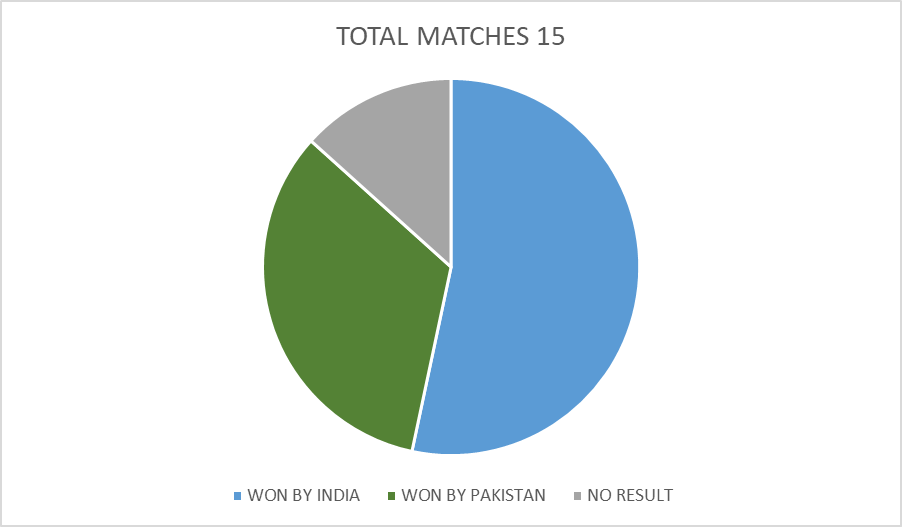 India Vs Pakistan- Asia Cup Stats
Most Runs for India in Asia Cup against Pakistan-Rohit Sharma- 328
Most Runs for Pakistan in Asia Cup against India- Shoaib Malik- 400
Most Wickets for India in Asia Cup against Pakistan-Hardik Pandya-3
Most Wickets for Pakistan in Asia Cup against India-Mohammad Amir- 8
Best individual performances in previous battles
Also Read: Asia Cup 2022: Top players to watch out for the upcoming edition
1. Virat Kohli rallies team India to a stunning win- 2012
In the 2012 edition of the Asia Cup, the world witnessed one of the best knocks in ODI history. The Sher-E-Bangla Stadium Mirpur became the battlefield of the clashes between India and Pakistan. Hence, Kohli proved why he is considered one of the best batters in the world.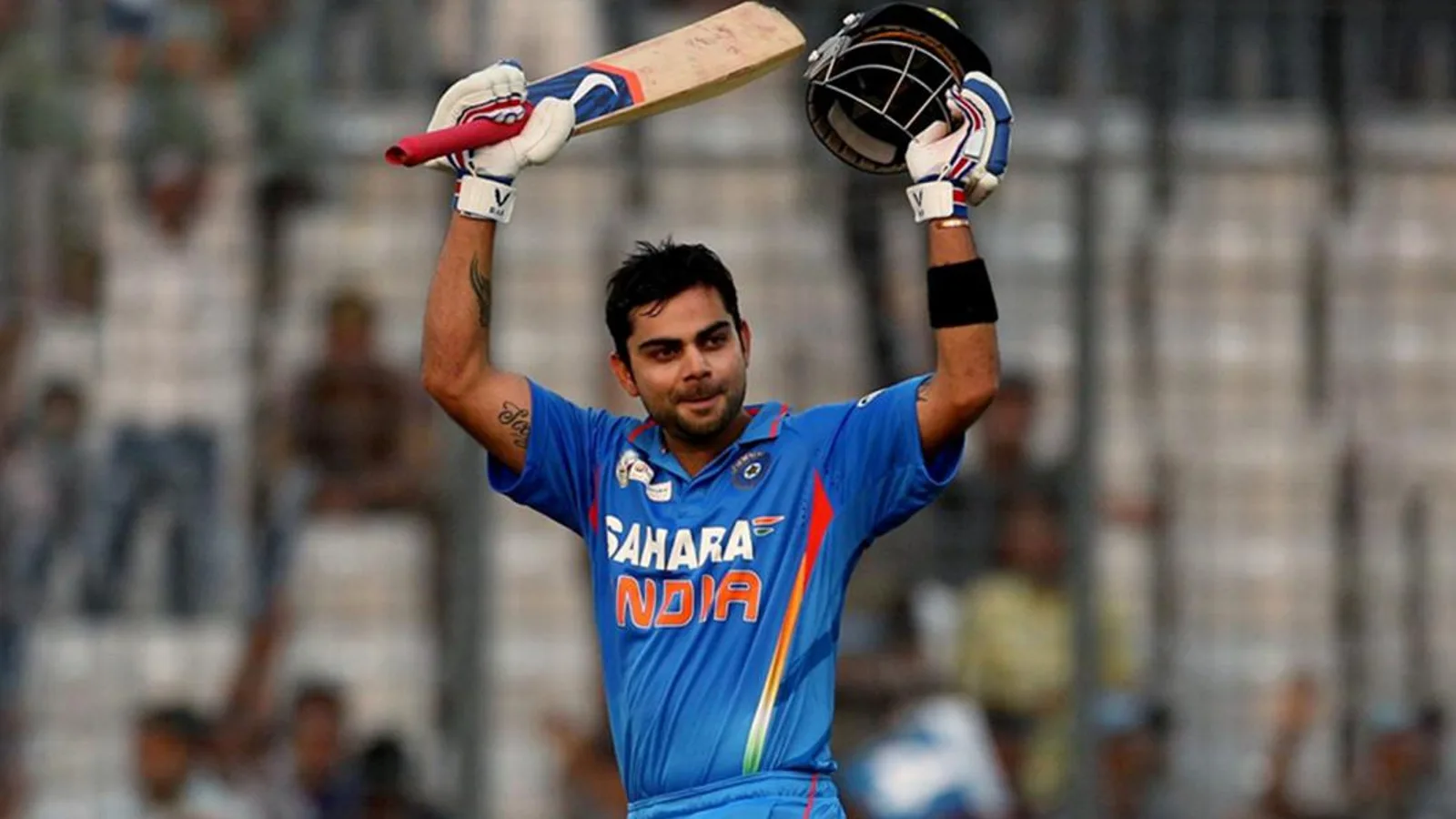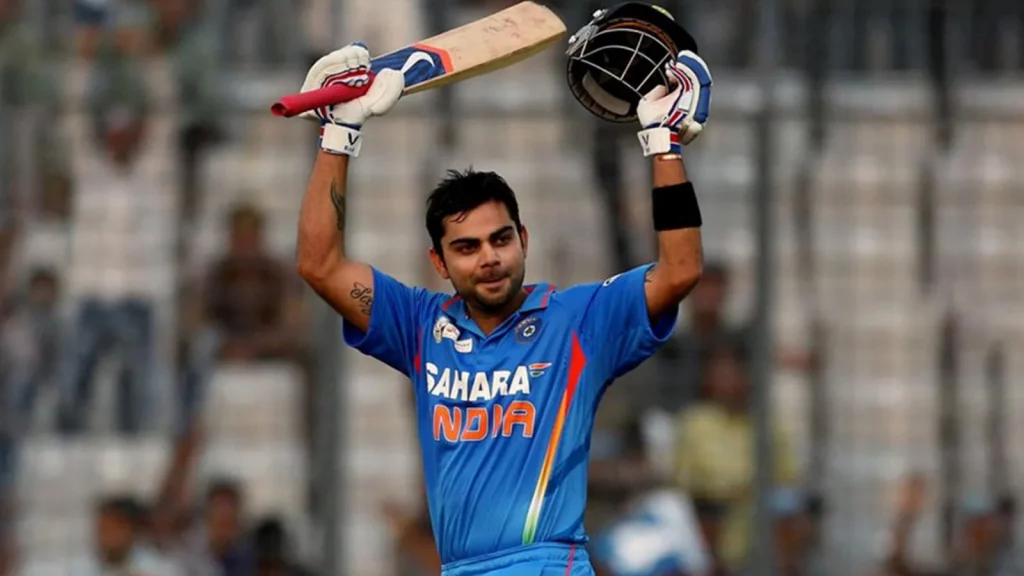 Former India captain came in the middle bat shortly after Gautam Gambhir tumbled in the first over. Putting up a stunning knock of 183 runs off 148 balls in return. While Kohli etched his name in Asia Cup history he also helped India chase a daunting target of 330.
2. Shahid Afridi spearheads Pakistan's comeback- 2014
In what was yet another final-over case which took place at the Sher-E-Bangla Stadium in the 2014 edition, Shahid Afridi flipped the game as he managed to bring new life into Pakistan's efforts against India.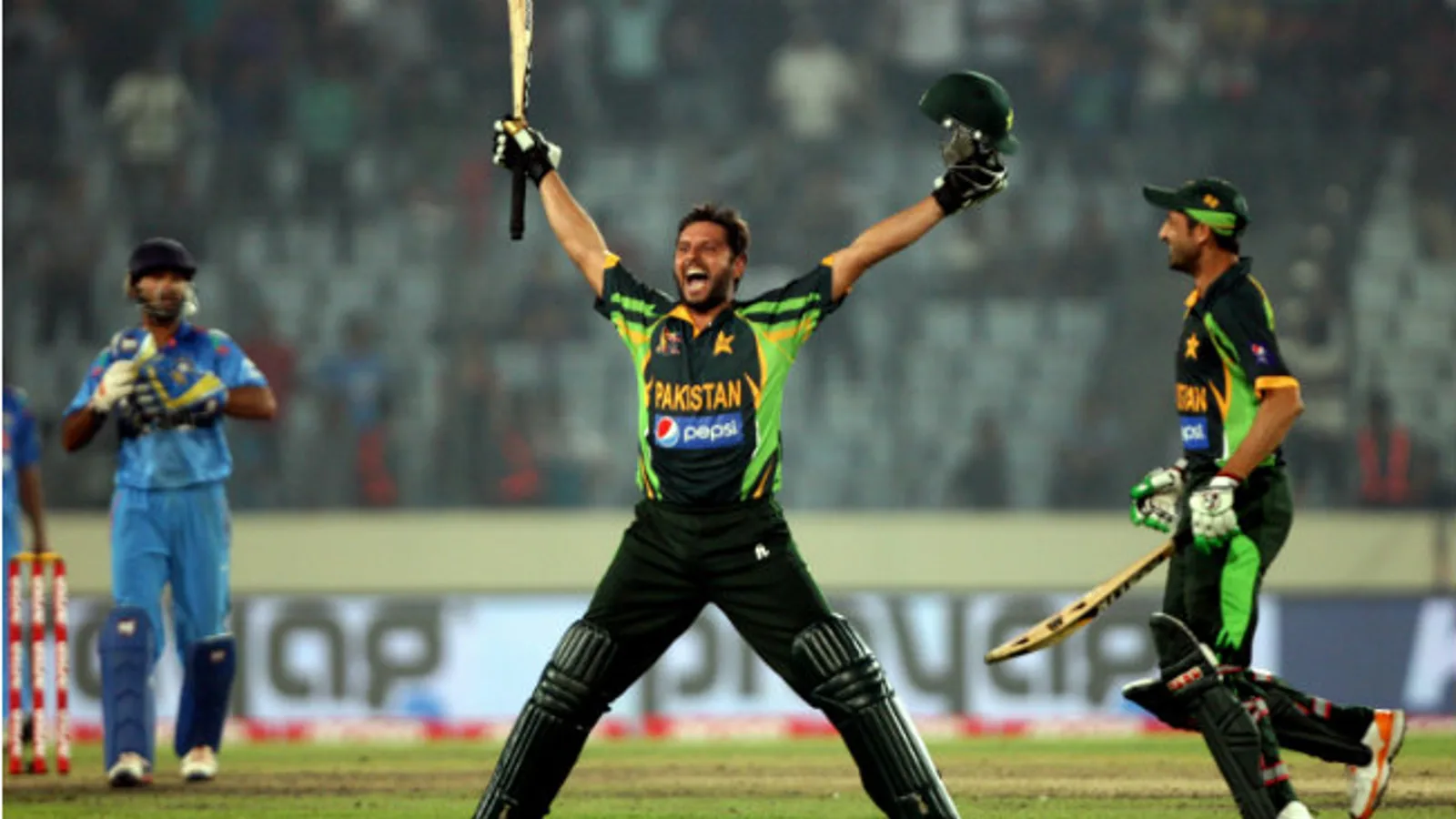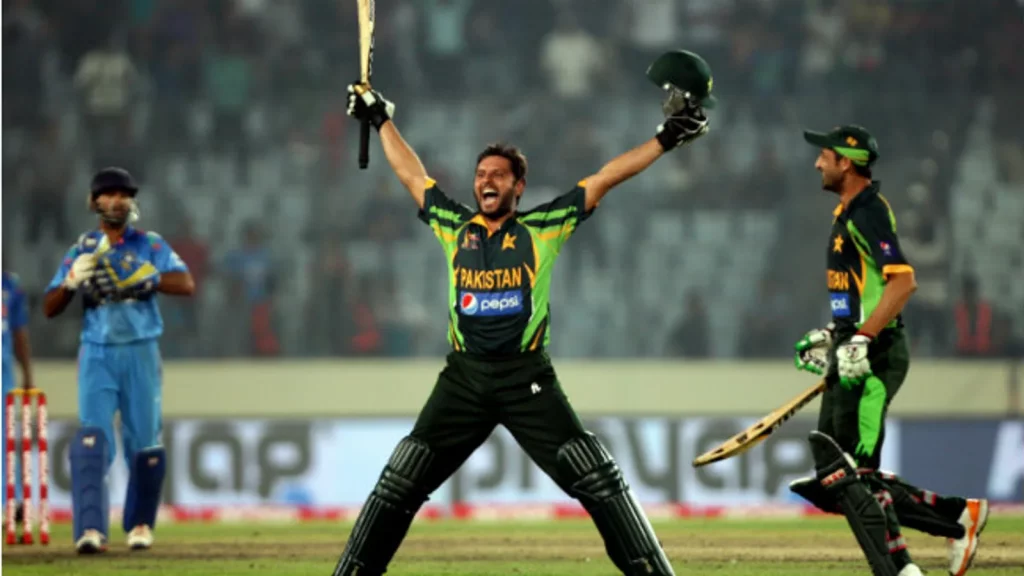 Even though the final over was bowled by the uber-talented Ravichandran Ashwin, Afridi snatched the victory out of India's fists with two huge sixes. His knock helped Pakistan to walk away with the win in a match that they were expected to lose effectively breaking Indian hearts all over the world.
3. Harbhajan Singh stuns Pakistan but with a bat in hand- 2010
While Harbhajan Singh is well known for his bowling prowess, he puts up a jaw-dropping performance with a bat. Way back in 2010, Singh stunned Pakistani bowlers at Dambulla, Sri Lanka.
While the game is often remembered for the argument sparked between Singh and Pakistan's Shoaib Akhtar. The former impressed fans with his versatility as he wrapped up the game in style. Mohammed Amir becoming the victim got smashed over midwicket for the maximum to hand India a three-wicket win against its arch-nemesis.
Also read: Watch: "Let's conquer Asia"- Rohit Sharma shares special message for fans before Asia Cup
While both teams will play without their T20 bowlers, namely, Jasprit Bumrah and Shaheen Afridi. However we hope to see fantastic action by the batters and some impressive spin display.
Under Rohit Sharma's captaincy, India will aim to lock its record-extending eighth Asia Cup title in the UAE. And all the other teams would present their contentions for the title in the upcoming continental tournament, which works as a precursor for the T20 World Cup 2022 which will be held later this year in Australia.
Moreover, let's see whether the seven-time title champions be able to retain their title and dominance over Asian cricket, or would Babar Azam-led Pakistan be successful to restrain India from achieving their eighth Asia Cup title. We will get answers to all these questions on the upcoming Sunday itself.
Also Read: Asia Cup 2022 Format: Is Asia Cup T20 or ODI in 2022
Thank you for reading. Leave a comment if you liked it.
Follow us on: Google News | Facebook | Twitter | Instagram | YouTube | LinkedIn
Hope you have a good day ahead.🙂