We all know, that in football a yellow card is given as a caution or warning. It provides players receiving them another chance to stay on the field for the remainder of the game. There are many players in the world, who are well known for their records of getting yellow cards while playing on the field. Here, are the list of the top 10 players with the most yellow cards in the Hero ISL:
10. Nirmal Chhetri – Games: 37 – yellow cards: 13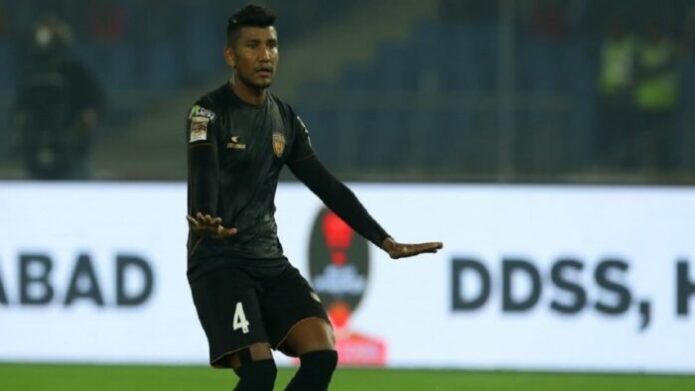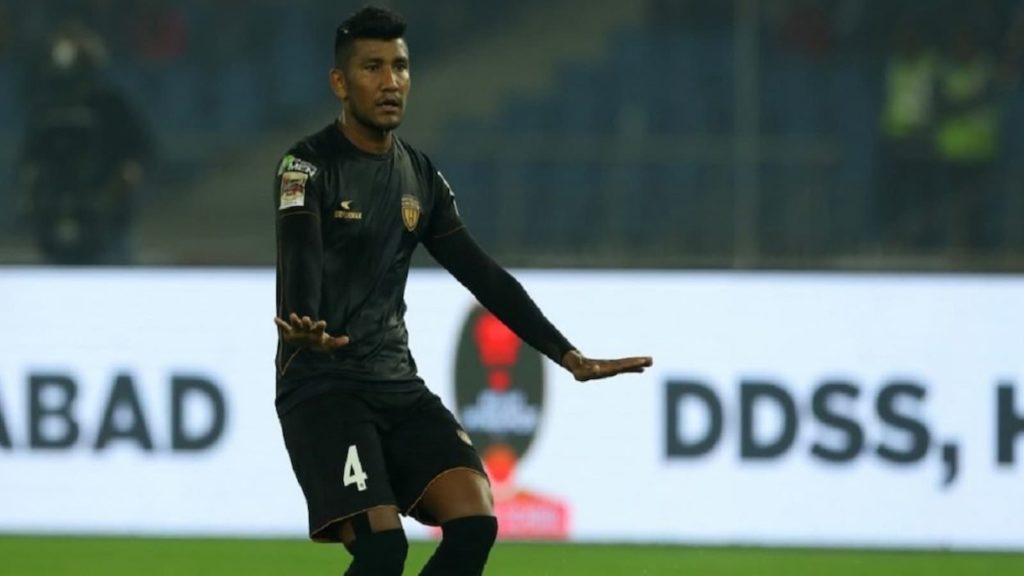 Is an Indian professional footballer who plays normally as a defender. He had played last for Round Glass Punjab in the I-League. This experienced defender has played for all most all the top football clubs of India. Starting his career at the Sports Academy Of Sikkim. After that, he played for Air India, East Bengal, Mohun Bagan, Dempo, and many others. Nirmal Chhetri started his ISL campaign with Kerela Blasters. After that, he had also played for Northeast United FC and FC Goa. This hard tackler is also known for his tough challenges and as a result, he got 13 yellow cards in his 37 ISL appearances.
Read More: Top 5 Players To Score Most Penalties In ISL
9.Sahil Panwar – Games: 34 – yellow cards: 13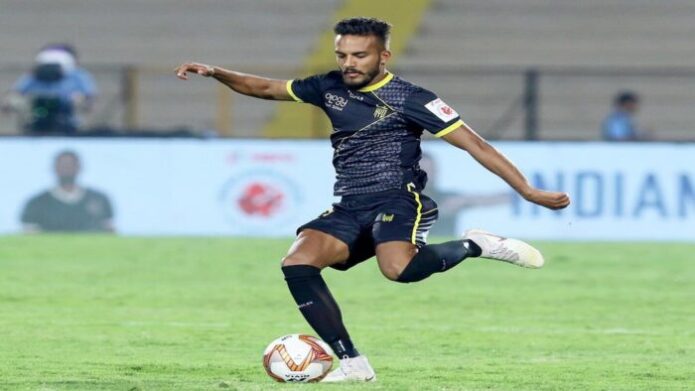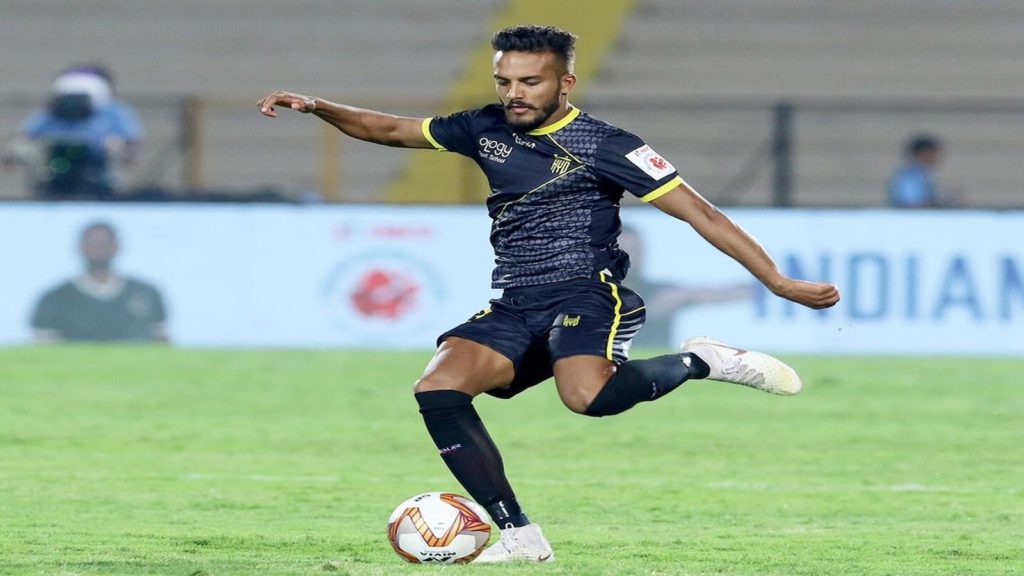 Is an Indian professional footballer who plays as a defender for Odisha FC in the Hero Indian Super League. The 22-year-old defender had played for various ISL clubs which include Pune City, Hyderabad FC. Currently, he is playing for the Bhubaneshwar-based team Odisha FC. Sahil represented India at the under-20 level and was the captain of the side during the 2017 SAFF U-18 Championship.
8.Souvik Chakrabarti – Games:81 – yellow cards: 14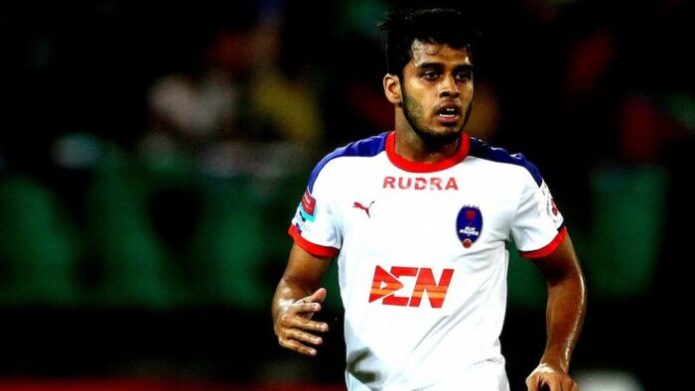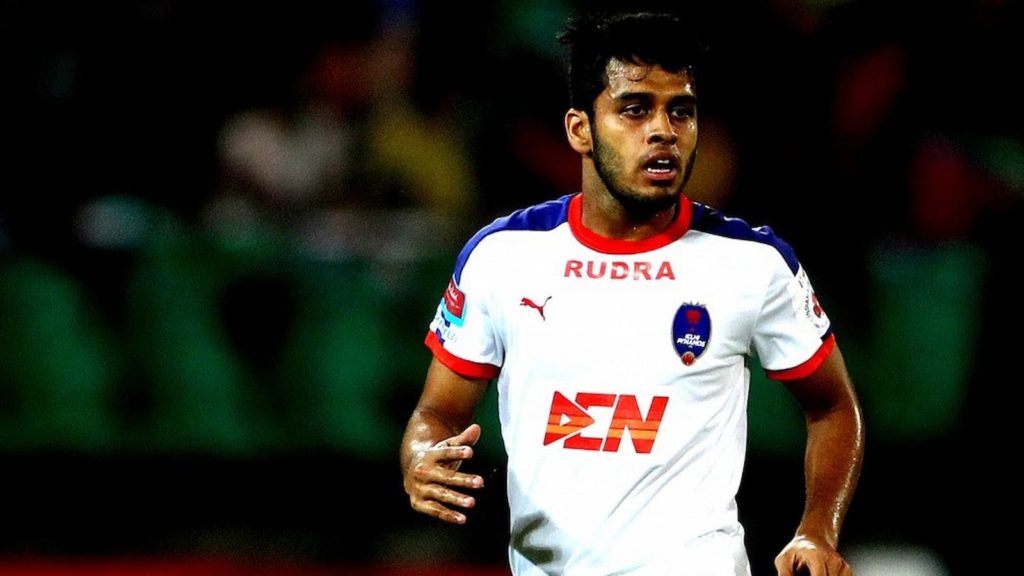 He is an Indian professional footballer who plays as a midfielder for Hero Indian Super League club Hyderabad FC. Souvik Chakrabarti is one of the finest Bengali utility players who can play as a defender also. He had played for Mohun Bagan for several years. Souvik was also part of the I-League and Federation Cup-winning squad of Mohun Bagan. In ISL he played for Delhi Dynamos, Jamshedpur FC, Mumbai City FC, etc. Currently, he is playing for the team of Nizam city Hyderabad FC.
Read More: Top Five Asian Players With All-Time Most Appearances In Serie A
7.Sandesh Jhingan – Games:98 – yellow cards:19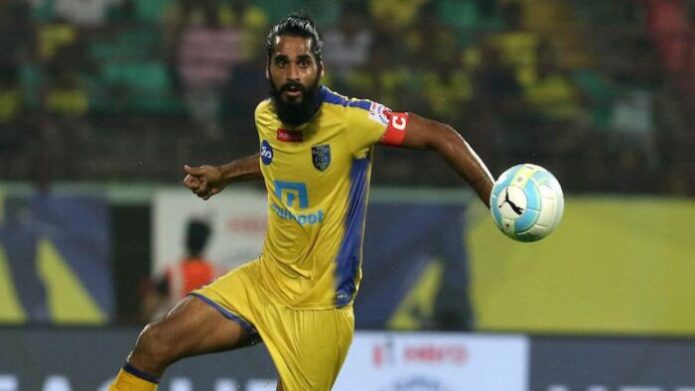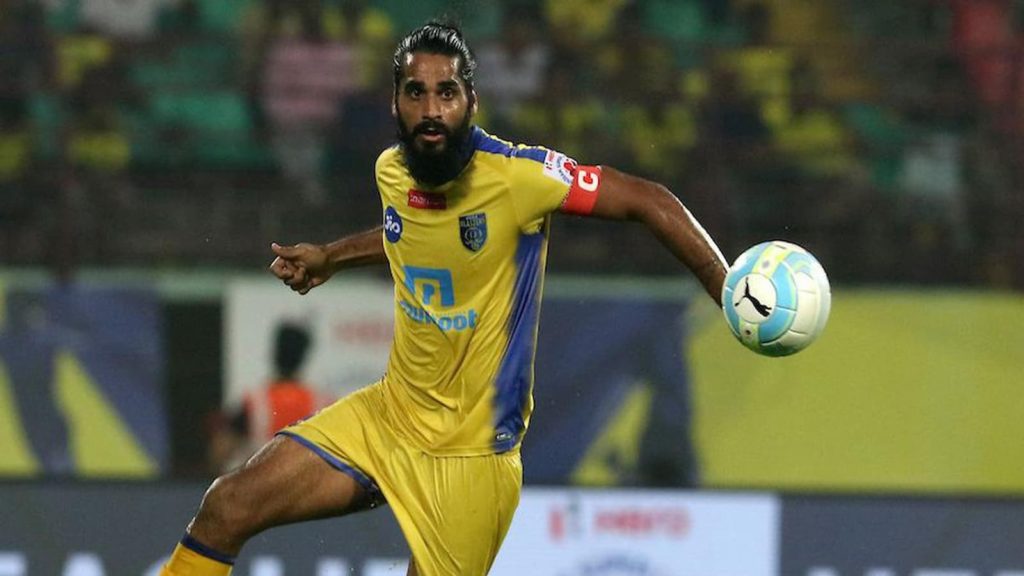 Is one of the few players who has been a part of the ISL since the first edition. The center back has played for Kerela Blasters and ATK Mohun Bagan in the league. He is a strong tackler and has been cautioned 19 times in 98 games in past seasons.
6.Edu Bedia – Games:71 – yellow cards: 19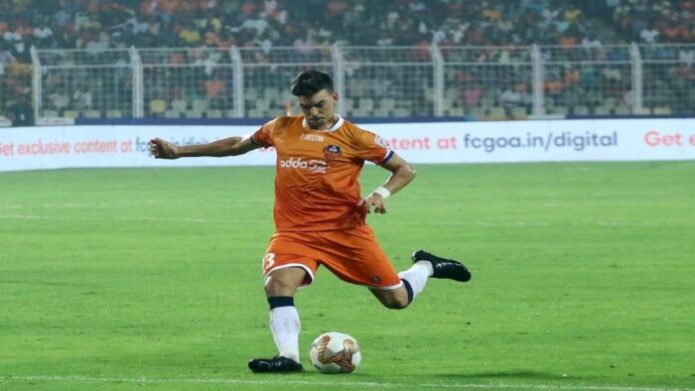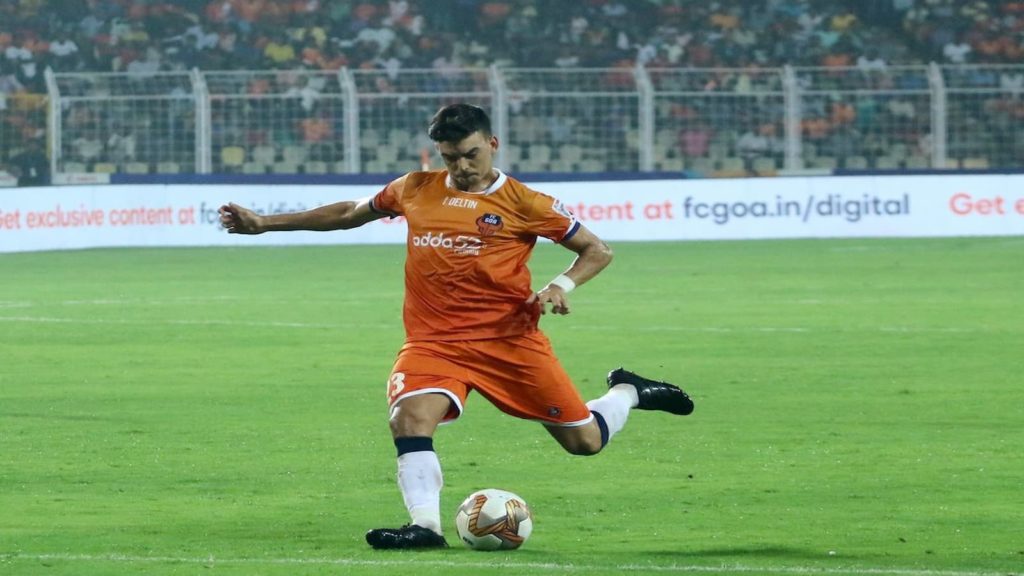 FC Goa's skipper and longtime servant Edu Bedia is next up on the list. The defensive midfielder has played 71 games in the division since his arrival back in 2017. He is a relentless worker in the heart of midfield and constantly tries to intercept passes and initiate transitions. He can often get his tackles wrong too has 19 yellow cards in 71 appearances.
Read More: Odisha Vs Kerala Blasters- 58th ISL 2021/22 Match Preview, Fantasy XI, Head-To-Head, Broadcast Details, And Other Stats
5.Marcelinho – Games: 79 – yellow cards: 20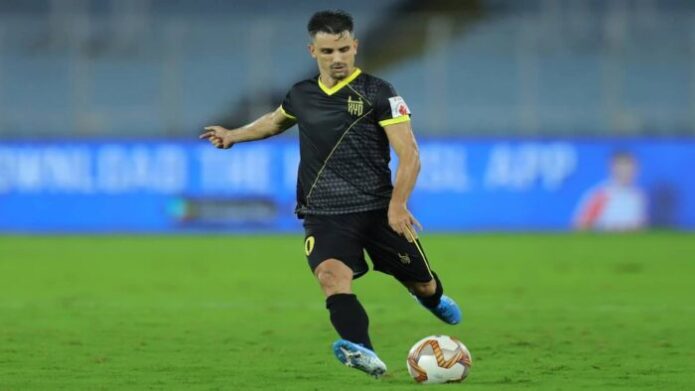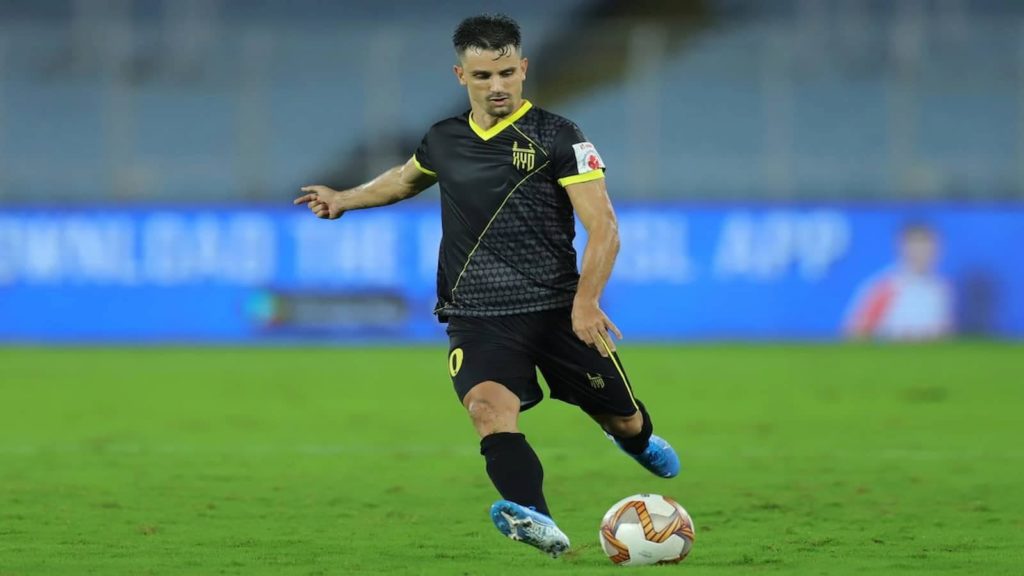 He took the league by storm in his debut season in the ISL for Delhi Dynamos by finishing as the top scorer. However, he also has a knack for picking up cautions. The former Odisha FC player has collected 20 yellow cards in 79 appearances and may return to a new ISL team to collect even more.
4.Pronay Halder – Games: 64 – yellow cards: 20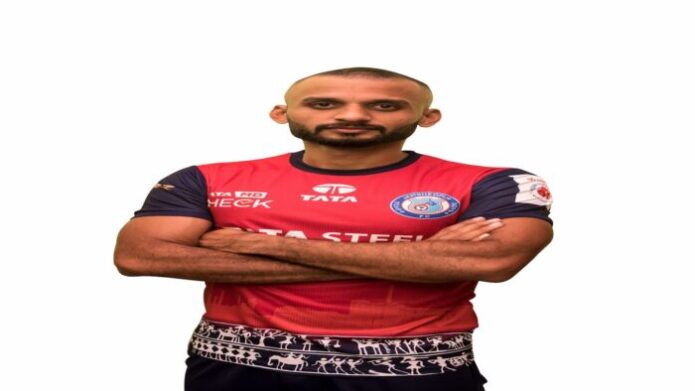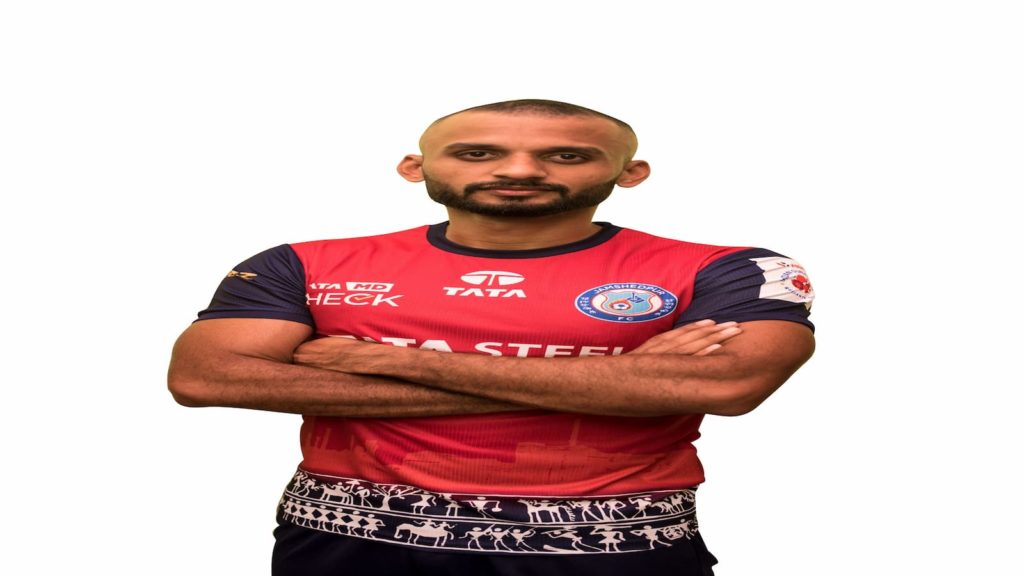 He is infamous for putting in crunching tackles, which often miss the target. As a result, he takes down the opposing player and gets cautioned for his recklessness. The former ATK Mohun Bagan player has received 20 yellow cards in 64 games and will most likely add to his collection in the future.
3.Ahmed Jahouh – Games: 76 – yellow cards :21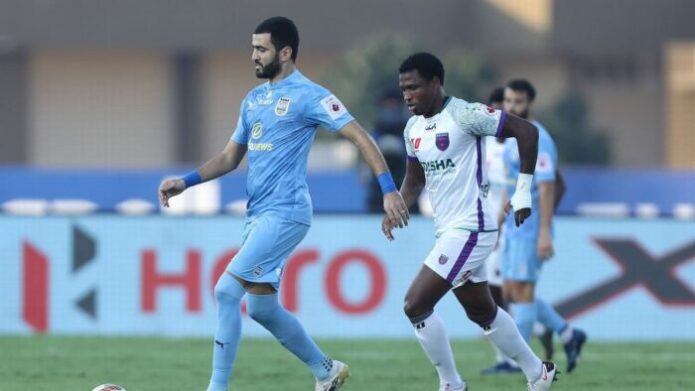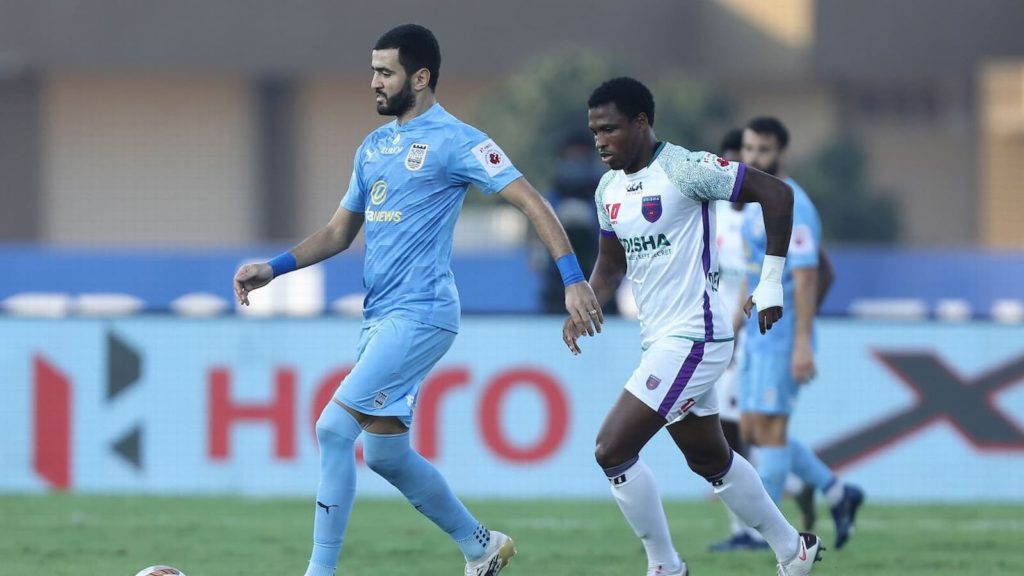 Former FC Goa and current Mumbai City FC player Ahmed Jahouh is the third player to receive the most yellow cards. He has collected 21 of them in the 76 times he has taken to the field. His companionship with the referee's book is a strong one.
2.Sehnaj Singh- Games: 64 – yellow cards: 25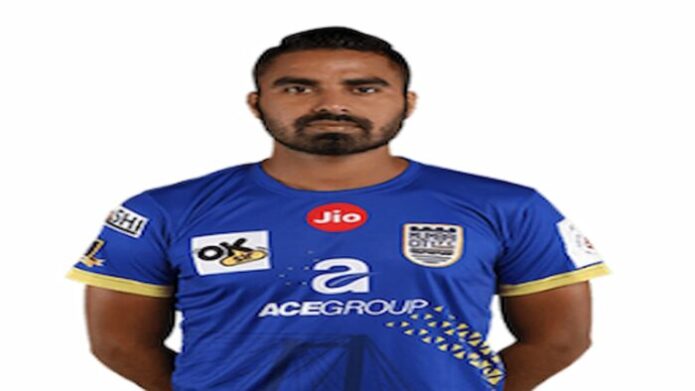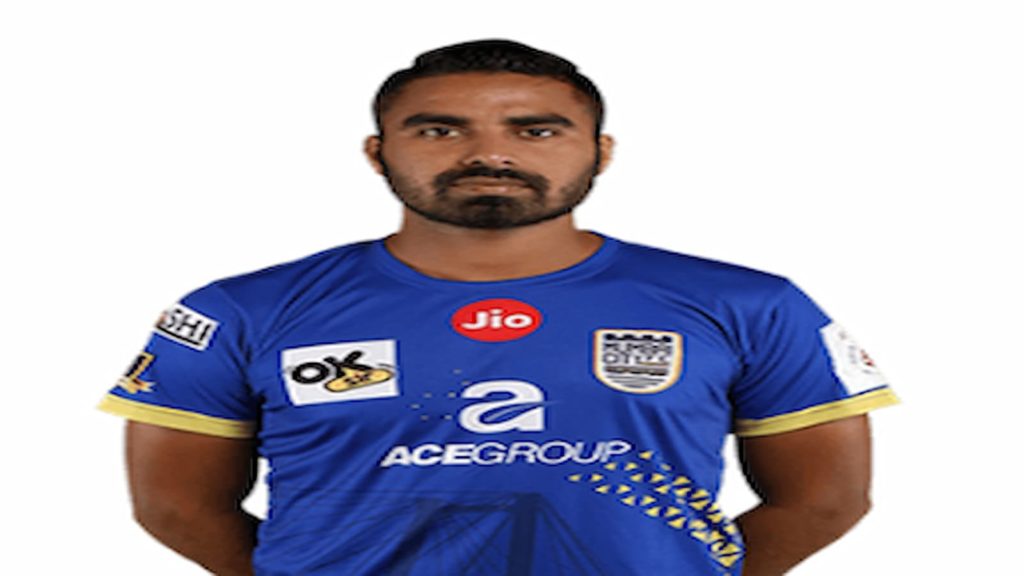 Is second on the list, who has received 25 yellow cards in 64 appearances in the ISL. The midfielder has played for various teams in the Hero ISL which includes Delhi Dynamos, Mumbai City FC, and ATK. Currently, he is playing for Northeast United FC.
1.Harmanjot Khabra – Game: 102 – yellow cards: 29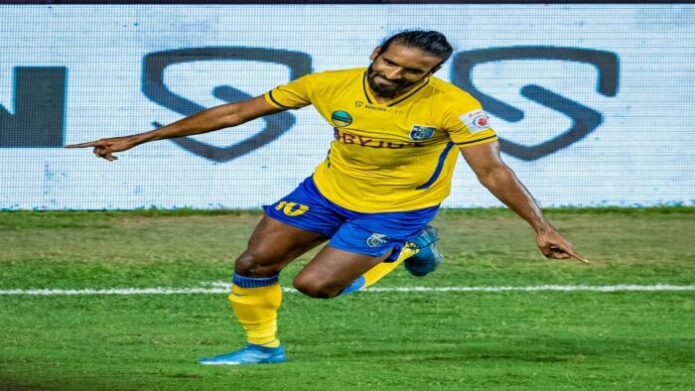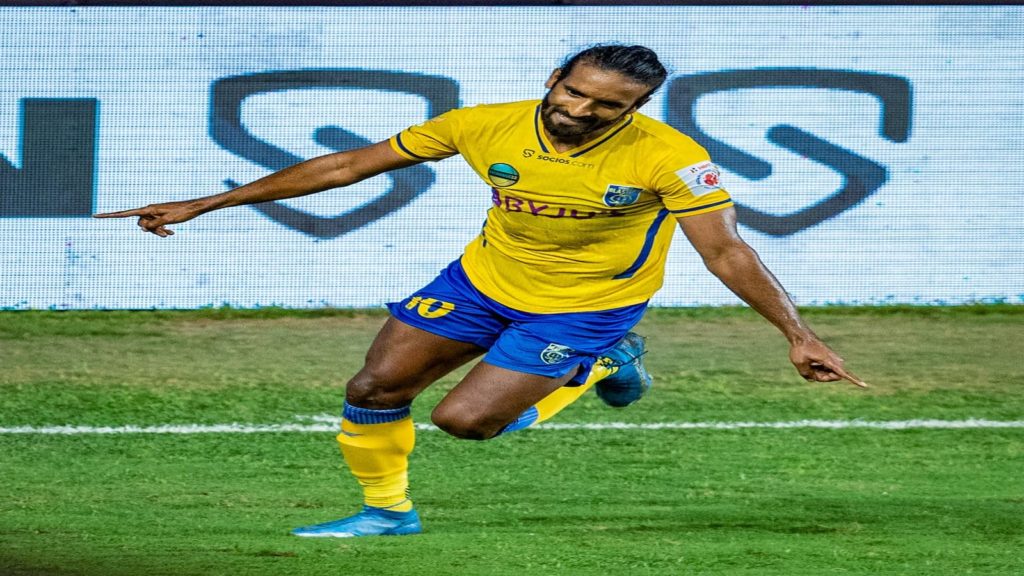 Is the leader in terms of receiving the most number of yellow cards in the Hero ISL. The defender has recently signed for Kerela Blasters in a high–anticipated move, after featuring extensively for Chennaiyin FC and Bengaluru FC. He is a two-time ISL winner but has also got 29 yellow cards in his 102 appearances in the Hero ISL.