Today, in this article, we are going to discuss 5 Major Basketball Tournaments In India. The last decade has seen a drastic increase in the popularity of other sports in India. For years, cricket has been the center of attraction when it comes to sports. However, with the rise of IPL-like tournaments in the country, many sports are coming back to the spotlight. One such sport that is not going unnoticed is basketball.
1. UBA Pro League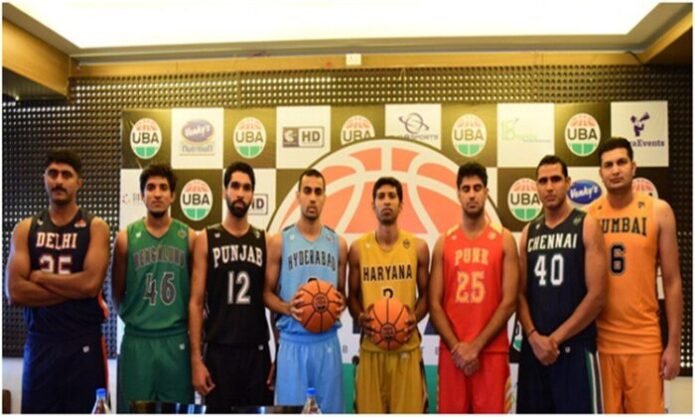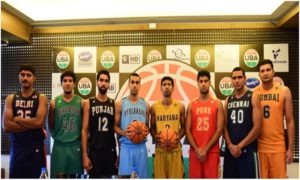 United Basketball Alliance Pro League is India's first professional basketball tournament in India. It has undoubtedly helped many players train and grow. The UBA currently has 8 teams. The teams are divided into two divisions. The North Division consists of Mumbai Challengers, Delhi Capitals, Punjab Steelers, and Haryana Gold. Similarly, the South Division consists of Chennai Slam, Pune Peshwas, Bengaluru Beast, and Hyderabad Sky.
Also, Read- List of All Major Domestic Football Tournaments and Leagues in India
2. Federation Cup Basketball Championship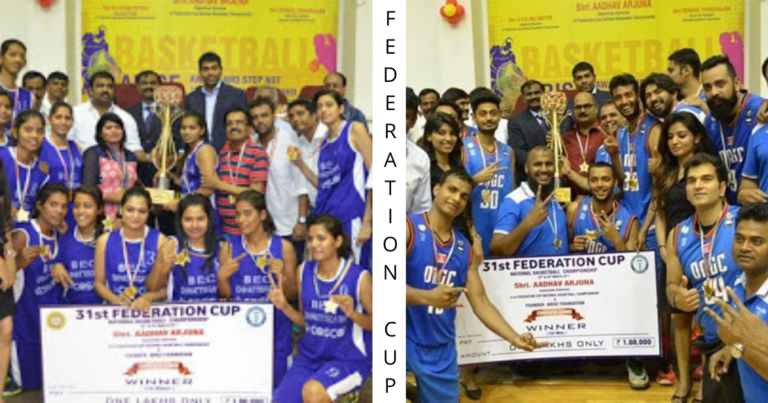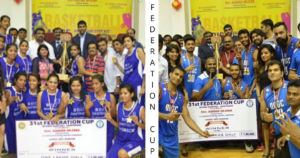 It is one of the prestigious Basketball tournaments in India. Year after year a league/ knockout structure is used in this event. The championship features nine clubs in total. Furthermore, the winner of the men's championship represents India in the Asian Championship Cup.
3. Invitational Tournaments
Different Federations, Governmental institutions, or Educational Institutions are hosting various Invitational Tournaments. These tournaments are usually pan-India competitions. It ranges across all age groups and genders. A few examples of Invitation Tournament are- All India Open Basketball tournament, YMCA Knights National Invitational Tournament, Master Prithvinath Memorial. Also, Mulki Sunder Ram Shetty All India Basketball Tournament, Don Bosco Invitational Tournament is a few major basketball tournaments in India.
4. 3BL 3X3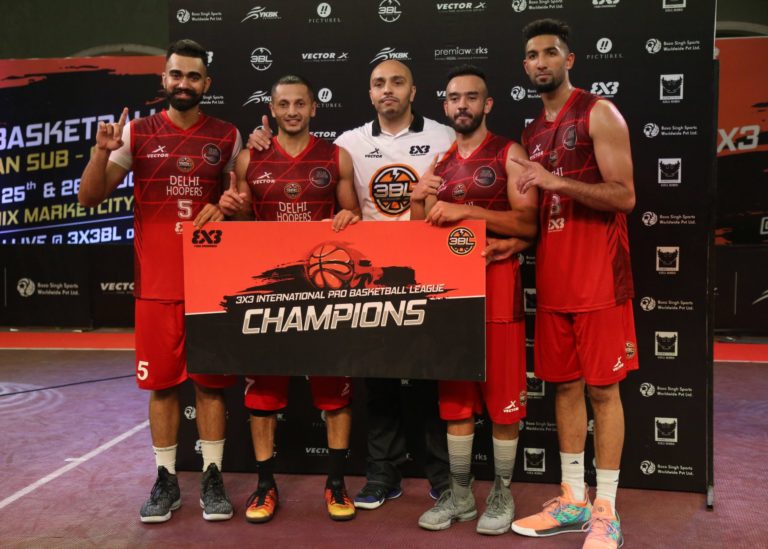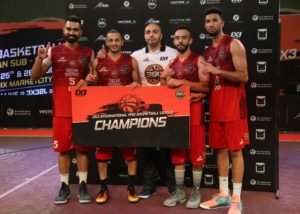 3BL as an international professional 3×3 basketball league in India. It is recognized by The International Basketball Federation (FIBA). In this league, there are six women's teams and twelve men's teams. 3BL is the only exclusive source of an option to compete in FIBA 3-3's international circuit. It includes Challengers and World Tours, straight from the Indian Subcontinent.
5. Indian School Basketball League (ISBL) and Indian College Basketball League (ICBL)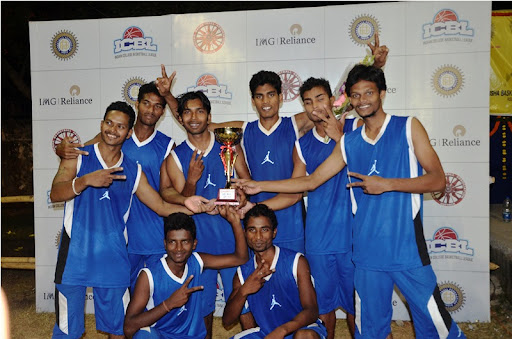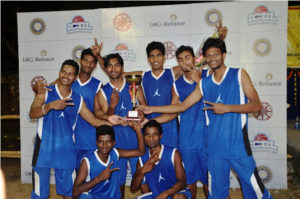 The ISBL and ISCL are two new leagues introduced in India. It aims to develop basketball at the grassroots level in schools and universities. These leagues as a foundation for increasing grassroots participation in organized basketball. As a result, the Indian National Teams' talent development structure is based on this. These leagues usually last 6 to 8 weeks. Because this is a league rather than a tournament, each team only has one match per week.
India ranks 63rd in the world and 12th in Asia. However there has been a growth in the likingness of the game, there is still a long way to go. Our country has tremendous potential and a huge market. The authorities need to work specially hard to expand the popularity and bring India back on track.