Journeymen are the opposite of one-club players. Journeymen are those who have had the opportunity to travel to various leagues and play for numerous clubs. These players tend to leave their mark wherever they go. While the career trajectory of such players has never been stable and often goes downhill, thus resulting in so many transfers. Nevertheless, not all Journeymen in Football History are left with little success. These players have proven their mettle in various leagues and multiple clubs.
Click here to know about Top 5 fastest players in the Premier League.
Nicolas Anelka (11 Clubs)
The Frenchman has had the opportunity to play for some of Europe's biggest clubs. In the Premier League alone, the man has worn jerseys of six different clubs. This included four of the powerhouses of English Football namely Chelsea, Manchester City, Liverpool, and Arsenal.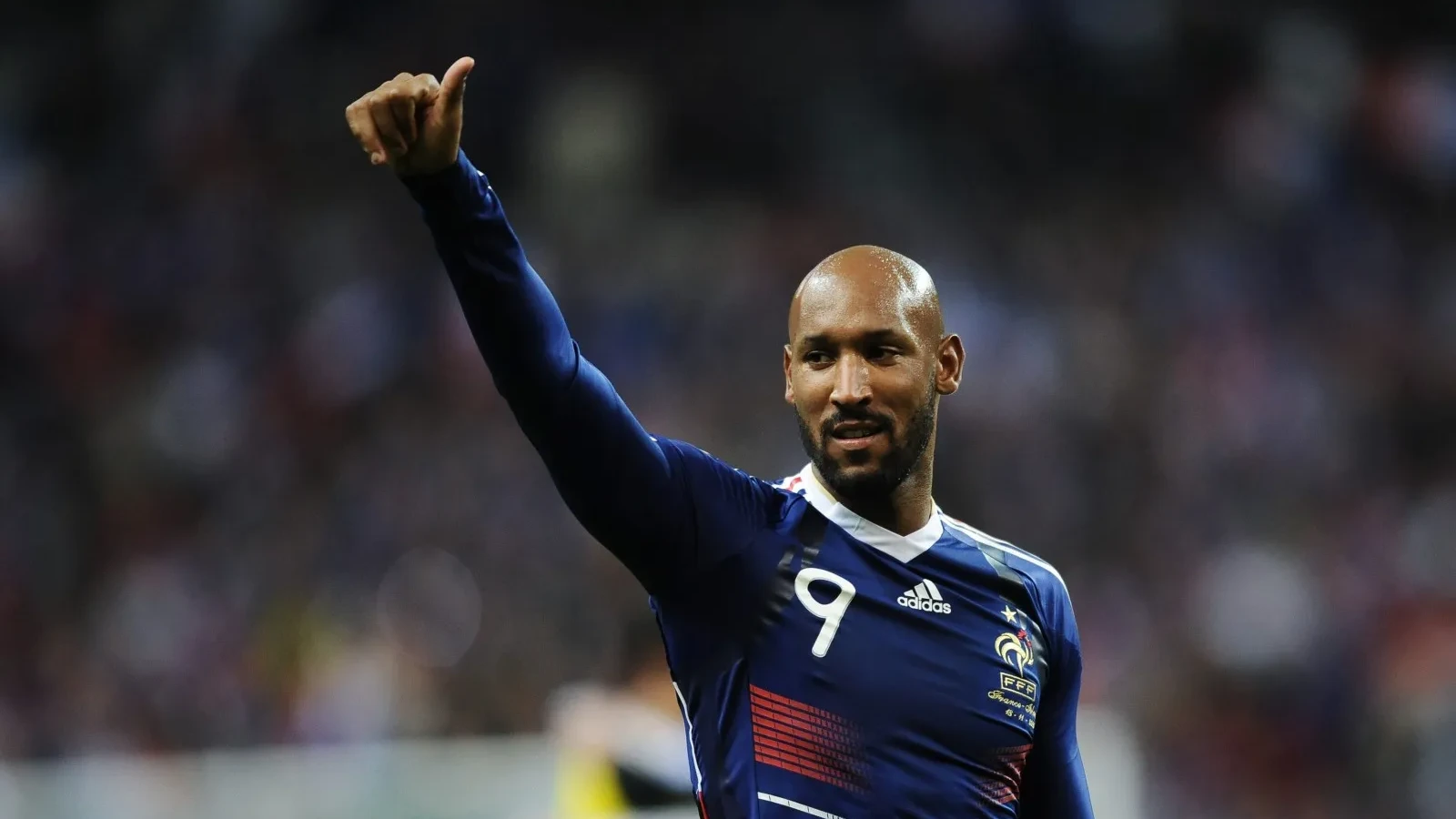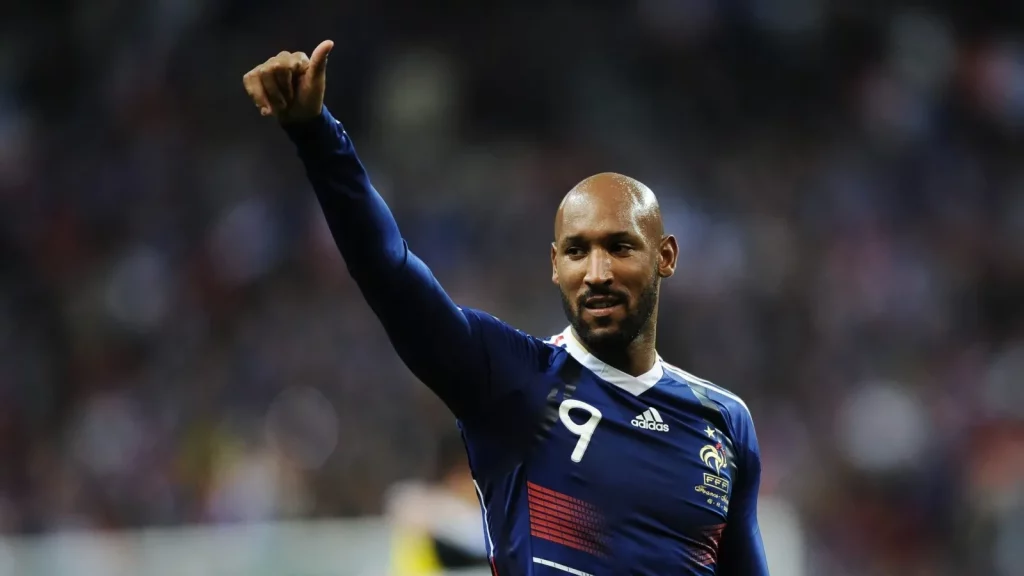 Anelka spent the best time of his career at Chelsea where he stayed from 2008-2012. Apart from that, the forward never stayed at a club for too long. He moved to clubs like PSG, Real Madrid, and Juventus as well. During his twilight, the forward had spells in Turkey, China, and even India before retiring.
Christian Vieri (12 Clubs)
Christian Vieri was an Italian striker and holds the record for the most goals scored for Italy at the FIFA World Cup. He also is one of the few players to win both the Pichichi and Capocanonneiri, awards given to the highest goal scorer in La Liga and Serie A respectively.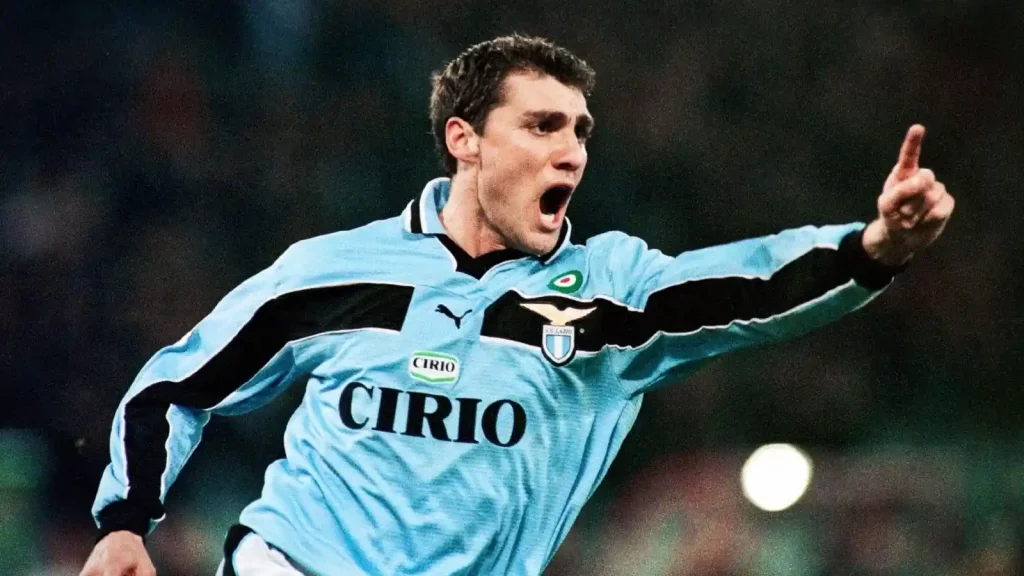 Despite having his best campaign at Inter Milan, the striker played for a total of seven clubs in Serie A. At Inter, he spent six seasons, scoring 123 goals during the time. Apart from that, Vieri has had brief stints at Atletico Madrid and Monaco too, before retiring at Atalanta. The striker's career lasted from 1991-2009 between which he played for 12 different clubs, excluding Sampdoria who didn't play him even once.
Read more: List of Top Five Players with Most Appearances in Serie A | Who appeared most times in Serie A history
Marcus Bent (15 Clubs)
Marcus Bent is a former English Striker who made his debut for Brentford. Not the most prolific striker as he scored just 100 goals in 573 matches. However, he had quite a career as played for 15 different clubs during his time. At his first club, he spent three seasons, the most he ever spent at a club.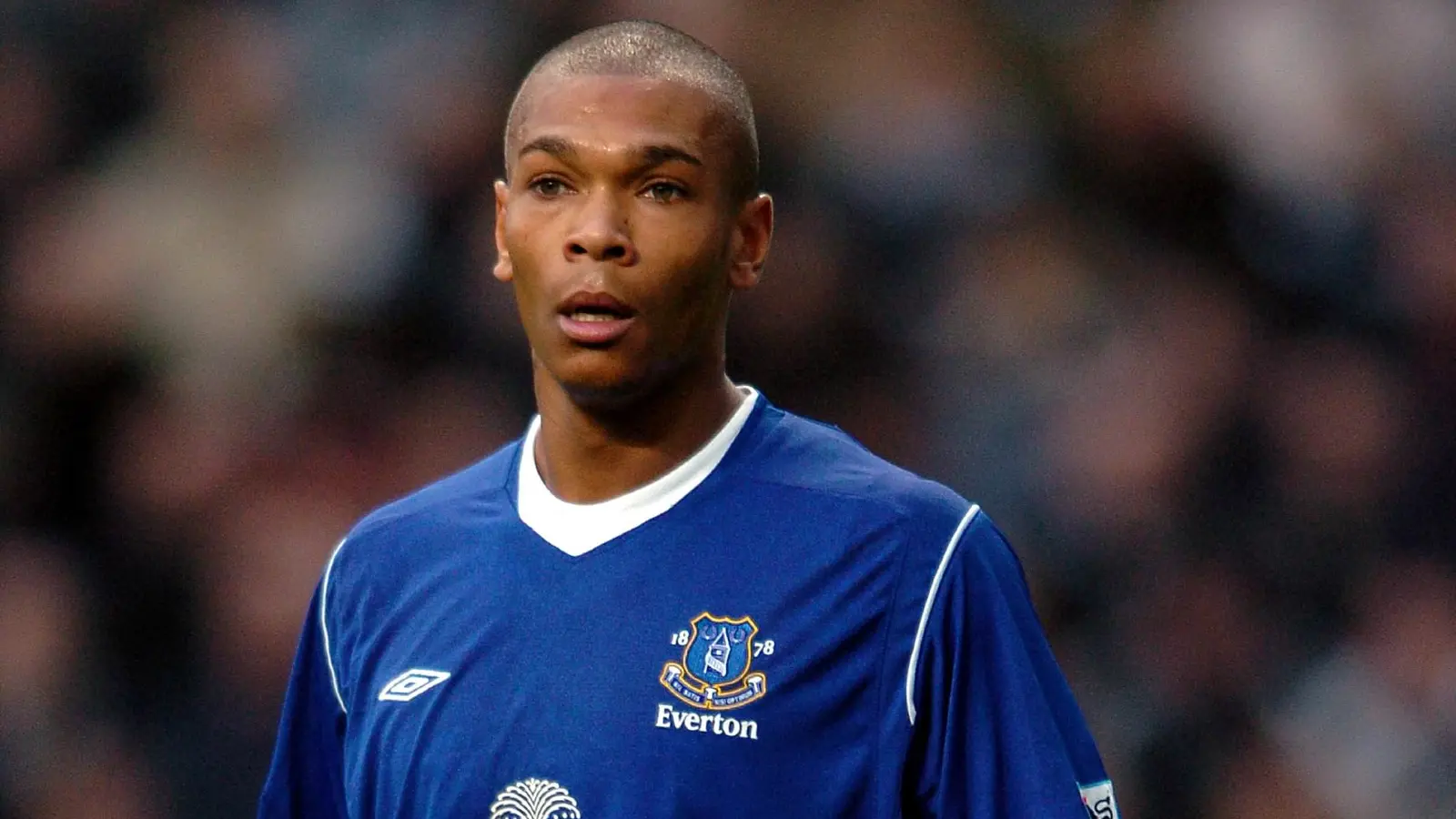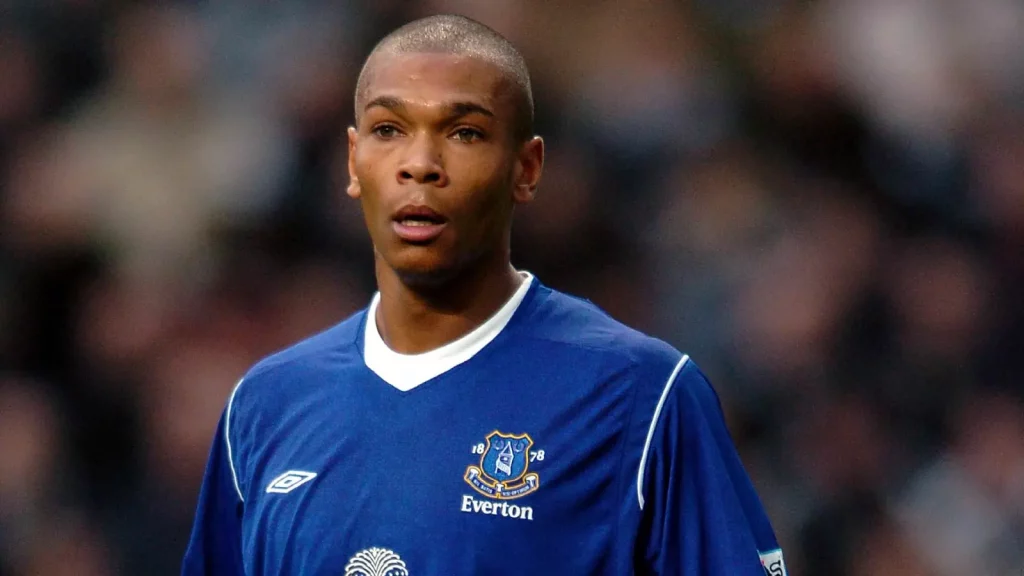 His first Premier league experience came with Crystal Palace and moved to 13 more clubs in the country and one spell in Indonesia.
Unfortunately, the striker's career went down the drain quickly. In 2017, 39 at the time, Bent came out of retirement to play for non-league side Wick where he failed to receive even a single game before declaring bankruptcy. In 2020, he once again turned out for Cornard United only playing for a single game. A sad but long and diverse career for sure.
Rivaldo (15 Clubs)
The Brazilian is one of the key members of the 2002 World Cup-winning team and was lethal whenever he played for both club and country. Rivaldo has played for 15 clubs during his career, but FC Barcelona was where he had the best of times. At Barcelona, he scored 135 goals in 5 seasons during which he won two Ballon d'Ors.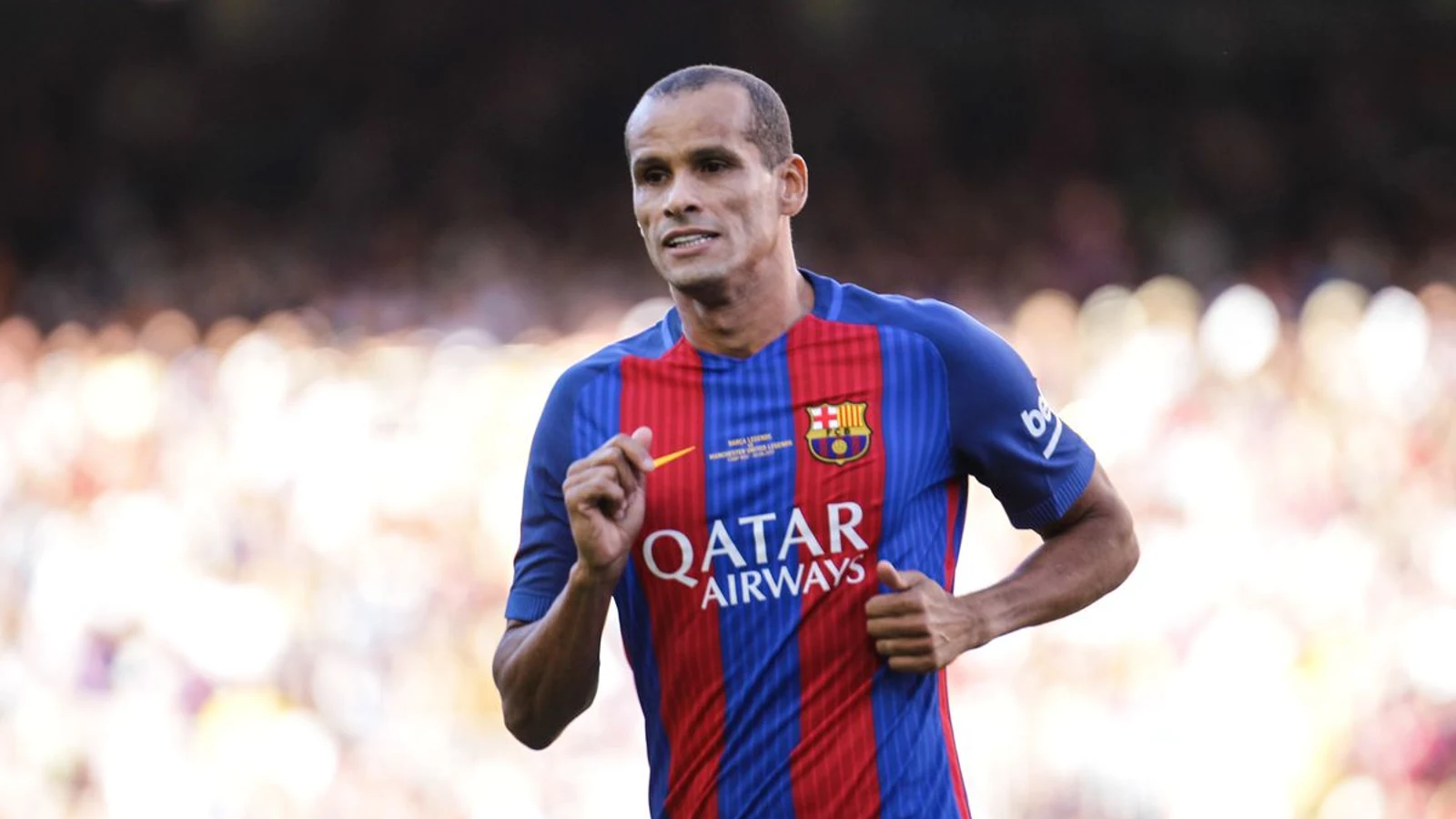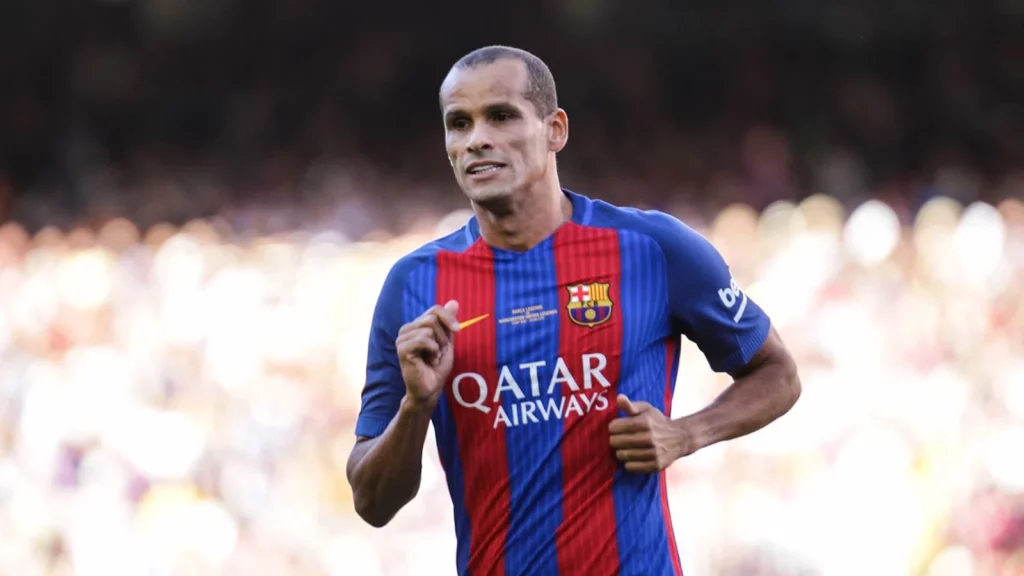 He began his career at Santa Cruz but went on to play in six countries on four continents. The forward played club football until the age of 42. During the twilight years, he played for clubs that were from leagues in Uzbekistan, Angola, Turkey, Greece, and Italy.
Also read: Top Five Goalkeepers with All-time Most cleansheets in La Liga
John Burridge (29 Clubs)
A true legend in every meaning of the word. Burridge is named in the Blackpool FC Hall of Fame and holds the record for being the oldest player to play in the Premier League. The former English Goalkeeper knows English football like the back of his hand having played for 18 clubs in England and a total of 29 in his career.
His major stints include Blackpool, Sheffield United, and Crystal Palace. However, he also played for a bunch of lower-division clubs and several stints in Scotland. The man played despite his age or physical condition. Past the age of 40, he never thought of hanging up his boots and moving to any club in the country that needed his services.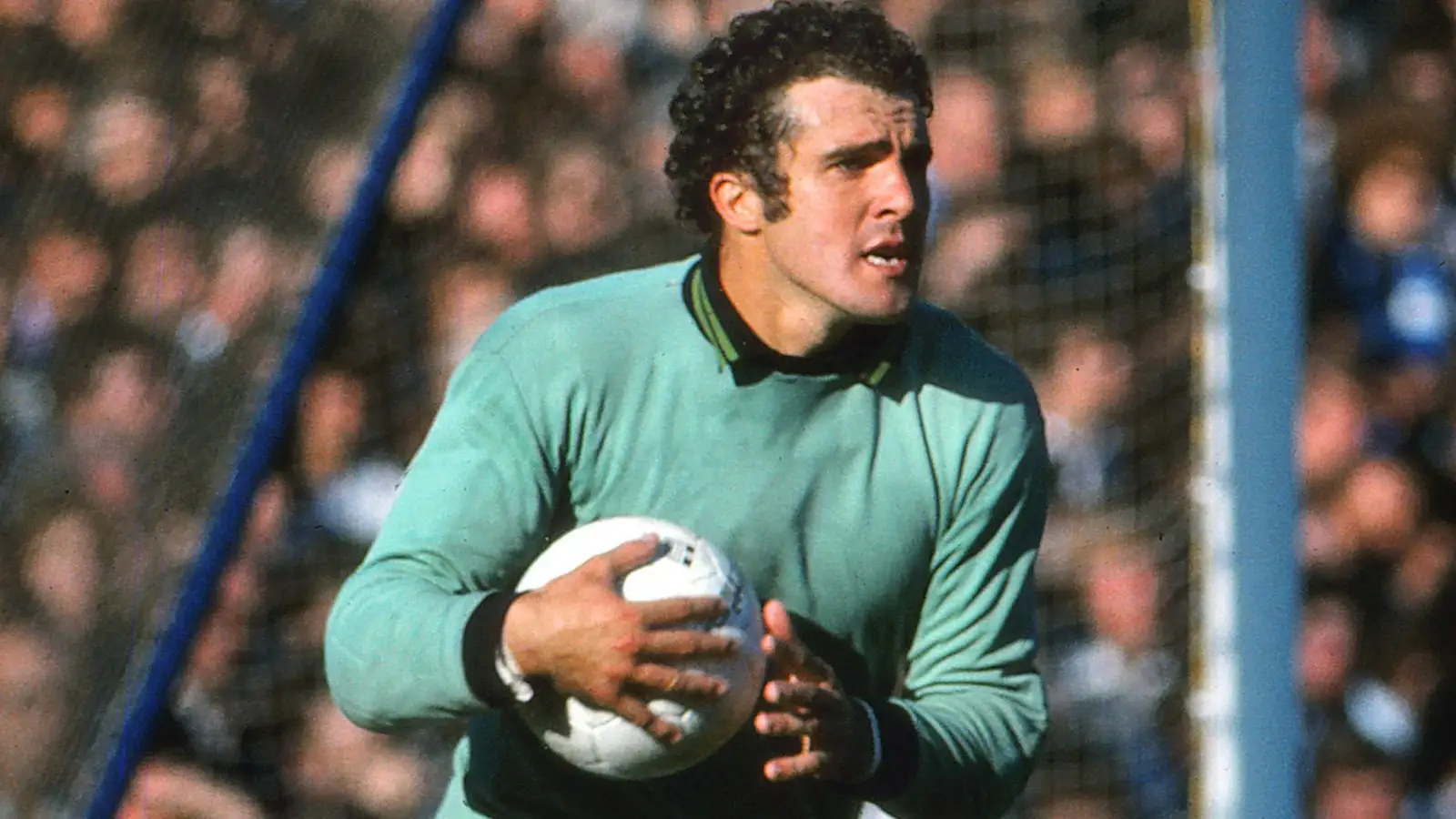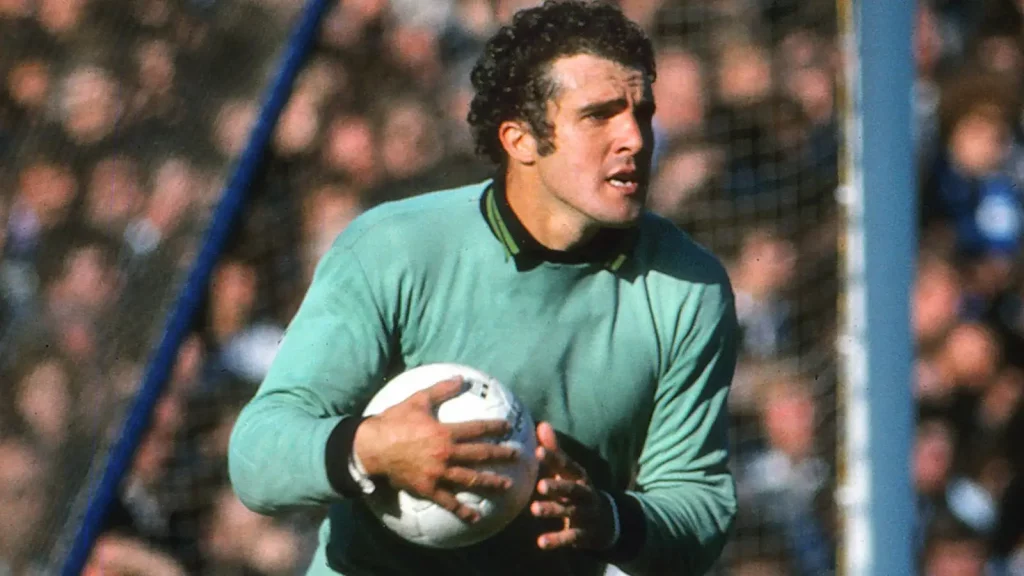 Between 1993 and 1997, Burridge enjoyed playing for no less than 14 clubs including Manchester City. These were all short spells of 3-5 games as an emergency goalkeeper when any club needed one. He finished his career at Blyth Spartans in 1997, where his role was of a player cum manager.
The legendary goalkeeper then took a bunch of managerial roles. As of 2022, the 71-year-old is working as a Goalkeeping coach and consultant for the Indian Super League club Kerala Blasters.
For more news and information on the FIFA World Cup 2022, Keep reading The SportsLite
Do follow us on: Google News | Facebook | Instagram | Twitter | Youtube | LinkedIn
Have a good day ahead 🙂