Steven Gerrard's first stint in a managerial role in the Premier League is over as Aston Villa relieved the Englishman of his duties. Steven Gerrard is sacked after eleven months in charge of the club.
Gerrard had an impressive managerial record at the Scottish outfit Rangers. He spent three seasons as the head coach and won over the hearts of the Rangers fans. In his final season, Gerrard led Rangers to a historic season, winning back-to-back derbies over fierce rivals Celtic. Under him, Rangers topped their Europa League group and won the Scottish Premiership Title undefeated, their first in ten years.
Click here to know about the player who will miss the 2022 FIFA World Cup.
Gerrard's Time as Aston Villa
The former Ranger's manager took over early in November during the 2021-22 season replacing Dean Smith. However, the former Liverpool Midfielder could only manage to win 13 of the 40 games during the season.
As of now, Aston Villa sits 17th in the league table with just one point saving them from the relegation zone. Although Gerrard showed glimpses of magic last season, Aston Villa was running out of patience.
Aston Villa were optimistic and believed in Gerrard's project, investing heavily in January and the Summer window. In winter, Gerrard brought in Callum Chambers for free and rescued Lucas Digne from Everton. In addition, he also brought in a former teammate, Philippe Coutinho on loan. During the second half of the season, the signings had paid off as Coutinho contributed with both goals and assists along with the emergence of youth talent Jacob Ramsay.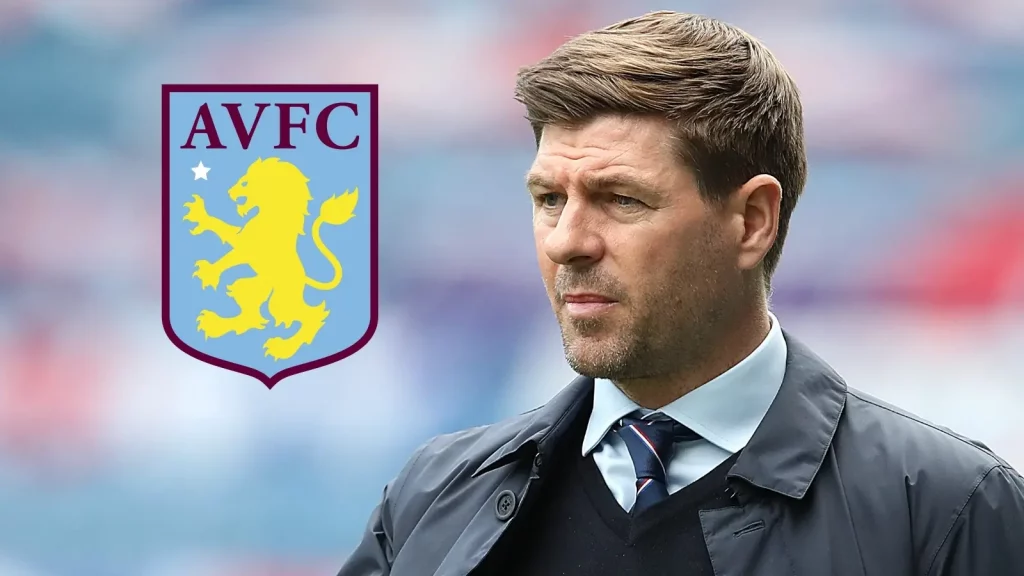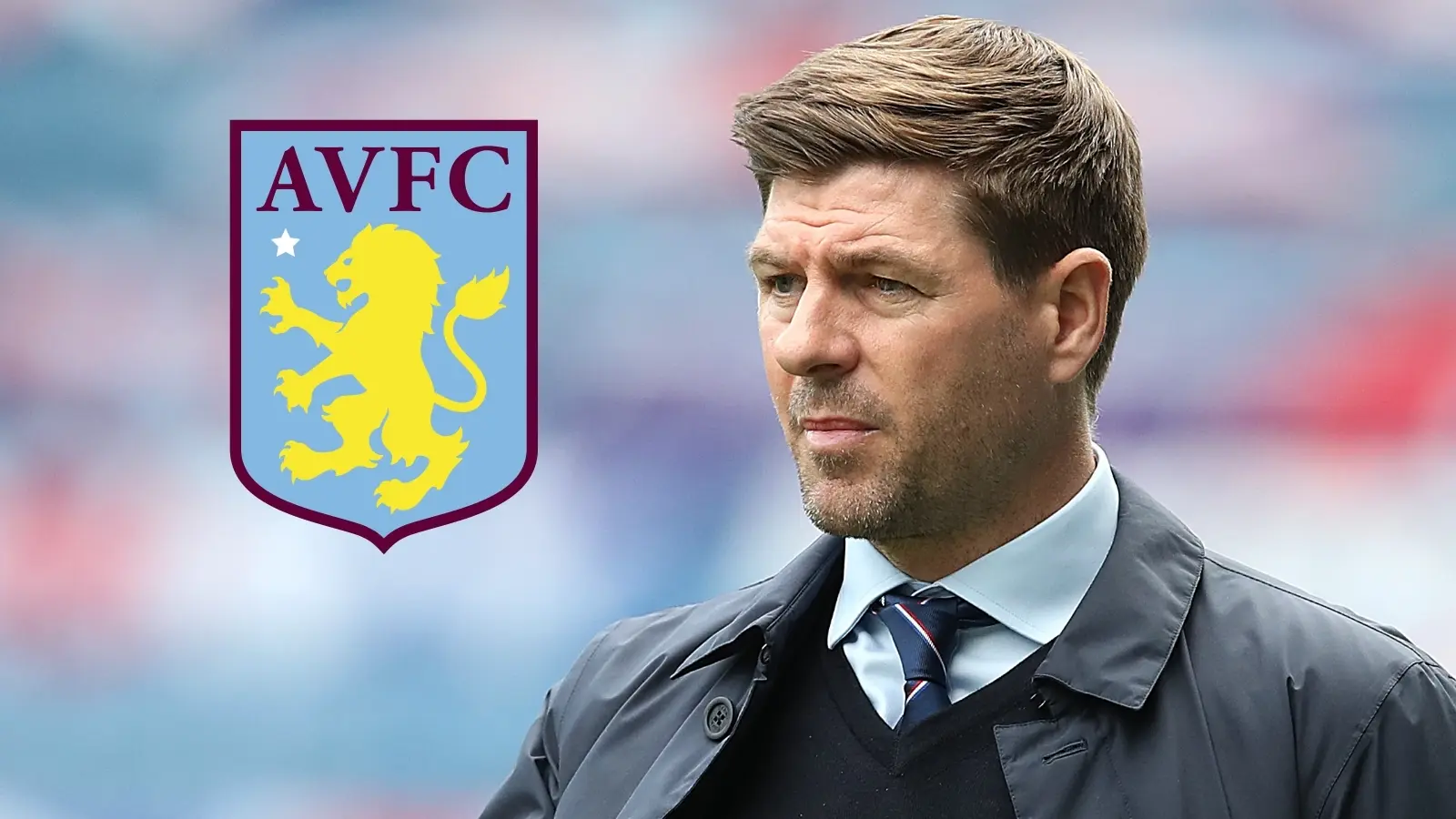 Read more: FIFA World Cup 2022: Netherlands Full Fixtures, Tickets, Day, Timings, Groups, Venue, Live Streaming, and other details
In the summer, Villa spent huge in the market, bringing in Diego Carlos, Dendoncker, and Kamara. They also managed to keep Coutinho on a permanent deal. All these signings have failed miserably at least for now as Carlos, Dendoncker, and Kamara are out injured. In the meanwhile, Coutinho has failed to provide anything in attack.
This season, Villa have been useless in attack only managing to score seven goals in the Premier League. In their recent game against Chelsea, they lacked the intensity and quality needed for a club of this stature playing in the top flight of English Football. In what was his last game in charge, Aston Villa lost 2-0 causing immense frustration at the home stadium.
Potential Replacements
Aston Villa's board is looking at an alternative to fill in the position and according to the Telegraph, former Spurs boss, Pochettino is tipped to be the prime target for the role. Apart from that, recently axed Chelsea coach Thomas Tuchel is also a reported target.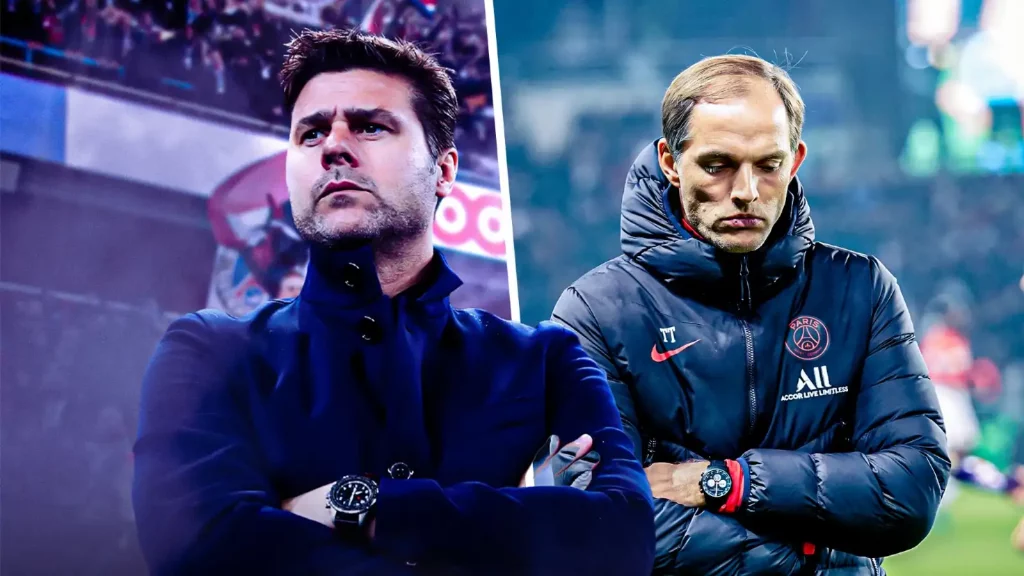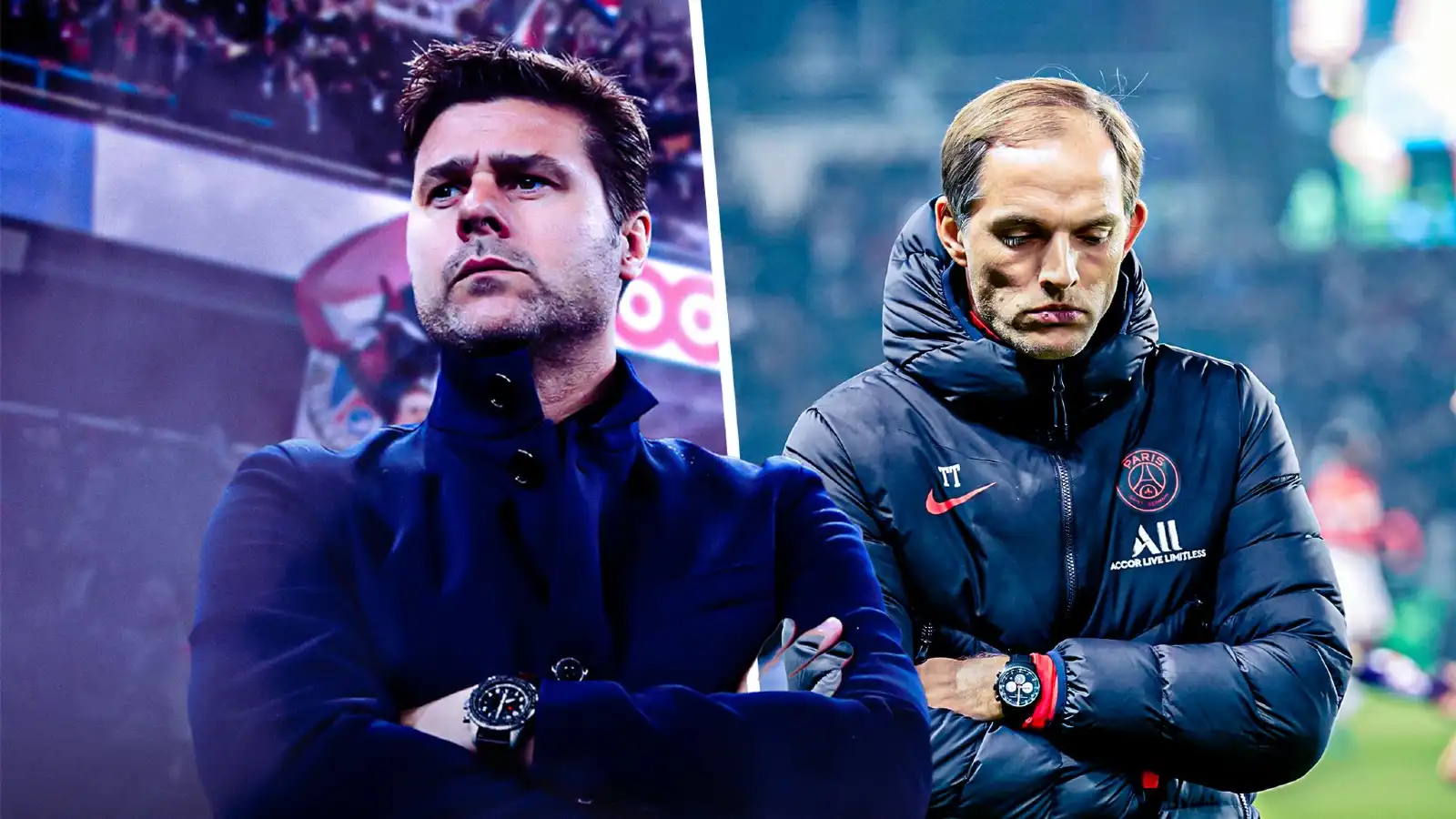 Also read: FIFA World Cup 2022: Spain Full Fixtures, Tickets, Day, Date, Timings, Groups, Venue, Live Streaming and other details