The 2022 World Cup in Qatar is about to kick off on the 16th of November. However, many key players are already out injured and are almost set to miss the tournament. There's less than a month left and these players are certain to miss the FIFA World Cup.
Click here to know all about the Antoine Griezmann Transfer Saga.
Ngolo Kante
Chelsea Midfielder Ngolo Kante suffered a terrible injury in a 2-2 draw against Spurs back in August. It was a hamstring injury that he was recovering from. However, French International has decided to undergo surgery which will keep him side-lined for at least 4 months. He was a key player in the French side which won the World Cup in 2018, however, Didier Deschamps will have to work without him.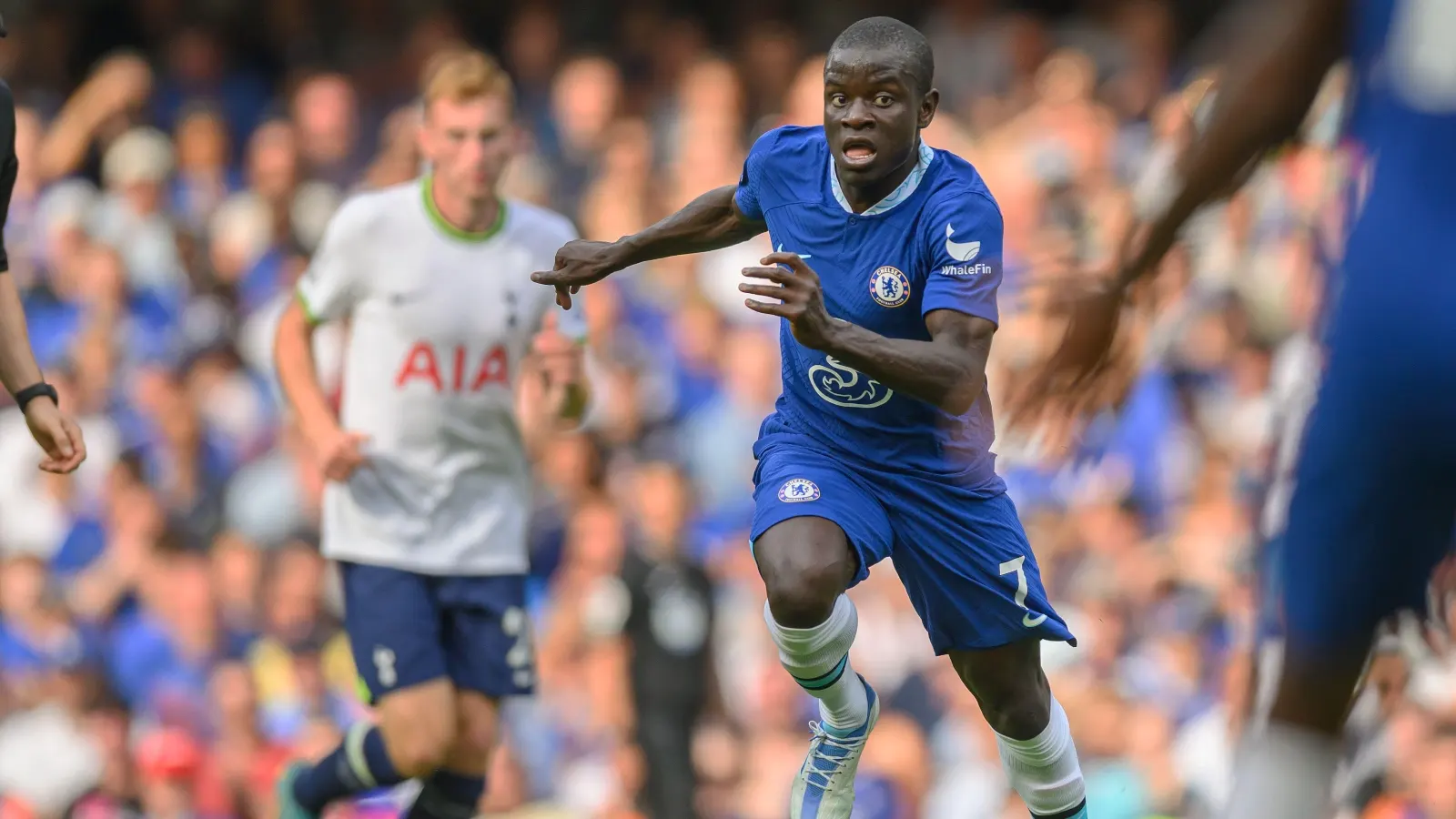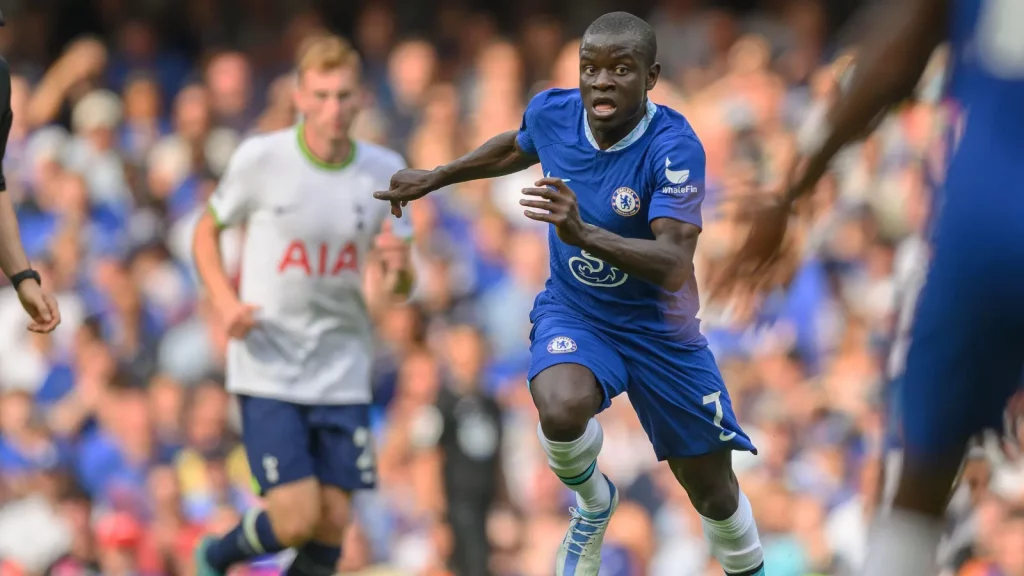 Diogo Jota
The latest victim of injuries is Liverpool forward Diogo Jota. Jota will be out for a long time as he suffered a calf injury during the match against Manchester City this weekend in the Premier league. The Portuguese was a key player in Attack for Portugal but unfortunately, his dream to participate in the world Cup has gone in vain.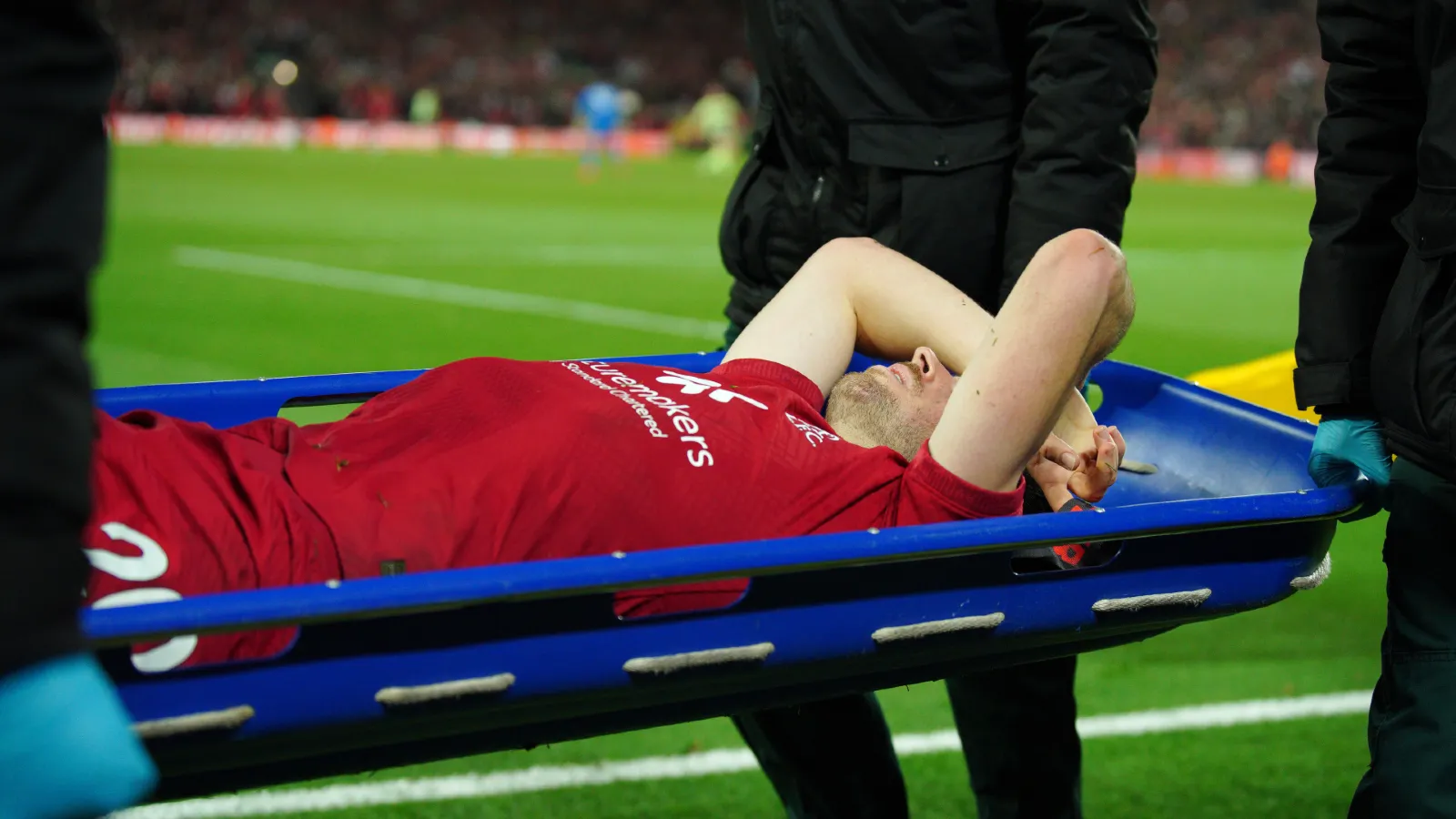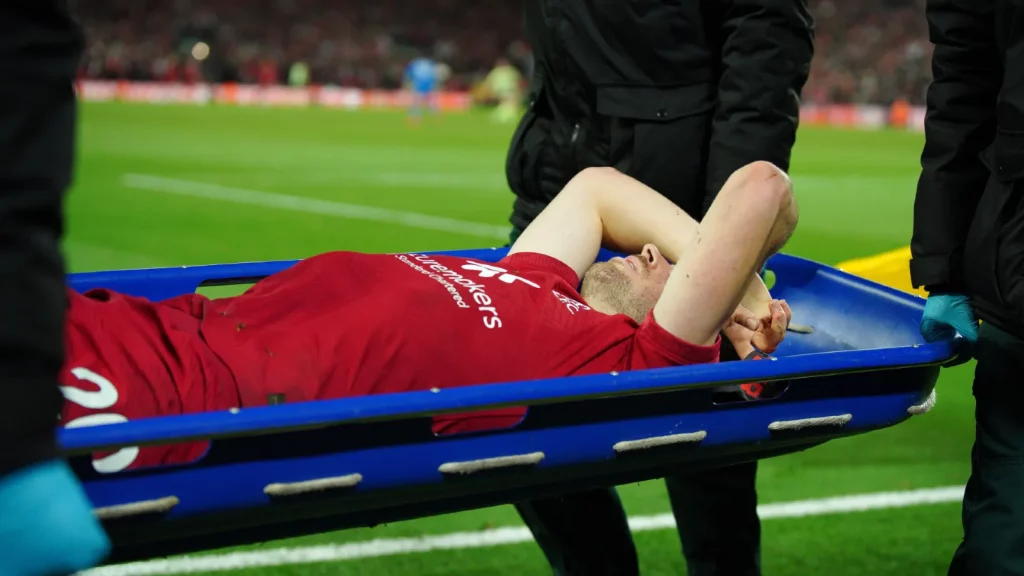 Read more: Players that will shine at the FIFA World Cup 2022
Georginio Wijnaldum
The Dutch midfielder joined As Roma last summer after a substandard spell at Paris Saint Germain. The midfielder was hoping to get some valuable play time before flying to Qatar in full fitness but his dream was hindered. Unfortunately, Georginio Wijnaldum fell victim to a serious injury just days after his debut with the Serie A side. After a few medical tests, it was found that the player had suffered a broken tibia which will side-line him enough to miss the World Cup.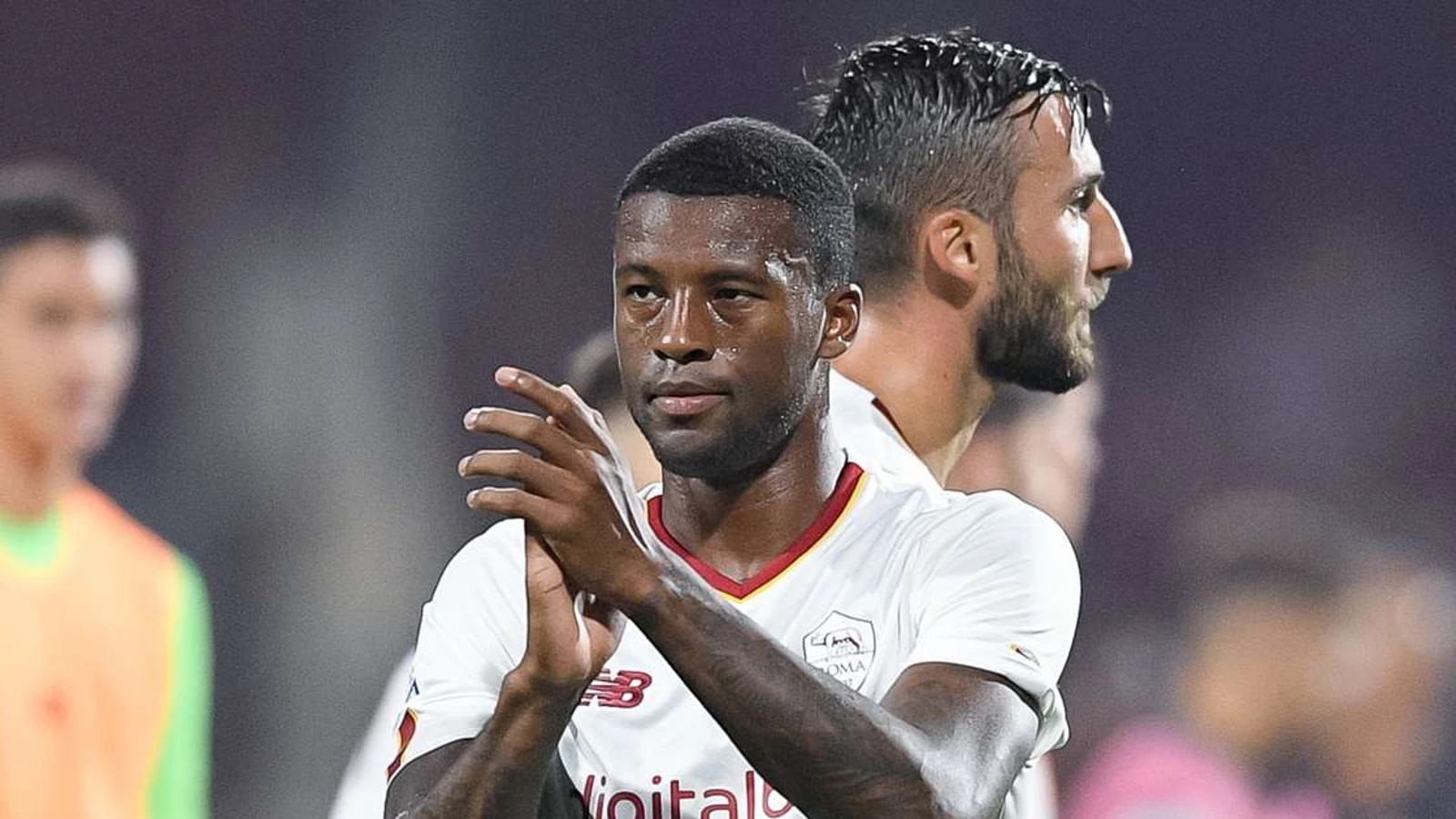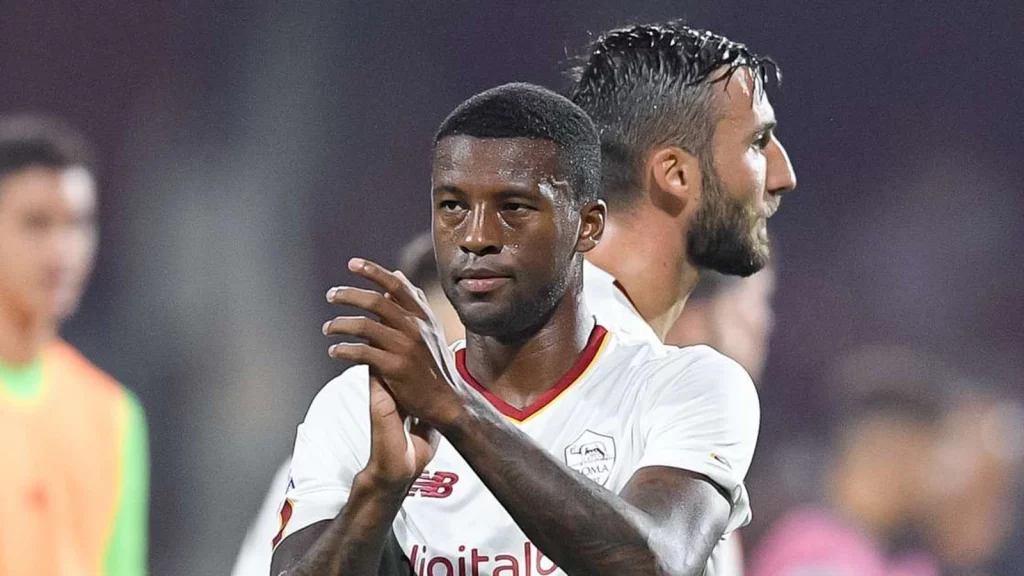 Pedro Neto
Once again, Portugal has taken another injury blow in Neto. Pedro Neto, the Wolves winger has strained his ankle in a tough game against West Ham and has been officially ruled out of the campaign in Qatar.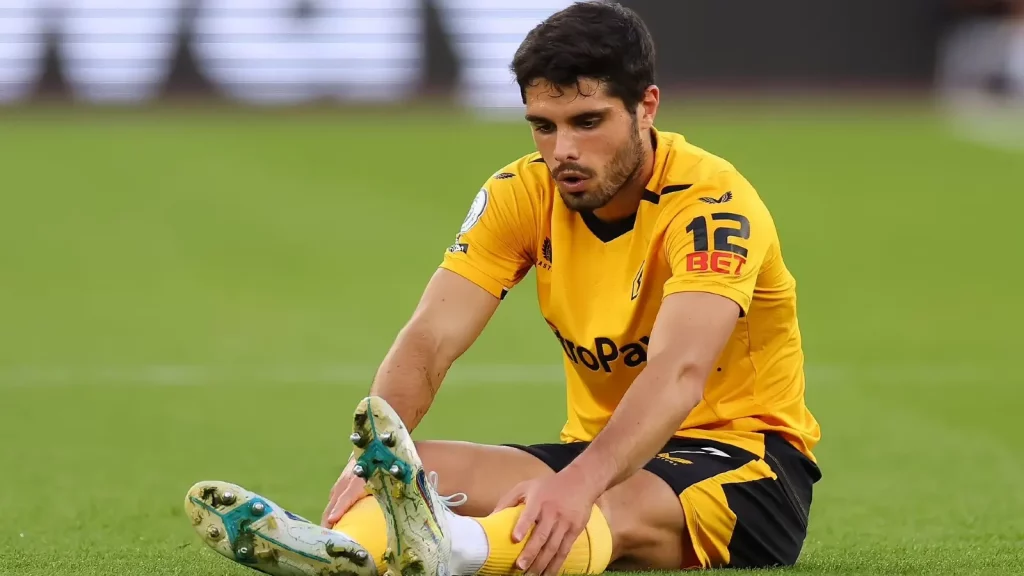 Ronald Araujo
The Barcelona center-back underwent was going through thigh problems for the last month However, instead of playing through painkillers, the Uruguayan decided to undergo surgery for the better. Araujo is now out for three months. This means he will not be able to achieve full fitness and will miss the FIFA World Cup.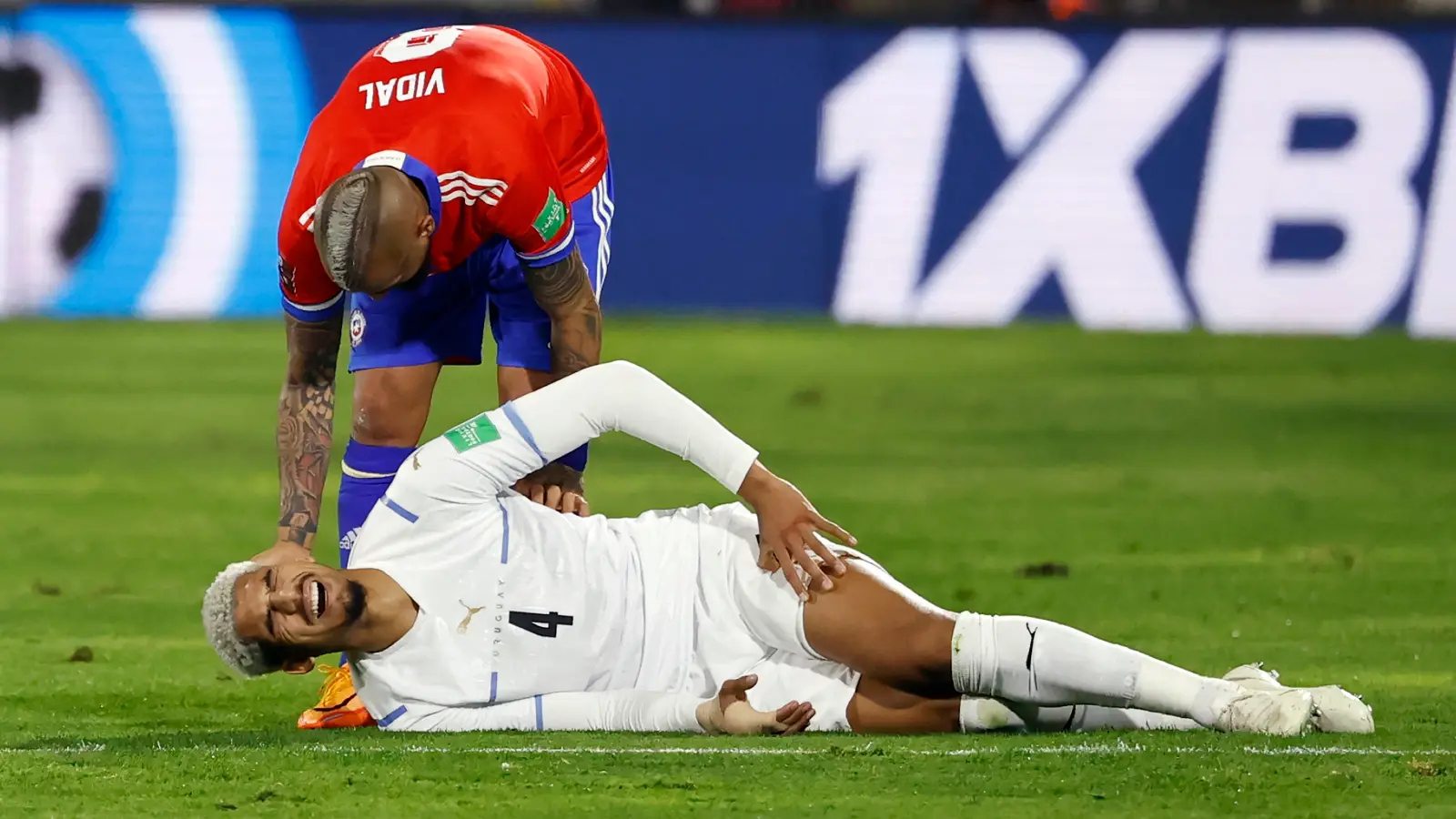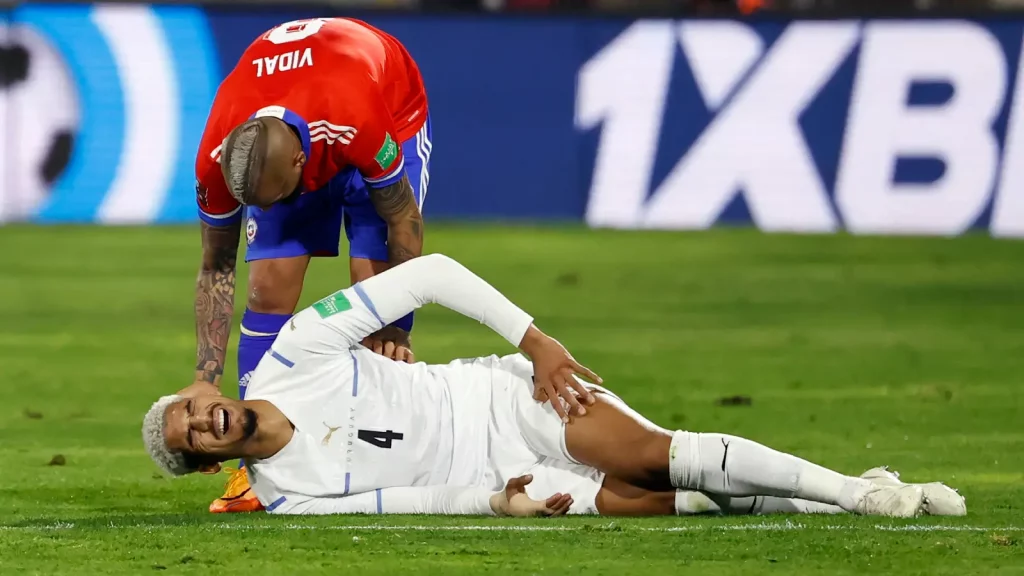 "After intense weeks I want to tell you that thank God everything went well with my surgery," he wrote on Twitter. "I've already started my recovery and I'm focused on coming back in my best shape. Thank you all for your support, and blessings!"
5 Best Defenders in FIFA World Cup 2022
Paulo Dybala and Ángel Di María
Both ex-Juventus men have suffered serious injuries ahead of the World Cup. The new AS Roma player underwent a quadricep injury and is practicing an early recovery procedure. Even the Argentina Medical Staff traveled to Italy to keep a close check on the Dybala. Paulo's Argentine teammate, Di Maria is fighting through pain to make it to the World Cup. Angel Di María, who suffered a hamstring injury last week with Juventus is currently in the recovery phase. Fortunately, the Winger will surely reach full fitness before the World Cup.