The best dribblers in football history have mesmerized audiences with their skill on the ball. Some of the game's greatest-ever players have been able to make a living out of dribbling and it's this unrivaled ability that has seen them become household names.
 Names such as Lionel Messi, Neymar, and Cristiano Ronaldo immediately spring to mind when thinking of the best dribblers in football history. These modern-day greats have taken the art of dribbling to additional levels and have provided us with some truly memorable moments. 
However, they are not the only ones who deserve recognition for their exceptional dribbling skills. Players like Diego Maradona, Johan Cruyff, and Pele were also incredible dribblers and helped to revolutionize the game. 
Whether you are watching one of the greats mentioned above or your local Sunday League team, there is no denying that dribbling is one of the most exciting things about football.
So let's just kick off and start with the 5 best dribblers in football history:
Best Dribblers in Football:
5. Johan Cruyff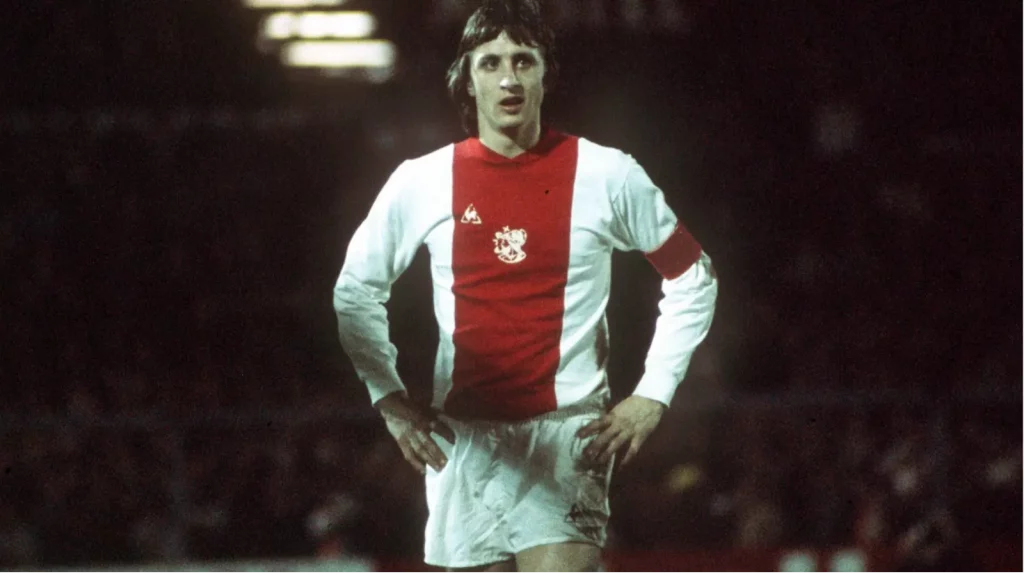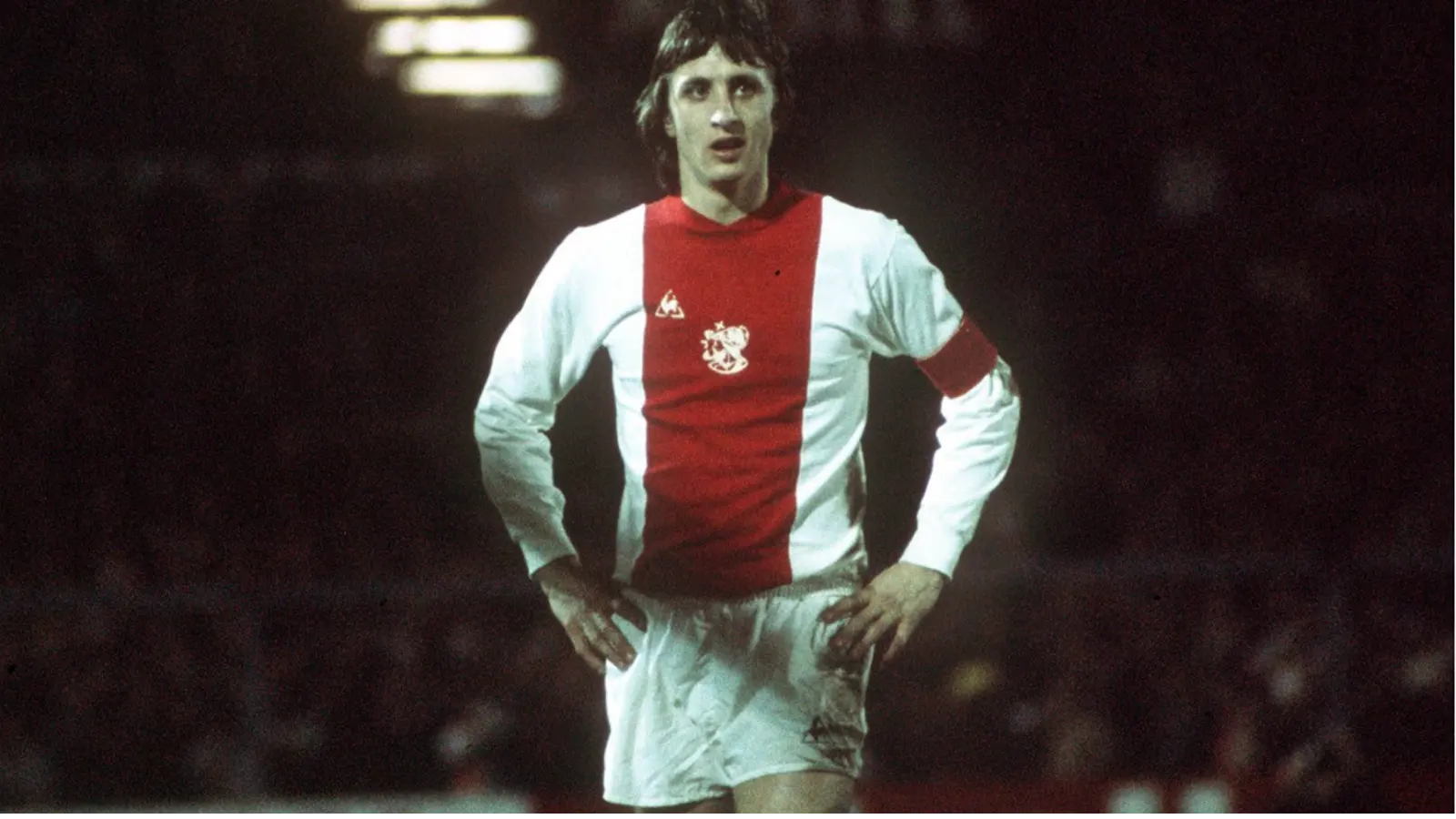 In the history of the game, someone widely regarded Johan Cruyff as one of the best dribblers. The Dutchman was a master of using his body to shield the ball from defenders and had an incredible turn of pace which often caught opponents off guard. We know Cruyff for is "The Cruyff Turn", was used to significant effect throughout his career and bewitched many a defender. One of his most famous moments came in the 1974 World Cup when, after receiving the ball from a throw-in, he flummoxed two Swedish defenders with a quick change of direction before slotting home. It was a move that epitomized Cruff's genius on the ball and cemented his legacy as one of football's all-time greats.
Also Read: How Many Titles has Pep Guardiola won as Manager
4. Ronaldinho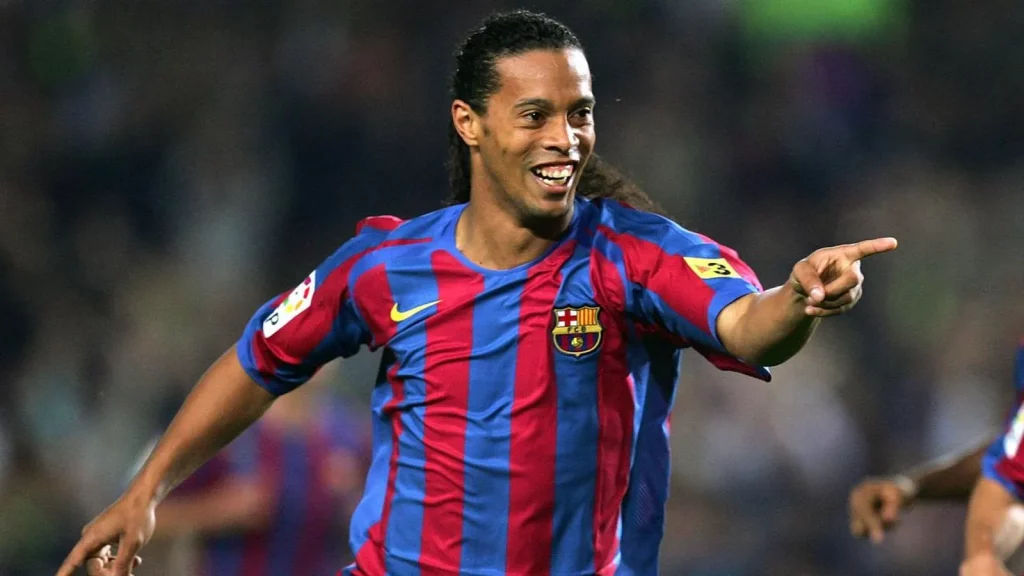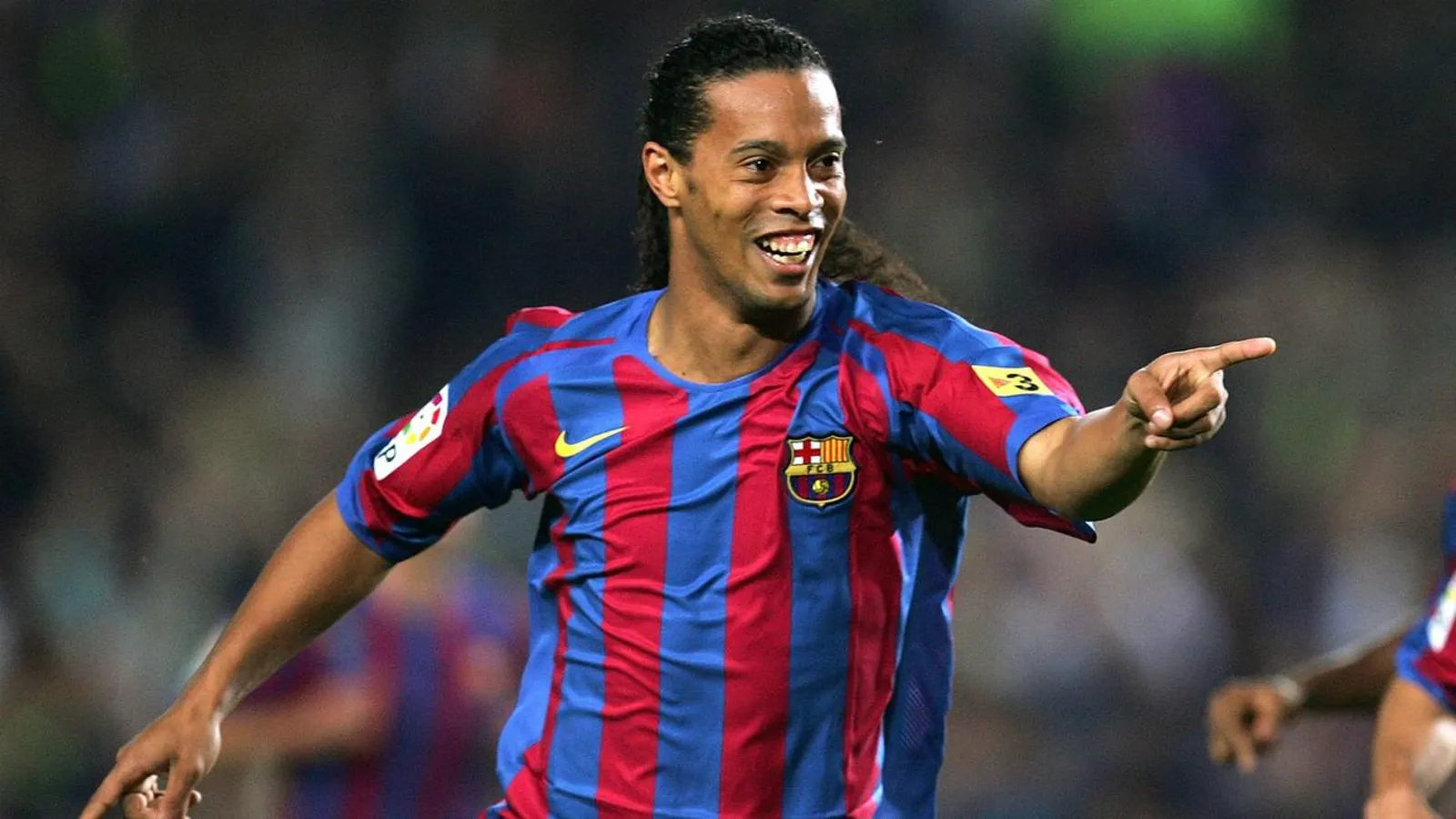 There's no denying that Ronaldinho is one of the best dribblers of all time. The Brazilian superstar was simply unstoppable with the ball at his feet and could leave even the most accomplished defenders in a twist. His mesmerizing skills on the ball were a joy to watch, and it's no surprise that he became one of the most popular players in the world during his career. Even now, years after he has retired, people still talk about how great of a dribbler Ronaldinho was. There will likely never be another player like him. 
3. Pele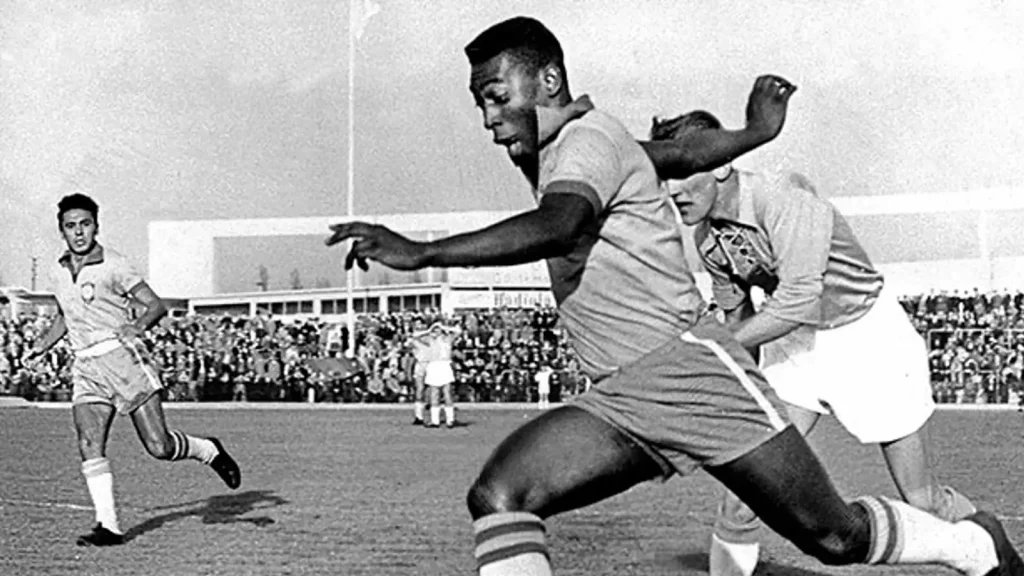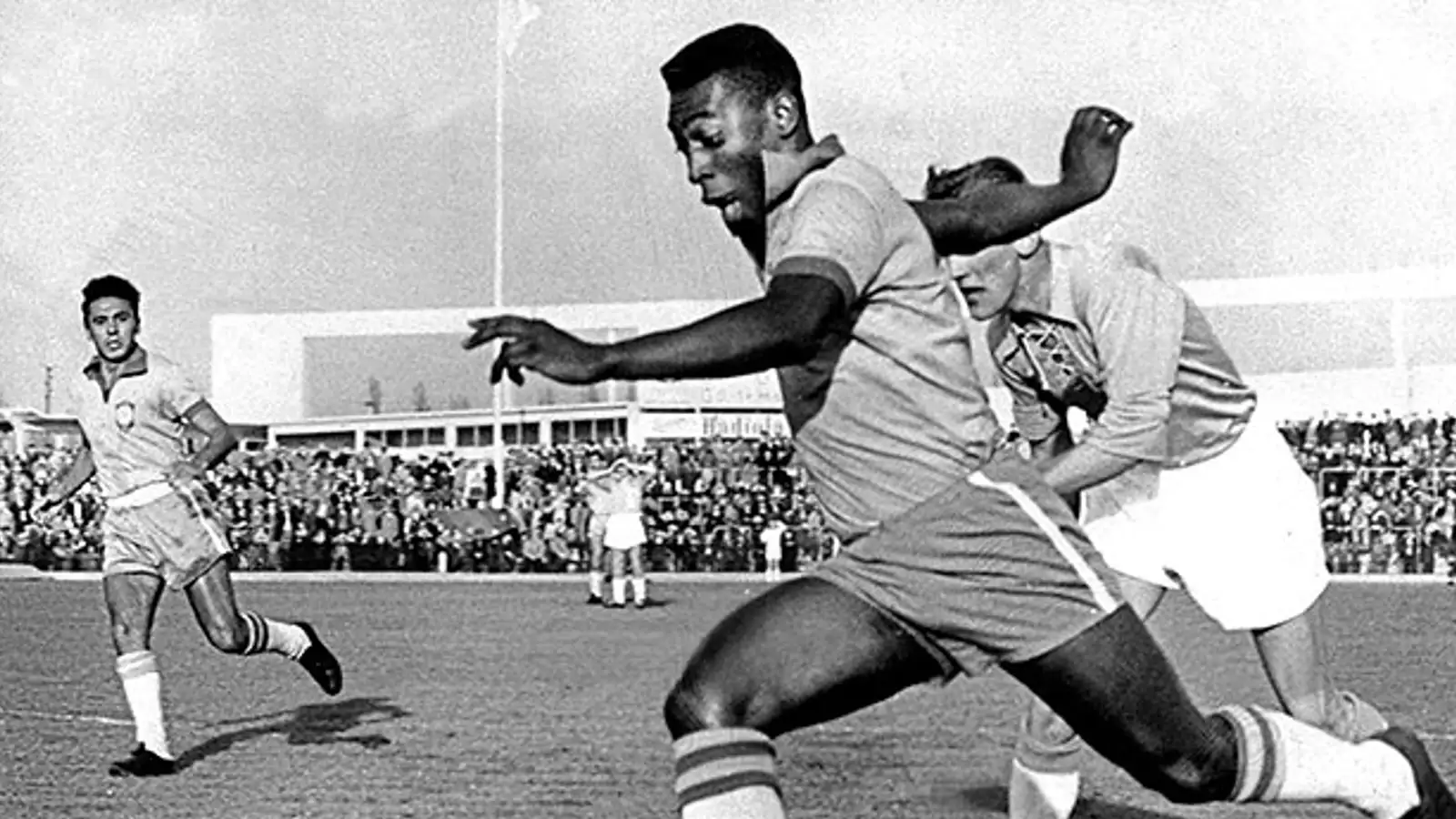 We often consider pele the best dribbler of all time. His ability to keep the ball close to his feet and change direction quickly was unmatched. Pele grew up in a poor neighborhood in Brazil and started playing soccer on the streets. He quickly rose through the ranks of Brazilian soccer, becoming one of the most famous players in the world. Pele played for several teams during his career but is most well known for his time with Santos FC, where he won numerous titles. After retiring from soccer, Pele became an ambassador for the sport and has continued to promote it around the world. 
Also Read: Players who will miss the 2022 FIFA World Cup
2. Diego Maradona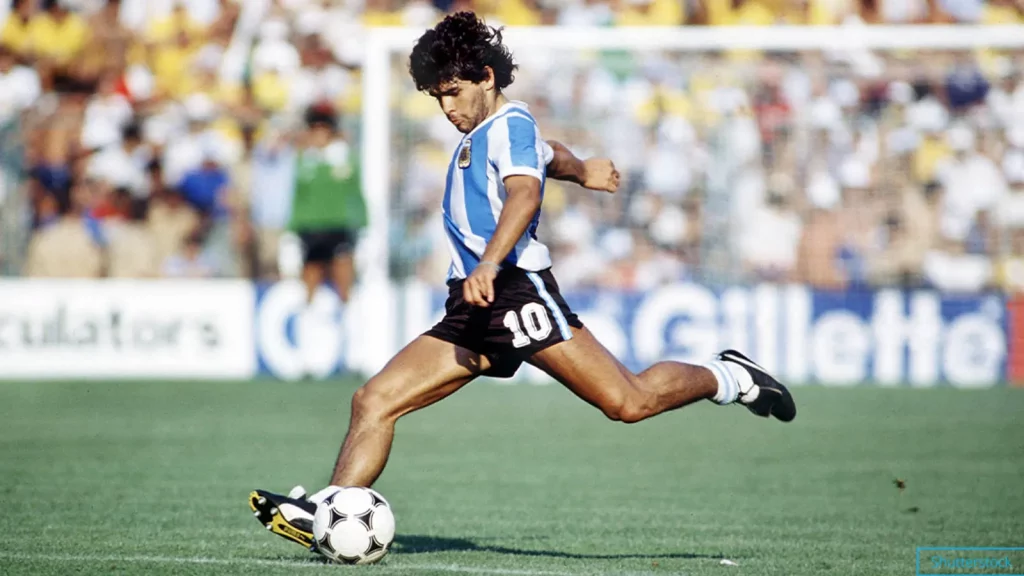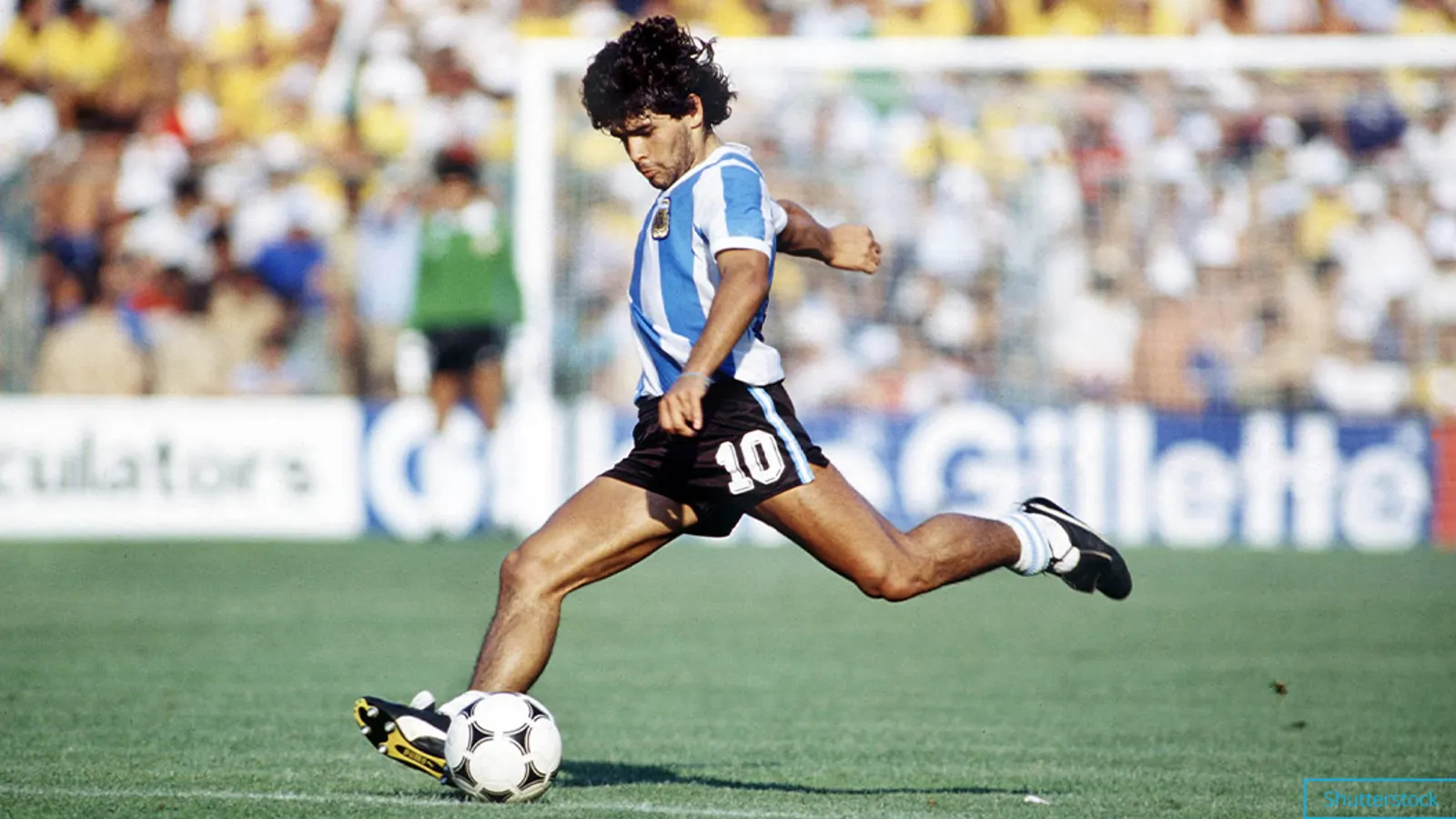 We widely considered Diego Maradona to be one of the best dribblers of all time. He was a maestro with the ball at his feet, able to twist and turn away from defenders with ease. His quick feet and lower center of gravity made him impossible to tackle, and he frequently left opposing players in his wake. Maradona also had the superb vision and passing ability, often finding teammates in space with inch-perfect passes. He was a truly gifted footballer who thrilled fans around the world with his skill and flair. 
Also Read: Indian Football Team Sponsors List
1. Lionel Messi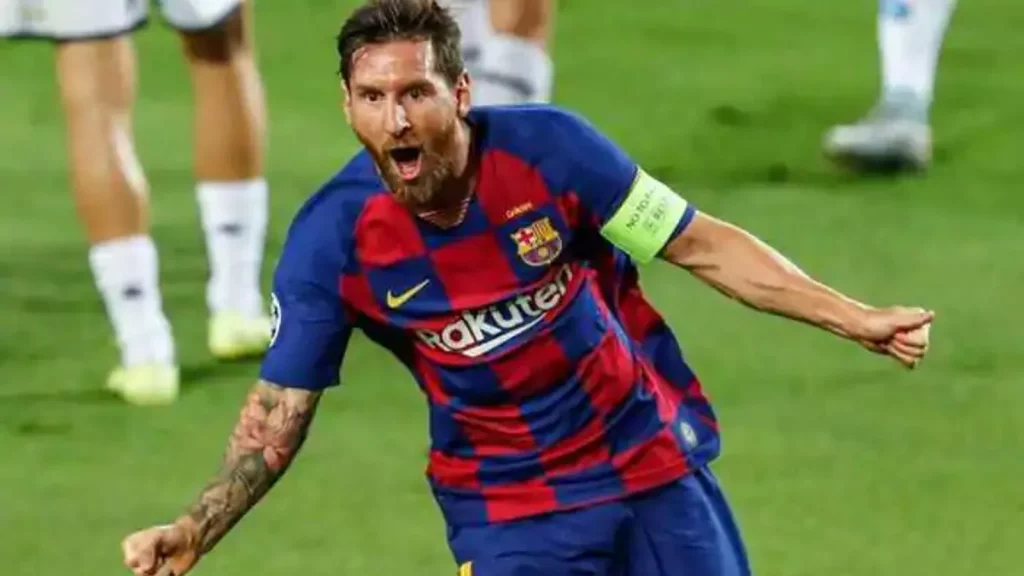 There's no doubt that Lionel Messi is one of the best footballers in the world. He's a magician with the ball at his feet and has the ability to dribble past defenders like they're not even there. We widely considered Messi as the best dribbler in the game today.
Messi first came onto the scene as a teenager, wowing everyone with his mesmerizing skills. Since then, he's gone from strength, winning multiple trophies and individual awards along the way. His list of accomplishments is staggering, and it's hard to imagine anyone surpassing him.
There are few players who can match Messi's level of talent, and even fewer who can match his ability on the ball. He is without a doubt the best dribbler in the world, and it's a title that he rightfully deserves. 
Thank you for reading it. Leave us a comment if you liked it.
Do follow us on: Google News | Facebook | Instagram | Twitter | Youtube | LinkedIn
Have a good day ahead