Few players have spent almost all of their careers in the Premier League. Most moved around among the clubs and went on to make the most appearances in the Premier League.
Here we take a look at the list of players with most appearances in Premier League:
5. James Milner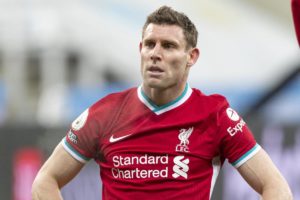 Milner's versatility and talent has never been in question. Milner's plays as a midfielder and a left-back. His versatility has often helped Liverpool out of tricky situations. He made 566 appearances. Milner ranks 5th in our list of players with most appearances in Premier League.
4. David James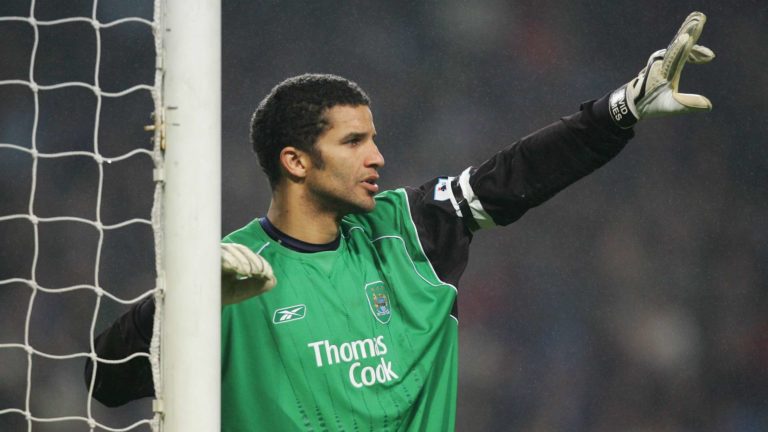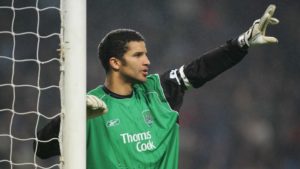 David James comes 4th in our list playing 572 times. He debuted at Watford and went to Liverpool. James has also played for Aston Villa, West Ham United, Manchester City, and Portsmouth. He finished his career with ISL club Kerala Blasters.
3. Frank Lampard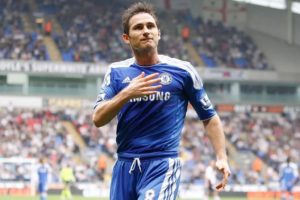 Lampard ranks third in our list playing 609 times. He is a Chelsea legend who transformed the role of a traditional midfielder. Lampard managed to score a total of 147 goals during his time at Chelsea. A West Ham United graduate, Lampard also had a spell at Manchester City.
2. Ryan Giggs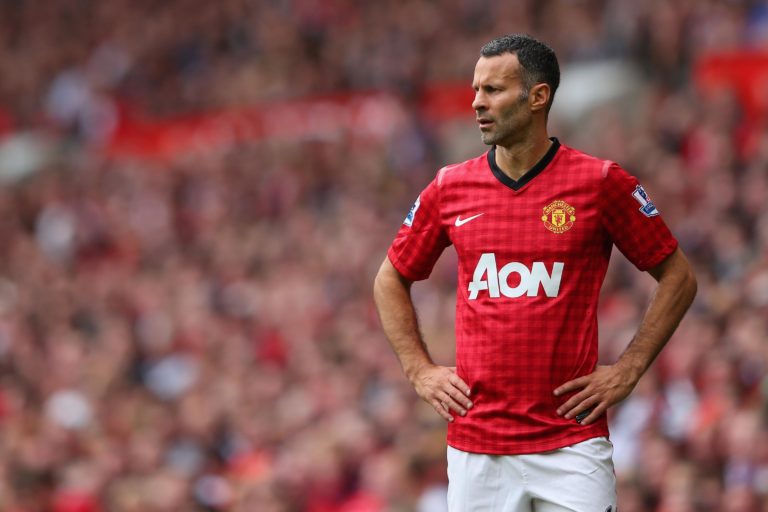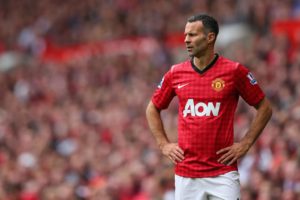 Giggs' career at Manchester United lasted 24 long years. His club career began as a pacy winger and transitioned into a clever creator. Giggs currently manages the Welsh national team. He was the assistant manager at Manchester United under Louis van Gaal. He is 2nd our list.
1. Gareth Barry [ Maximum Appearances in Premier League ]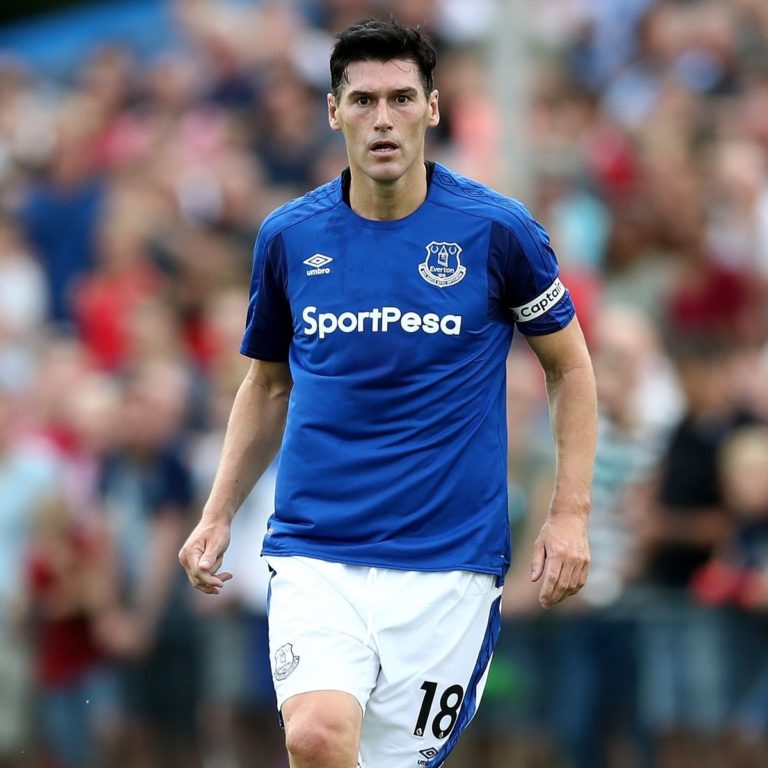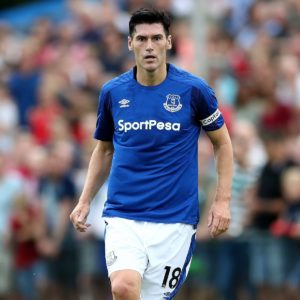 Barry currently holds the record for making the highest Premier League appearances. He has made a total of 653 appearances. Barry played for a long time for Aston Villa. He then went on to play for Manchester City, Everton and West Bromwich Albion. He currently plays for West Bromwich Albion in the EFL Championship.
List of Highest Appearances in English Premier League(EPL)
| | | |
| --- | --- | --- |
| Rank | Players | No. of Appearances |
| 5 | James Milner | 566 |
| 4 | David James | 572 |
| 3 | Frank Lampard | 609 |
| 2 | Ryan Giggs | 632 |
| 1 | Gareth Barry | 653 |