La Liga is one of the biggest leagues out there and they have had their shares of producing iconic players over the past decades and have been attracting the attention of various foreign players in the league. Some of the foreign players have turned out to be some of the greatest players in the competition. This is the reason why we sorted out the top five foreign players with the most appearances in La Liga.
Here is the list of foreign players with the most appearances in La Liga:
#5. Valeri Karpin (Valencia CF, Celta De Vigo, Real Sociedad)
Appearances: 384 Matches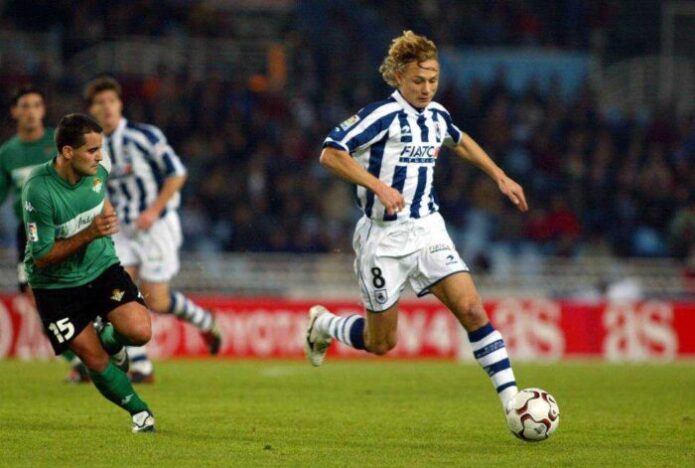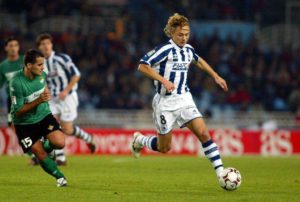 The fifth player on our list is the Russian international Valeri Karpin. Playing as a midfielder he joined Real Sociedad in 1994 and back again in 2002, represented the side in a combined total of 180 matches, and scored 36 goals. Karpin later joined Valencia in 1996 where he played 36 games and scored just 6 goals and 1 assist. In 1997, Karpin joined Celta de Vigo and took part in 168 matches, scoring 26 goals and providing 7 assists.
#4. Karim Benzema (Real Madrid)
Appearances: 391 Matches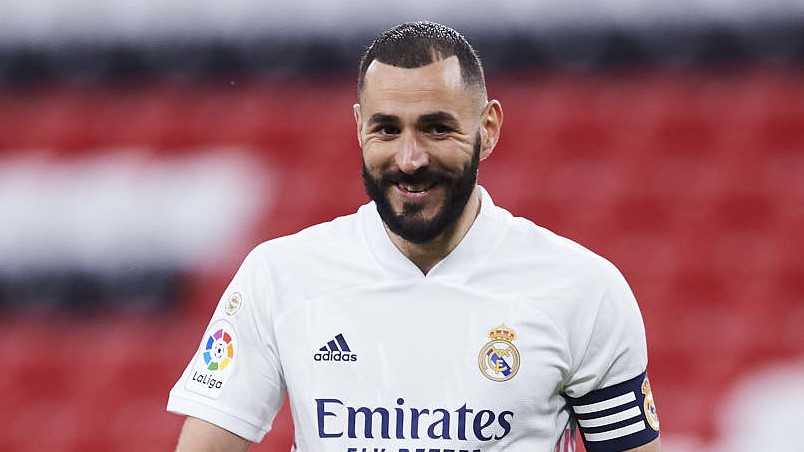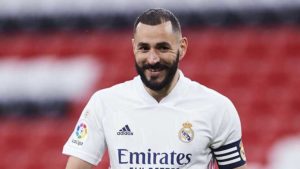 A big foreign name in La Liga is Karim Benzema, who started his career in France with Lyon as a Centre-Forward. His performances got the attention of Real Madrid and he signed for them in 2009. From then till now he is still actively participating in matches for the club in the 2021 season. Benzema took part in 391 matches and scored 201 times with 111 assists for the club as of now. Benzema has his cabinet filled with trophies with Real Madrid. He won 4x Champions League,4x La Liga, 2x Copa Del Rey, 3x Spanish Super Cup, 4x FIFA Club World Cup, 3x UEFA Super Cup. This makes him the third player on our list with the most appearances.
#3. Antoine Griezmann (Real Sociedad, Atlético de Madrid, Barcelona)
Appearances: 400 Matches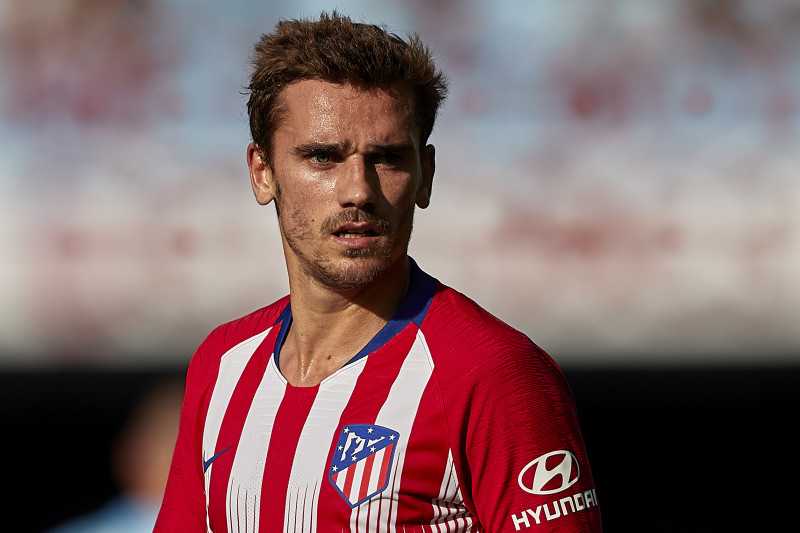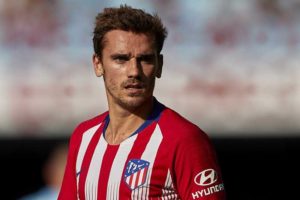 Third on our list is Antoine Griezmann, another French international who started his career with Real Sociedad in 2009 representing them in 141 matches scoring 40 times and providing 16 assists. He later joined Atlético Madrid in 2014 where he took part in 185 matches and has a goal tally of 94 alongside 34 assists. Griezmann got the attention of Barcelona after his consistent performances and he signed for the club in 2019 and played 74 matches scoring 22 goals and having 12 assists. He again joined Atlético de Madrid on loan from Barcelona for the 2021 season and is actively involved in the current season. Throughout his career, he won various trophies with both Barcelona and Atlético de Madrid.
#2. Dani Alves (Sevilla, Barcelona)
Appearances: 422 Matches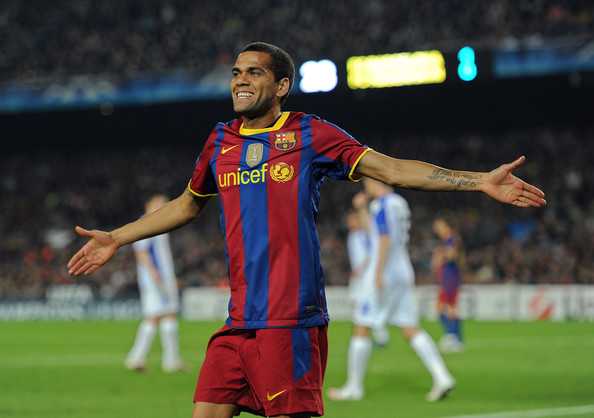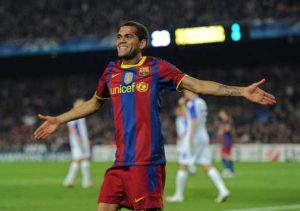 Born in Brazil, Alves started his career in Bahia before moving to Sevilla in 2002 where he had 6 successful seasons, representing them in 175 matches and scoring 11 times. He won 2x UEFA Cups and 1x Copa Del Rey with the club. Alves joined Barcelona in 2008 and has represented the side in 247 matches and scored 14 goals. alongside winning various trophies such as 6x La Liga, 4x Champions League, 5x Copa Del Rey, and 5x Spanish Super Cup. He is the second player with the most appearances in La Liga.
#1. Lionel Messi (Barcelona)
Appearances: 520 Matches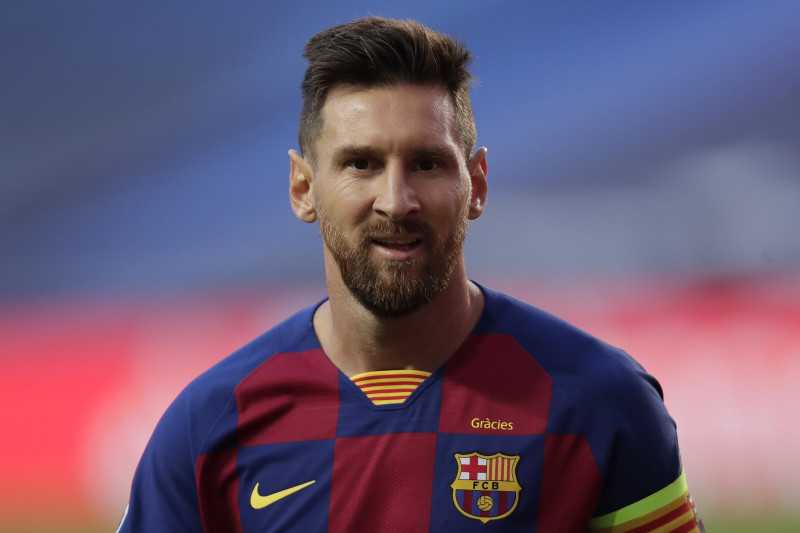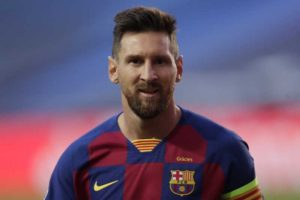 Arguably he is one of the greatest and most complete players on the planet. Messi started his youth career at a very young age in Argentina before moving to Spain at the age of 13. He joined the youth team in Barcelona before getting his first competitive debut in 2004. Since then he has been an integral part of the team and has become irreplaceable, moreover, he has become the main powerhouse of the team. Leo Messi has represented the side in 520 matches, scoring 474 goals and also having 214 assists to his name. During his stay at the club, Messi won numerous personal accolades including the Ballon D'or and numerous trophies including 10x Spanish League Title, 4x Champions League, and many more. He is the only player with the most appearances in La Liga.
| | | | |
| --- | --- | --- | --- |
| Sl No: | Player's Name: | Teams: | Appearances: |
| 5. | Valeri Karpin | Valencia CF, Celta De Vigo, Real Sociedad | 384 Matches |
| 4. | Karim Benzema | Real Madrid | 391 Matches |
| 3. | Antoine Griezmann | Real Sociedad, Atlético de Madrid, Barcelona | 400 Matches |
| 2. | Dani Alves | Sevilla, Barcelona | 422 Matches |
| 1. | Lionel Messi | Barcelona | 520 Matches |