The Premier League is one of the biggest leagues in the world and has produced numerous stars over the years. Players all over the globe have shown their interest to be a part of this league and some of them have dedicated themselves to it. Here we have sorted out the top Five foreign Players with the most appearances in EPL.
The list of top five foreign players with the most appearances in EPL are :
#5. Aaron Hughes (Newcastle, Aston Villa, Fulham)
Appearances: 455 Matches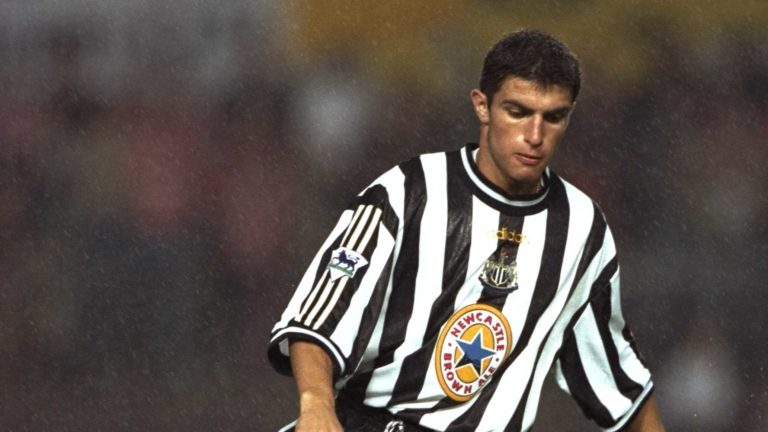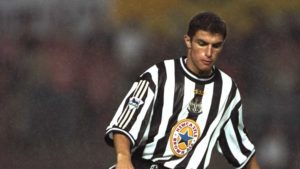 Starting off the list our fifth most appearance in the EPL is Aaron Hughes. Born in Northern Ireland, Hughes started his career with Newcastle United where he played as a Center-Back. He has represented them in 202 matches. He then moved to clubs such as Aston Villa and Fulham and tallied up his Appearances to 450+ matches, scoring 5 times and providing 11 assists.
#4. Sylvain Distin (Newcastle, Portsmouth, Manchester City, Everton, Bournemouth)
Appearances: 469 Matches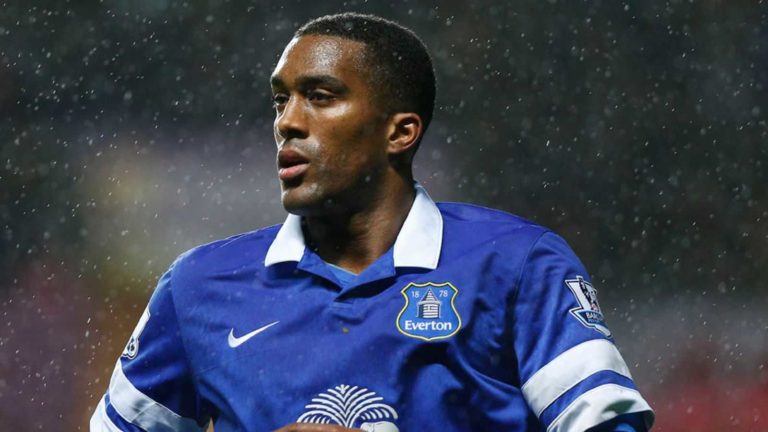 Placed at fourth is the French international Sylvain Distin. Playing as a Center-Back he started his career in France before moving to Newcastle United on loan where his game time was limited to just 28 matches. He then joined Manchester City on a permanent deal in 2002. Distin has played over 170 matches for the Citizens before changing a few more clubs such as Portsmouth, Everton, and Bournemouth and tallying his career appearances to over 400+ matches along with 7 goals and 5 assists. He has only one trophy over his career in the league where he won the FA Cup with Portsmouth.
#3. Mark Schwarzer (Middlesbrough, Fulham, Chelsea, Leicester City)
Appearances: 514 Matches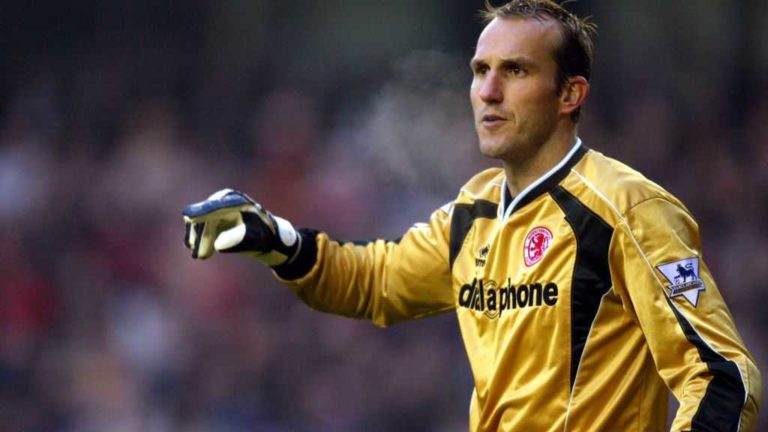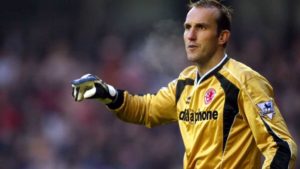 Third on our list comes Mark Schwarzer, Australian by birth with his roots coming from Germany started his career in Australia as a goalkeeper before joining Middlesbrough in 1997. Schwarzer has played the majority of his career for the club, playing over 300+ matches for the club. He moved several clubs with the likes of Fulham, Chelsea, and Leicester City and added more than 200+ matches to his tally. He won the League Title in 2016 with Leicester City and 1x League Cup with Middlesbrough.
#2. Gary Speed (Leeds, Newcastle, Everton, Bolton)
Appearances – 535 Matches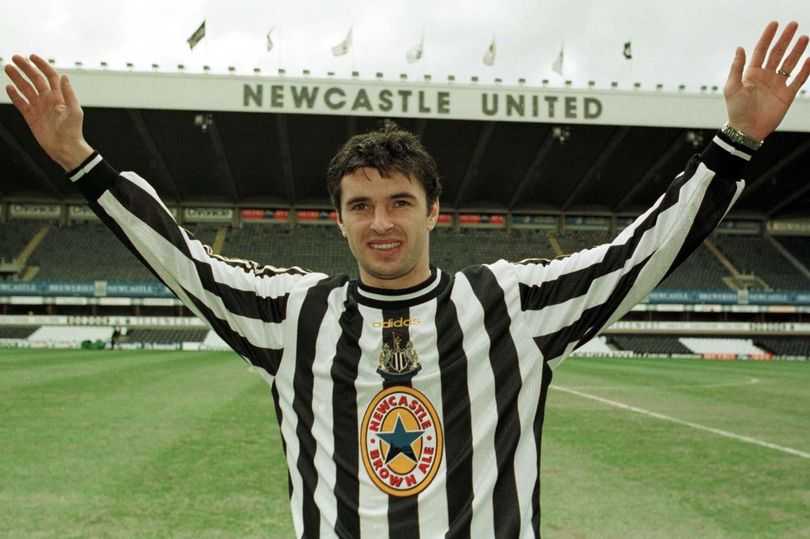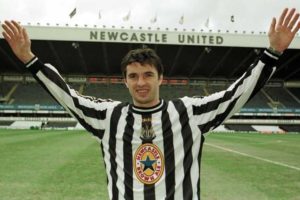 Born in Wales, Speed started his career off in 1988 with Leeds United as a midfielder. Since then he became an important part of the team and represented them in 143 matches scoring 22 times and providing 8 assists. in addition to winning 1x League Title and 1x Community Shield. Speed has moved around a few more clubs such as Newcastle, Bolton, and Everton and tallying his allover appearances to over 500+ matches in the league, in addition, has 81 goals and 24 assists to his name. Thus it makes him the second most foreign player with the most appearances in the premier league.
#1. Ryan Joseph Giggs (Manchester United)
Appearances – 632 Matches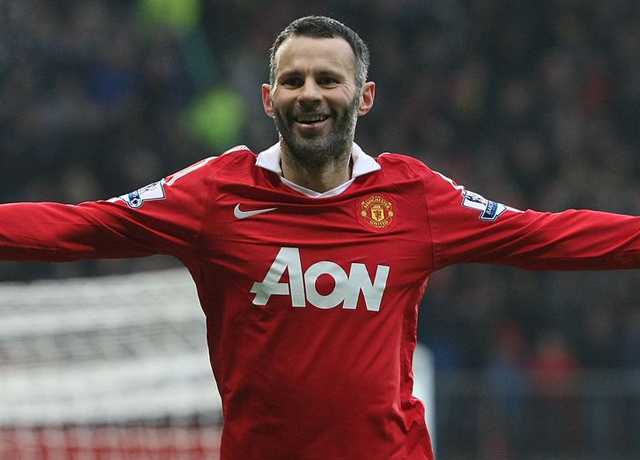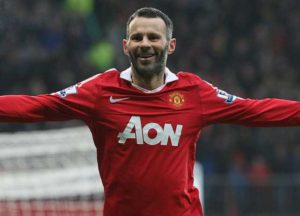 Ryan Giggs is one of the biggest legends in the Premier League. The Welsh international has devoted his entire career at Manchester United and has played over 600 matches for the club. Giggs joined the club back in 1990 when he was offered his first professional contract as a midfielder. He has 109 goals and 161 assists to his name along with numerous accolades with the club including 13x League Titles and 2x Champions League and many more. He is the only player in the Premier League with the most appearances by a foreign player.
| | | | |
| --- | --- | --- | --- |
| Sl No: | Player's Name: | Teams: | Appearances: |
| 5. | Aaron Hughes | Newcastle, Aston Villa, Fulham | 455 Matches |
| 4. | Sylvain Distin | Newcastle, Portsmouth, Manchester City, Everton, Bournemouth | 469 Matches |
| 3. | Mark Schwarzer | Middlesbrough, Fulham, Chelsea, Leicester City | 514 Matches |
| 2. | Gary Speed | Leeds, Newcastle, Everton, Bolton | 535 Matches |
| 1. | Ryan Joseph Giggs | Manchester United | 632 Matches |